The Black Keys with Modest Mouse
Sun, Nov 17 - 7:00pm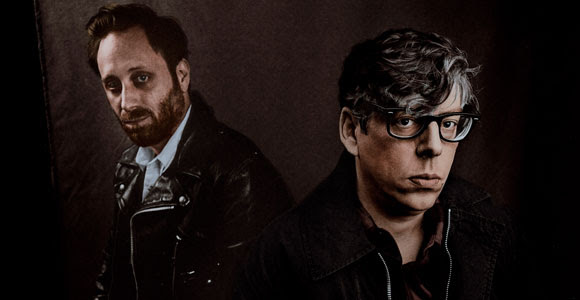 The bluesy rock duo make sure rock n roll never die.
Young Thug with Machine Gun Kelly
Sun, Nov 17 - 7:30pm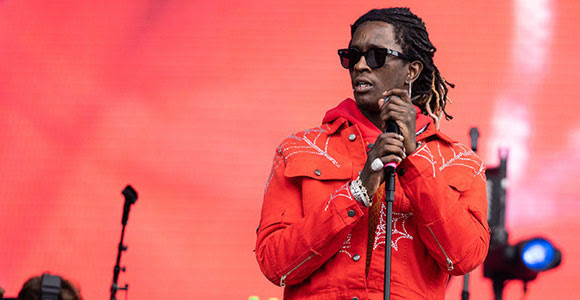 One of the biggest rap tours of the year comes to San Diego.
Friday at FLUXX w/ Rell
Fri, Nov 15 - 10:00pm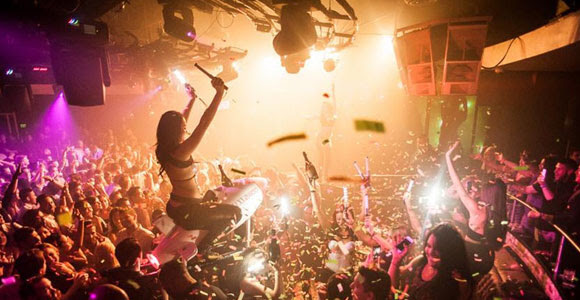 FLUXX goes crazy on Friday nights.
The Chainsmokers at Viejas Arena
Sun, Nov 24 - 7:00pm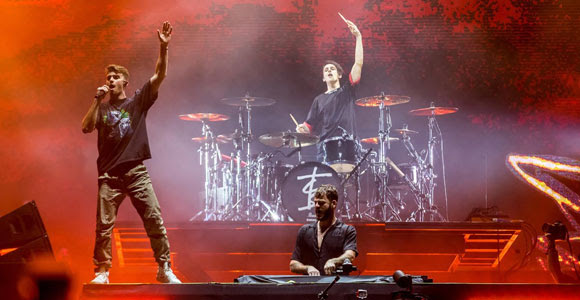 The Chainsmokers new live show is out of this world.