WCKD Village Halloween Music Festival
Sat, Oct 26 - 6:00pm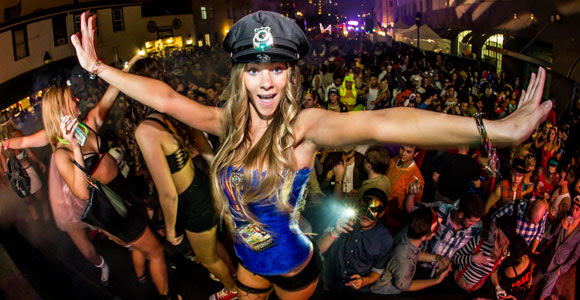 This Halloween, enter the WCKD streets of the Gaslamp Quarter as they morph into a wild festival with live performances from Trey Songz, T-Pain, LA Riots + more.
Showout Saturdays at F6ix
Sat, Oct 5 - 9:00pm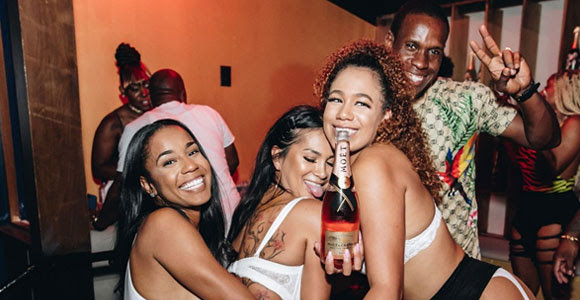 San Diego's top hip-hop club will be going off this weekend.
Pinktober Jazz Social
Wed, Oct 9 - 6:00pm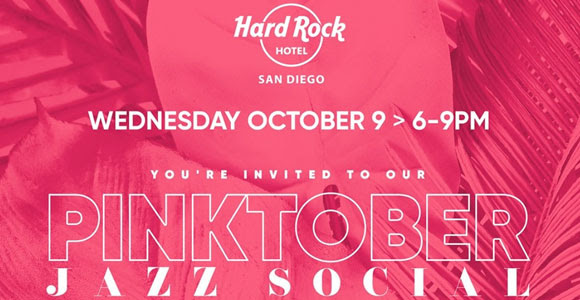 Enjoy fabulous jazz music and enter a raffle with all proceeds going to the Keep a Breast Foundation.
Vampire Weekend
Thurs, Oct 3 - 7:30pm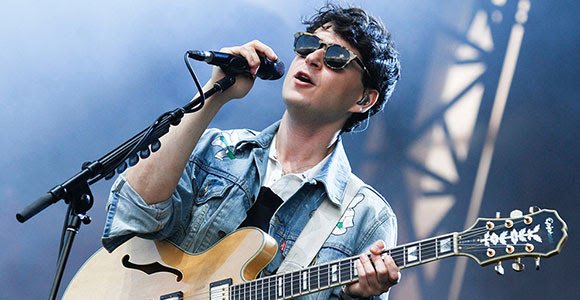 Mixing indie rock with joyful, Afro-pop-inspired melodies and rhythms, Vampire Weekend puts on a fun live show.