Gareth Emery at the Hard Rock Pool
Sat, Sept 14 - 12:00pm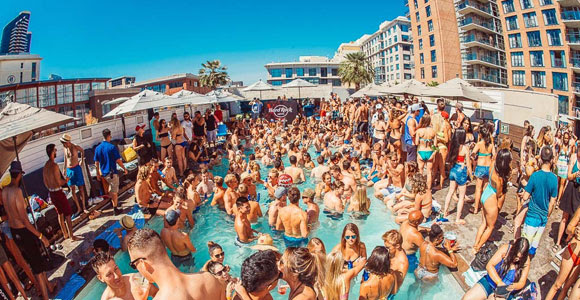 The hottest pool party in town stays rocking this weekend.
Chance The Rapper
Wed, Sept 18 - 7:00pm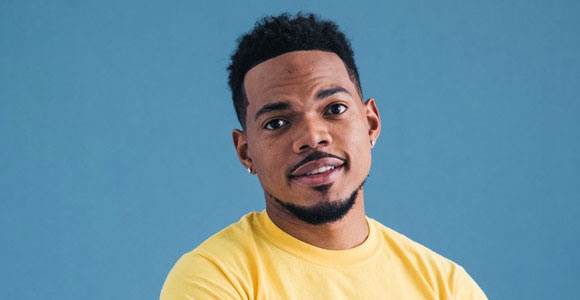 One of the biggest characters in hip-hop bring his world tour to San Diego.
Iconic Thursday's at Oxford Social Club
Thurs, Sept 19 - 9:00pm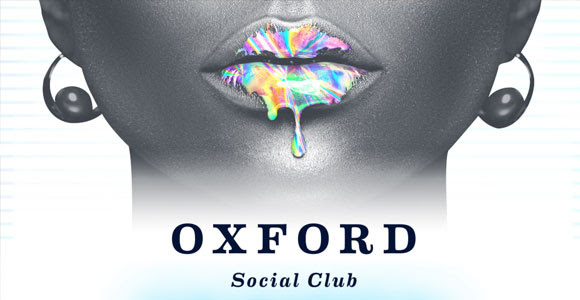 Thursday is the night to hot Oxford.
ILEA San Diego's "Don't Just Tap Into Your Creativity, Unleash It!"
Thurs, Sept 19 - 10:30am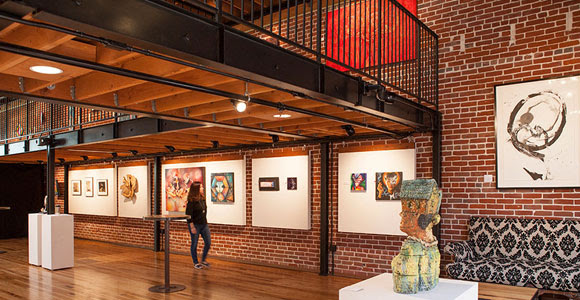 Start your day with breakfast and an engaging session on creativity led by the talented and energetic, Kevin Molesworth, CSEP.