Gorgon City + Walker & Royce at the Hard Rock Pool
Sun, Sept 1 - 4:00 pm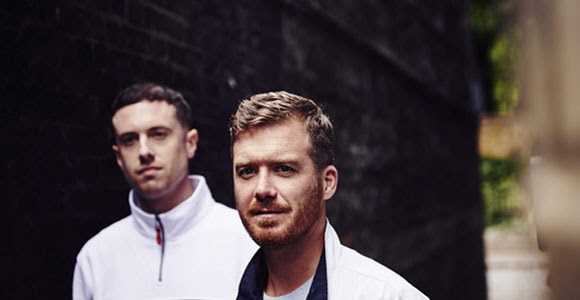 Get wet and wild with some of the hottest DJs in the game.
California Dreaming at Bahia Resort
Thurs, Aug 29 - 6:00 pm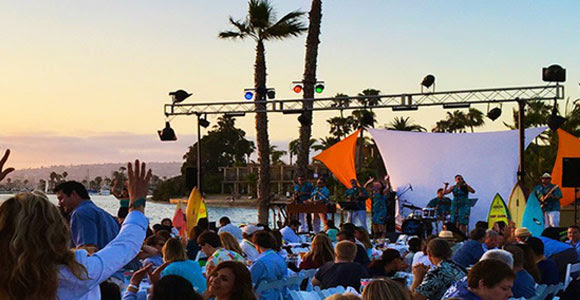 Experience a California beach party with live music taking you through the decades while dining on BBQ and Clam Bake.
MAXIM Issue Release Party at Oxford Social Club
Fri, Aug 30 - 10:00pm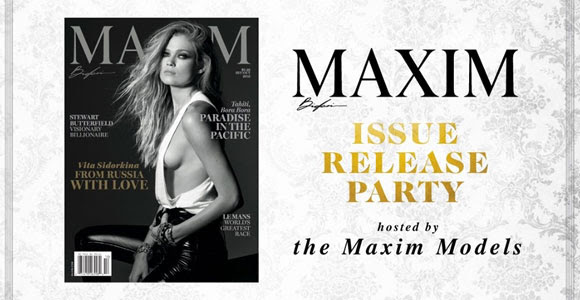 There won't be a sexier party in town.
Young Jeezy at FLUXX Nightclub
Fri, Aug 23 - 7:30 pm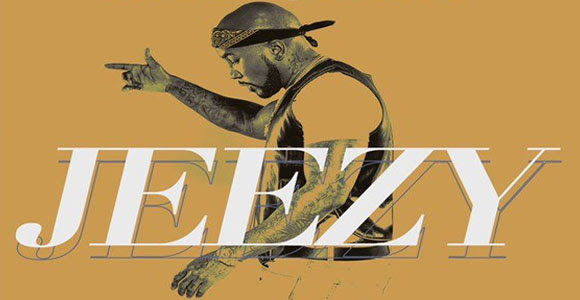 Cath the rapper perform live as he celebrates the release of his new album.