Comic Con
Thurs, Jul 18 - Sun, Jul 21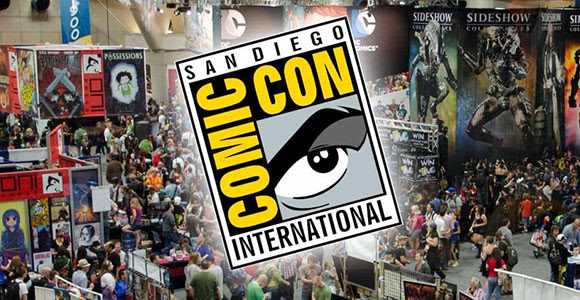 The pop culture convention is back! Meet the creators and stars of some of your favorite tv shows, comics, and more.
California Dreaming at Bahia Resort
Thurs, Jul 18 - 6:00pm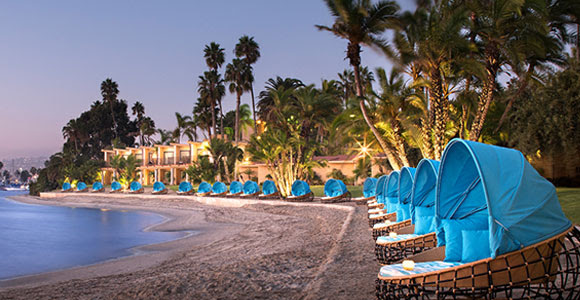 Dance the night away on the beach with a live band and an endless buffet of summer-time staples including a BBQ grill station and clambake.
Comic-Con Club Crawl
Fri, Jul 19 - 9:30pm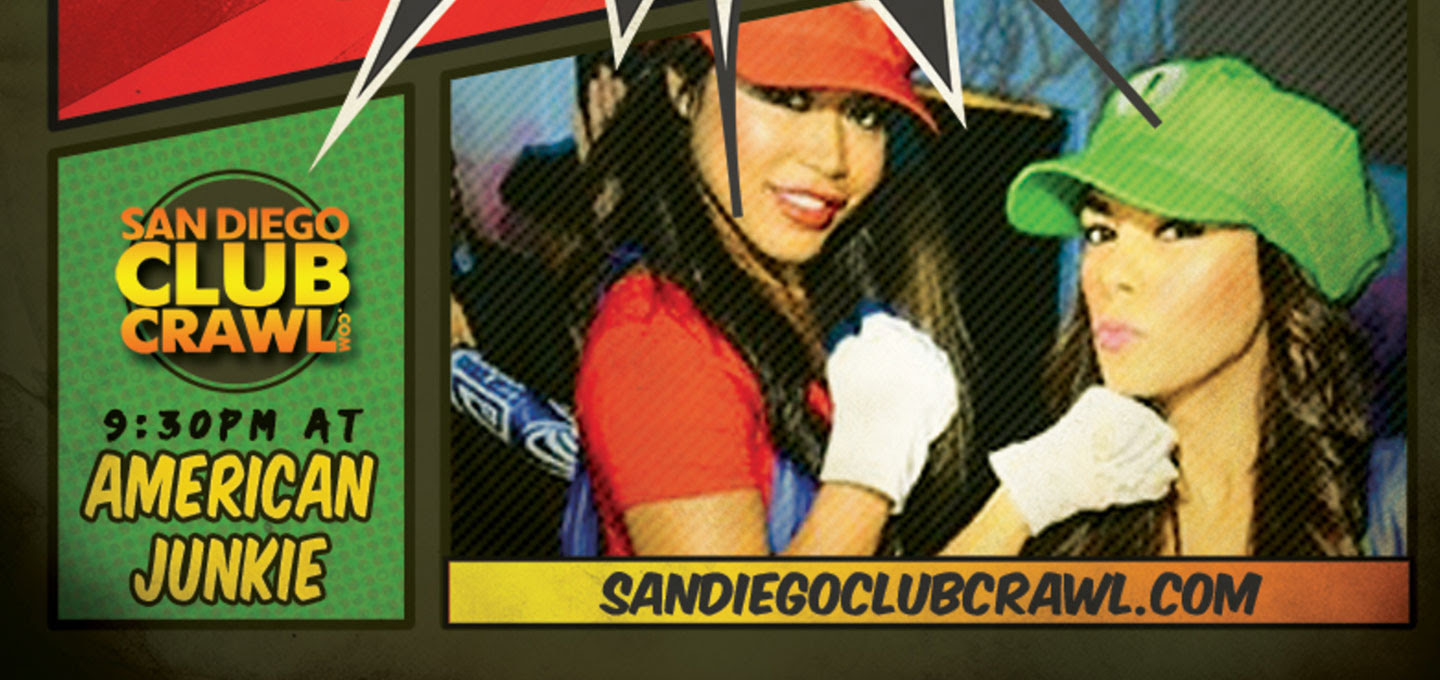 Dress up to get down and celebrate Comic Con!
F6ix Presents: Comic Con Edition
Sat, Jul 20 - 9:00pm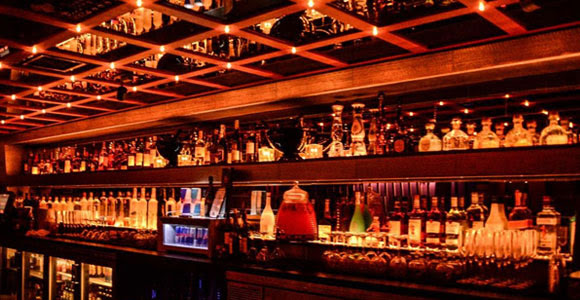 The hip-hop club will be going off this weekend.