25th Annual Taste of Gaslamp presented by Karl Strauss
Sat, Jun 15 - 1:00pm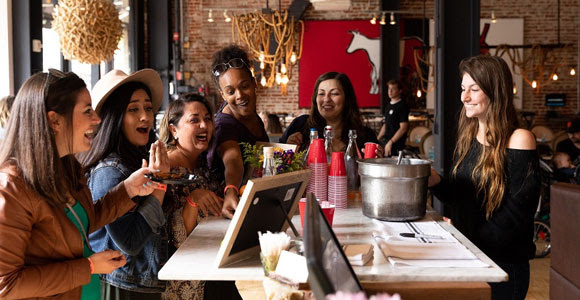 Trying 35 downtown restaurants could take a year. This event let's you accomplish this feat in one delicious afternoon.
California Dreaming at Bahia Resort Hotel
Thurs, June 20 - 6:00pm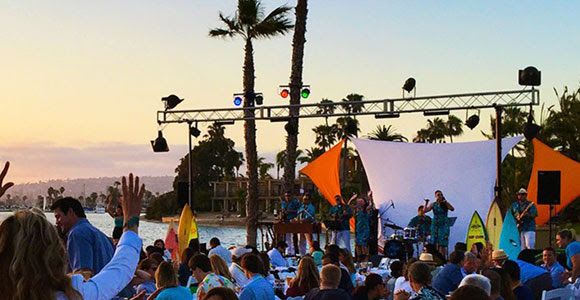 Experience a California beach party with live music, BBQ and clam bake.
Nelly at Parq Restaurant & Nightclub
Fri, Jun 14 - 10:00pm
Catch the legendary St. Louis rapper live this weekend.
Shabazz at FLUXX
Fri, Jun 14 - 9:30pm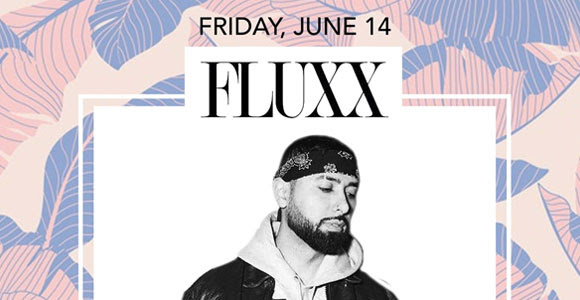 Hit one of the hottest nightclubs in downtown San Diego.