Barnaton Day Party at SUNBURN
Sat, May 4 - 12:00pm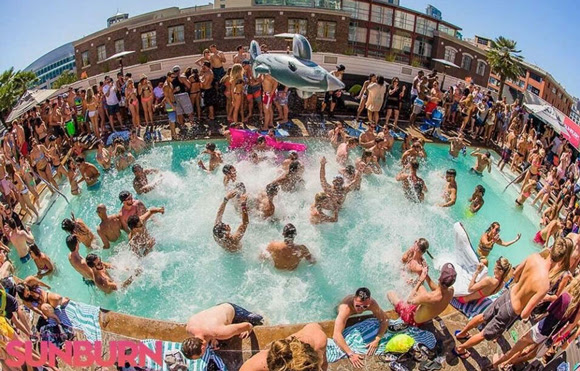 SUNBURN Pool is known for elevating your weekend with three different rooftop party experiences, interactive games, refreshing drinks, tasty eats, and exciting entertainment to make for a memorable adventure, every time.
Cinco de Drinko
Sat, May 4 - 8:00pm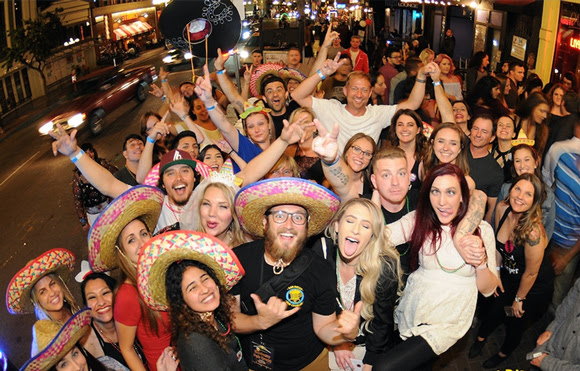 Arrrrriiiiibbbaaa! This is our Gaslamp Pub Crawl with a little flavor from south of the border. Grab some friends & grab a cerveza! Complimentary sombreros, beads, and other Mexican themed swag will be passed out at check-in.
Caymus Vineyards Wine Pairing Dinner
Weds, May 8 - 6:00pm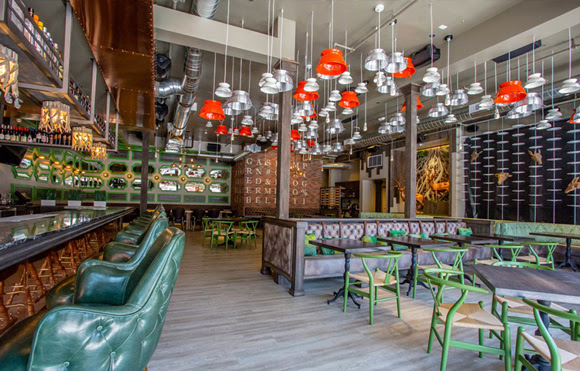 Join us for a five course Caymus Vineyards Wine Pairing Dinner at the Rustic Root.
Anderson Paak
Weds, Jun 26 - 7:30pm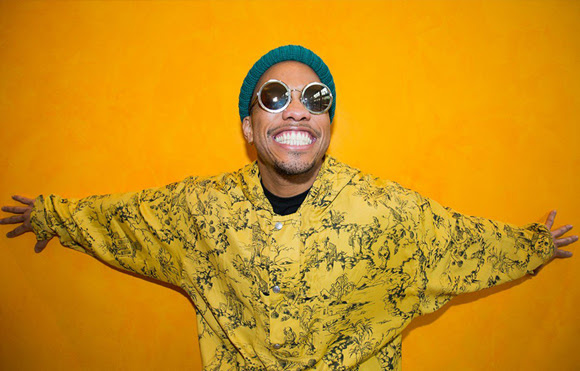 See Anderson .Paak with Earl Sweatshirt and The Free Nationals and Thundercat at the Cal Coast Credit Union Open Air Theatre.