Dj City X Beatsource Takeover
Fri, Apr 26 - 9:30pm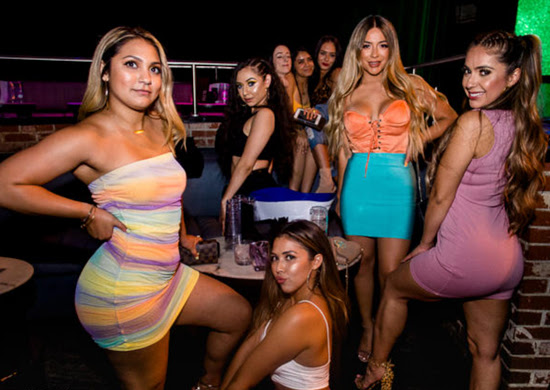 Come out and party at Fluxx Nightclub with beats by DJ City.
Jennifer Lopez
Sat, Jun 10 - 7:30pm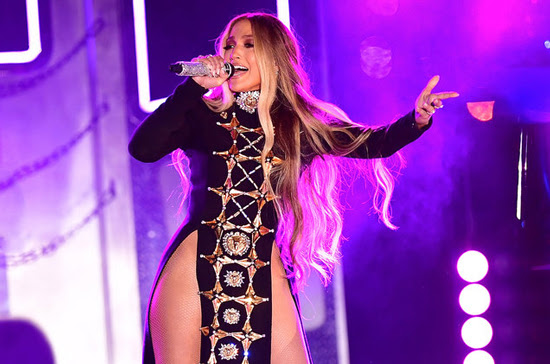 See Jennifer Lopez at the Pechanga Arena San Diego for an iconic tour.
Hood Politics Presents Friday Night Lights
Fri, Apr 26 - 9:00pm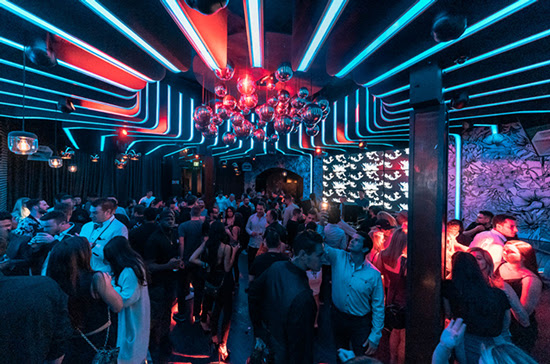 Hood Politics Records brings you Friday Night Lights at Side Bar. Where members and friends of the label come together for an unparalleled night of non-stop house music, family, love, and dancing... lots of dancing. This week we're featuring Revlow, SEVADER, & more!
SUNBURN Fitness with The Boxing Club
Sat, Apr 27 - 11:00am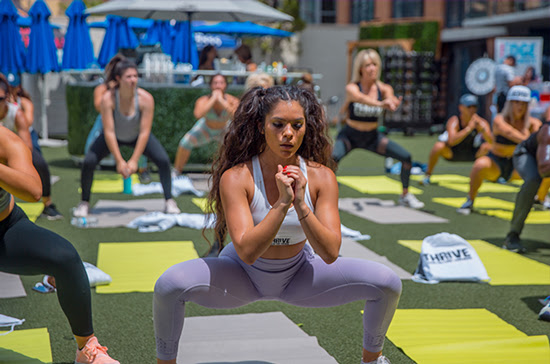 Come get your fitness on every Saturday morning before SUNBURN Pool. This week's class is brought to you by The Boxing Club!