SUNBURN hosted by Colton Underwood
Sat, Apr 20 - 12:00pm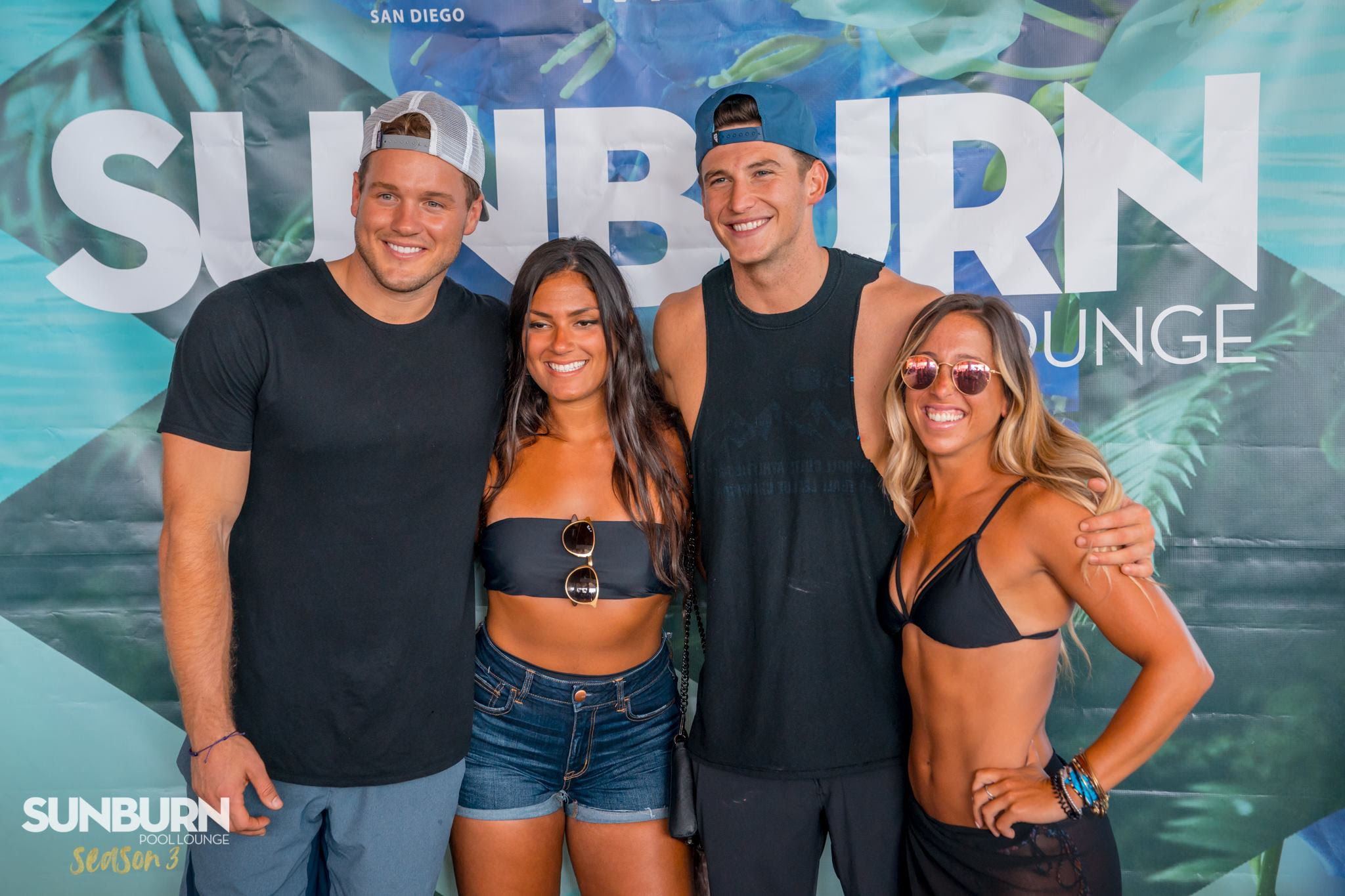 Meet The Bachelor Colton Underwood at SUNBURN Pool Lounge! We may not have any fences for him to jump, but we have a rooftop view and that's a lot better.
Billie Eilish
Sat, Jul 13 - 8:00pm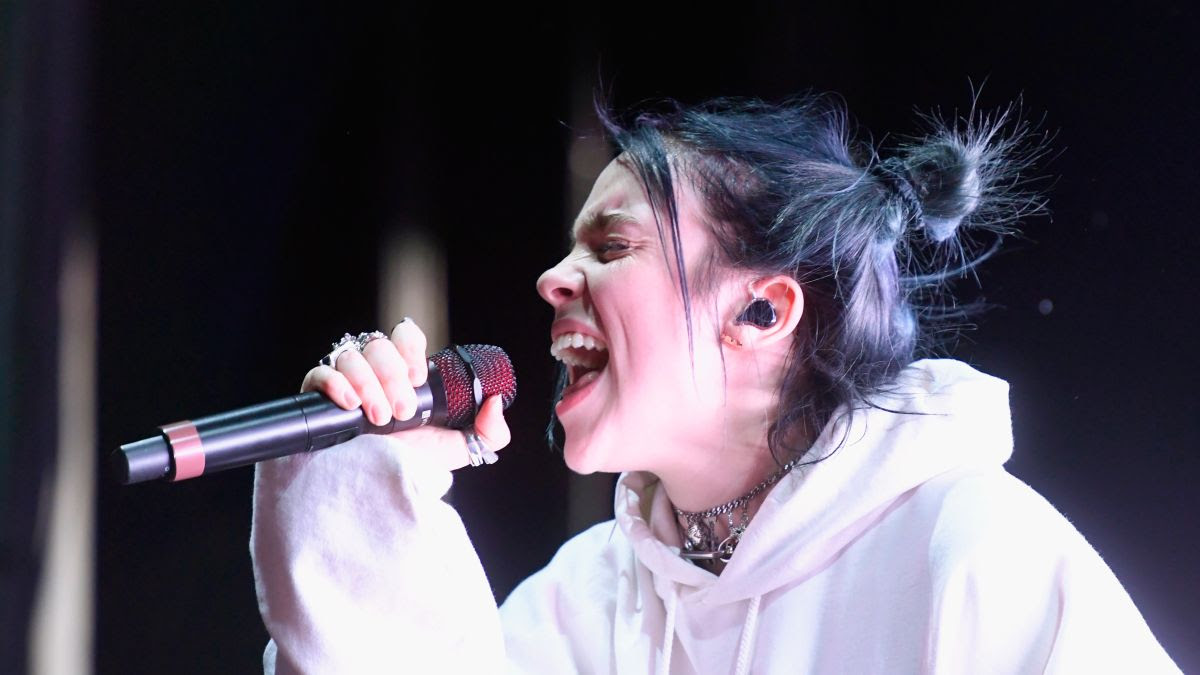 See Billie Eilish with Denzel Curry at the Cal Coast Credit Union Open Air Theatre.
Oceana Rum Social Series
Weds, June 26 - 5:30pm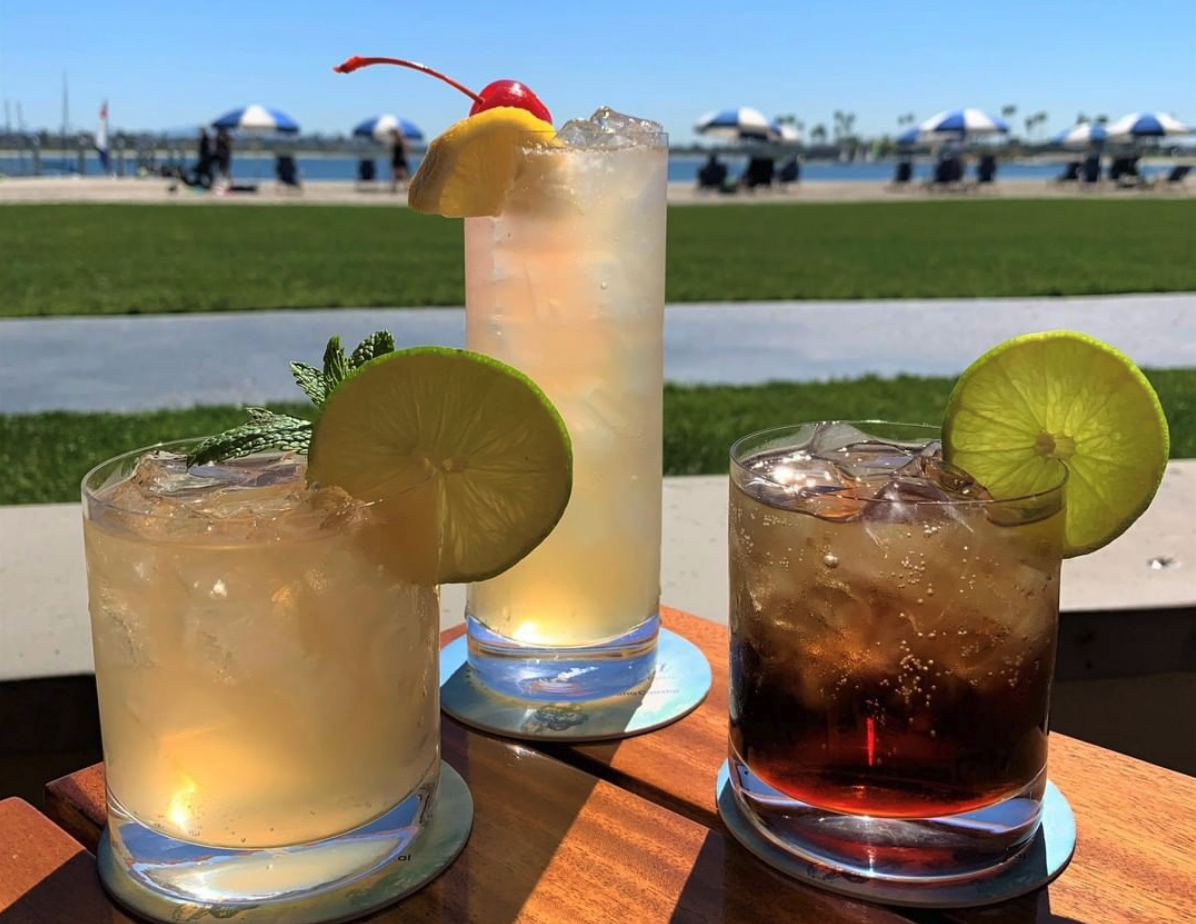 San Diego's original Polynesian-themed resort celebrates tiki culture at Oceana Coastal Kitchen with the return of Rum Social. Featuring rum cocktails, small plate pairings from Executive Chef Steven Riemer, live music and Mission Bay views.
Playboi at FLUXX
Fri, Apr 19 - 9:30pm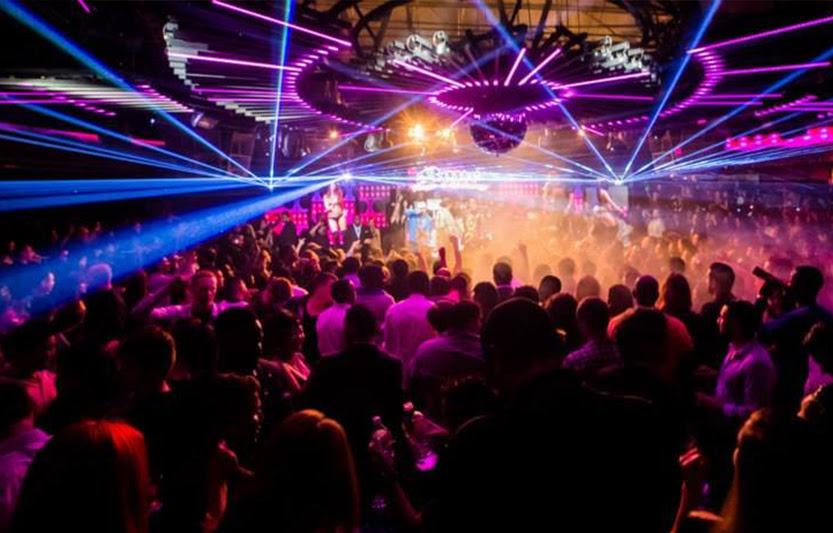 Come out and party with DJ Playboi at Fluxx Nightclub.
Khalid
Sun, June 23 - 7:30pm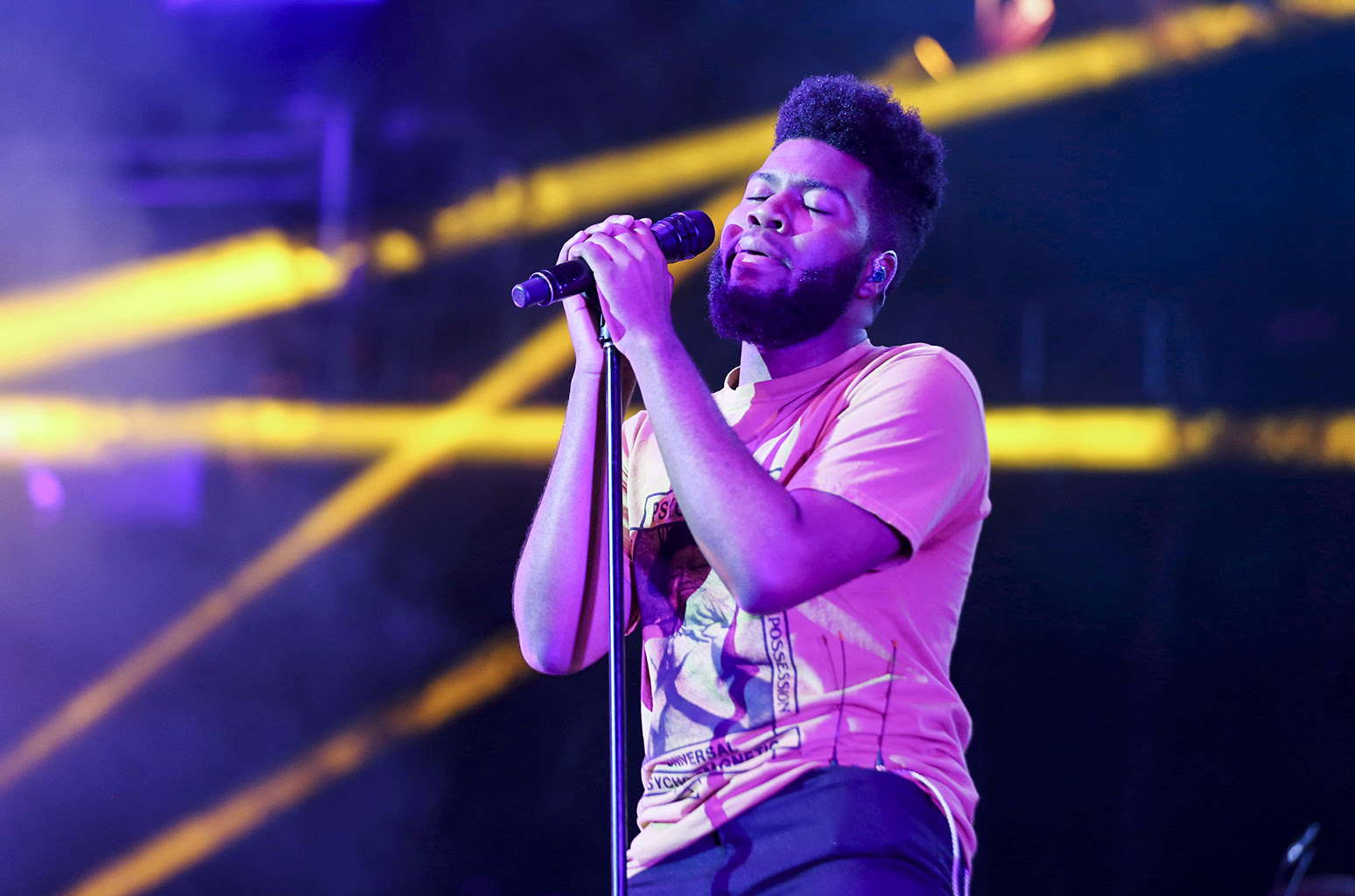 See Khalid with Clairo at the Pechanga Arena San Diego/