Taste of Hillcrest
Sat, Apr 13 - 12:00pm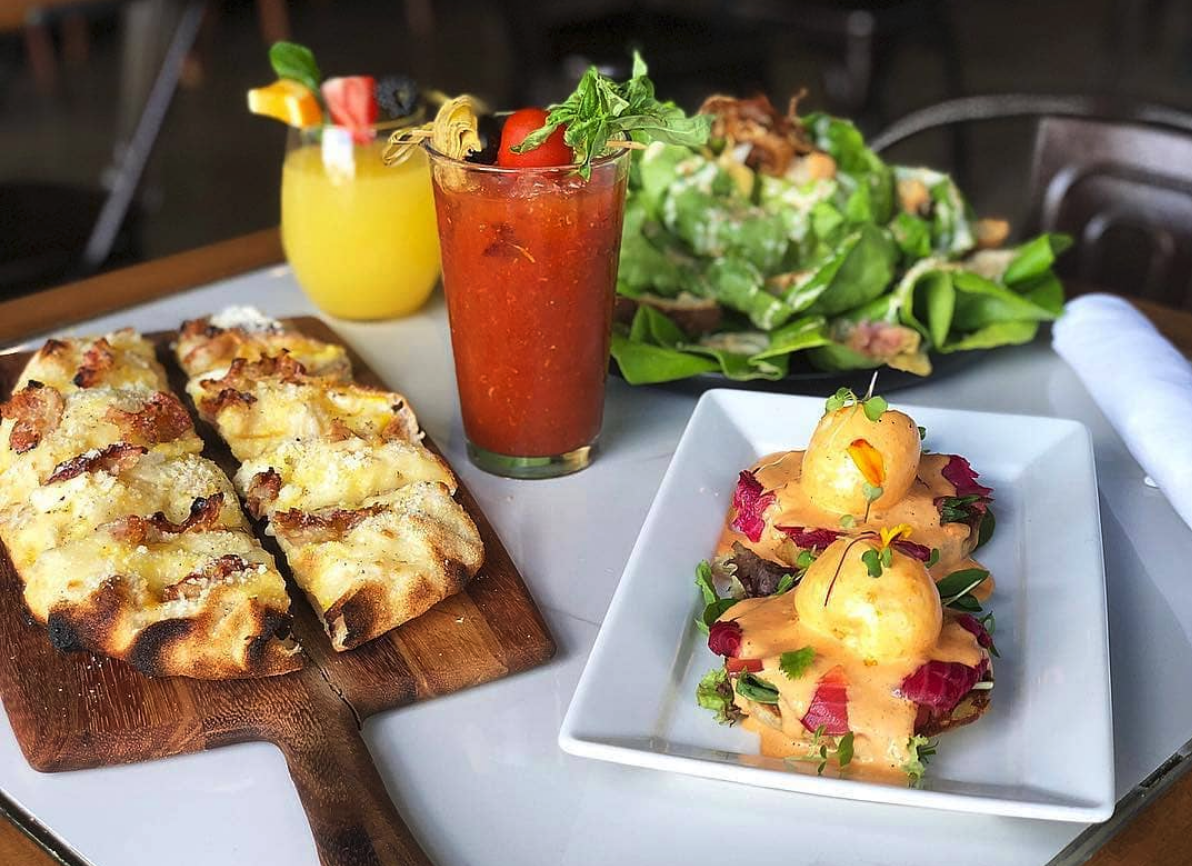 With over 35 fantastic Hillcrest restaurants participating, foodies have a chance to sample some of Hillcrest's best dishes and beer samples. From quaint French cafes to Italian style bistros to five-star dining delights, this is the most anticipated self-guided culinary walking tour in San Diego!
Sexy Lifestyle Couples Party
Sat, Apr 13 - 8:00pm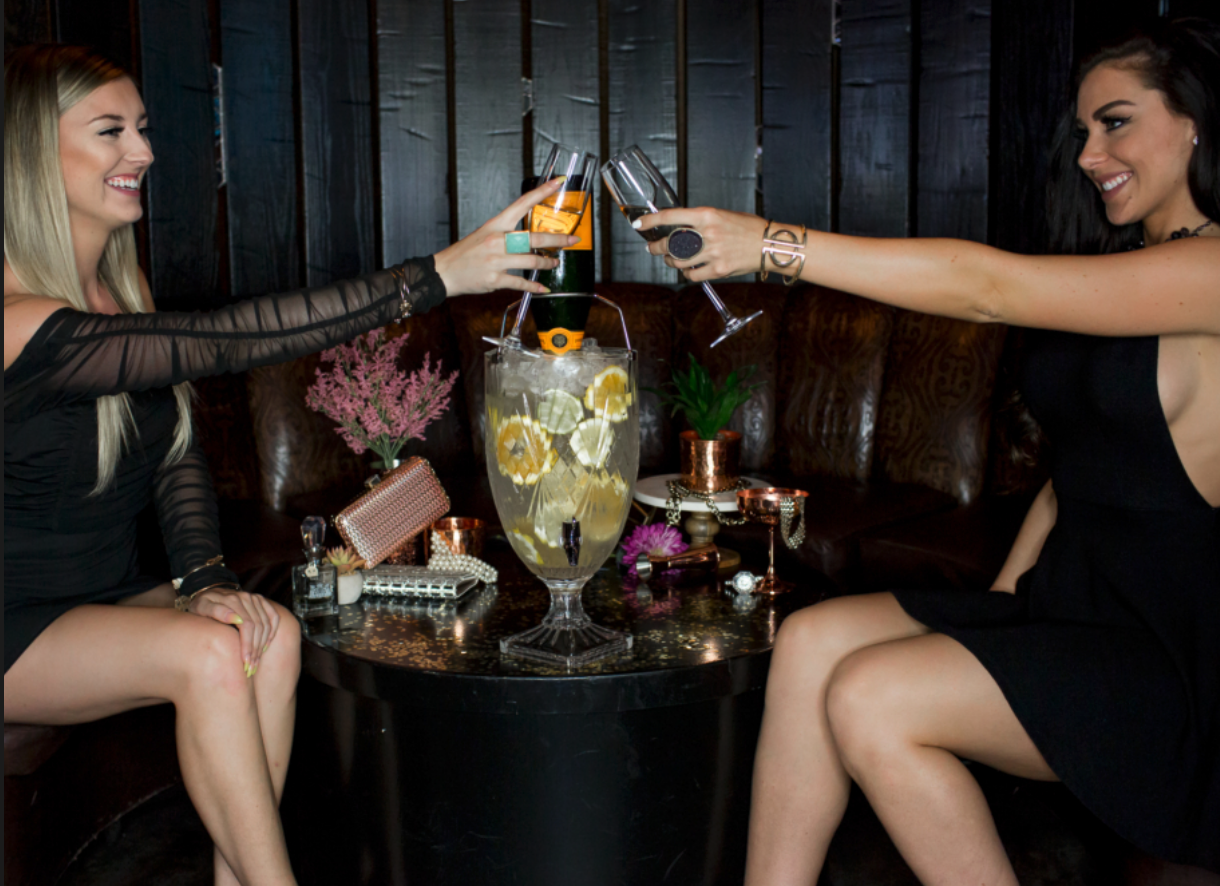 With lots of comfortable seating, great cocktails, friendly and sexy staff, the new Side Bar is the perfect setting for meeting sexy couples in a relaxed, no pressure environment. Come dance, party, and make new friends.
Shabazz at FLUXX
Fri, Apr 12 - 9:00pm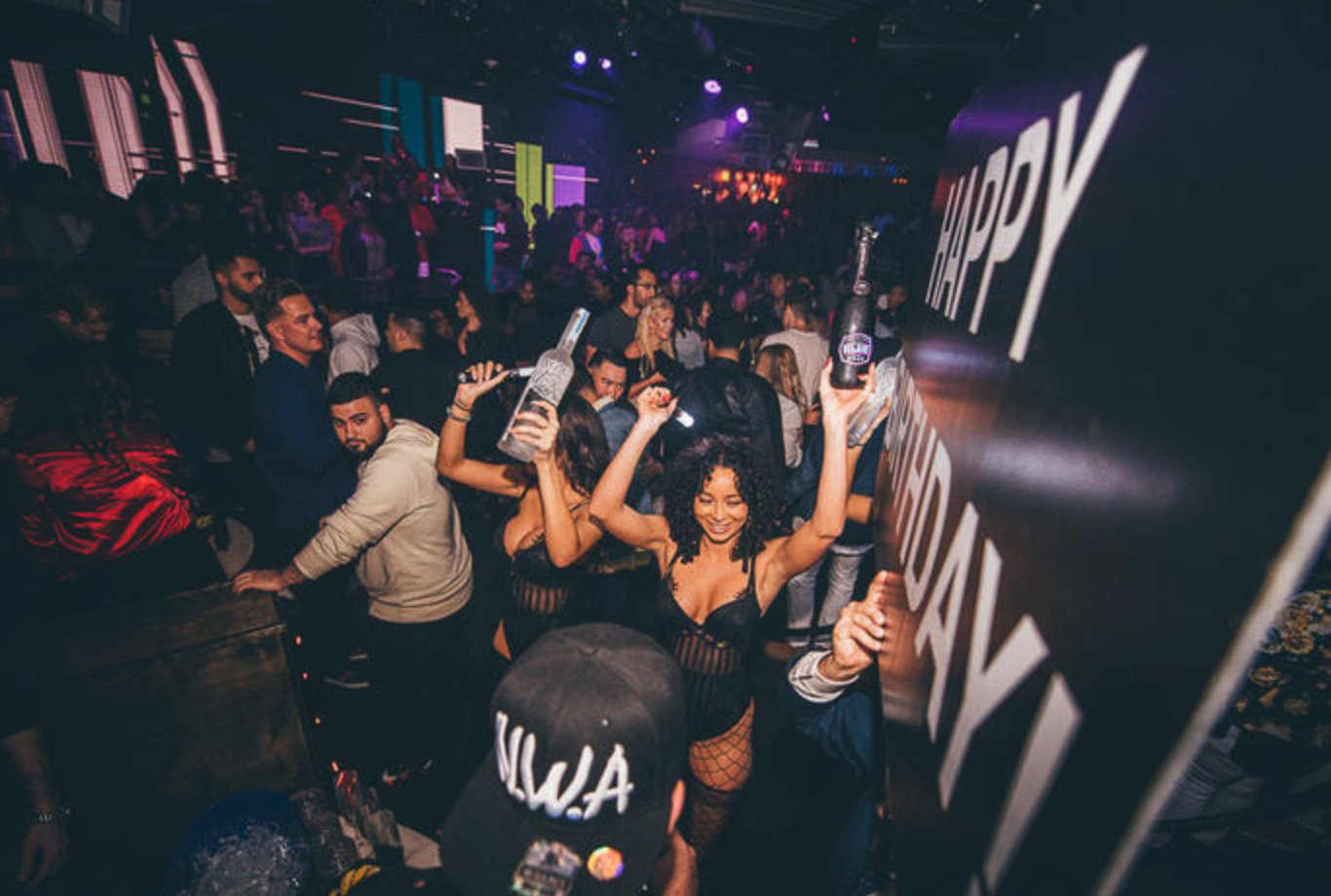 Come out to party at FLUXX Nightclub & get down on the dance floor with music by Shabazz.
Khalid
Sun, Jun 23 - 7:30pm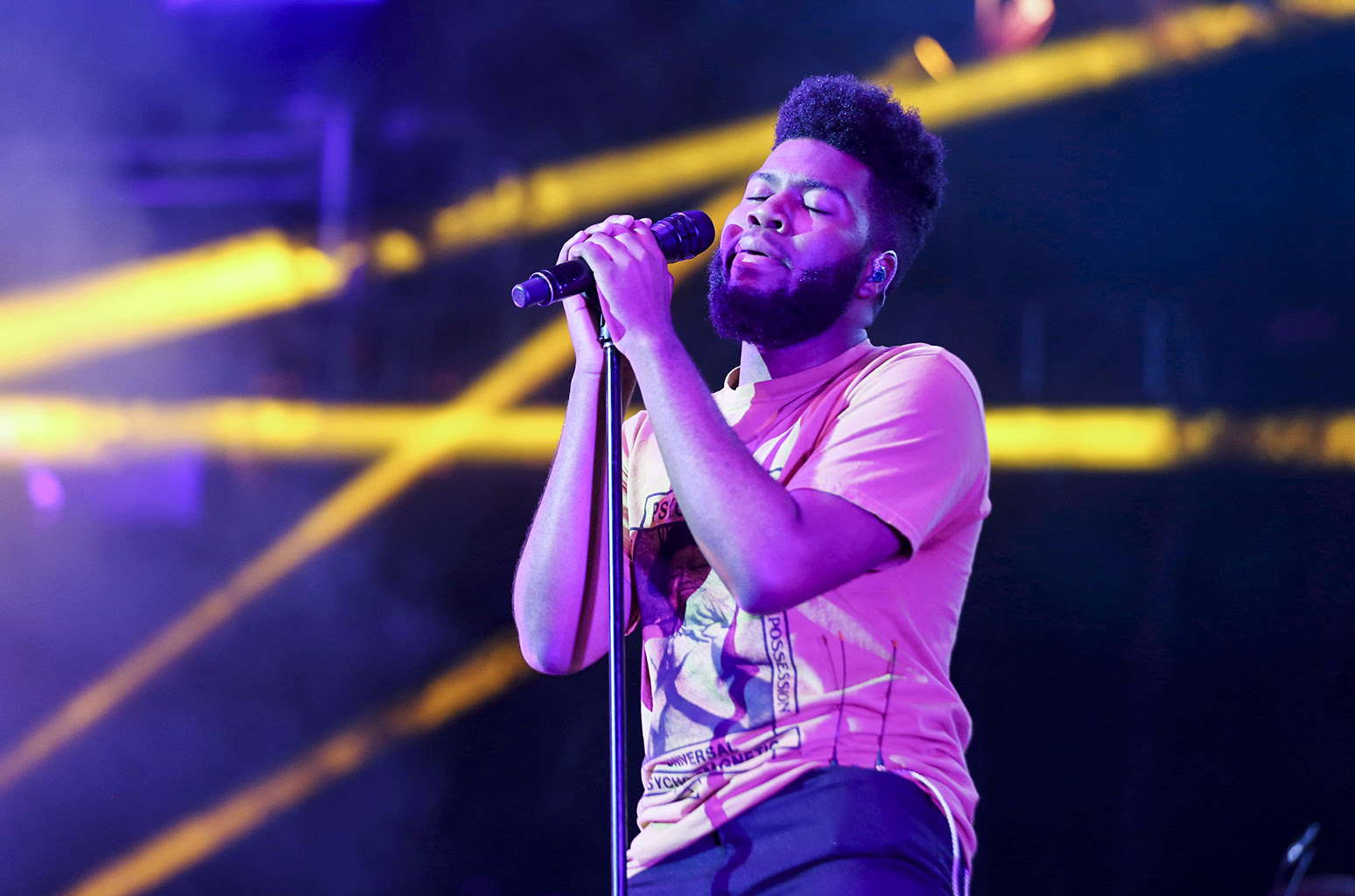 See Khalid with Clairo at the Pechanga Arena San Diego/