SUNBURN Season 4 Opening Day feat. Four Color Zack
Sat, Mar 30 - 12:00pm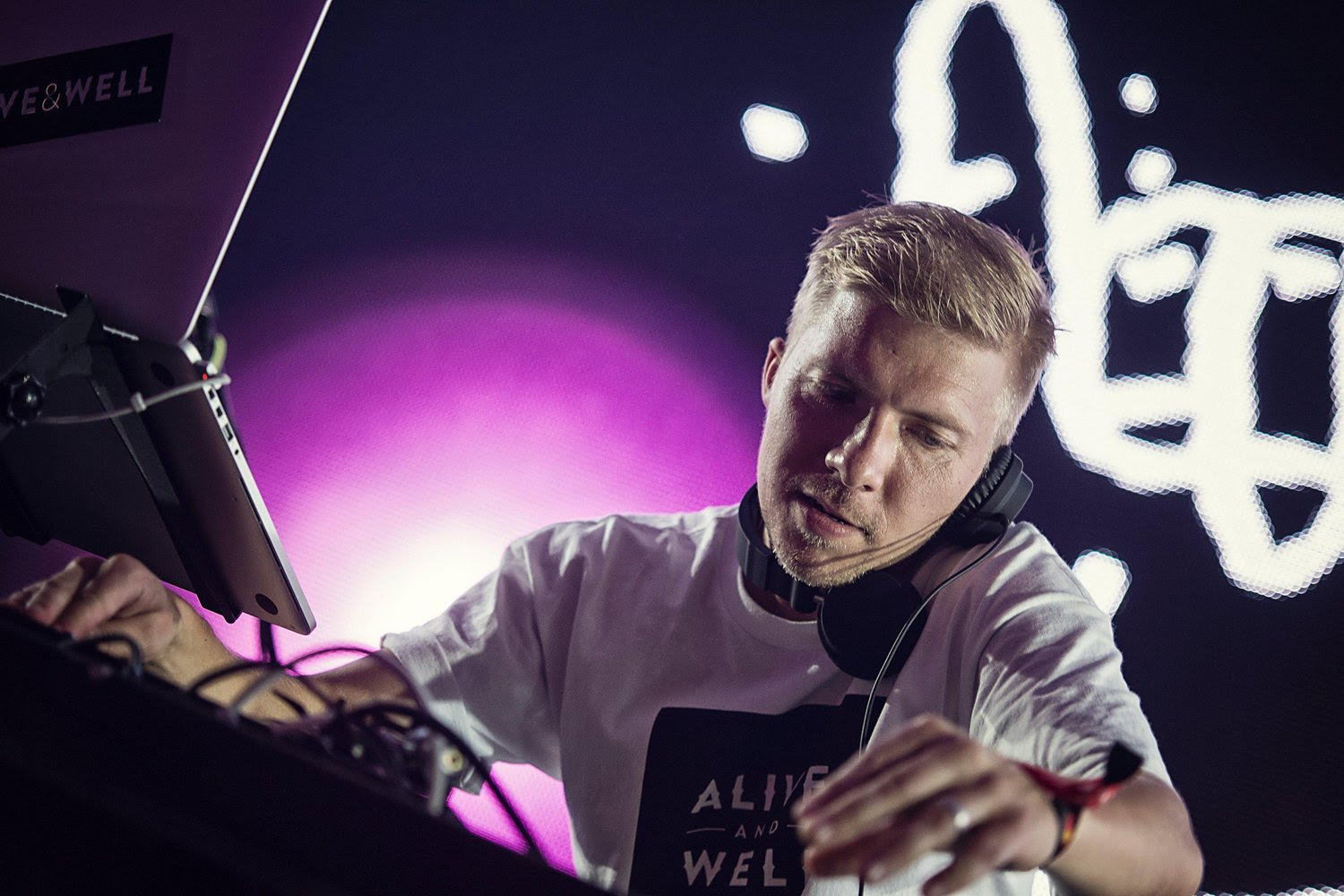 Grab your tickets to join us for SUNBURN Season 4 Opening Day with Four Color Zack, Miles Medina, Kaos & Navic!
Ali Wong
Fri, Apr 19 - 7:00pm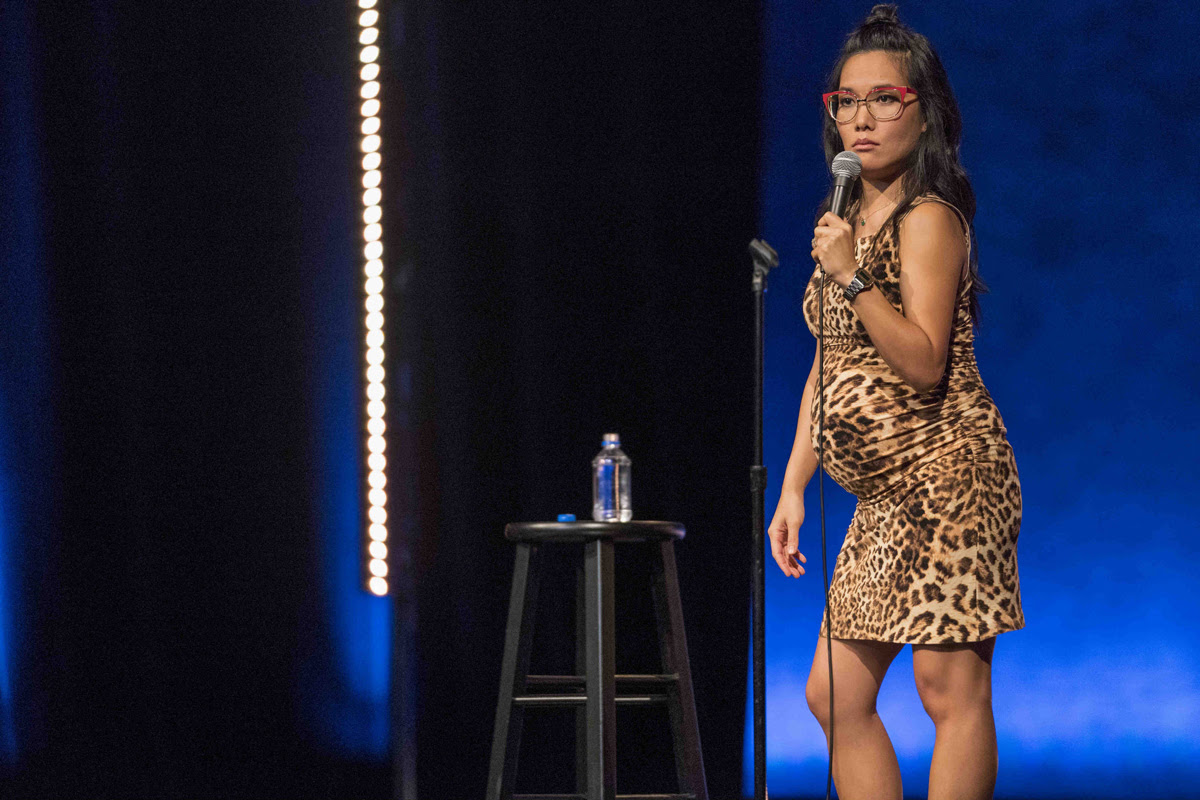 Get your laughs on at Ali Wong's stand-up comedy show at the Balboa Theatre.
Romeo Reyes at FLUXX
Sat, Mar 30 - 9:00pm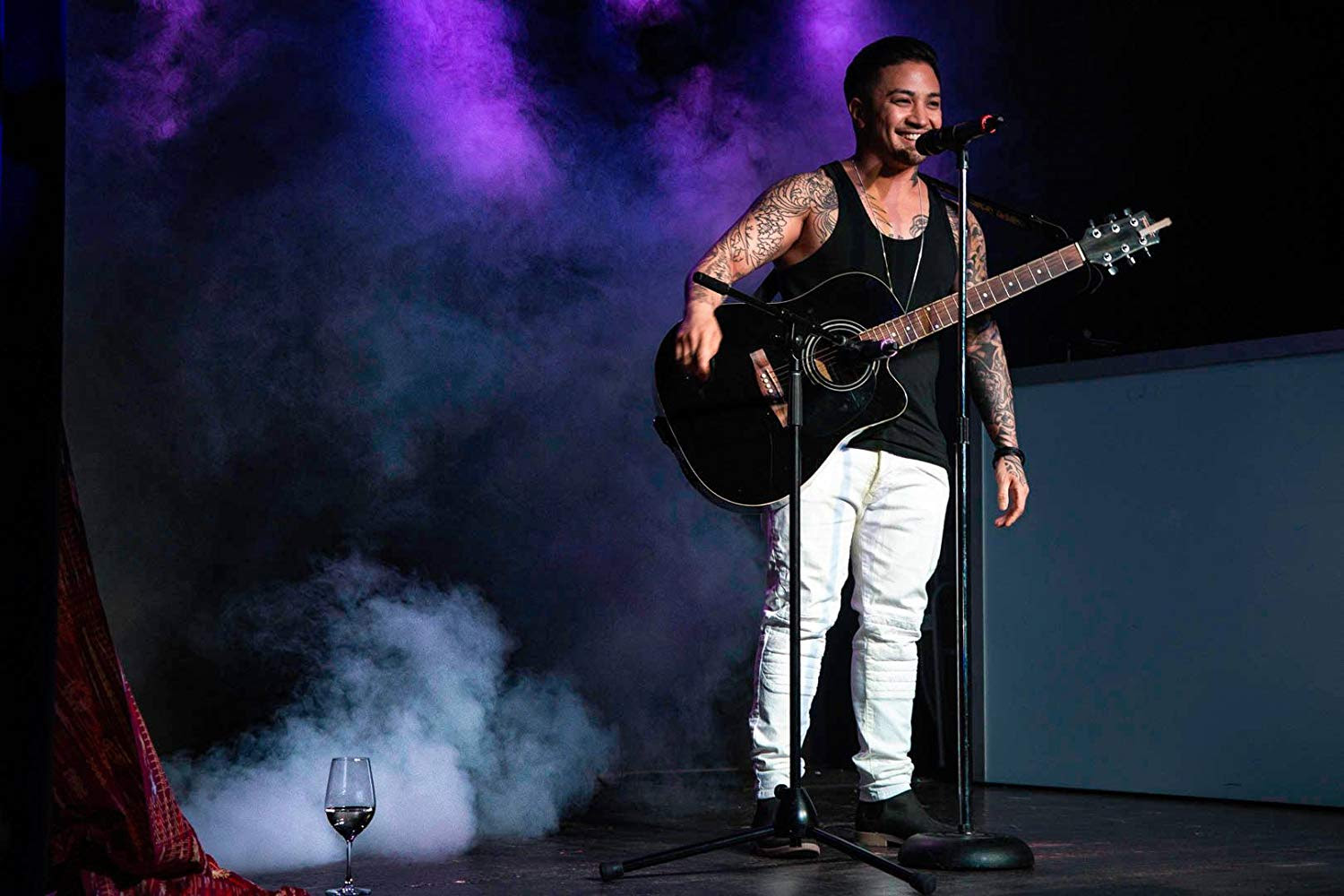 Come party with Romeo Reyes at FLUXX Nightclub.
F6ix Presents: Craig Smoove
Fri, Mar 29 - 9:00pm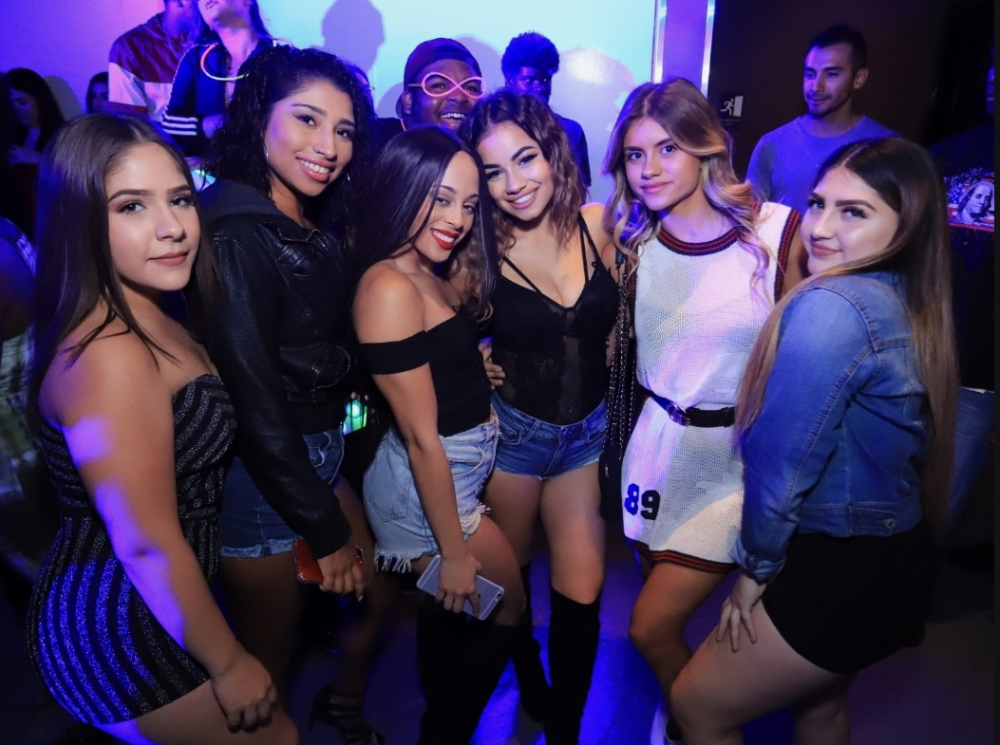 Come out to F6ix and dance it out to beats by Craig Smoove.