Allure Escapades presents Valentine's Day Pajama Jam
Sat, Feb 9 - 9:00pm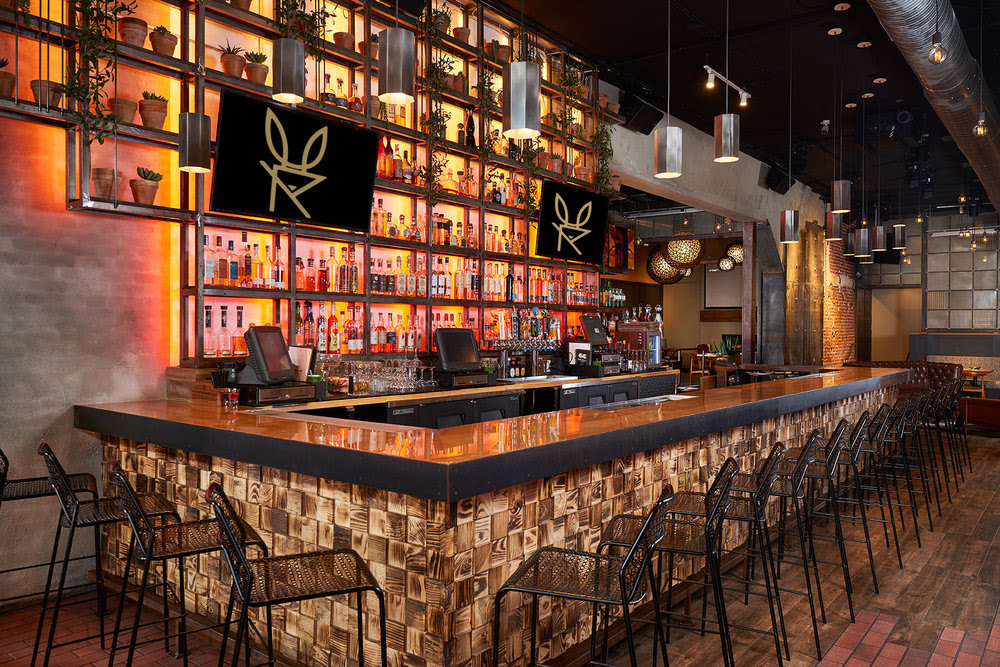 Wear your sexiest pajamas, nighties or lingerie and be ready to party the night away at the Volcano Rabbit.
Colton's Legacy Foundation x Pura Vida Garden Party
Weds, Feb 13 - 6:00pm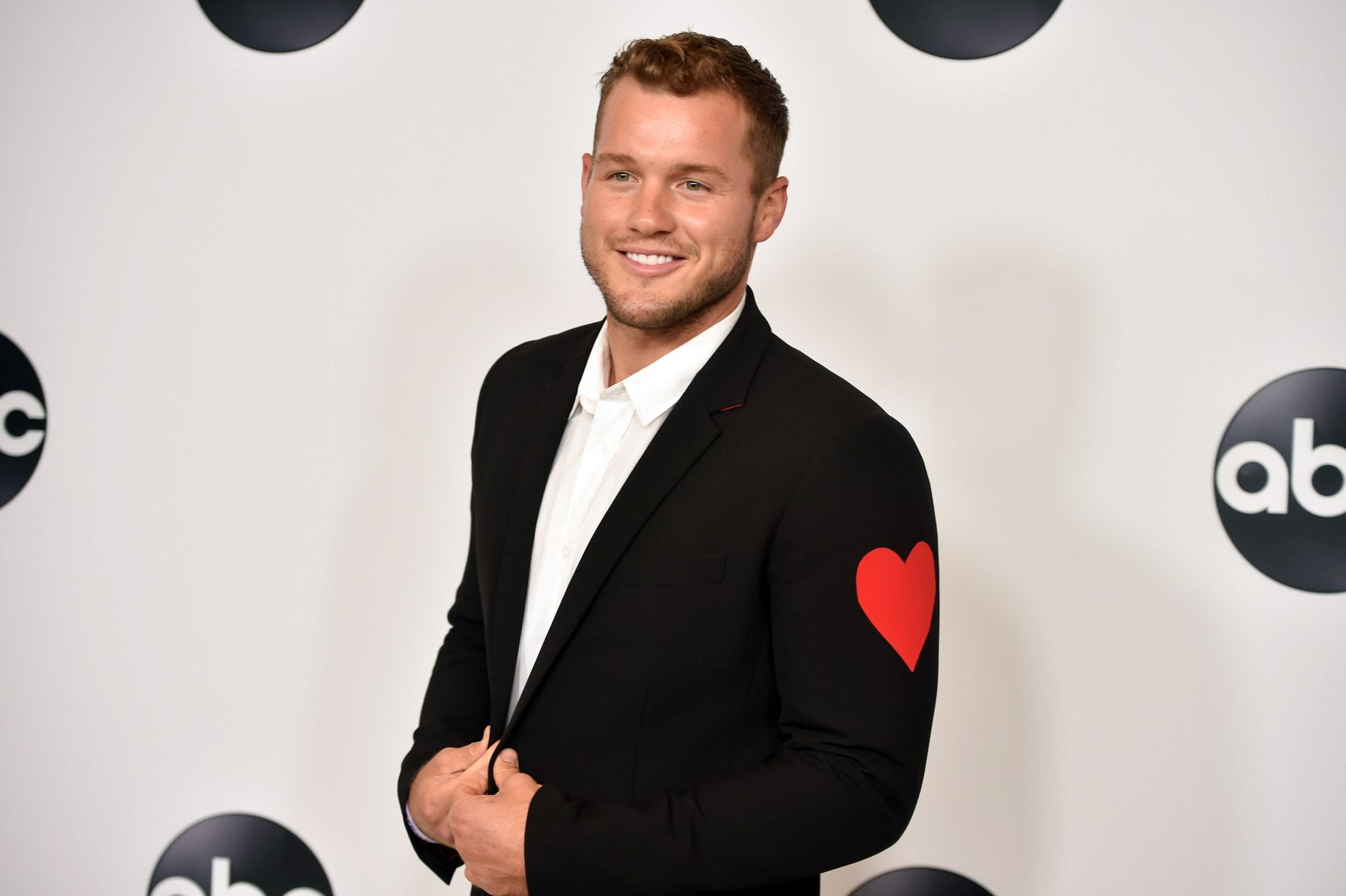 Help us raise money for Colton's Legacy Foundation and join us for a night you'll never forget at Mavericks Beach Club with Pura Vida Bracelets, delightfully botanical cocktails, 65 Roses Wine and our special guest, Colton Underwood!
Meet & Greet with Blake Horstmann from the Bachelorette
Weds, Feb 13 - 8:00pm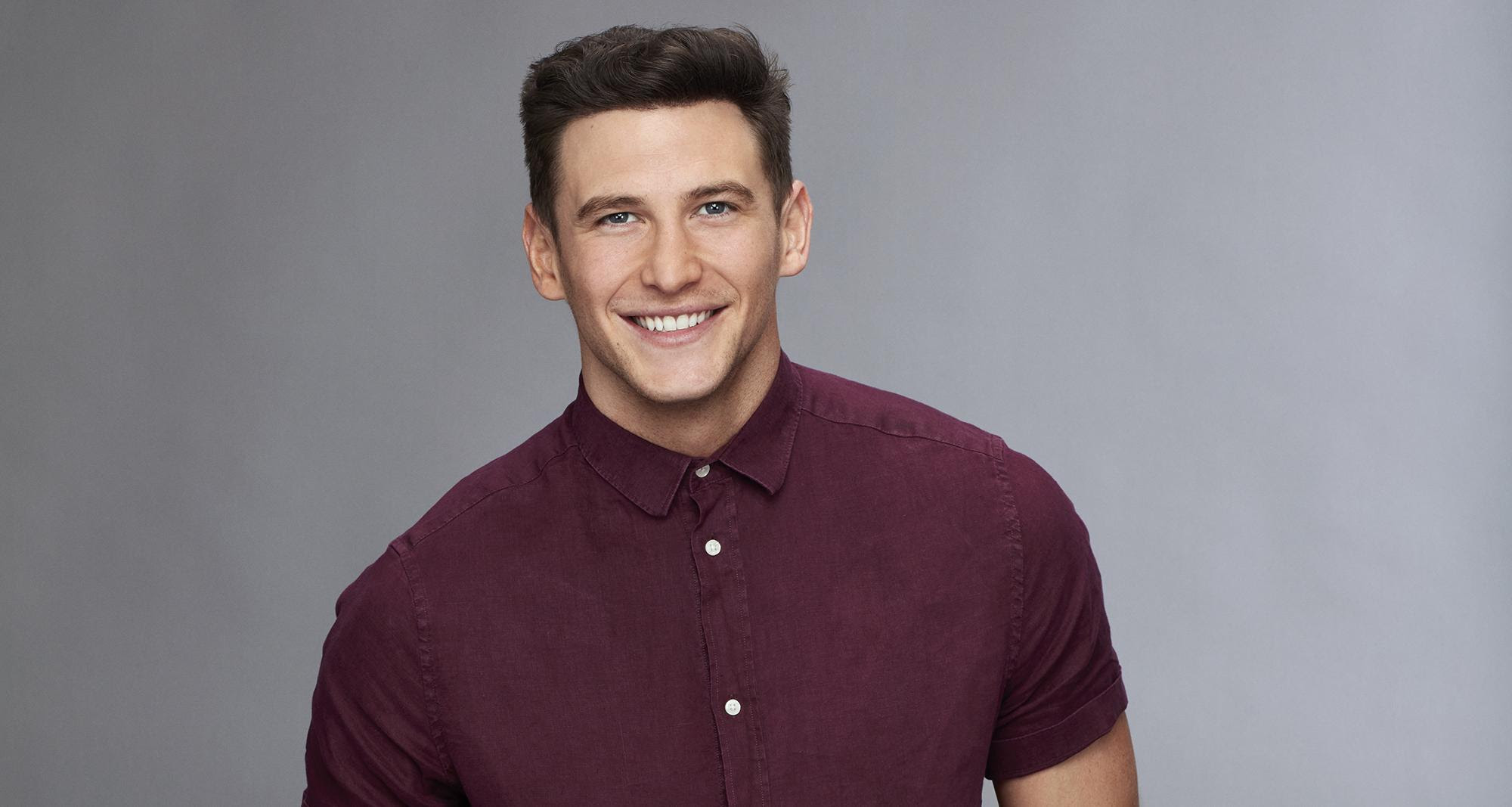 Every week, we bring you the best Industry Night in town on Wednesday with the hottest DJs, flowing champagne, and the most beautiful crowd in San Diego. This week's special guest is Blake Horstmann!
Revel in Red Pub Crawl
Sat, Feb 9 - 8:00pm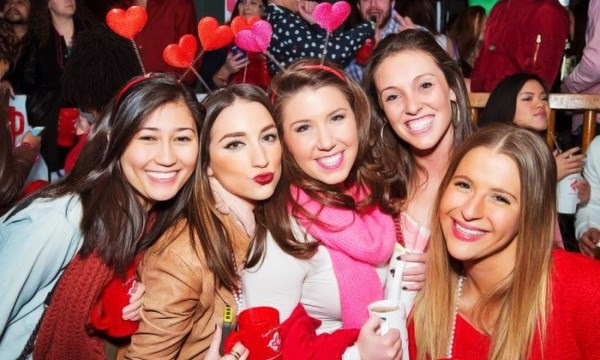 A RED themed crawl in downtown celebrating love (or lack there of)! Wear as much red as you dare!
Hotel Satori in Coachella Valley
April 11 - April 22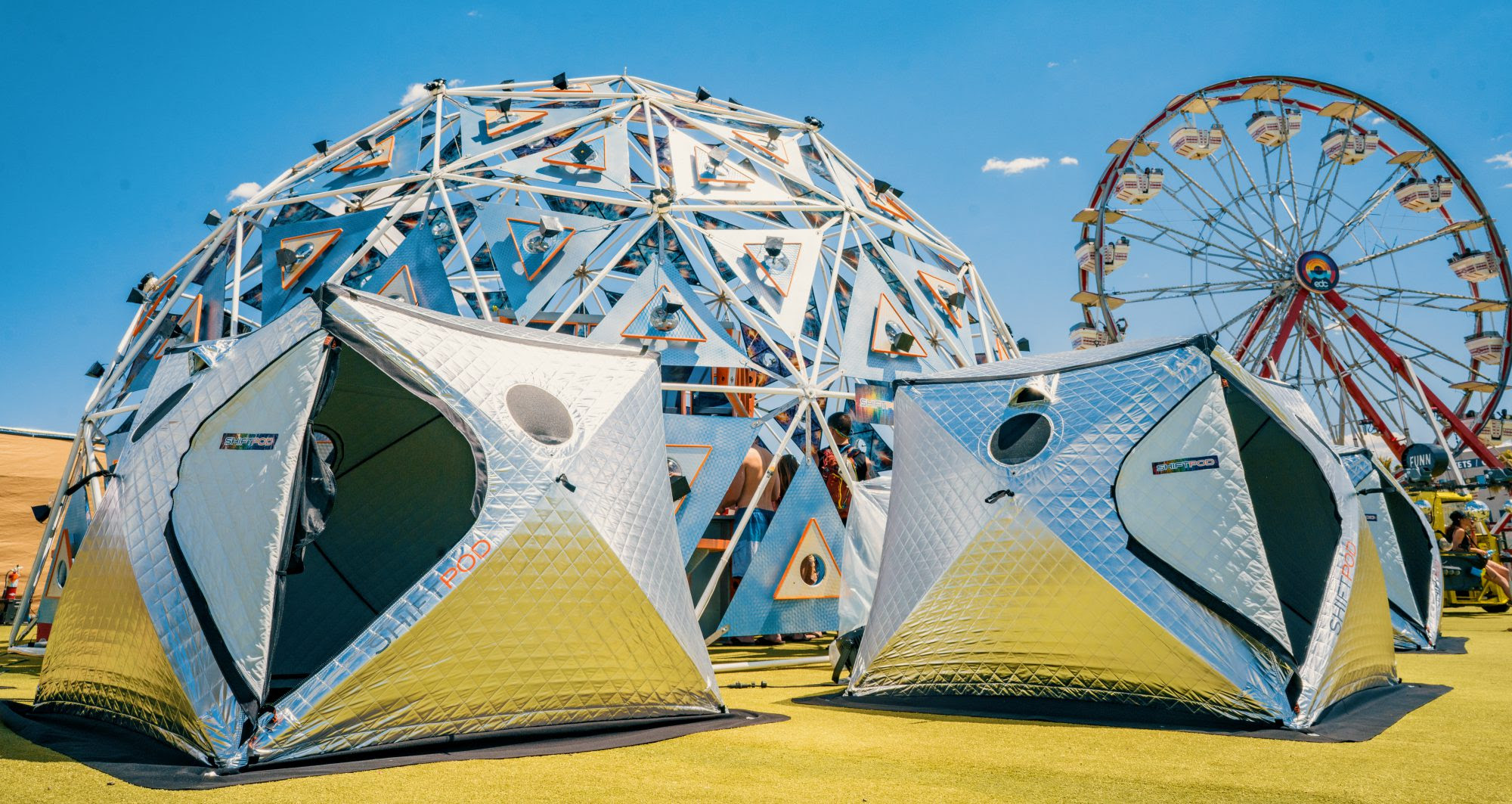 This Coachella Season, Hotel Satori is taking you straight into the City of Coachella with an upscale pop-up hotel just a short all-inclusive shuttle ride from the festival grounds. Find yourself immersed in the festival experience, celebrating life with your close friends while making new ones. Rest and rejuvenate in our climate controlled Shiftpods, wake up and attend a yoga class, or maybe schedule a massage to start the day.