Travis Scott
Mon, Feb 4 - 8:00pm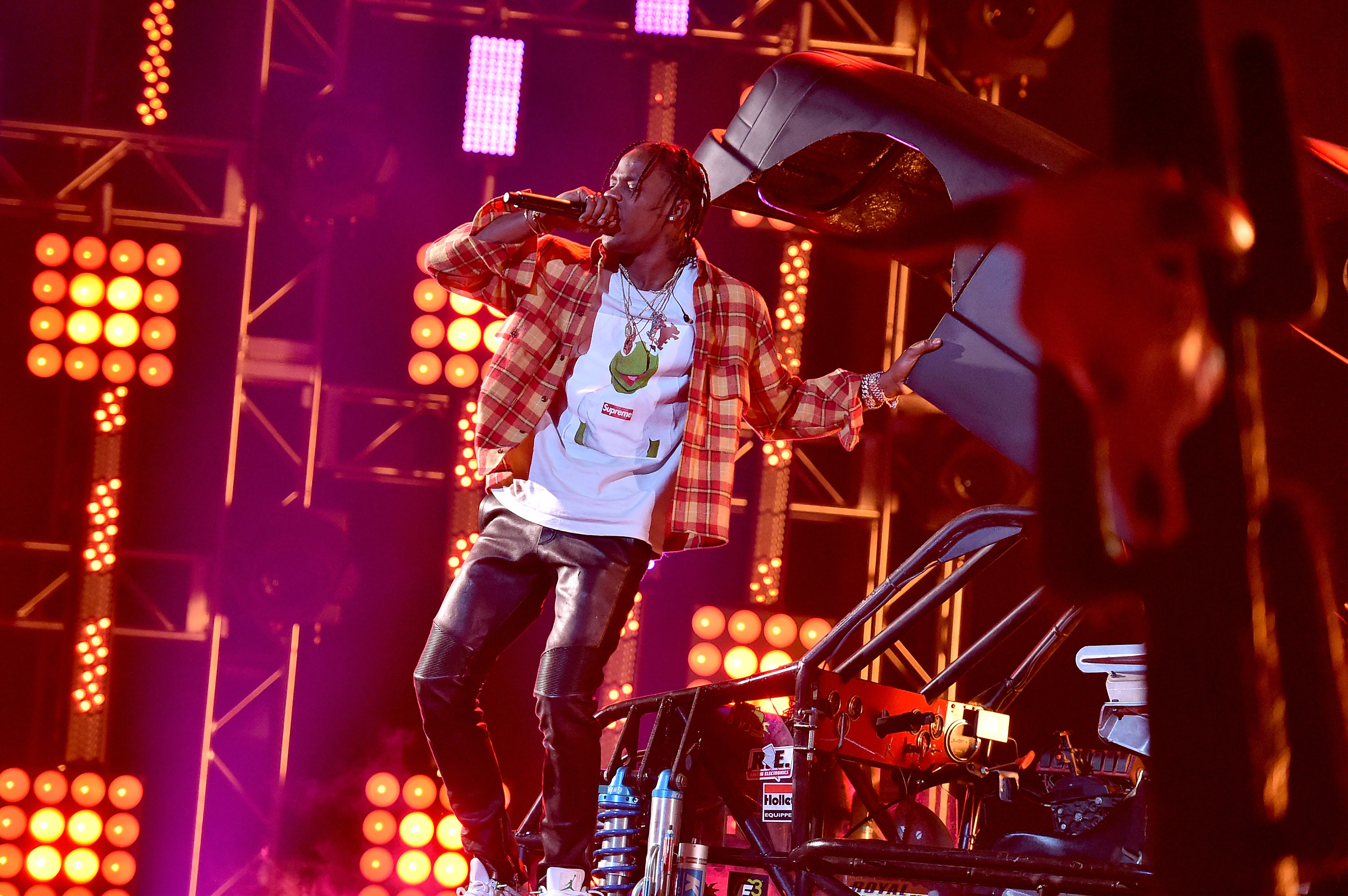 See Travis Scott take the stage at the Valley View Casino Center.
SUNBURN at the Hard Rock Hotel
Sat, Mar 30 - 1:00pm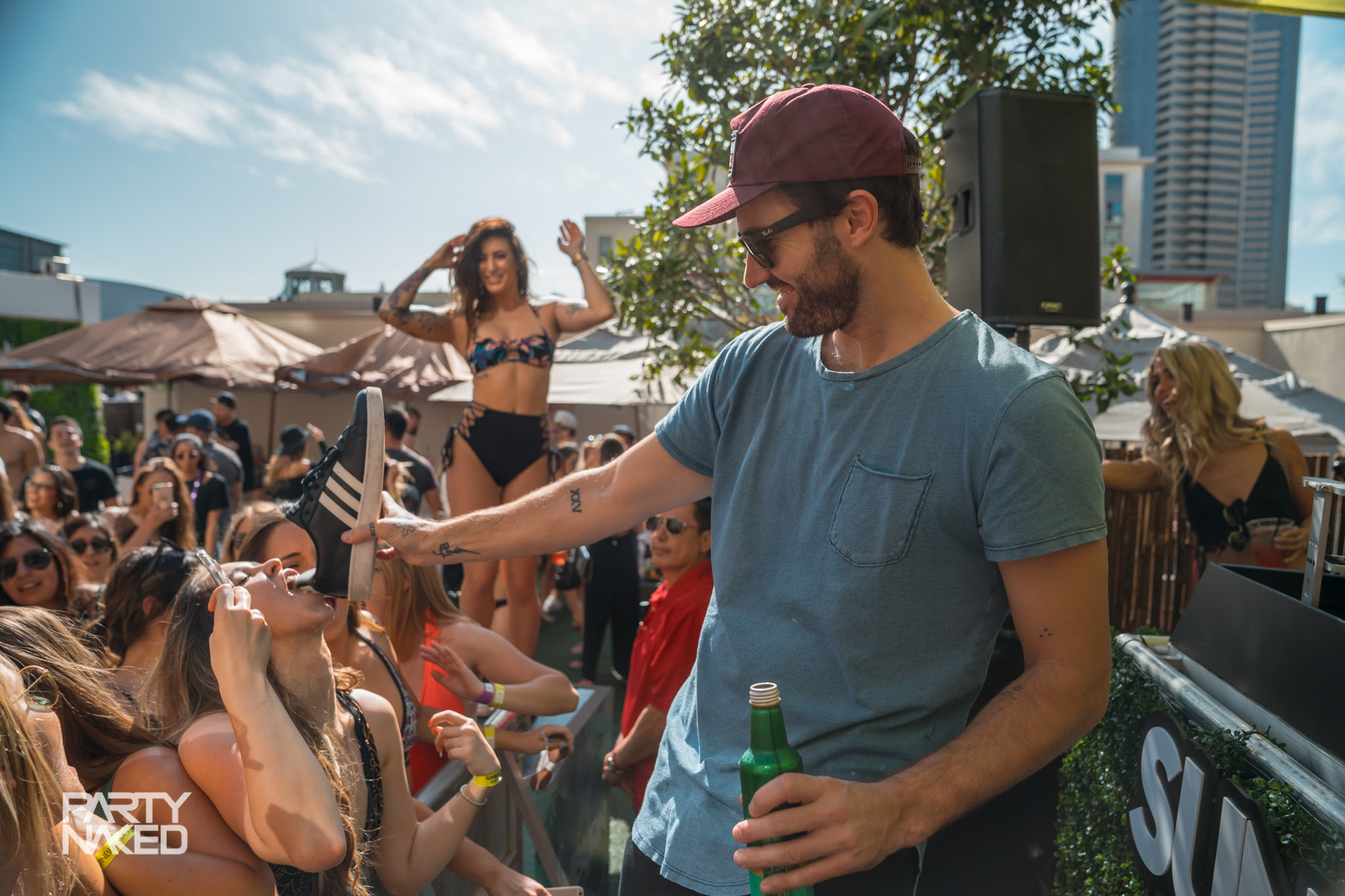 San Diego's best pool party is coming back and you have to be there! Opening day is Saturday March 30th, but you better get those tickets early, before they sell out!
Gaslamp Pub Crawl
Sat, Feb 2 - 8:00pm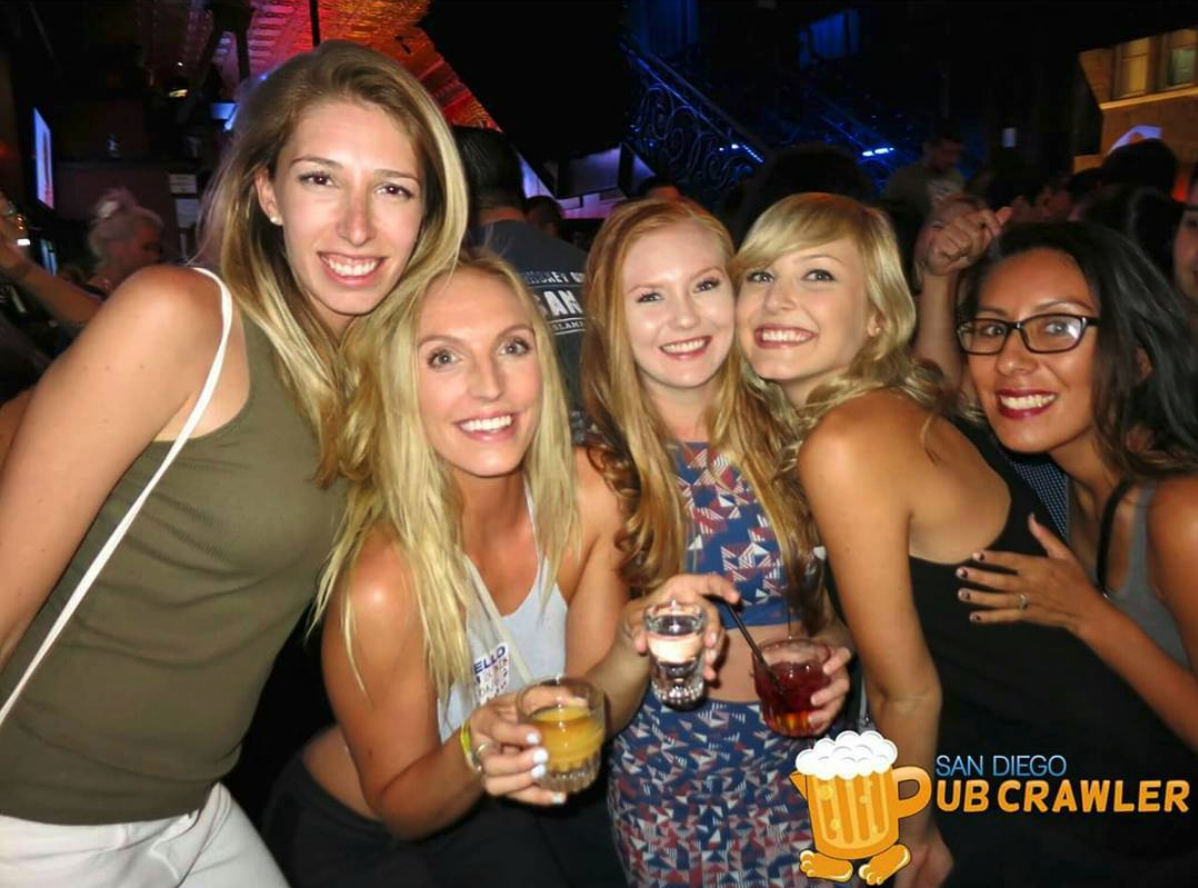 From craft beer bars & Irish pubs to packed dance floors and live local music, you can trust that you'll get a tour with the best of what San Diego's nightlife scene has to offer.
Fall In Love with Mezcal
Wed, Feb 6 - 7:00pm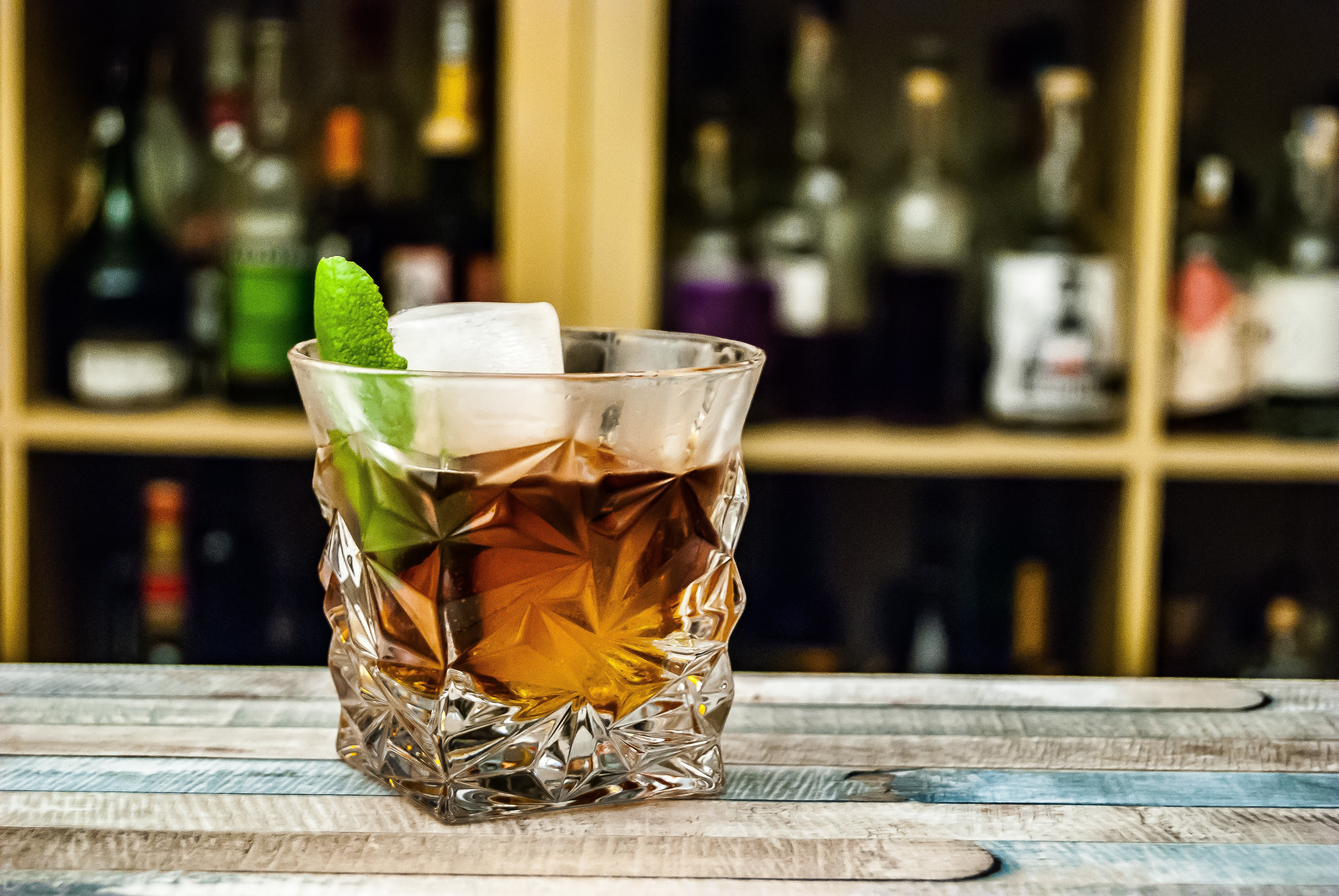 Never tried mezcal? Well, you're in luck! Love is in the air and with multiple mezcal tastings throughout the event, you'll be sipping and loving mezcal in no time at the Volcano Rabbit.
Big Game Viewing Party sunDIAS Edition
Sun, Feb 3 - 11:00am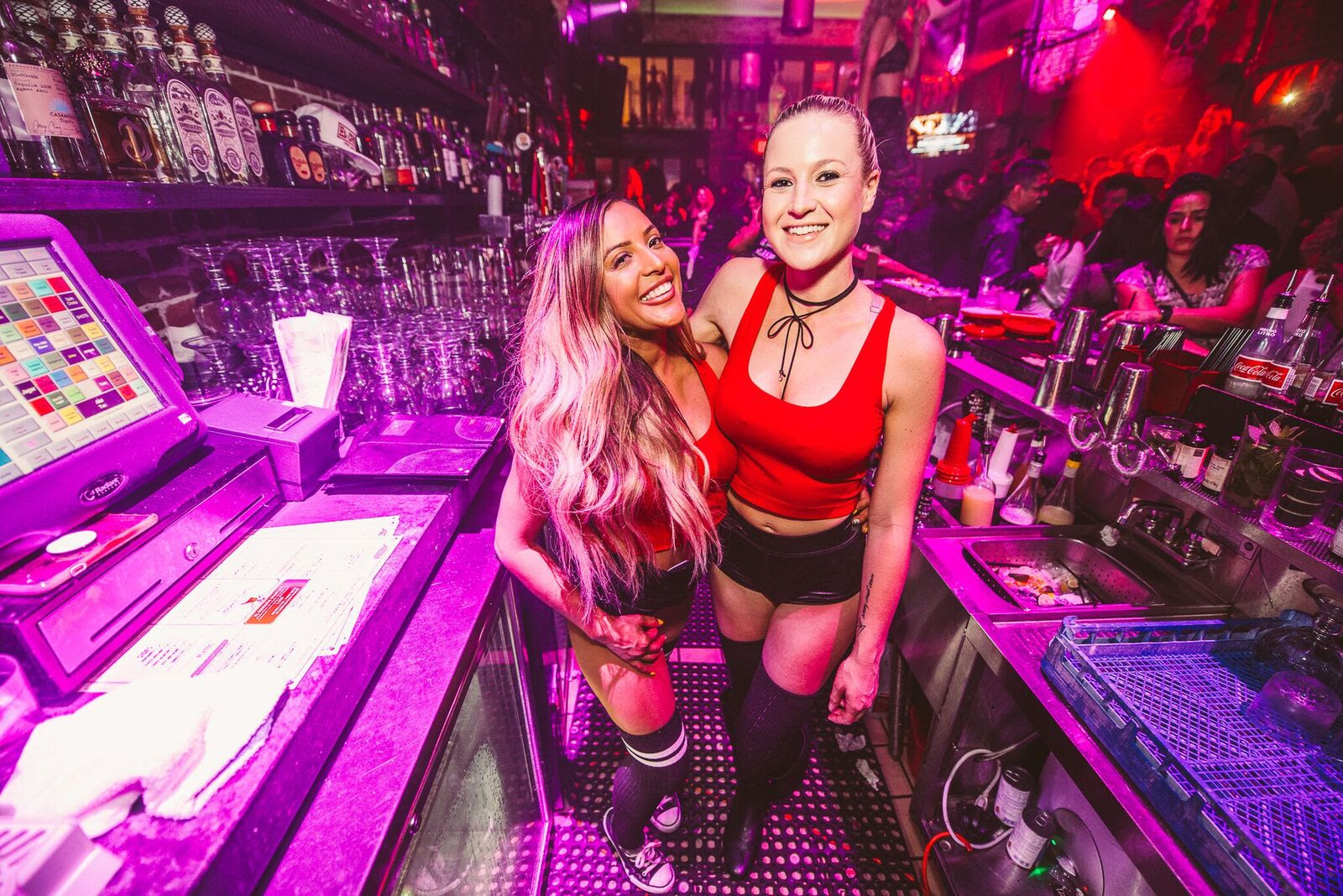 Come watch the Big Game at El Chingon! We'll be offering special food and drink packages and games of all kinds. Reserve your table now before its too late!