Devotional: The Depeche Mode Experience
Fri, Nov 2, 2018 - 8:00pm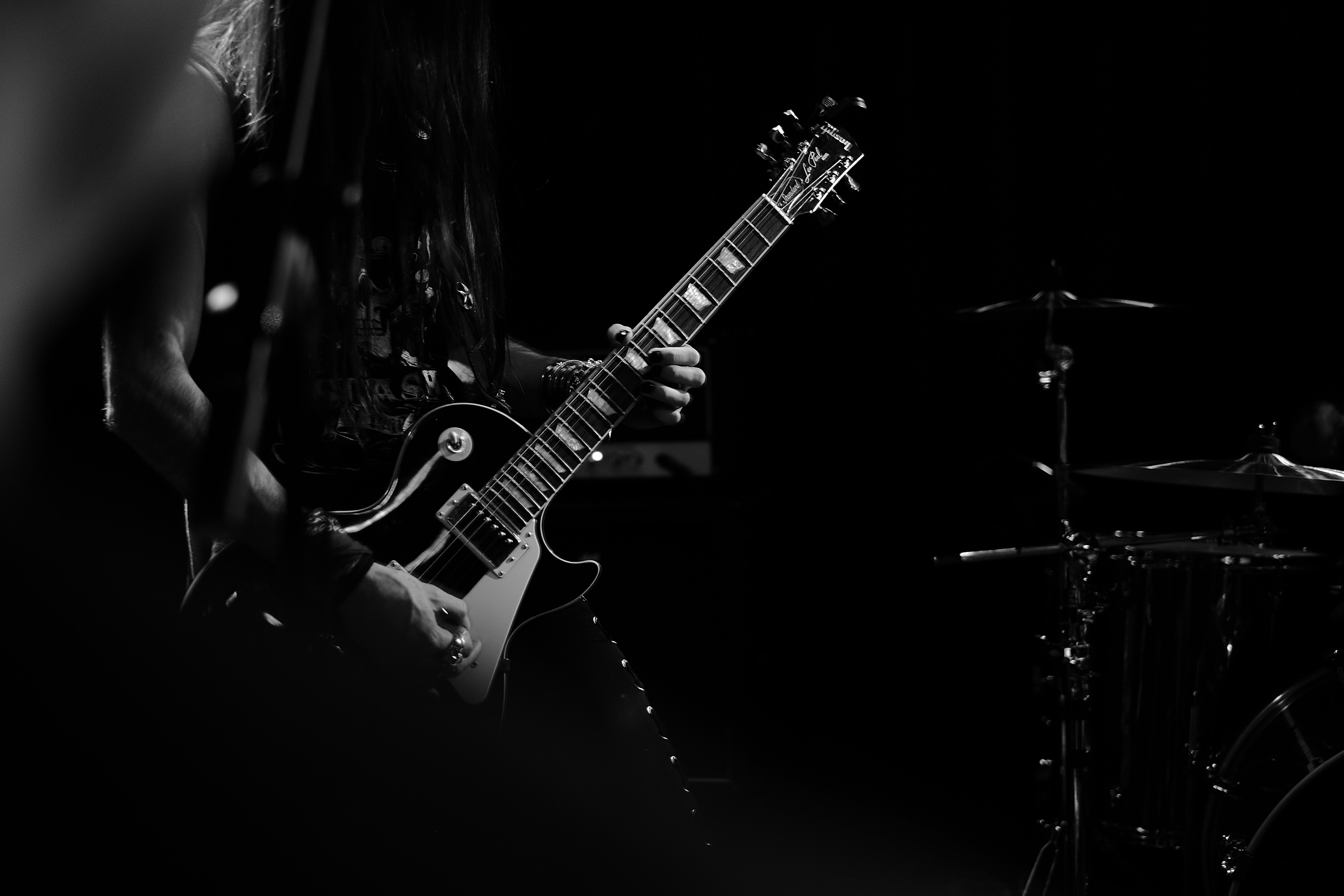 ULTRA TRIBUTES invades San Diego's Club 207 inside the Hard Rock Cafe featuring Devotional The Depeche MODE Experience presenting a night of hits.
Gaslamp Pub Crawl
Nov, 2, 2018 - 8:00pm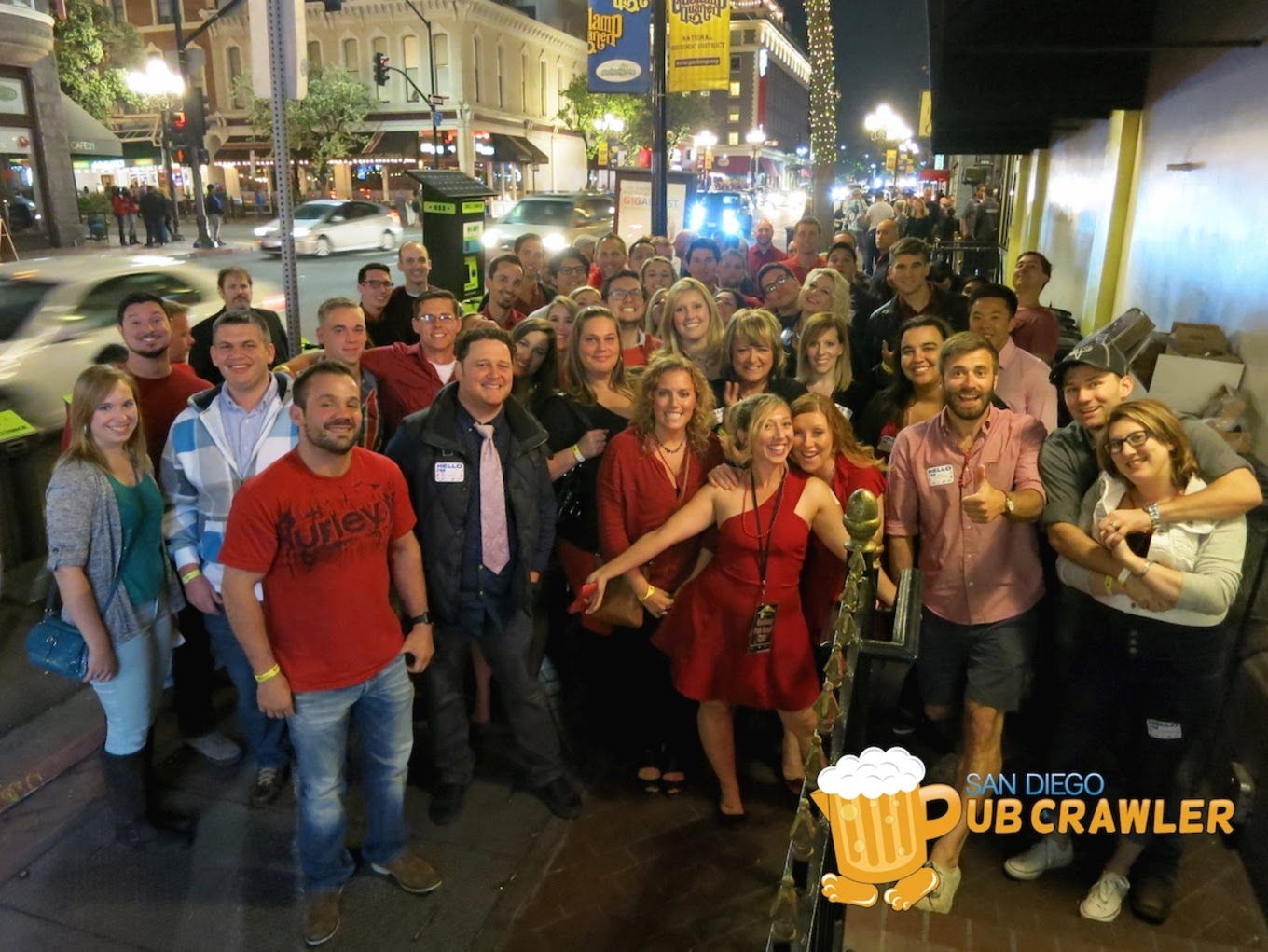 From craft beer bars & Irish pubs to packed dance floors and live local music, you can trust that you'll get a tour with the best of what San Diego's nightlife scene has to offer.
Thread the Lariat, The Tale, Divad
Thurs, Nov 8, 2018 - 8:00pm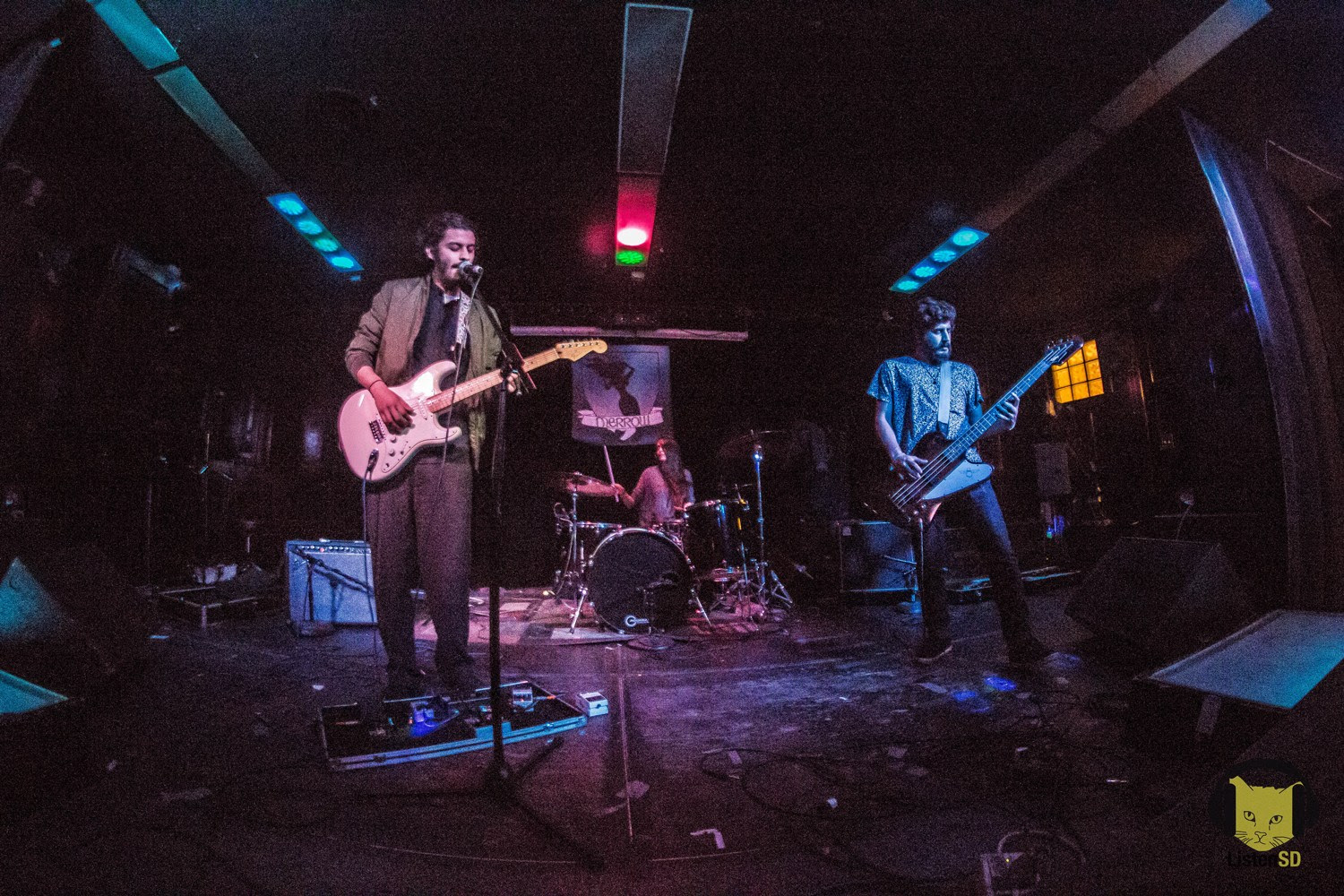 The Final Five Agency presents Thread the Lariat, The Tale, DiVad, and more bands at The Marrow.
A$AP ROCKY
Weds, Jan 30, 2018 - 7:00pm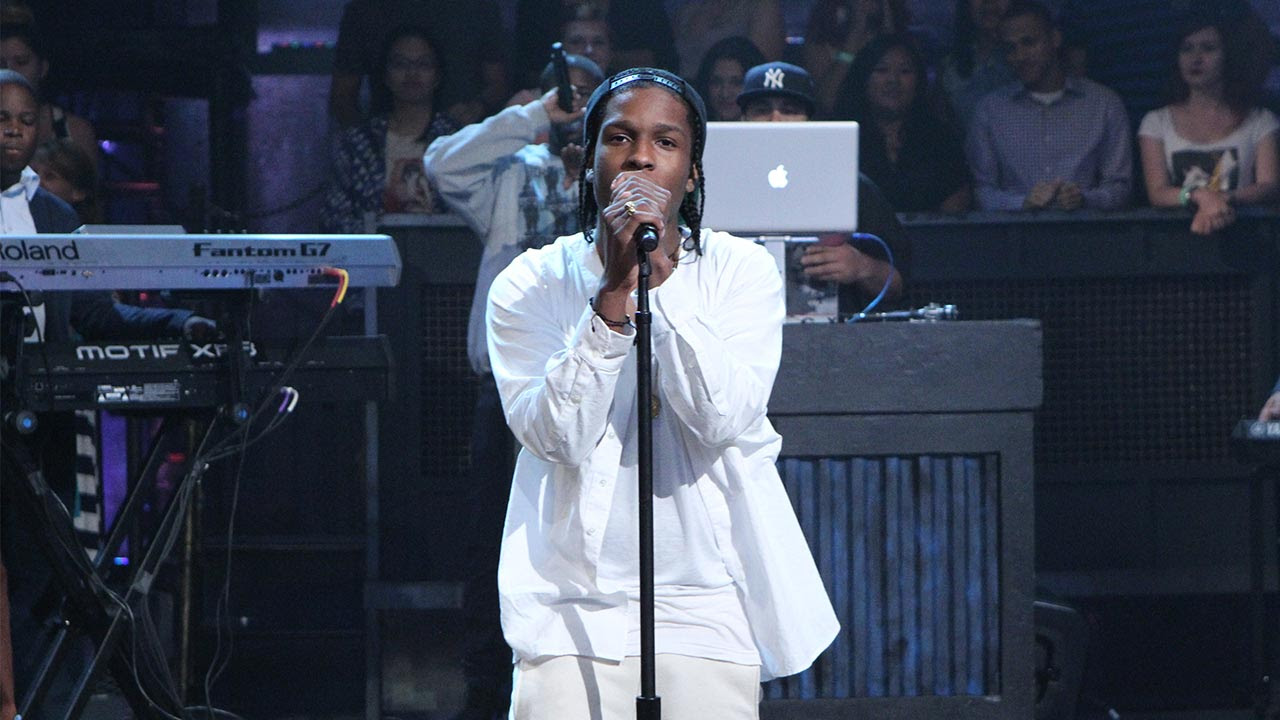 See A$AP ROCKY perform at the Valley View Casino Center.
The Best Celebrity Halloween Costumes from the Weekend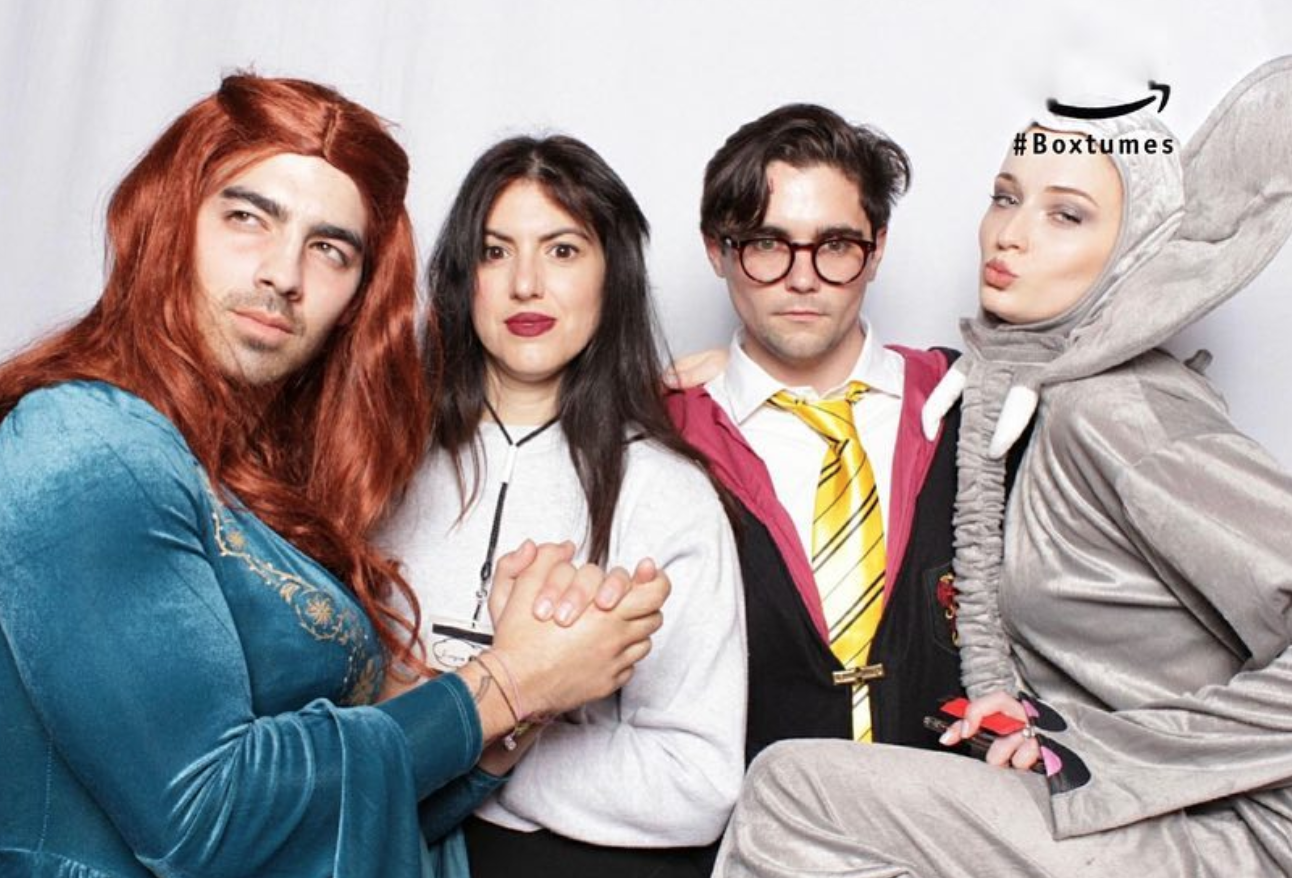 The stars slayed Halloween before it even happened.