A Halloween Odyssey
Sat, Oct 27, 2018 - 8:00pm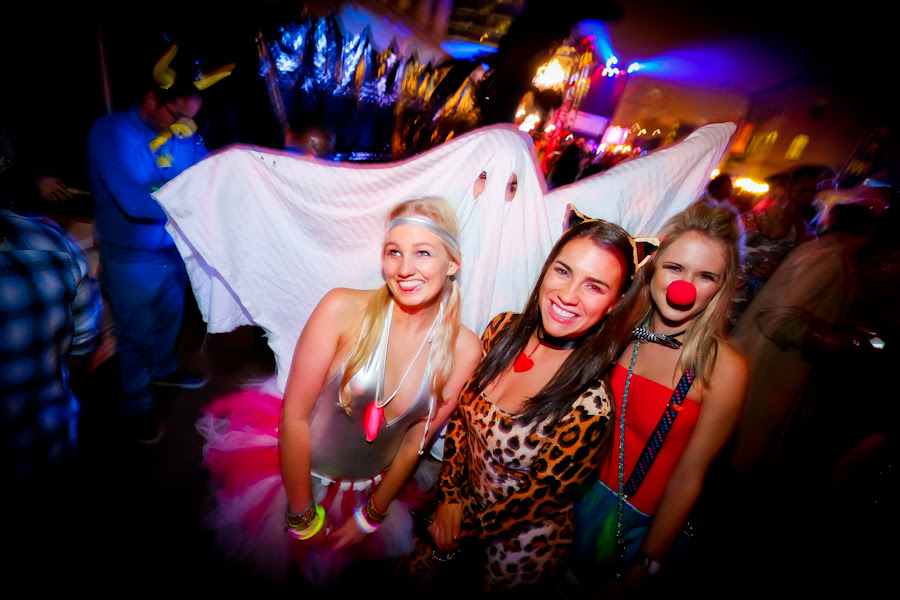 Experience a chilling reenactment of Stanley Kubrick's most infamous films as San Diego's hottest party returns to the Hard Rock Hotel. You and over 4,000 costumed party-goers will drink and dance t0 15 DJs in five rooms over three decked-out floors.
Space Yacht Halloween
Sat, Oct 27, 2018 - 8:00pm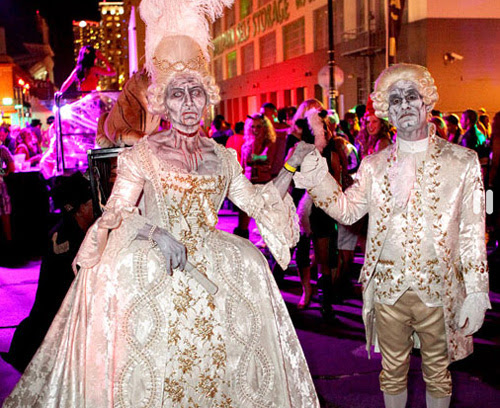 Join us for the return of HALLOWEEN at Andaz San Diego with a SPACE YACHT secret lineup!
Erotic Halloween Lifestyle Party at Volcano Rabbit
Sat, Oct 27, 2018 - 9:00pm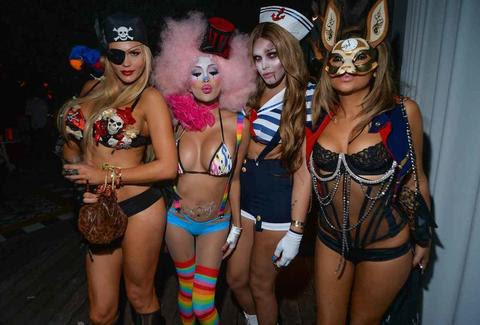 Wear your sexiest Halloween costume and be ready to party the night away at one of the Gaslamp's newest & coolest venues, Volcano Rabbit.
Side Bar Goth Garden
Sat, Oct 27, 2018 - 9:00pm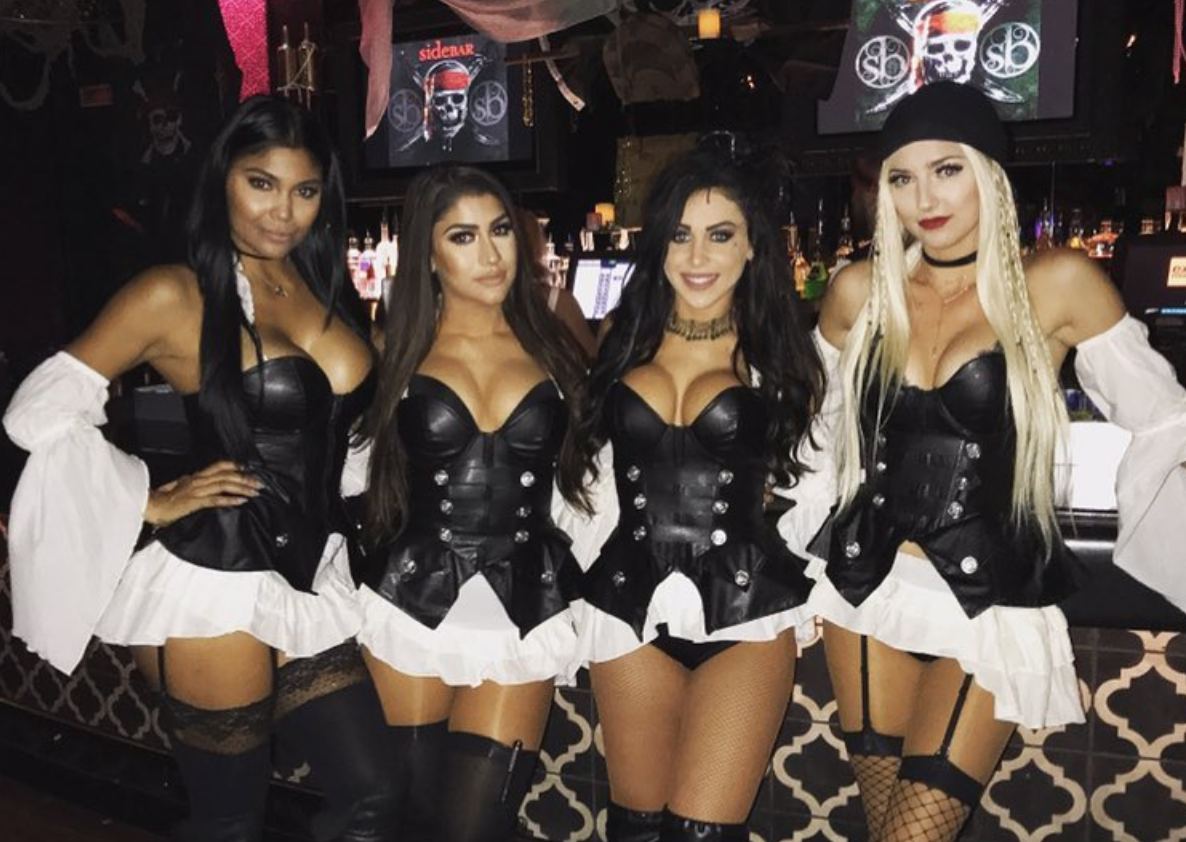 At first glance, you may think you're in Eden. But don't let the roses and glitter fool you…this garden has a dark story to tell. Take a stroll through our Goth Garden this Halloween, but we can't guarantee you'll ever leave...
Halloween Night Club Crawl
Weds, Oct 31, 2018 - 9:00pm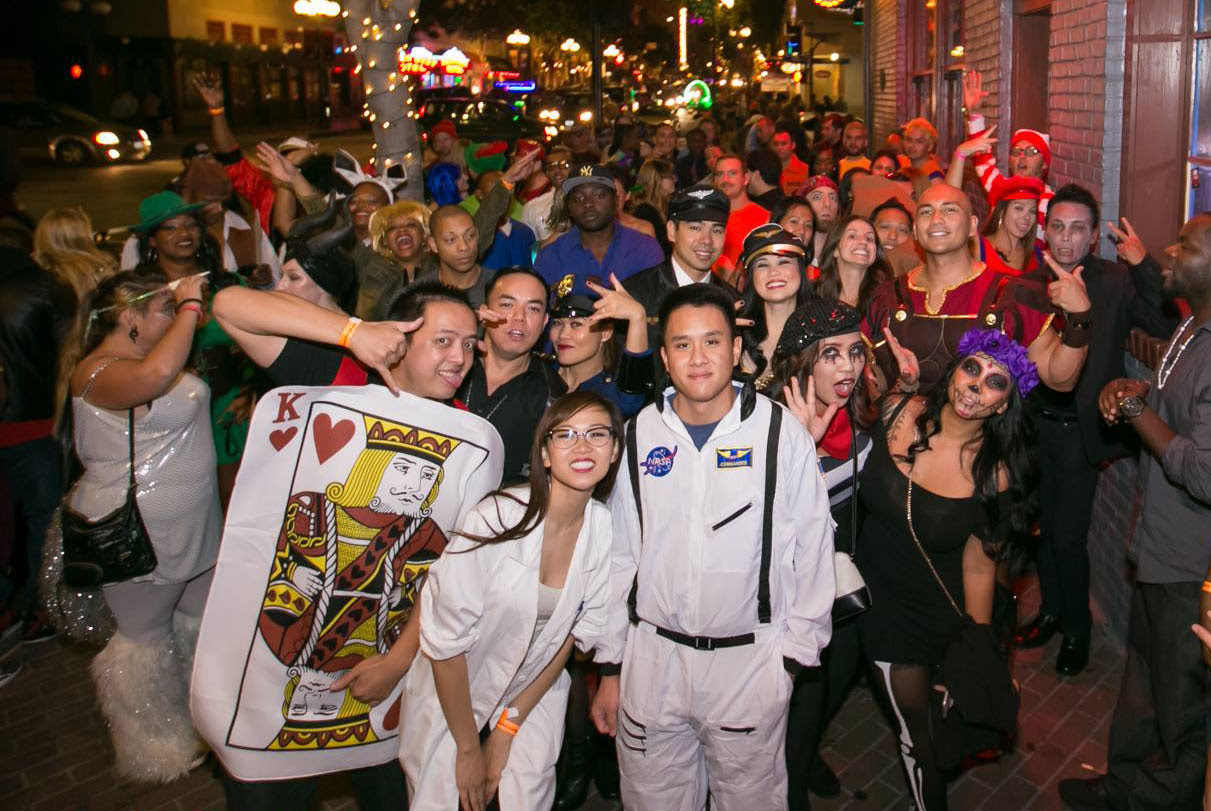 Four venues, epic costumes, drink specials, and more surprises during this epic Halloween Club Crawl.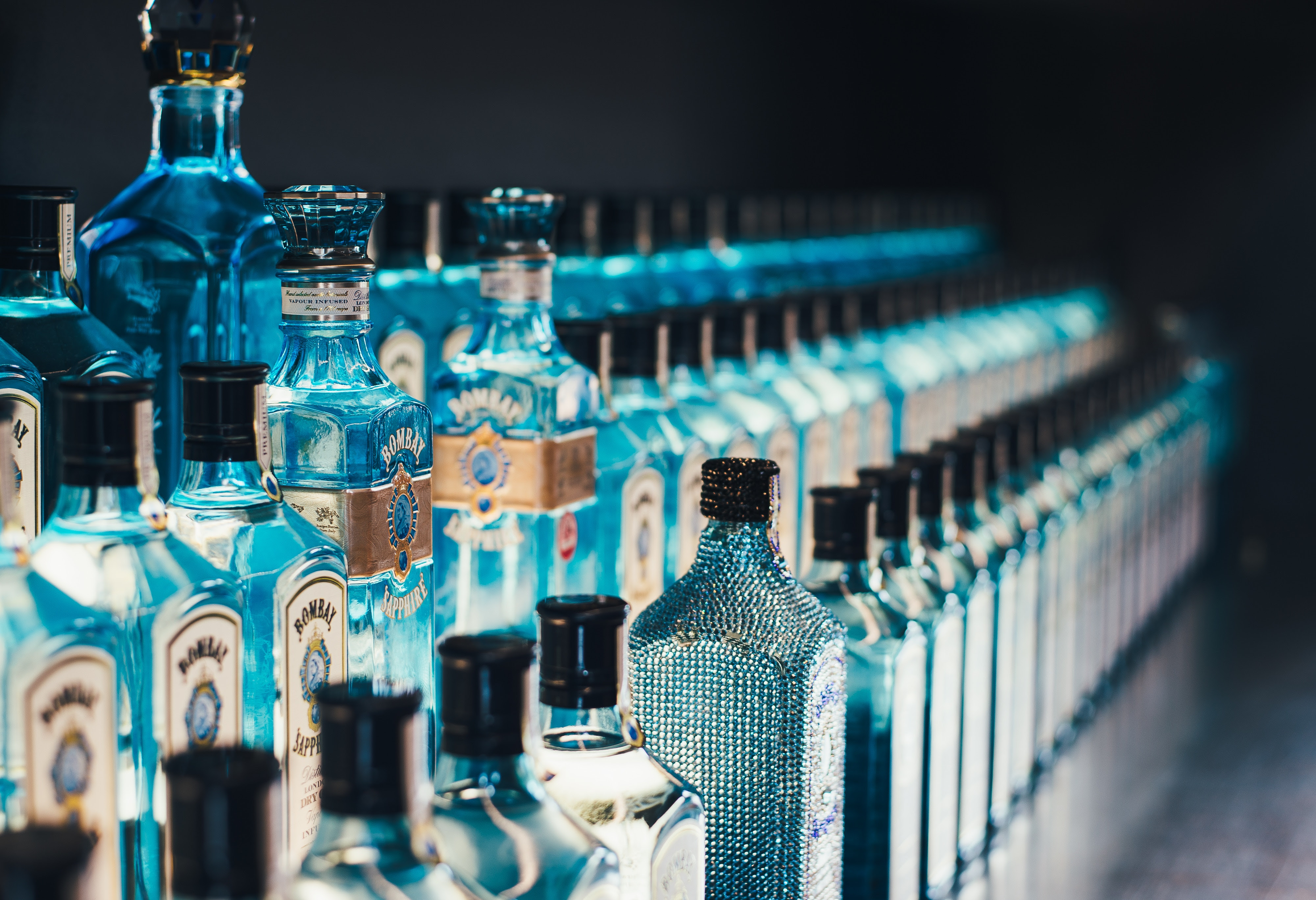 Use Promo Code: SAUCEYBOOS to get $10 off your pre-game alcohol order with Saucey!