West Coast Oktoberfest
Sat, Oct 6, 2018 - 12:00pm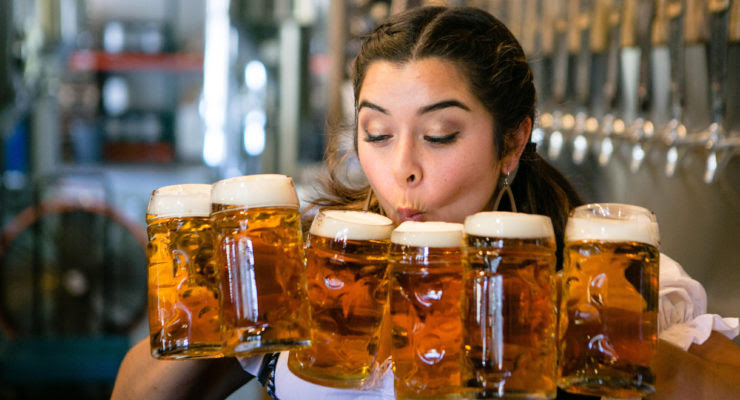 Get your Oktoberfest on with beer, traditional German food, music & so much more.
F6ix Presents "Hip Hop & Paint"
Sat, Oct 6, 2018 - 7:00pm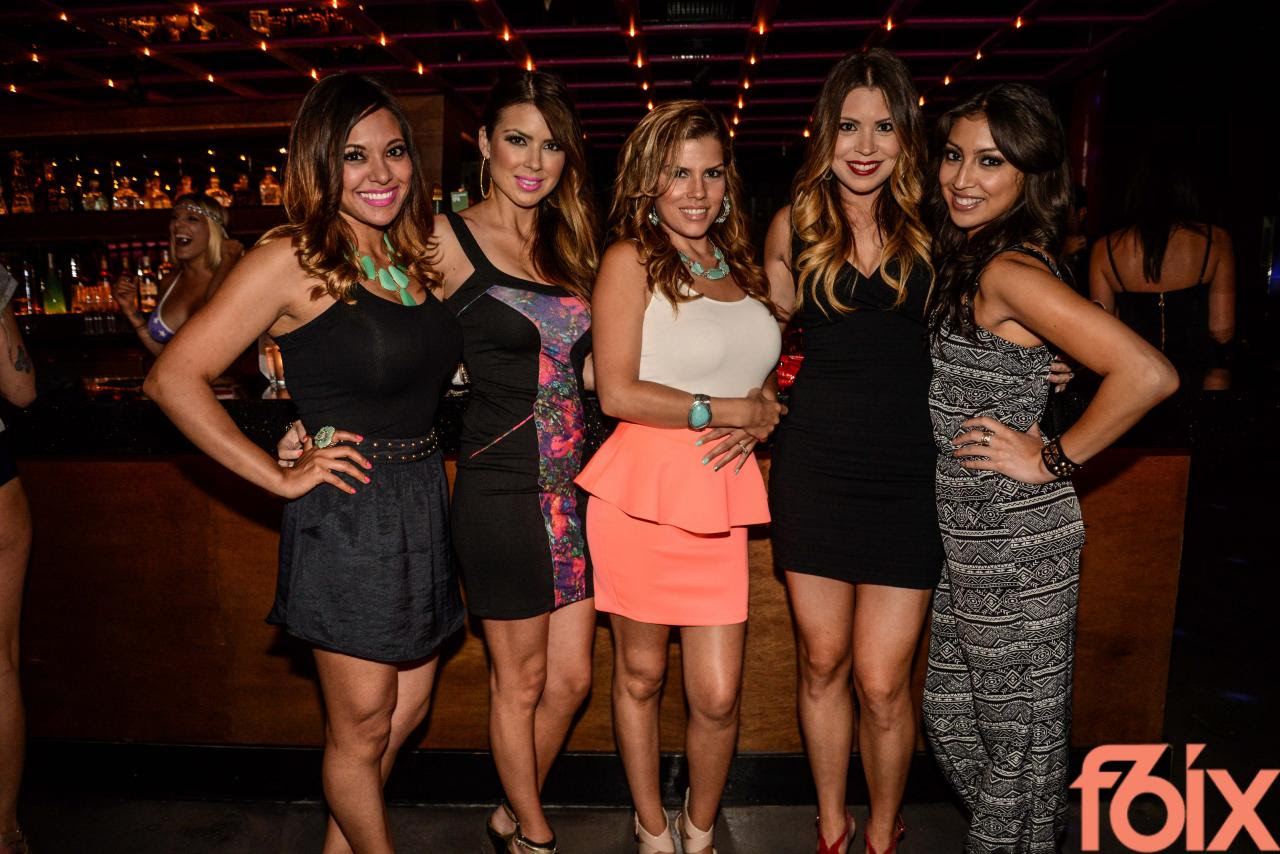 Join us for sipping, painting, & mingling while enjoying the best hip-hop beats by DJ Sixx Foota.
Pooch Prom for Charity
Thurs, Oct 11, 2018 - 6:00pm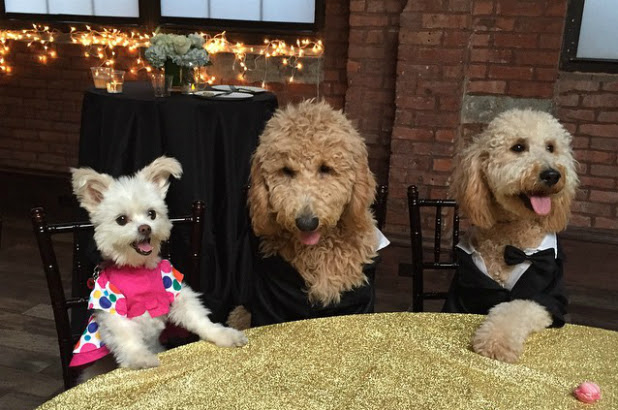 Bring your dancing paws to the Pooch Prom! Tickets include a complimentary cocktail, light appetizers for the humans & treats for the dogs, doggy vendors, and raffles. Proceeds benefit The Animal Pad.
Drake with Migos
Sat, Oct 13, 2018 - 7:00pm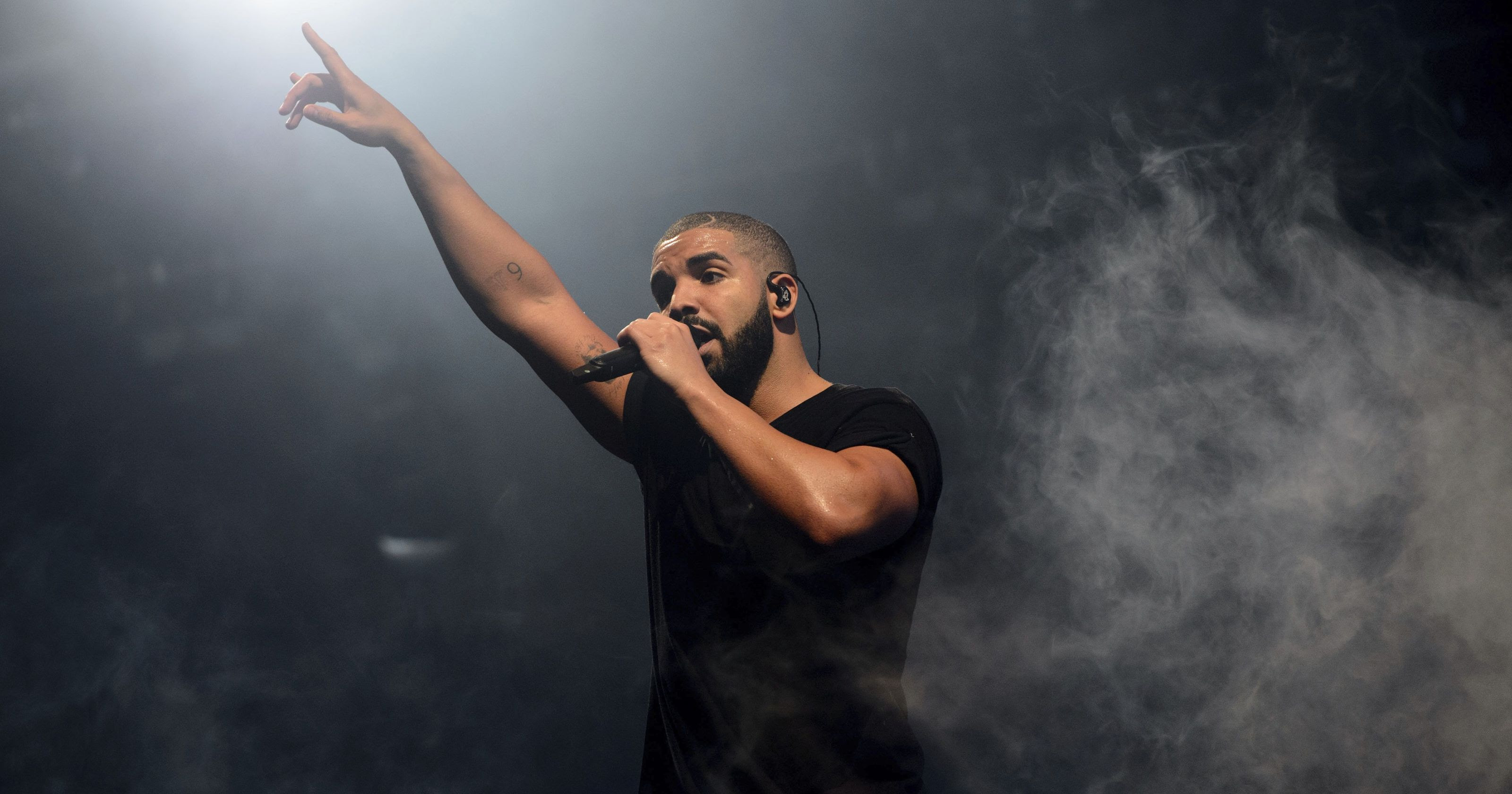 See Drake and Migos perform at the Staples Center in Los Angeles.
Apple Brings More Than 70 New Emoji to iPhone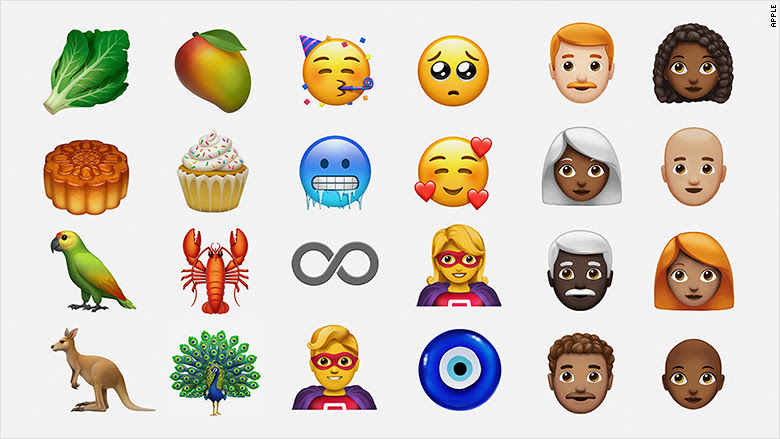 More than 70 new emojis will be coming soon to iPhone, iPad, Apple Watch and Mac with the new iOS 12.1 software update.