Women & Whiskey
Thurs, Sep 27, 2018 - 7:00pm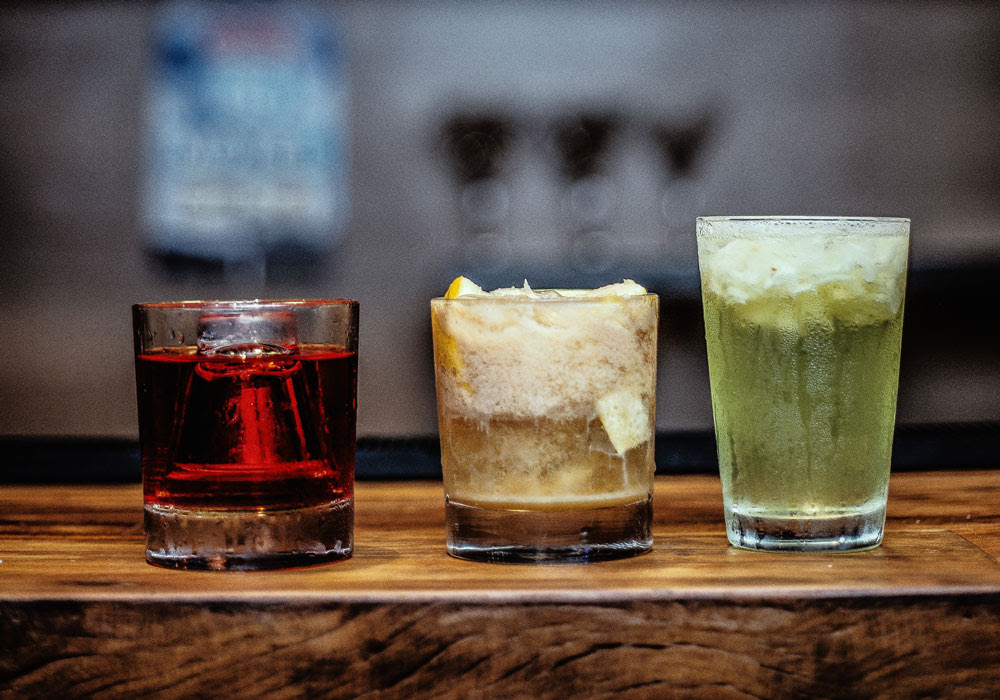 Enjoy a 4-course family style pairing benefiting The Arbor Day Foundation at Lionfish.
SUNBURN Finale ft. Uncle Blazer
Sat, Sep 29, 2018 - 12:00pm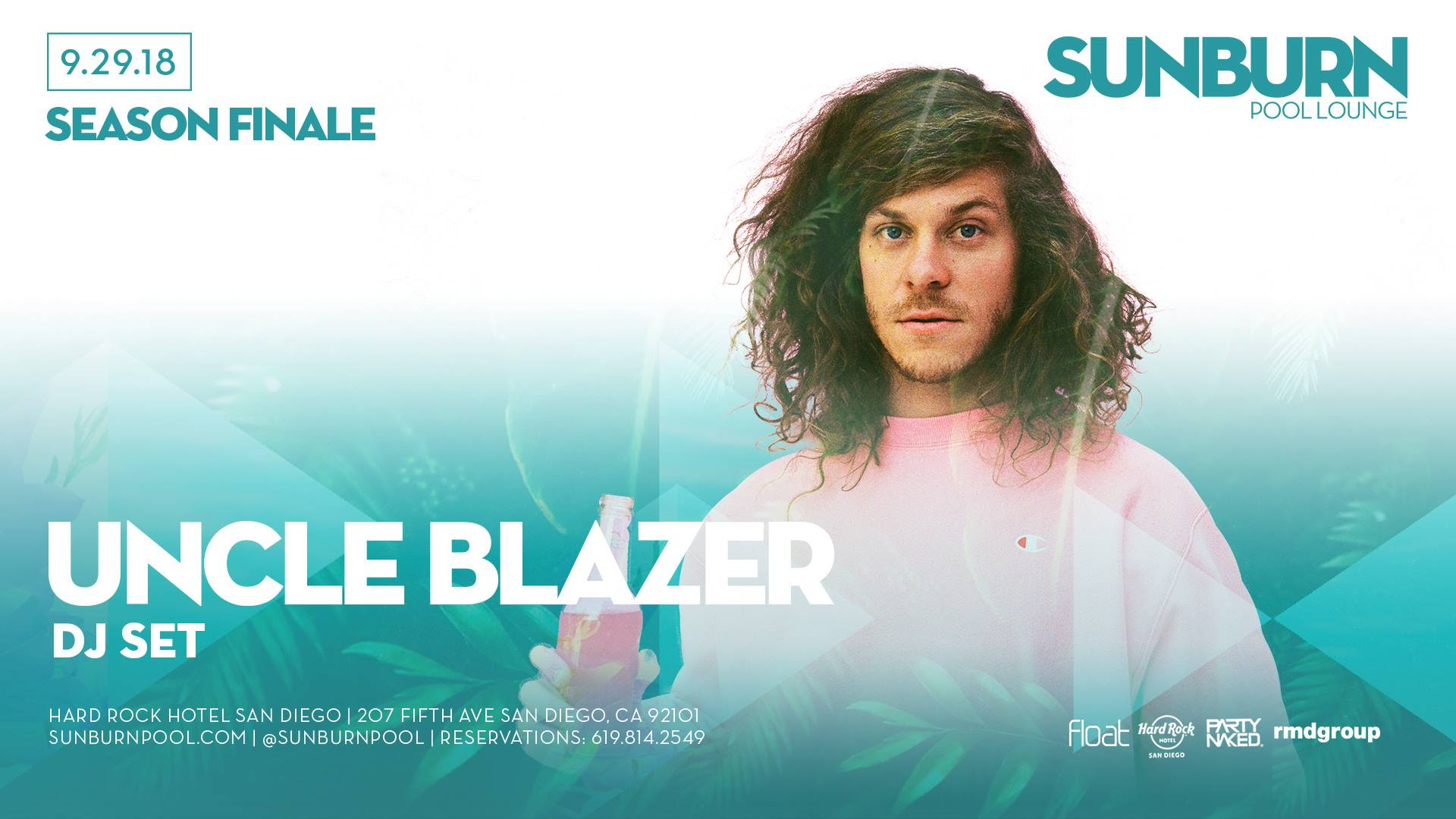 Uncle Blazer is closing out Season 3 of SUNBURN, so make sure to come out & enjoy the last pool party of the season.
Polo White Party
Sun, Sep 30, 2018 - 12:00pm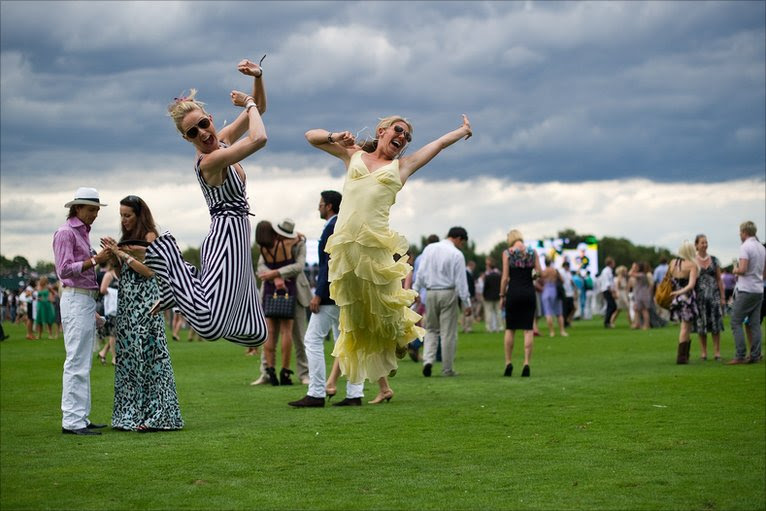 Join us for the best white party in town with two great polo matches to close out the season.
5 Seconds of Summer
Tues, Oct 2, 2018 - 8:00pm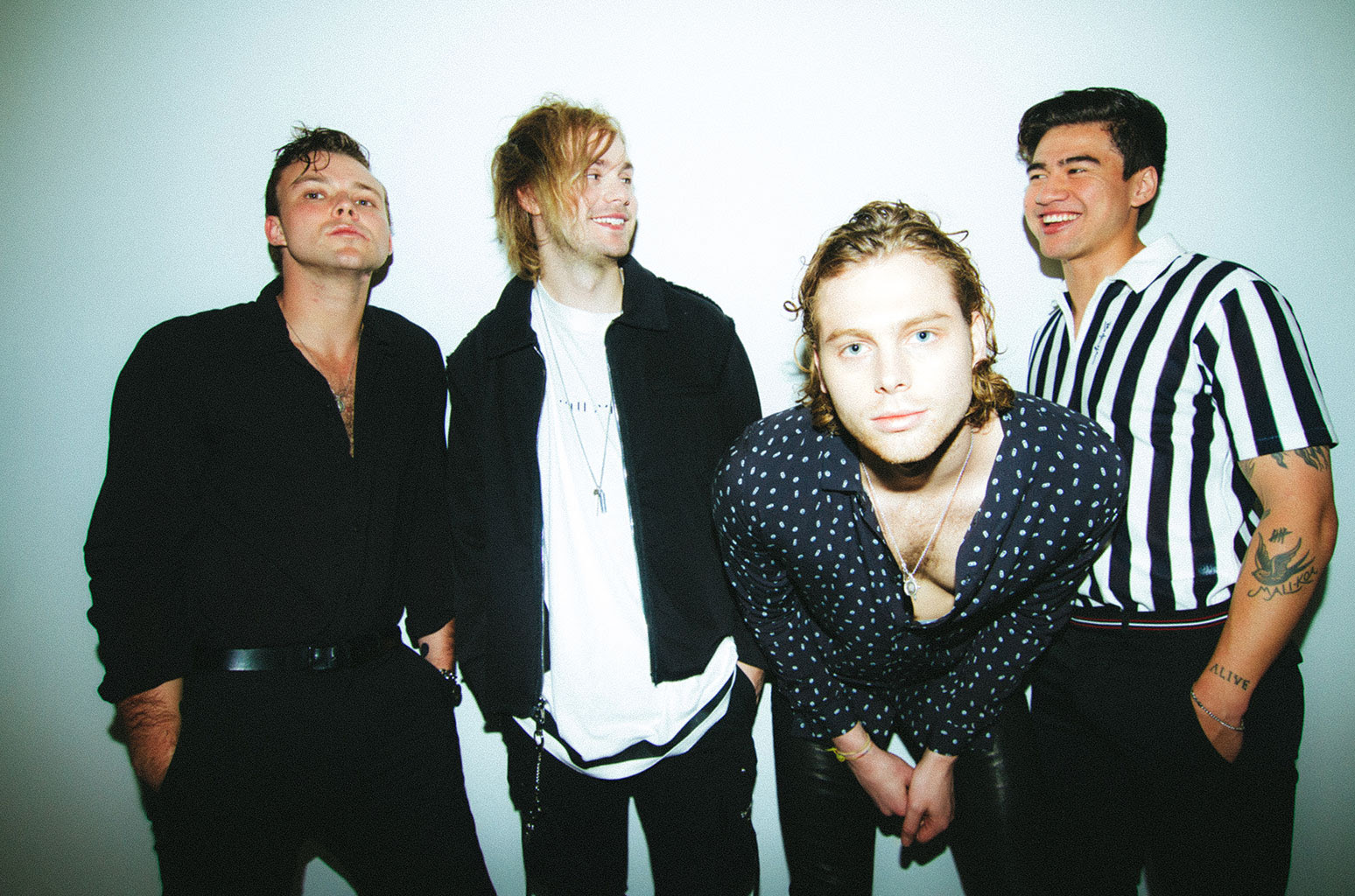 See 5 Seconds of Summer rock out with The Aces at the Cal Coast Credit Union Open Air Theatre.
West Coast Oktoberfest
Sat, Oct 6, 2018 - 12:00pm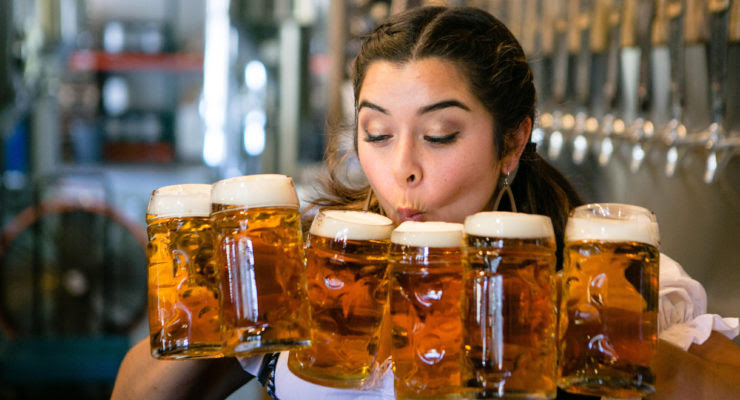 Get your Oktoberfest on with beer, traditional German food, music & so much more.
Google Maps Adds Group Planning Feature, & We're Into It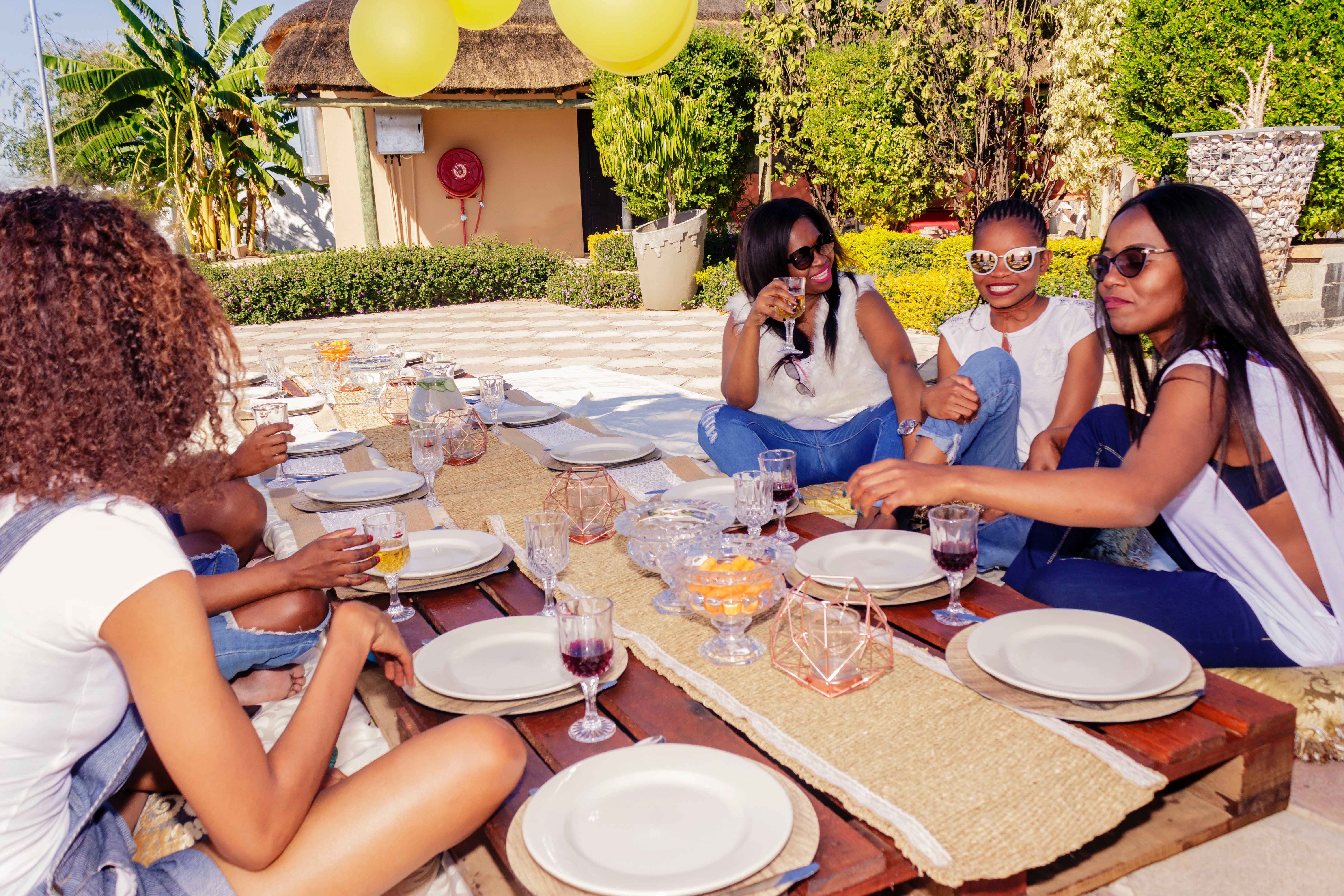 Google Maps will now help you decide where to eat out with a shareable list of restaurants, bars, or clubs to choose from (and vote on), making getting all your friends together that much easier.