Music Box 3rd Anniversary with Lonely Boy
Fri, Sep 21, 2018 - 8:00pm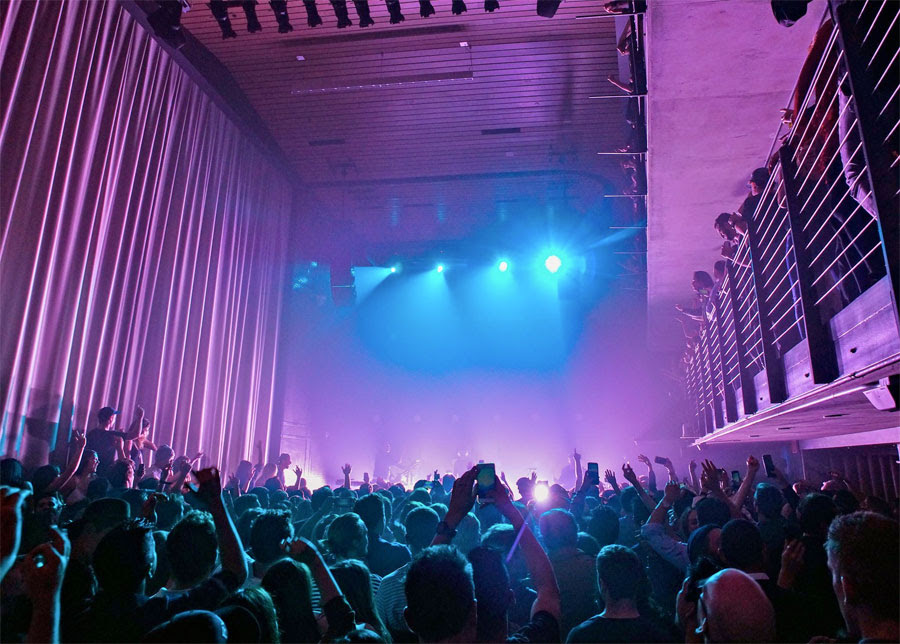 Come help us celebrate the 3rd anniversary of Music Box featuring music by Lonely Boy, and live sets by Mark E. Quark & Eric Medina!
"SD Reunion 2018" Club Crawl
Fri, Sep 21, 2018 - 9:30pm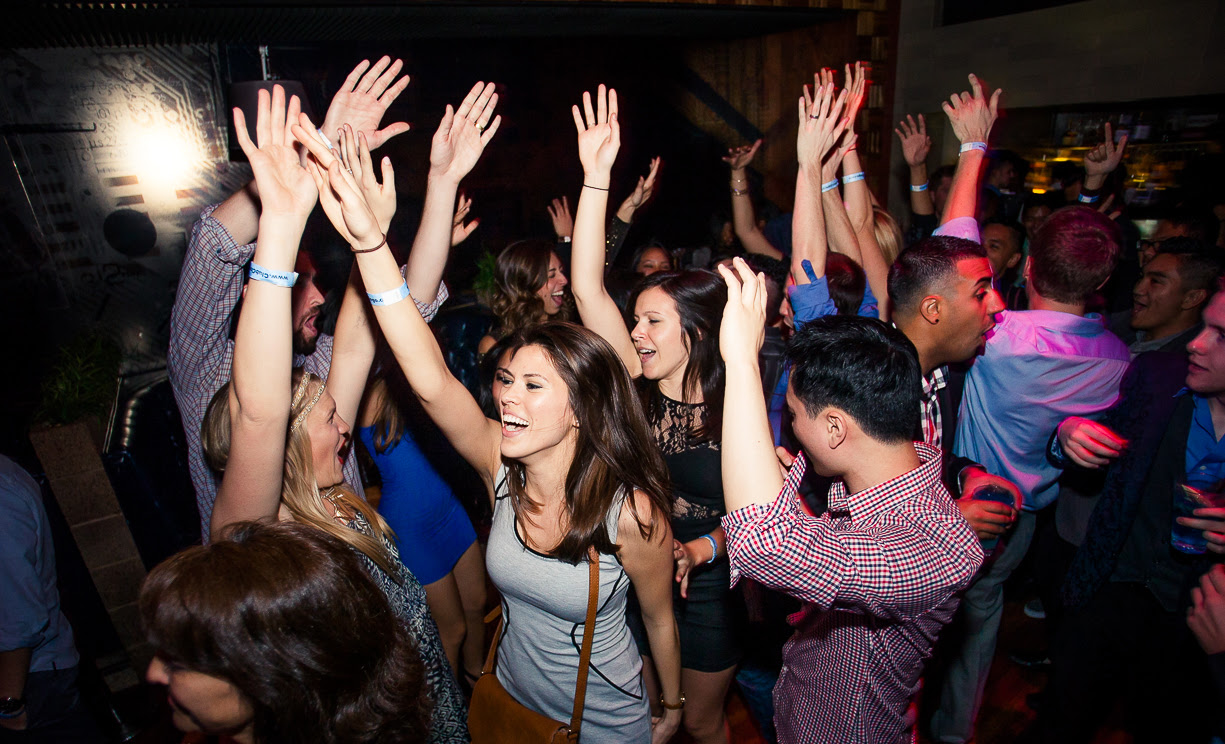 Do the ultimate club crawl in San Diego. Beginning at Analog, then off to OMNIA and F6IX, ending the night at Parq. It's bound to be a night you'll remember!
SUNBURN Pool feat. V-Tech
Sat, Sep 22, 2018 - 12:00pm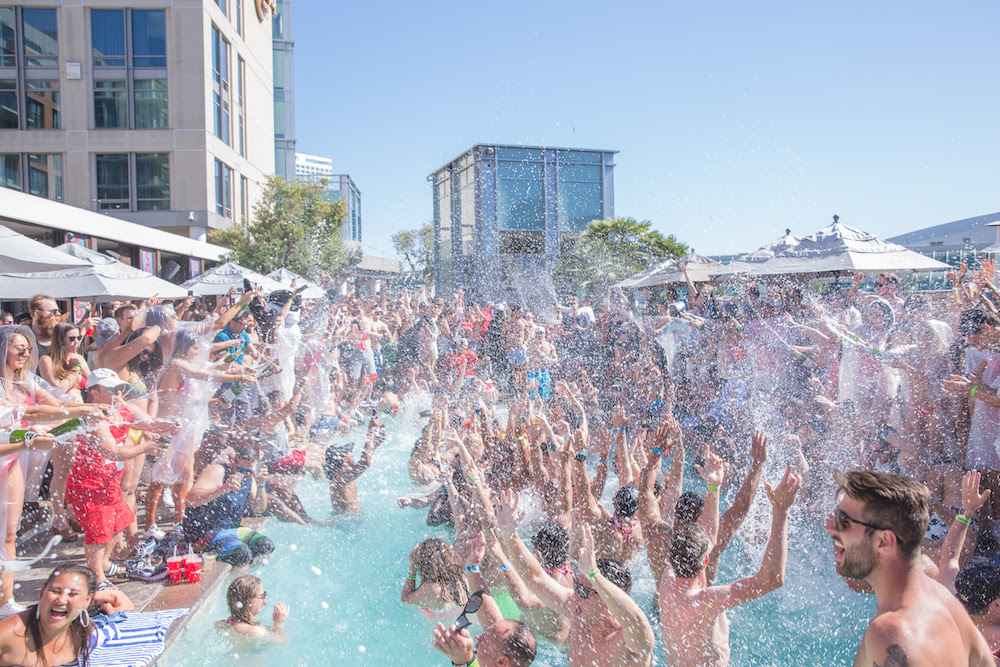 Don't miss out on the second to last SUNBURN Pool party at the Hard Rock Hotel with DJ V-Tech.
Pumpkulent Workshop with Stemtations
Wed, Sep 26, 2018 - 6:00pm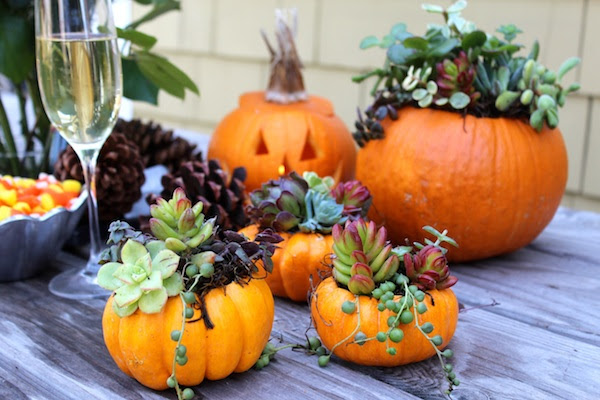 Come join us downtown at Float SD for happy hour and decorating a small pumpkin with succulents& dried florals to make your own pumpkulent!
Long-Awaited 'Space Jam' 2 Featuring LeBron James Announced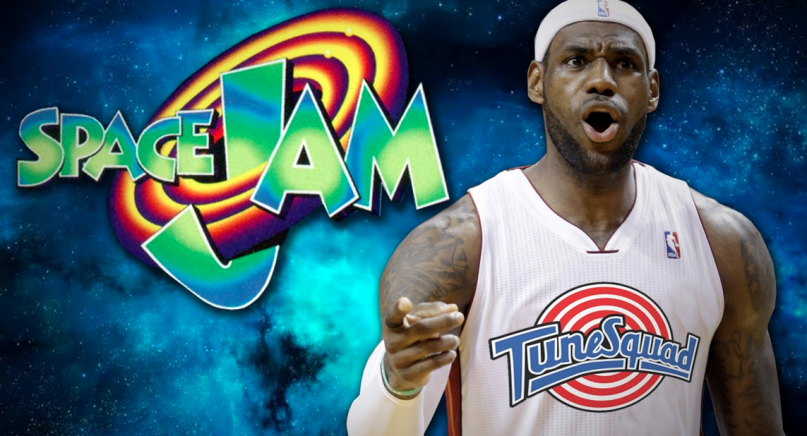 LeBron James is teaming up with Black Panther director Ryan Coogler to create and star in Space Jam 2. We've been waiting for a sequel since pretty much 1996, when the original was released with Michael Jordan & Bugs Bunny.