Cafe Mambo Ibiza Presents Oliver Dollar
Fri, Aug 24, 2018 - 6:00pm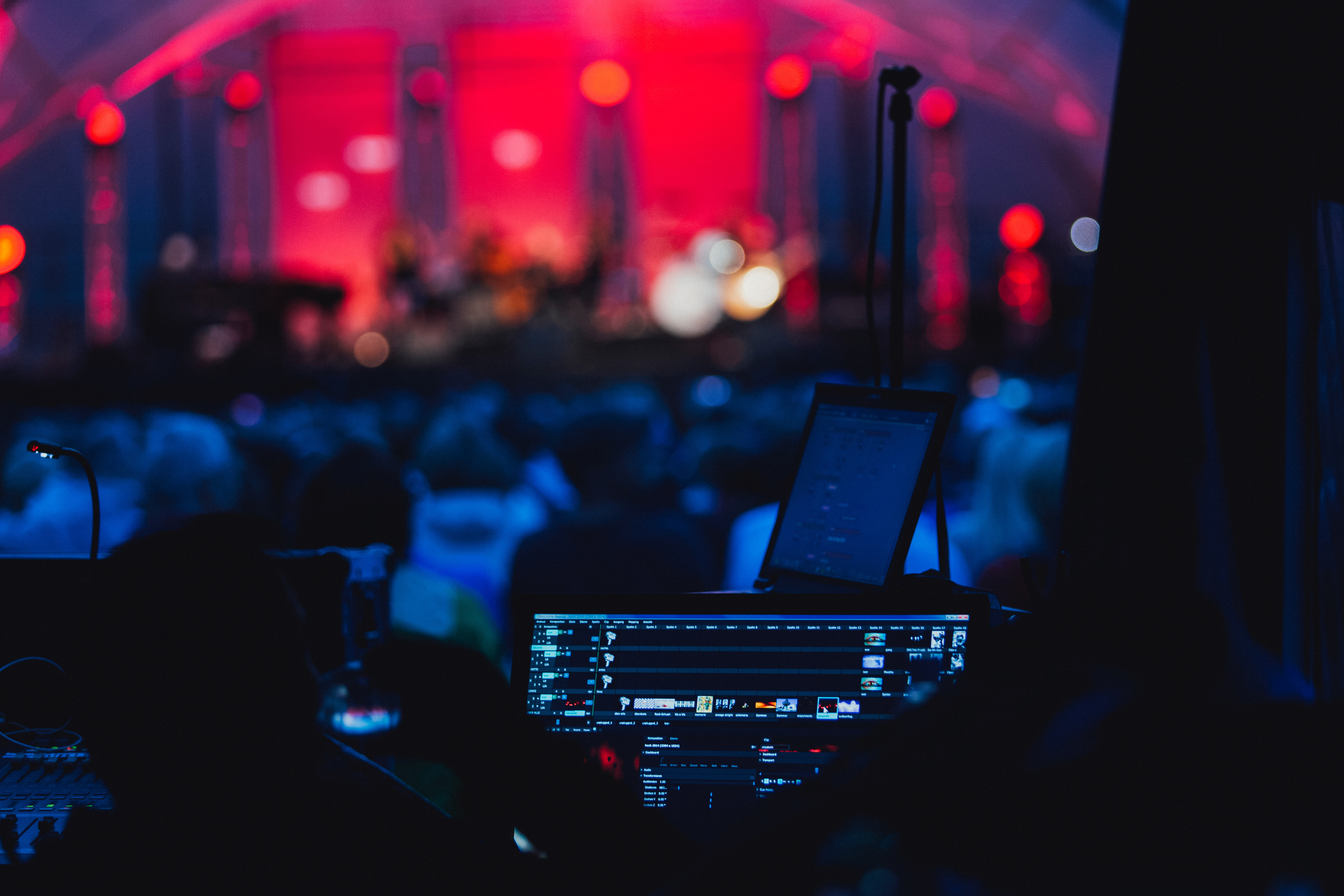 Party Ibiza style at Float Rooftop at Hard Rock Hotel with Oliver Dollar, Andrew Wilkinson, Erick Diaz, DJ Susan and more.
10th San Diego Spirits Festival
Sat, Aug 25 - Sun, Aug 26, 2018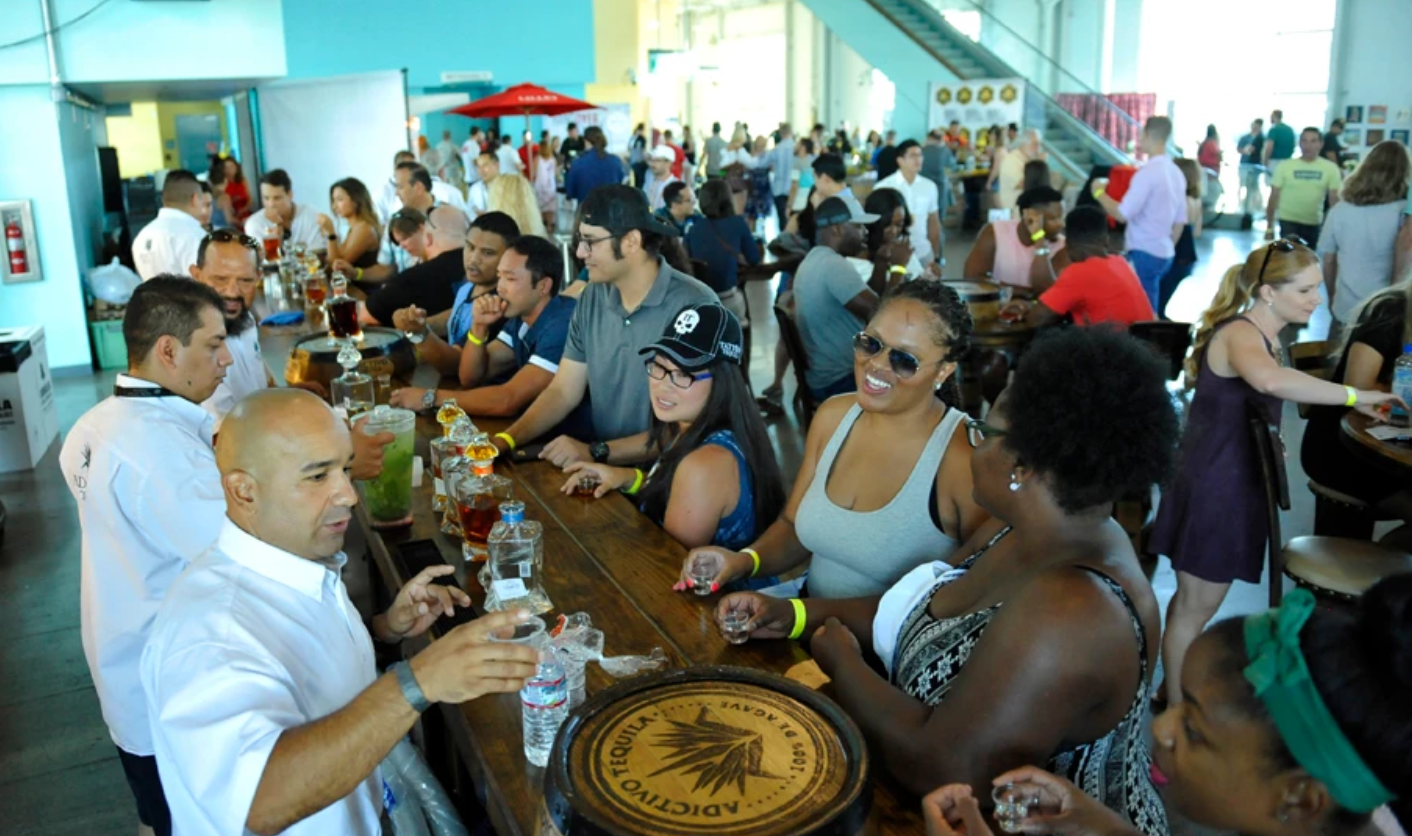 Kick off the 6th annual ¡Latin Food Fest! at "Chef's Night Out" for complementary tapas, cocktails, wine, beer, celeb chefs, and music, at the Marina Park.
SUBELO Sundays Latin Pool Party
Sun, Aug 26, 2018 - 12:00pm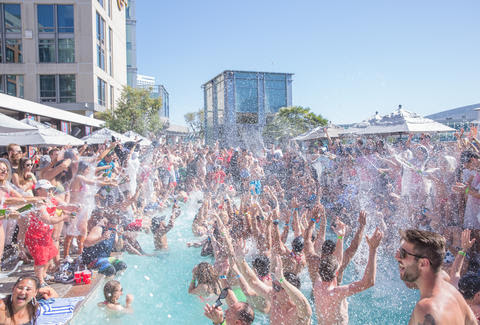 SUBELO Sundays returns to the Hard Rock Hotel featuring San Diego's top Latin DJs playing Reggaeton, Hip Hop, Latin Top 40, Spanish Trap & all the tropical hits you need to get you movin'.
Shakira
Weds, Sep 5, 2018 - 7:30pm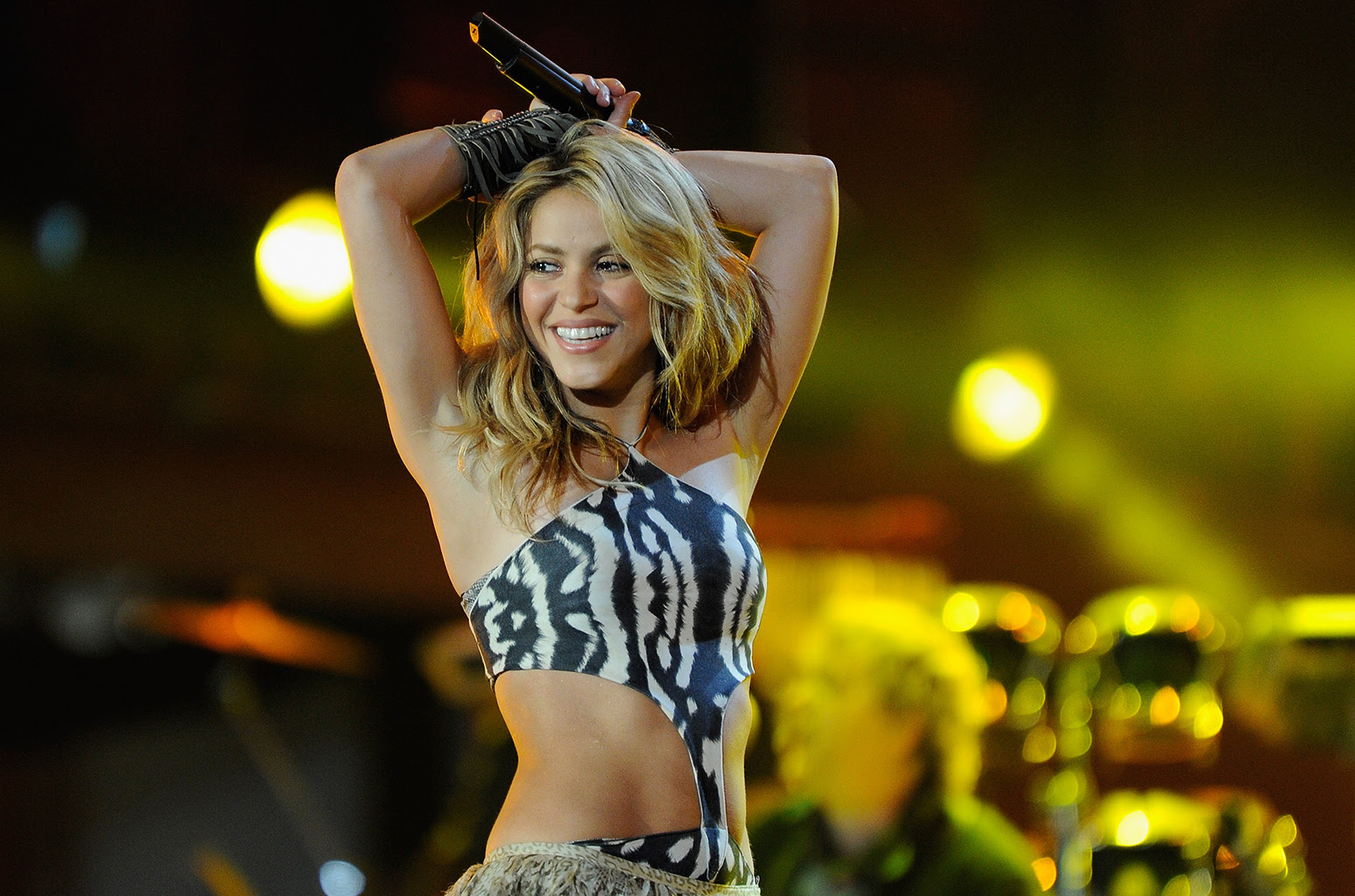 See Shakira bring the heat during her El Dorado Tour to
The 15 Best and Worst Moments of the MTV VMAs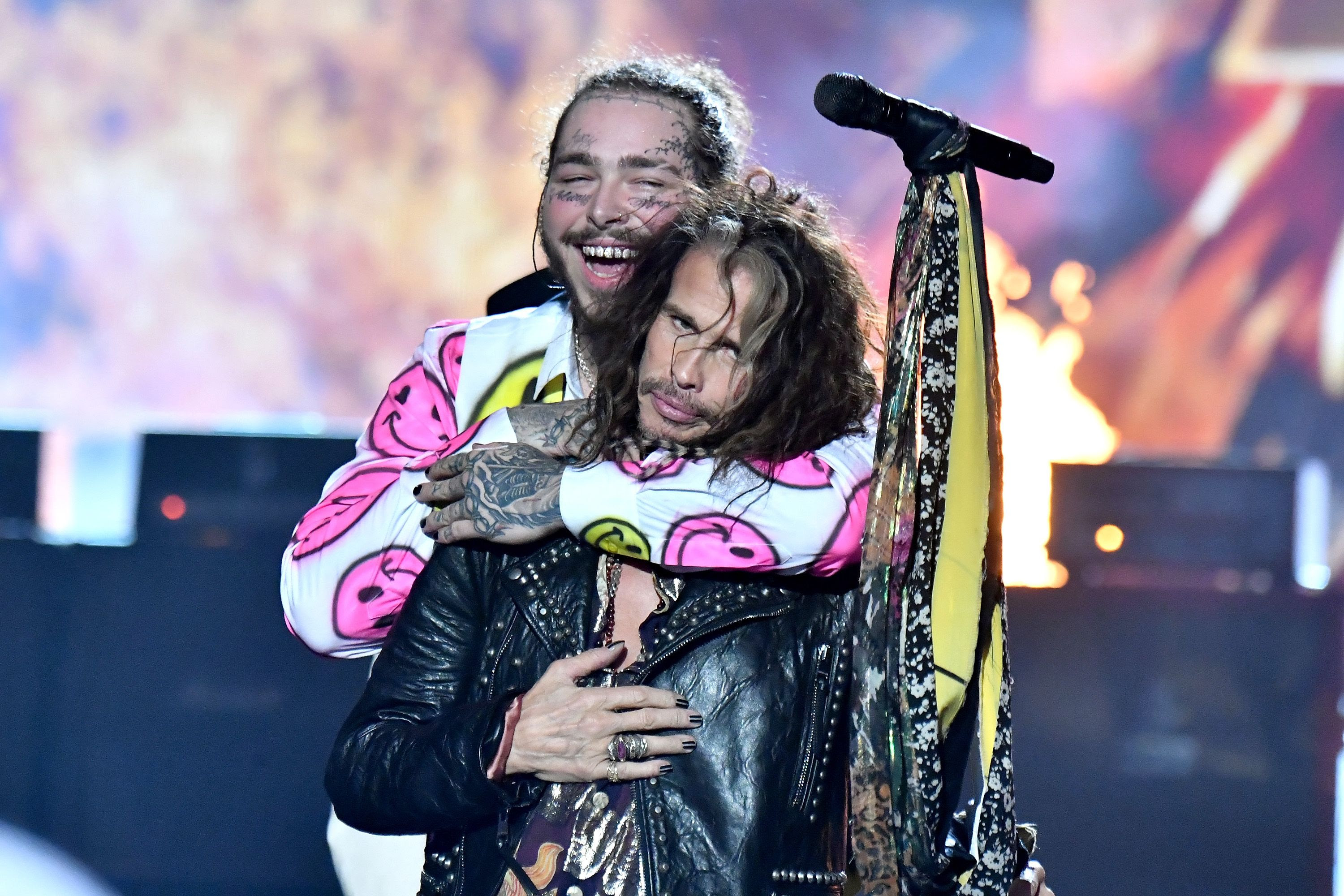 The MTV VMAs are notorious for wild moments, and this year was no exception.
The Coolest Rooftop Bars in San Diego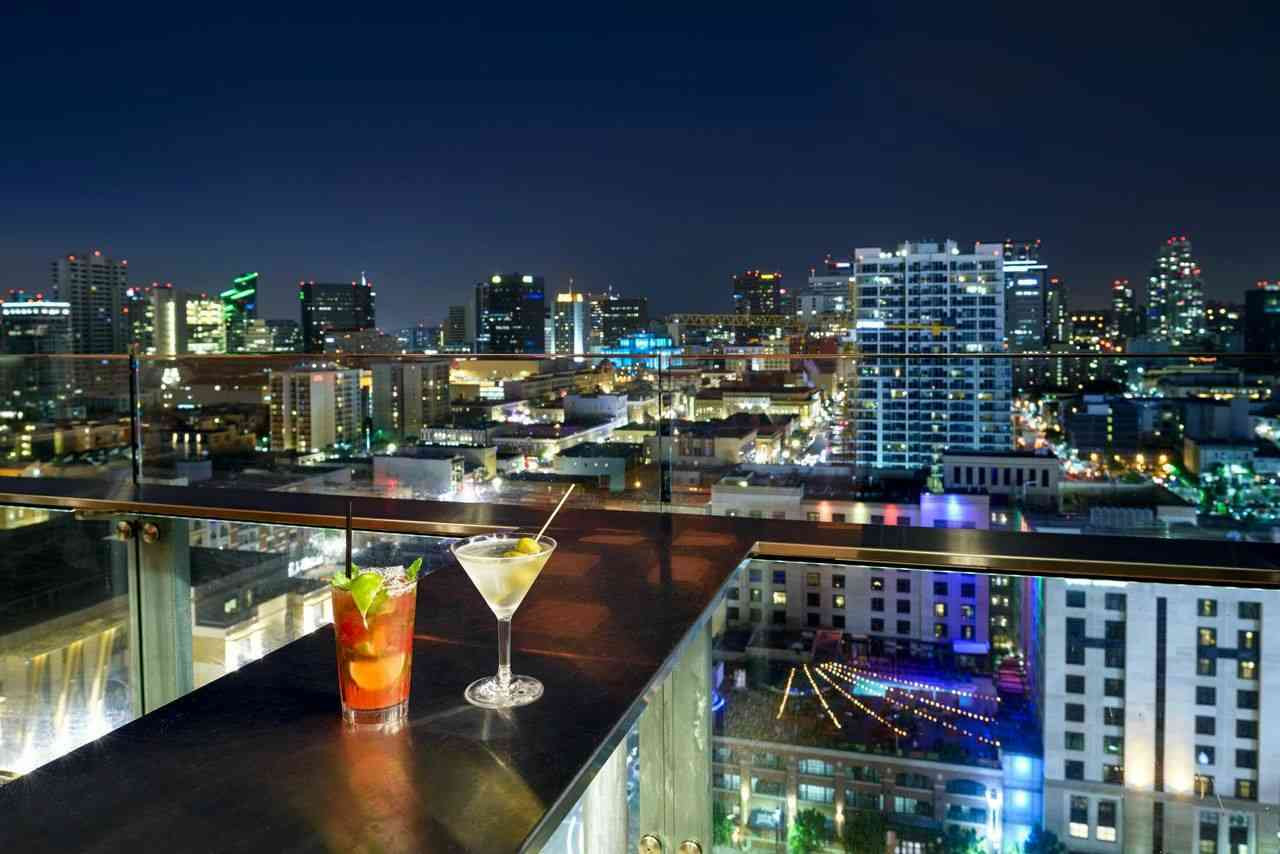 Catch those stunning San Diego views at one (or more) of these 21 rooftop bars that serve up delicious cocktails.