Wine Dinner Series featuring Veuve Cliquot
Thurs, Aug 9, 2018 - 6:00pm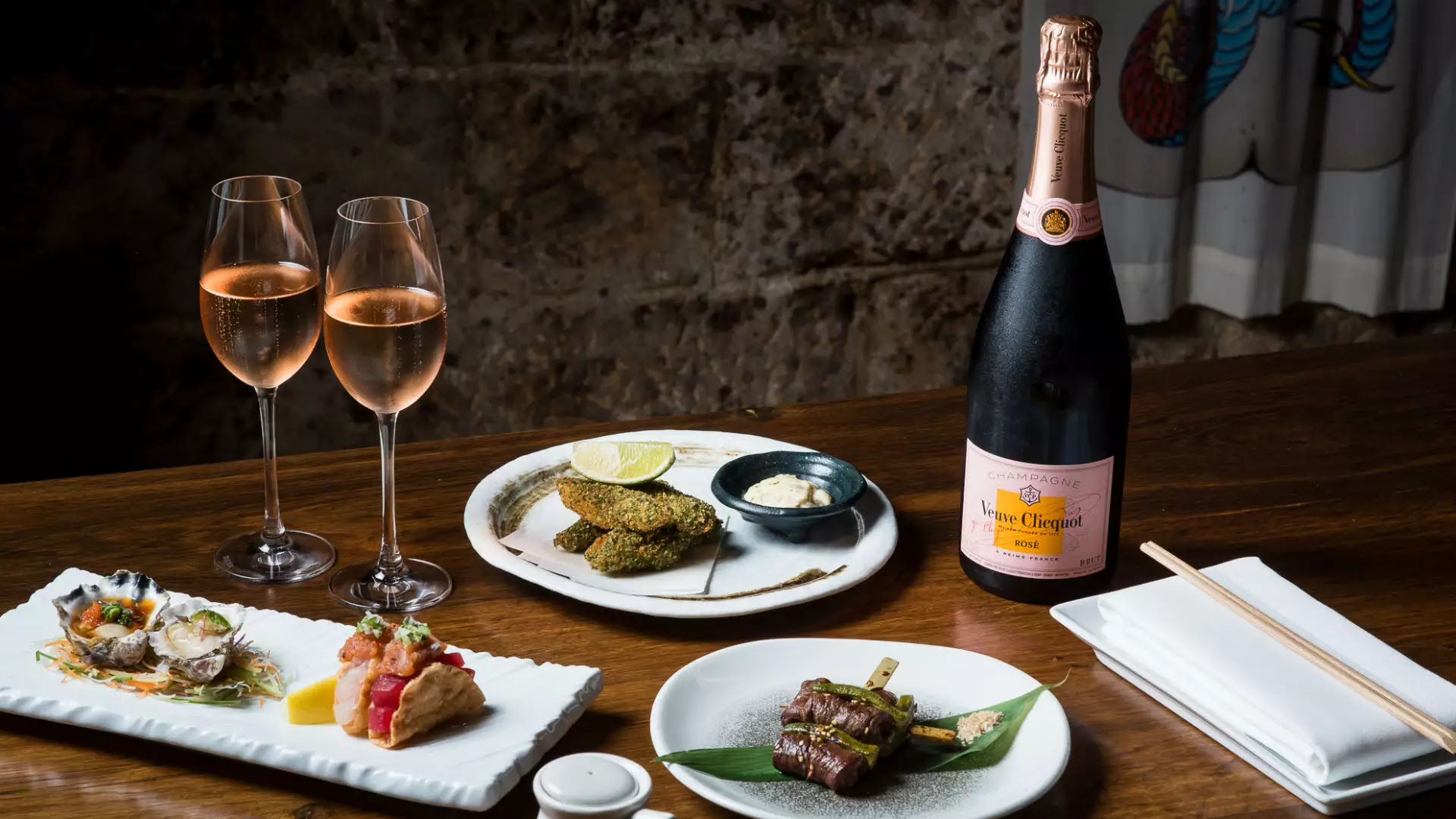 Celebrate 200 years of Veuve Cliquot at the La Valencia Hotel and Spa.
SUNBURN ft. Nathan Scott x Navic x Metro
Sat, Aug 11, 2018 - 12:00pm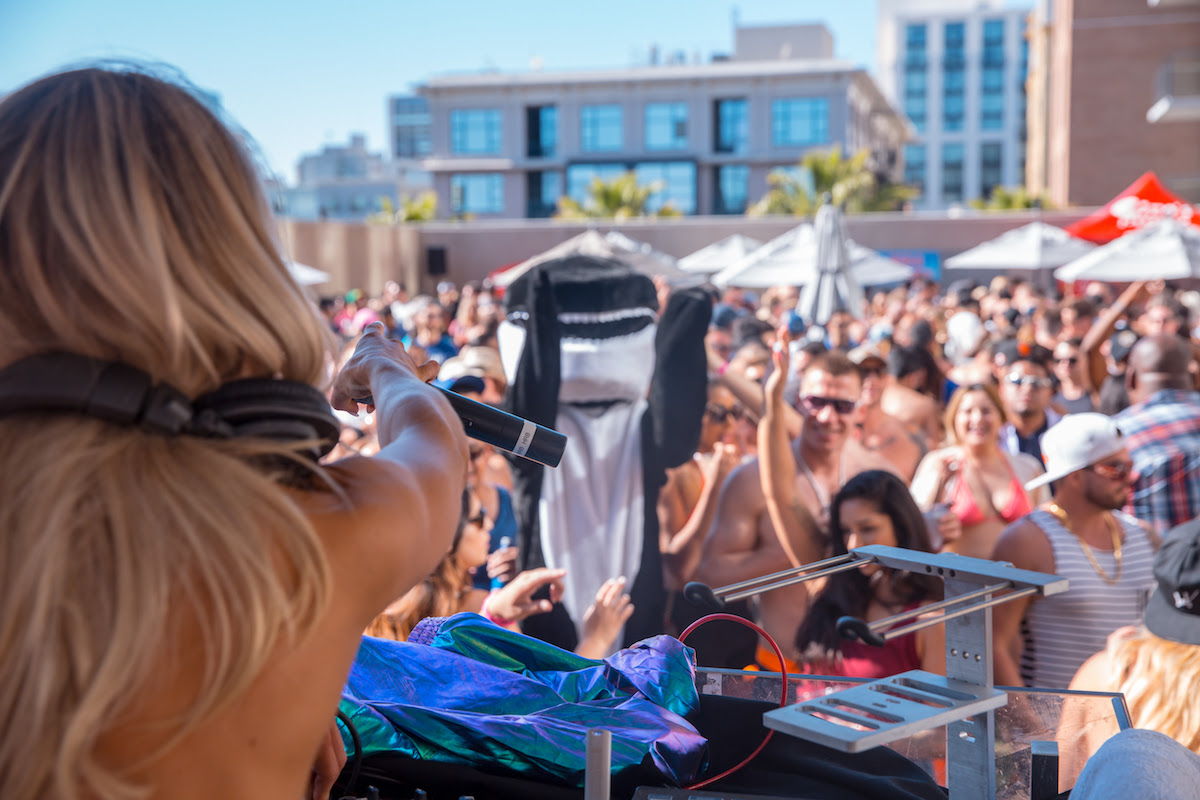 Party by the pool with beats by Nathan Scott, Navic & Metro.
Hillcrest CityFest - Art & Music Festival
Sun, Aug 12, 2018 - 12:00pm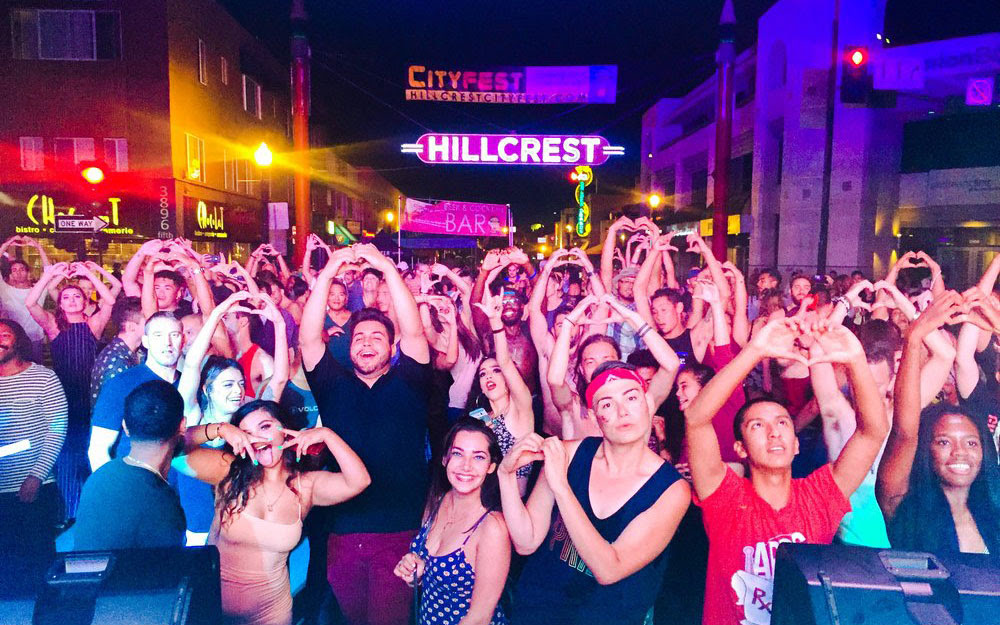 San Diego's ultimate summer art & music festival takes over on August 12th. Enjoy live bands, electric dance music DJ's, art & food!
Latin Food Fest Kick-Off Party
Fri, Aug 17, 2018 - 6:30pm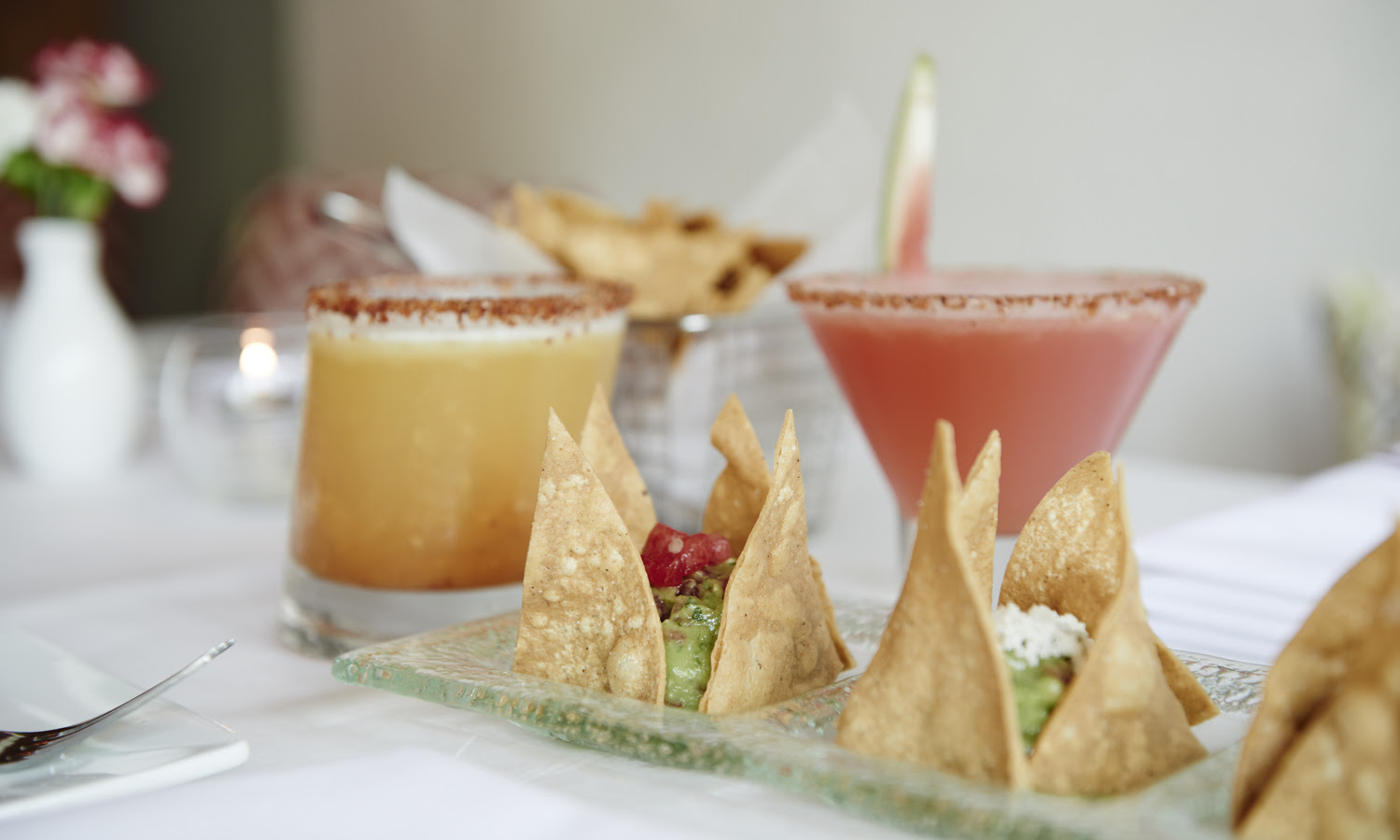 Kick off the 6th annual ¡Latin Food Fest! at "Chef's Night Out" for complementary tapas, cocktails, wine, beer, celeb chefs, and music, at the Marina Park.
Musicians Get Only 12 Percent of the Money the Music Industry Makes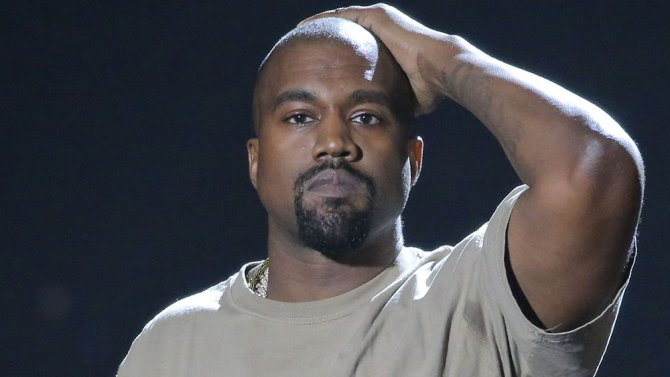 New report says the structure of the music industry hasn't adapted to the streaming era yet — but it will.