James Supercave at the Hard Rock Hotel
Fri, Aug 3, 2018 - 8:00pm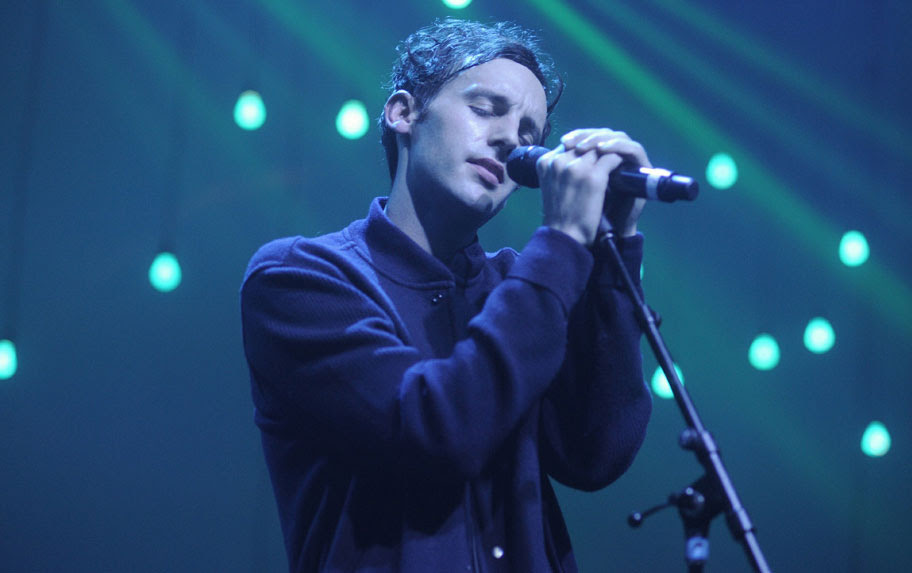 Come party to music by James Supercave & performances by B3K, Headphone, The Rogue Pilots and Z E E.
SUNBURN ft. KAOS x Dynamiq
SUNBURN ft. KAOS x Dynamiq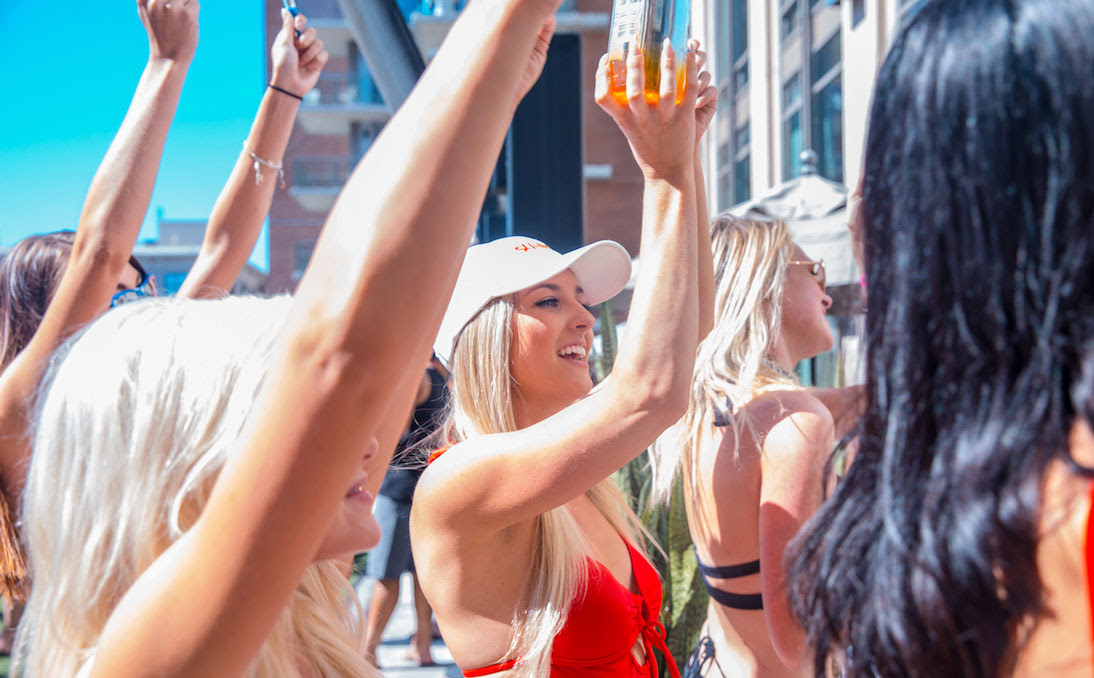 Cool off with poolside cocktails & back-to-back sets from Kaos x Dynamiq and Craig Smoove x Aidin!
Polo Club Pool Party ft. Brooke Evers
Sun, Aug 5, 2018 - 12:00pm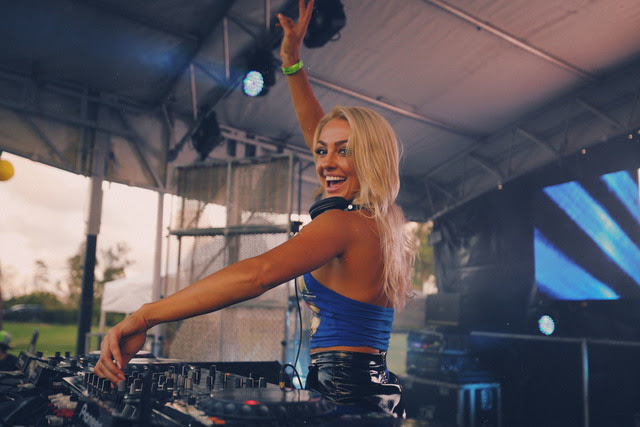 Join the club at the rooftop of the Andaz hotel. This liquid playground with sky-high views, features a live DJ set by Brooke Evers to heat up the party and refreshing cocktails to cool you down.
Beyoncé & Jay-Z
Thurs, Sep 27, 2018 - 7:30pm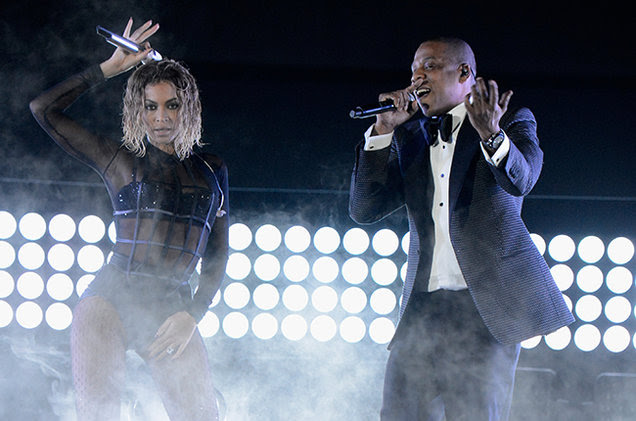 See your favorite #couplegoals duo perform at the SDCCU Stadium.
30 Best Songs of 2018 (So Far)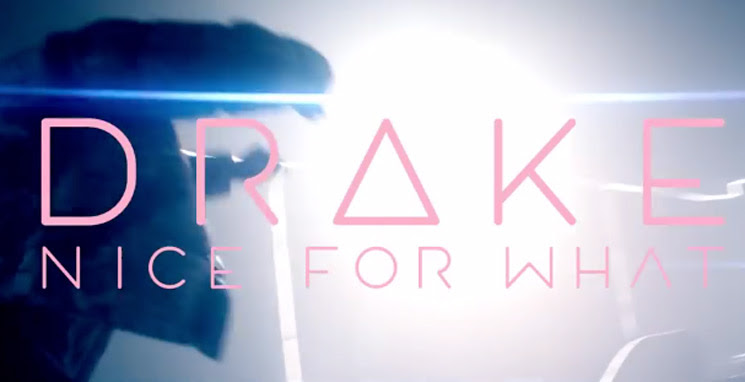 From Childish Gambino's "This Is America," to Charli XCX's "No Angel," this ever-growing list is a must-read for music lovers & pretty much anyone who wants to stay up-to-date on current hits.