SUNBURN ft. Vinny Vibe
Sat, July 28, 2018 - 12:00pm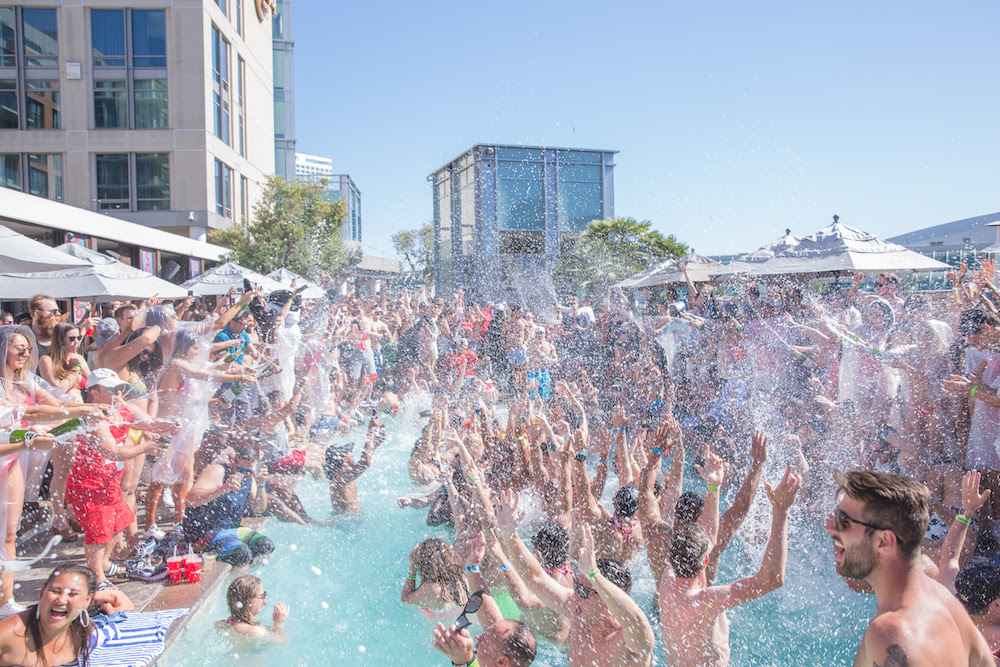 Beat the summer heat at the coolest party in SD. With refreshing drinks, lawn games & music by Vinny Vibe, it's the spot to be.
Gaslamp Pub Crawl
Fri, July 27, 2018 - 8:00pm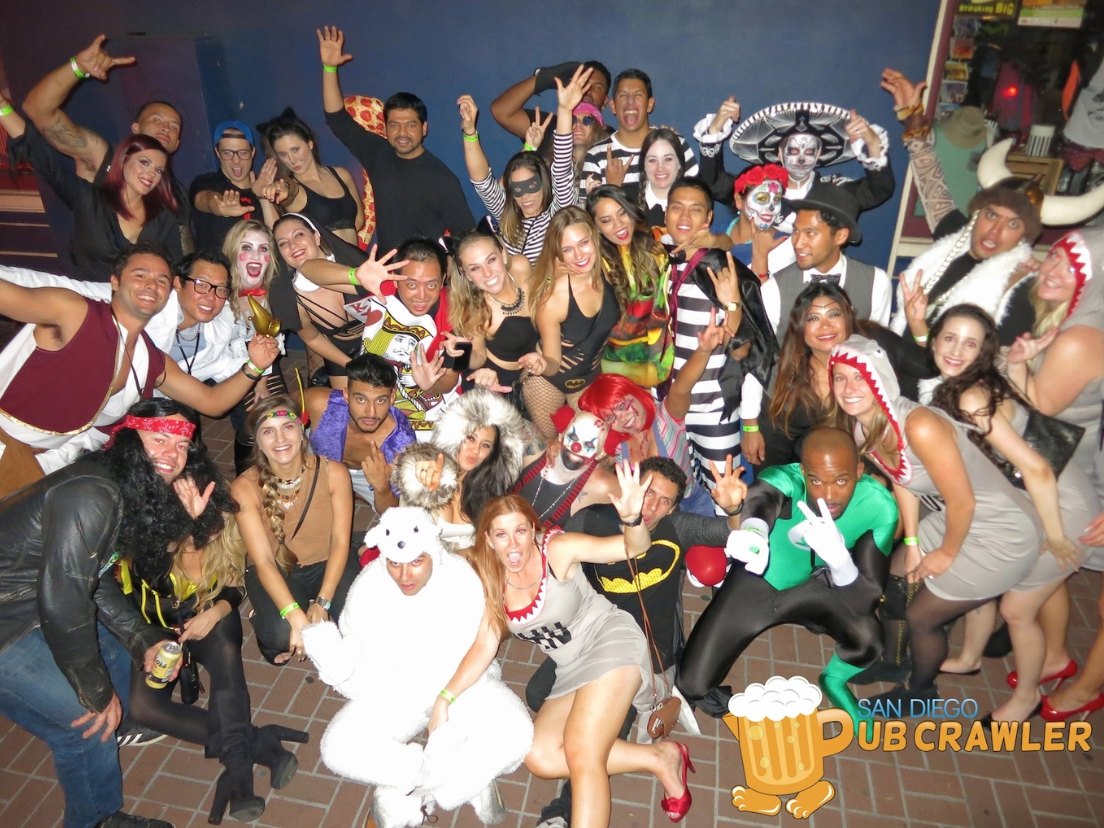 From craft beer bars & Irish pubs to packed dance floors and live local music, you can trust that you'll experience the best of San Diego's nightlife with us.
Latin Food Fest Kick-Off Party
Fri, Aug 17, 2018 - 6:30pm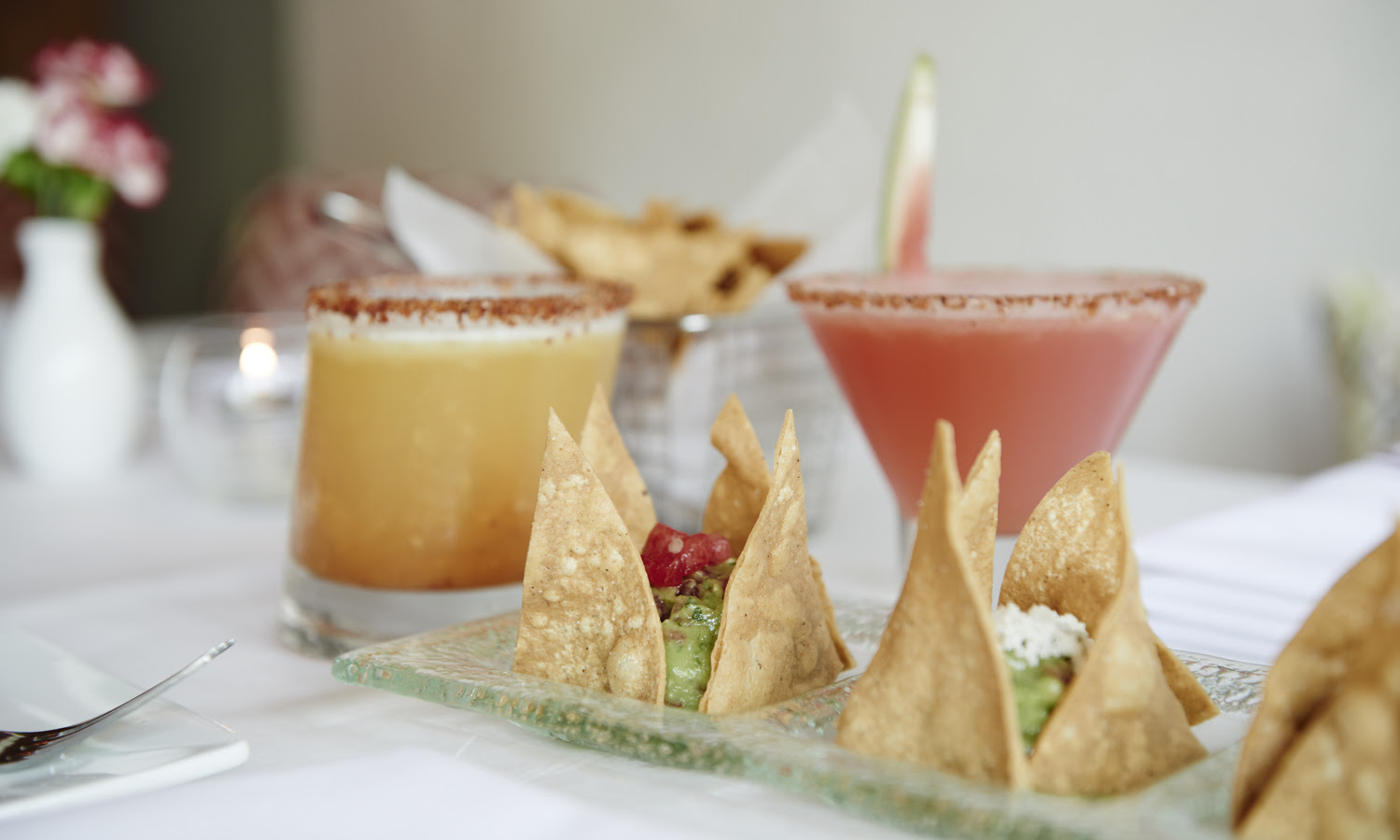 Kick off the 6th annual ¡Latin Food Fest! at "Chef's Night Out" for complementary tapas, cocktails, wine, beer, celeb chefs, and music, at the Marina Park.
sunDIAS
Sun, July 29, 2018 - 2:00pm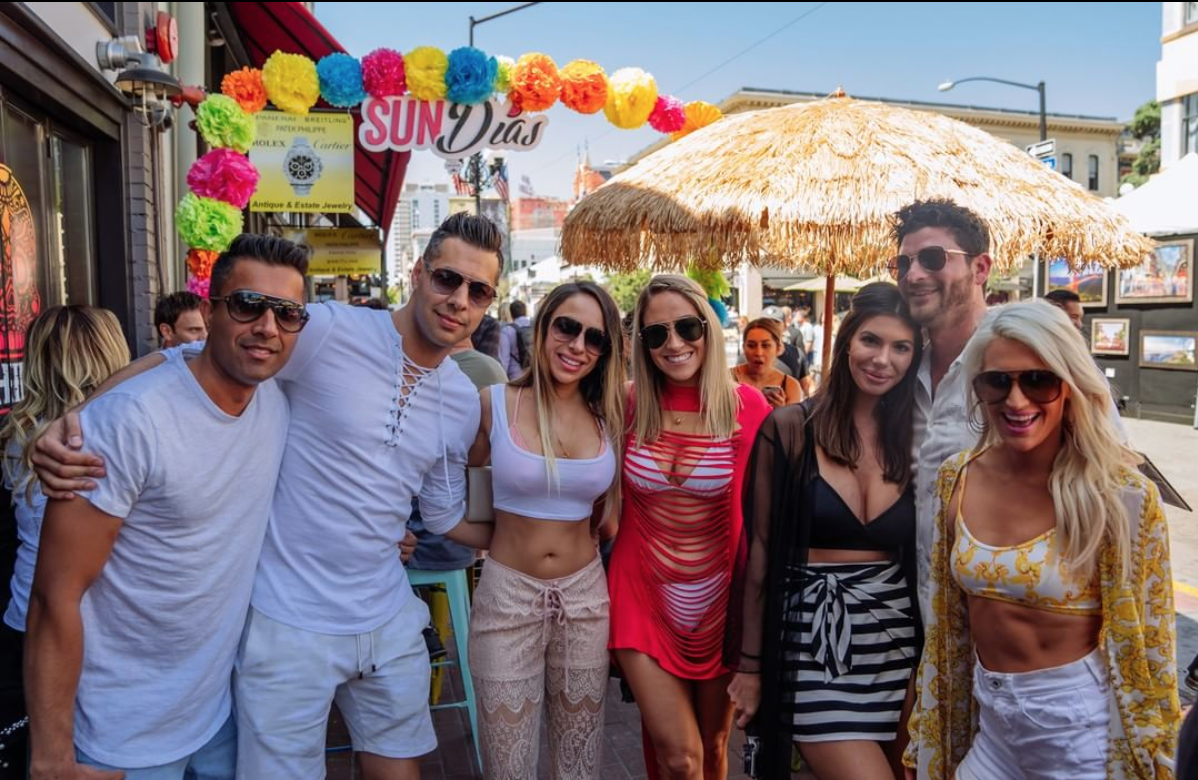 We're proud to present sunDIAS – the newest Sunday party to hit The Gaslamp!
Shark Week Is Back: What to Watch & Where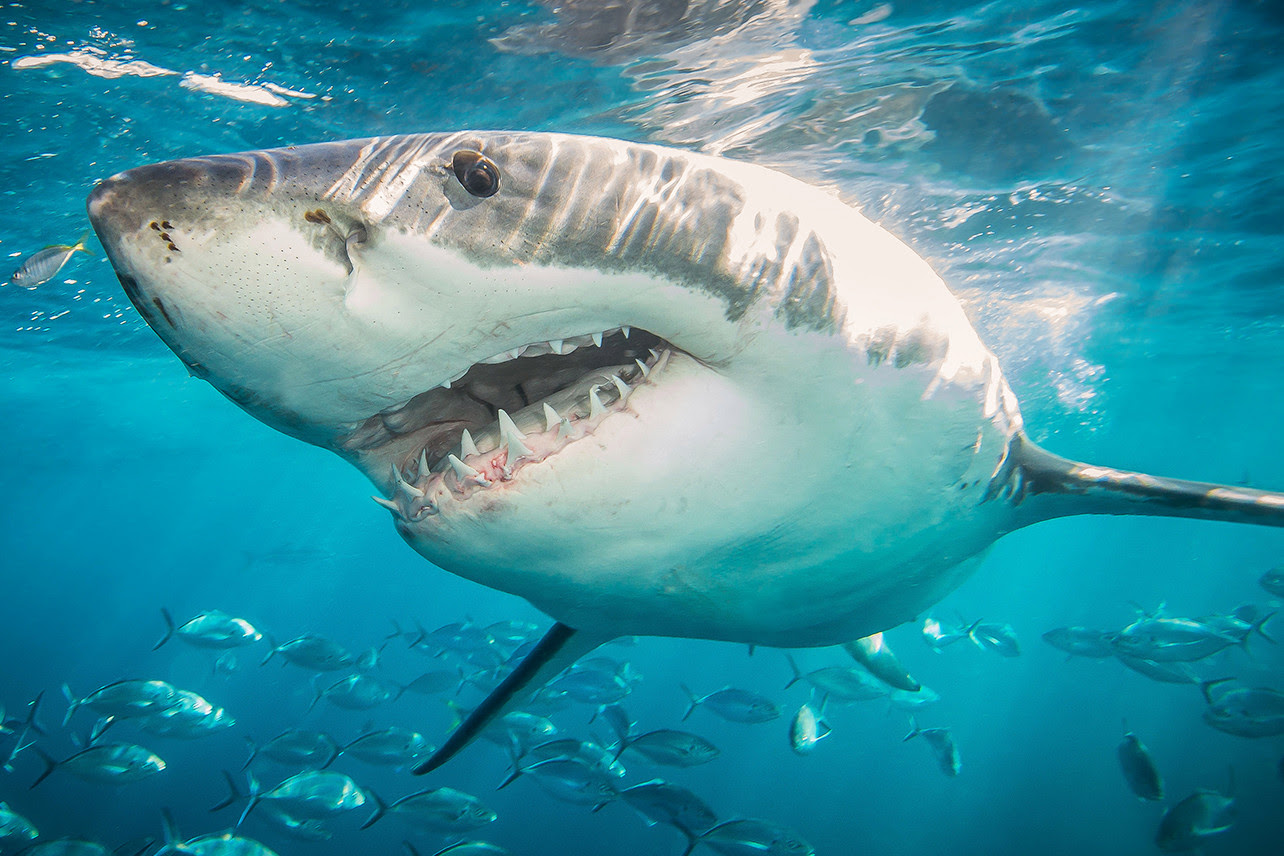 It's SHARK WEEK! Find out where and how to watch your favorite special in both awe and horror.
New iPhone to Be Cheaper & Brighter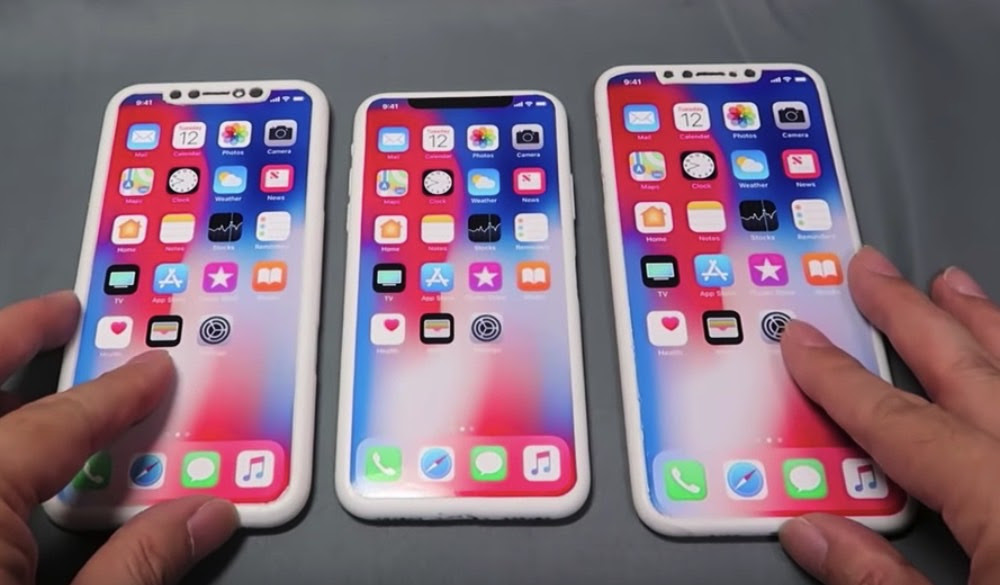 Predicted to cost around $600-$700, the "iPhone 9" as many have been calling it, is set to be released in September with a range of color options.