Pride Block Party
Fri, July 13, 2018 - 2:00pm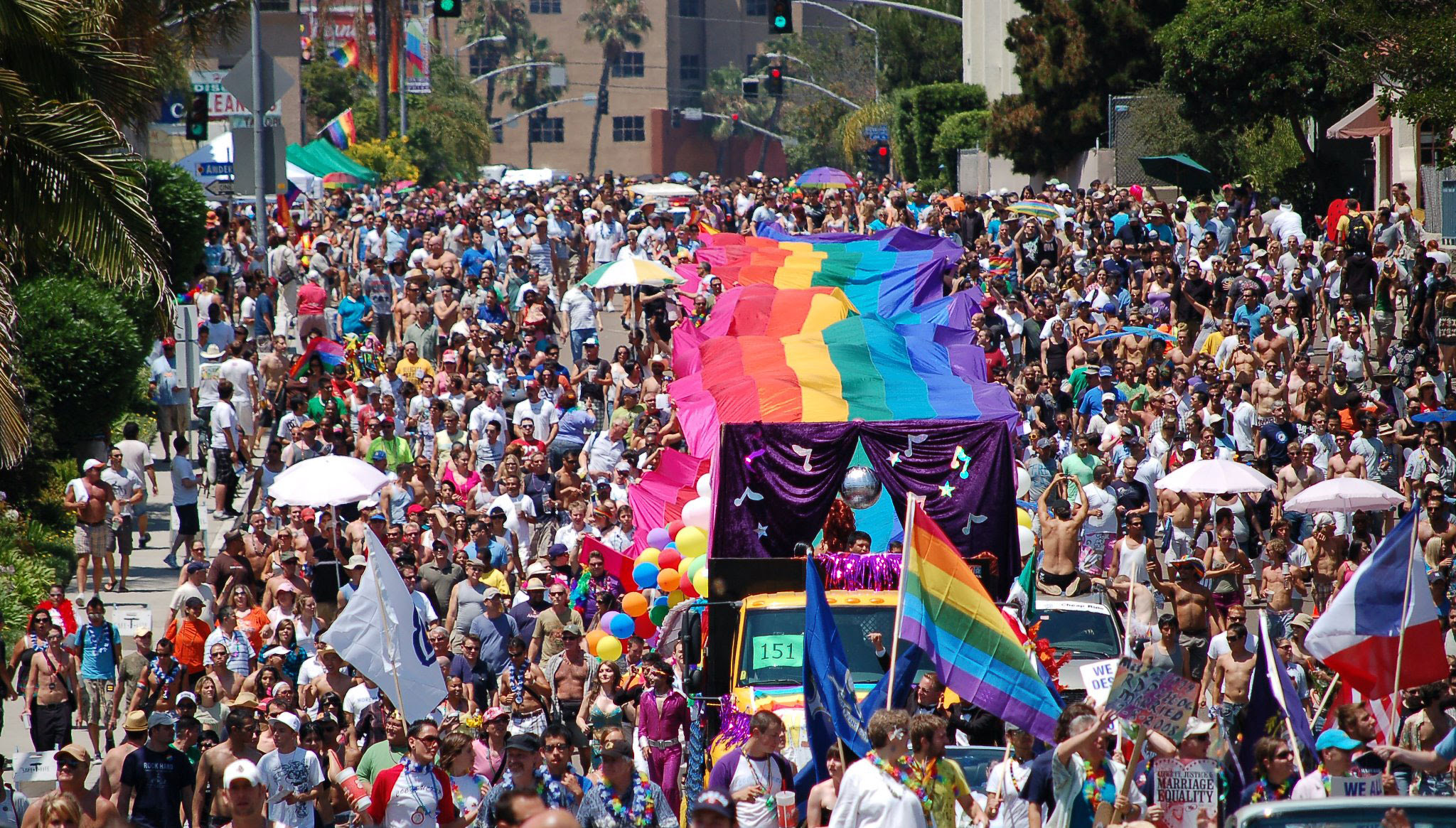 The Pride of Hillcrest Block Party, brought to you by iHeart Media and SDCCU, returns! Featuring a diverse line up of talent, including some of the hottest stars from RuPaul's Drag Race, a Stoli cocktail bar & Miller-Coors beer garden, food trucks, & much more, it's the Pride party you don't want to miss.
Miss SUNBURN 2018 ft. Dante
Sat, July 14, 2018 - 12:00pm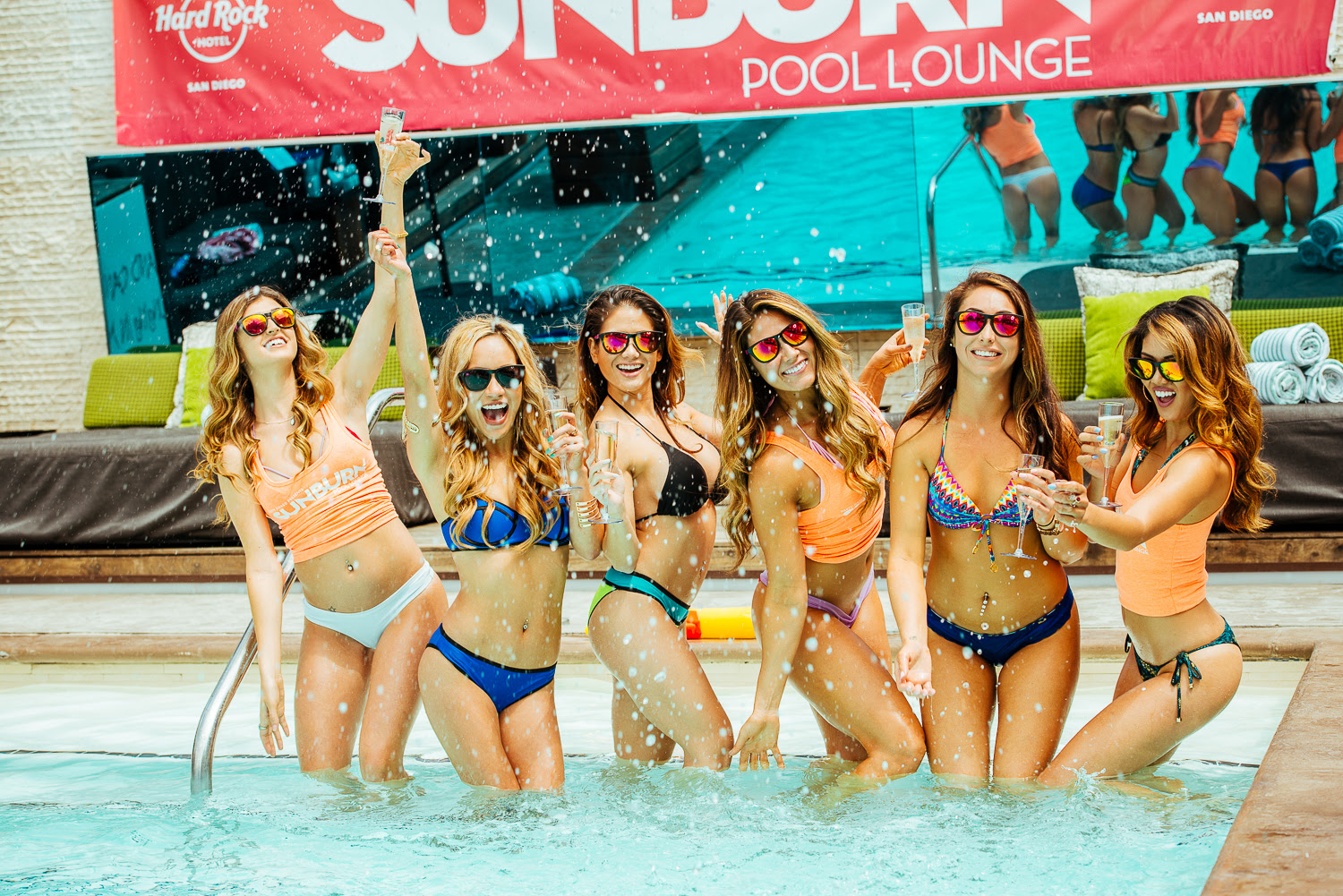 Come out and see who will be crowned Miss SUNBURN 2018 as you party poolside with cool cocktails.
Boots & Dukes Country Fest w/ Morgan Wallen
Sun, July 15, 2018 - 12:00pm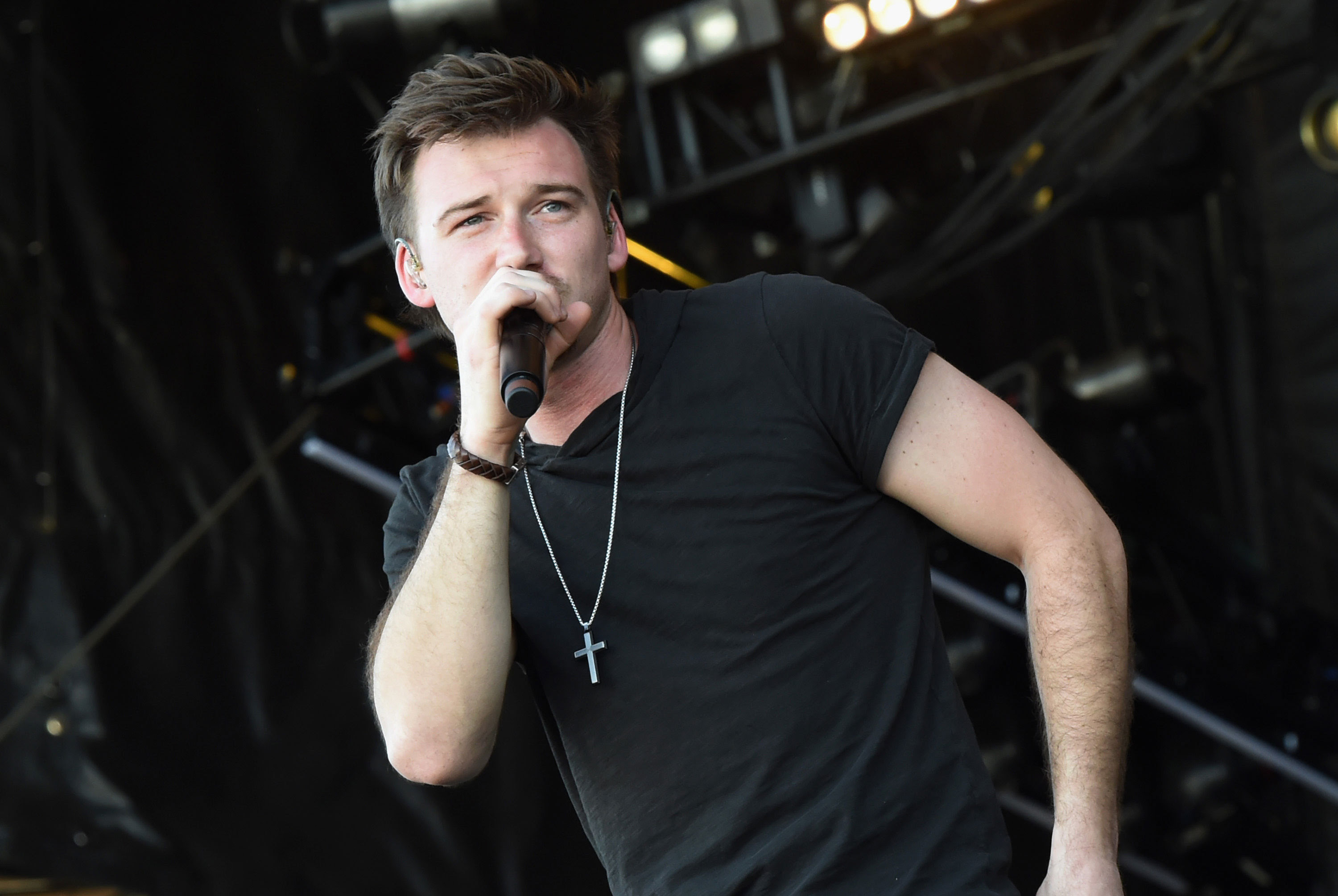 This week's Boots & Dukes Fest features performances from Morgan Wallen & Tyler Rich, BBQ, beer, line-dancing, & everything you need for a good time.
Latin Food Fest Kick-Off Party
Fri, Aug 17, 2018 - 6:30pm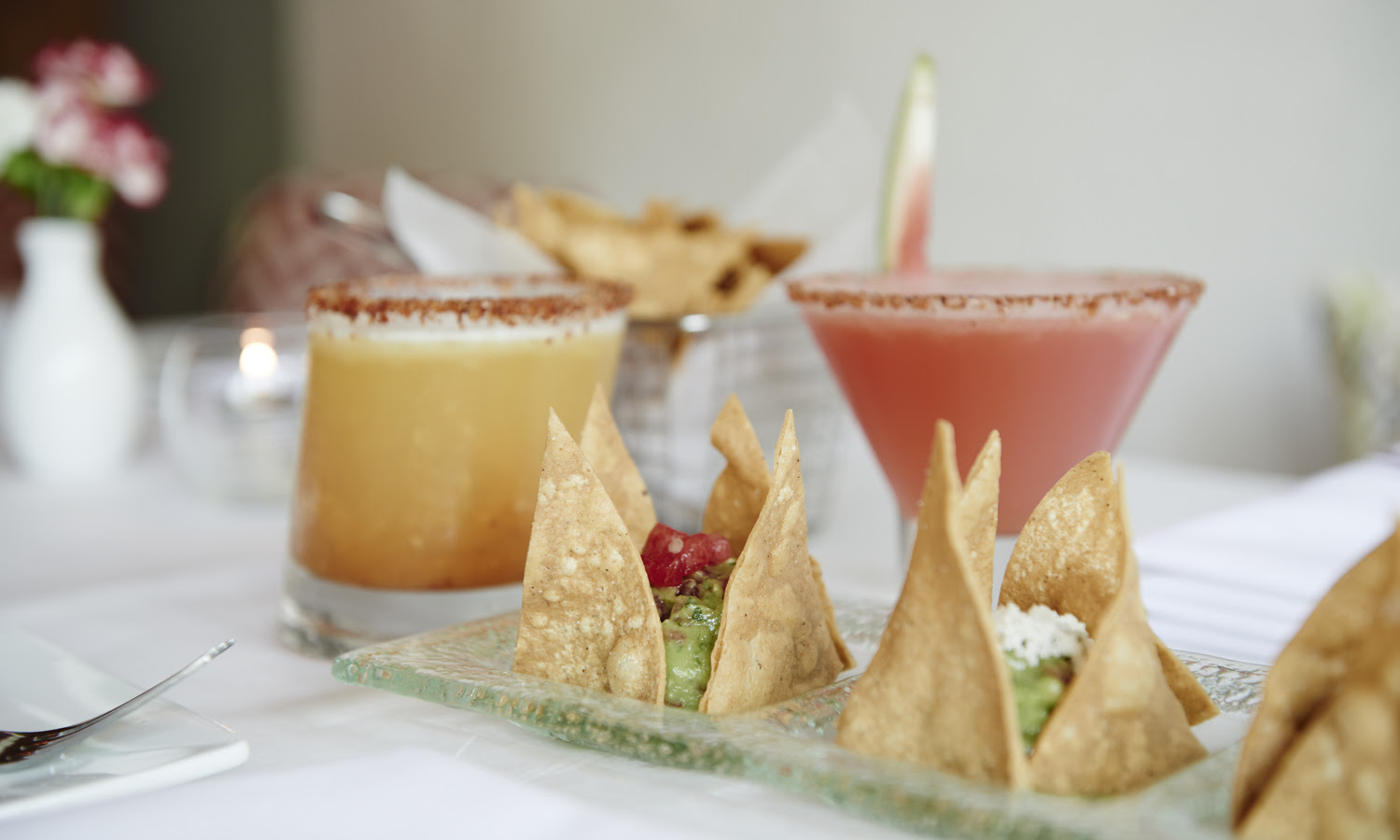 Kick off the 6th annual ¡Latin Food Fest! at "Chef's Night Out" for complementary tapas, cocktails, wine, beer, celeb chefs, and music, at the Marina Park.
Forbes Releases 2018 List of America's Richest, Self-Made Women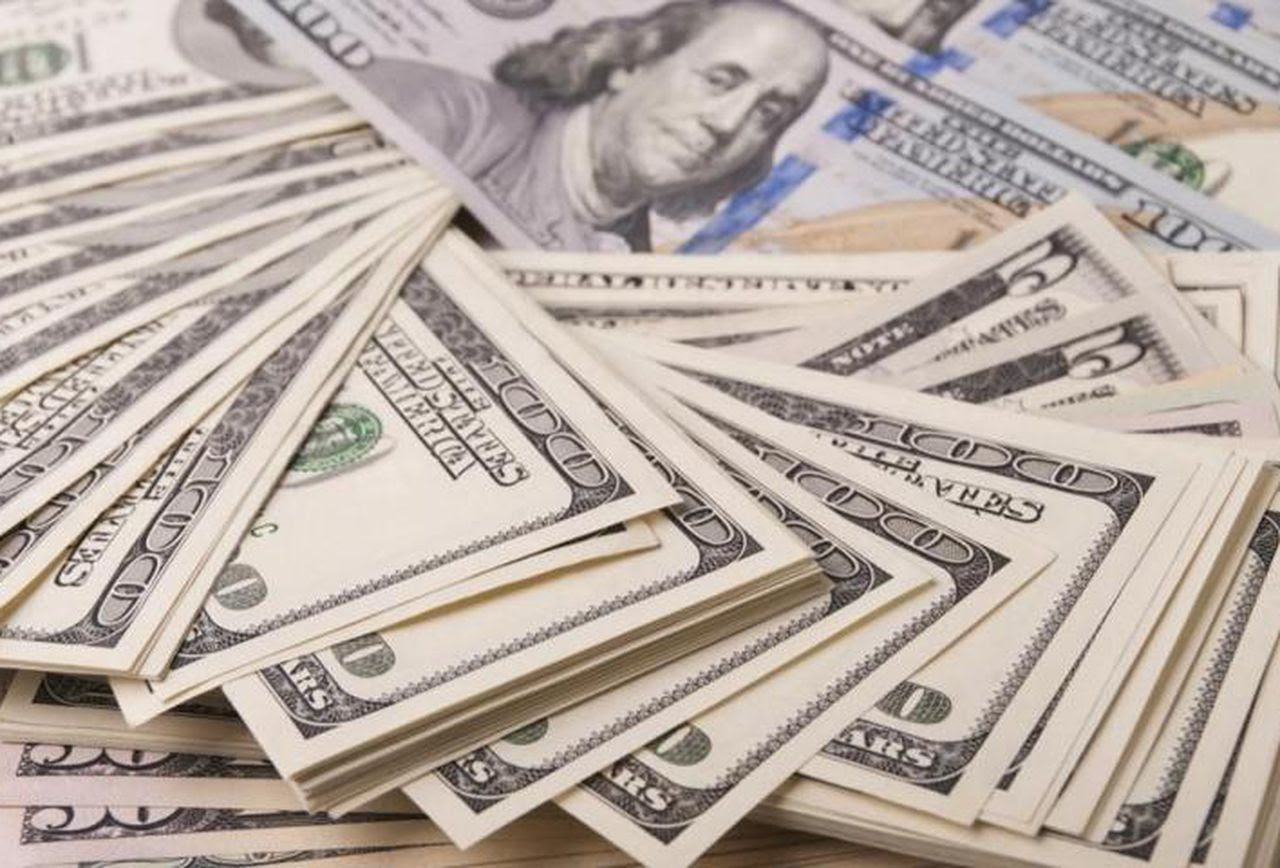 Forbes released its fourth annual list of America's Richest Self-Made Women. These 60 women have a record combined net worth of $71 billion! The list includes women who work in everything from genetic testing to slimming shapewear, and even beauty.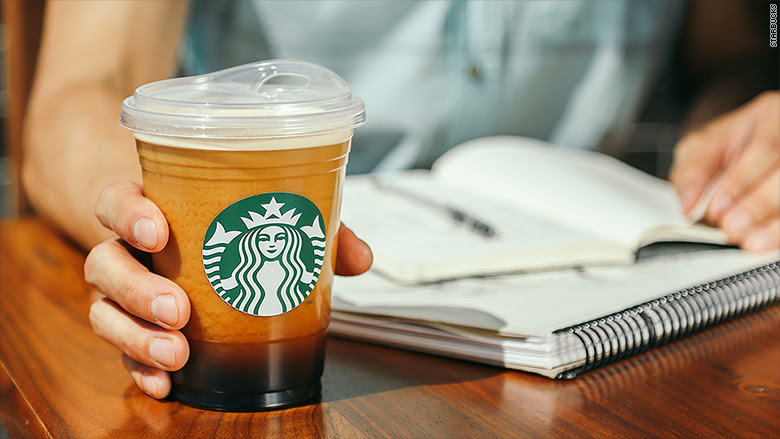 In an effort to help preserve and protect our planet, Starbucks announced that it will phase out plastic straws from all of its stores by 2020.