Boots & Dukes Country Fest w/ Jordan Davis
Sun, June 24, 2018 - 12:00pm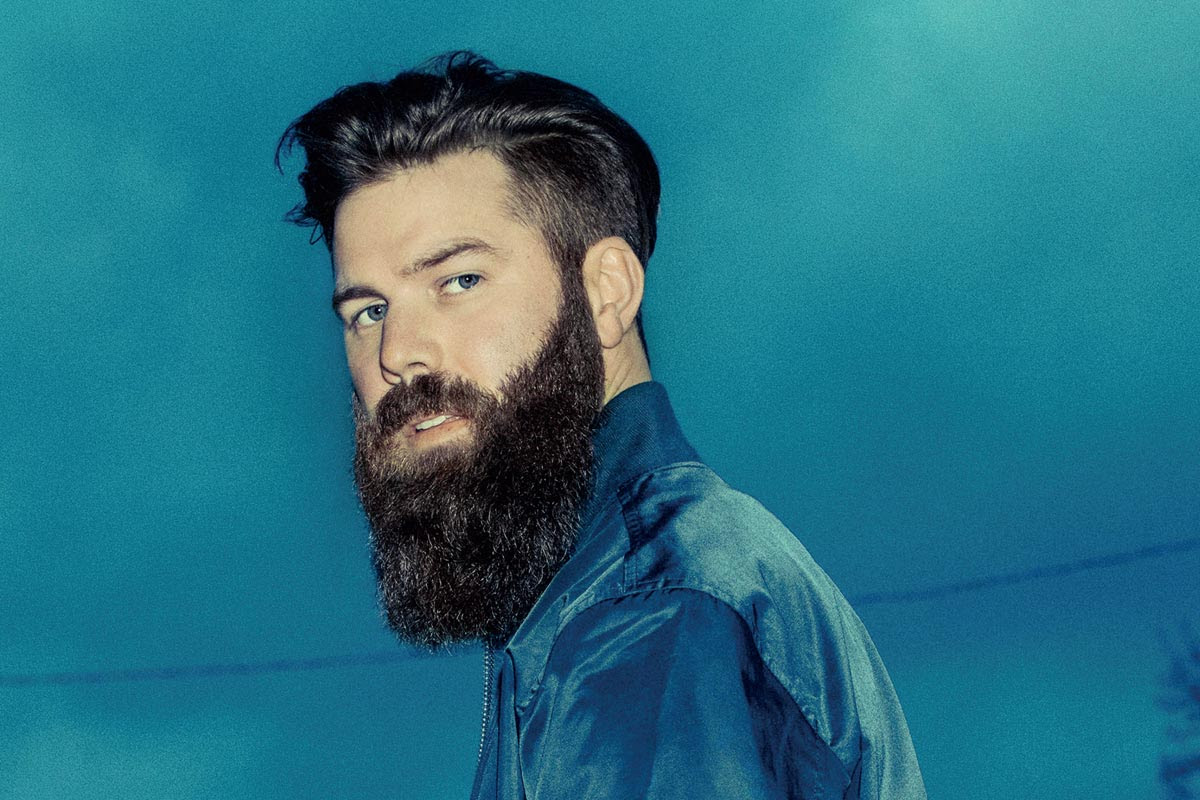 Get ready for the newest festival to hit SD: Boots & Dukes Country Fest! We're featuring everything country fans love, good beer, good food, good vibes, and headliner Jordan Davis at the at the Hard Rock Hotel SD.
The Last Goodbye
Fri, June 22, 2018 - 9:00pm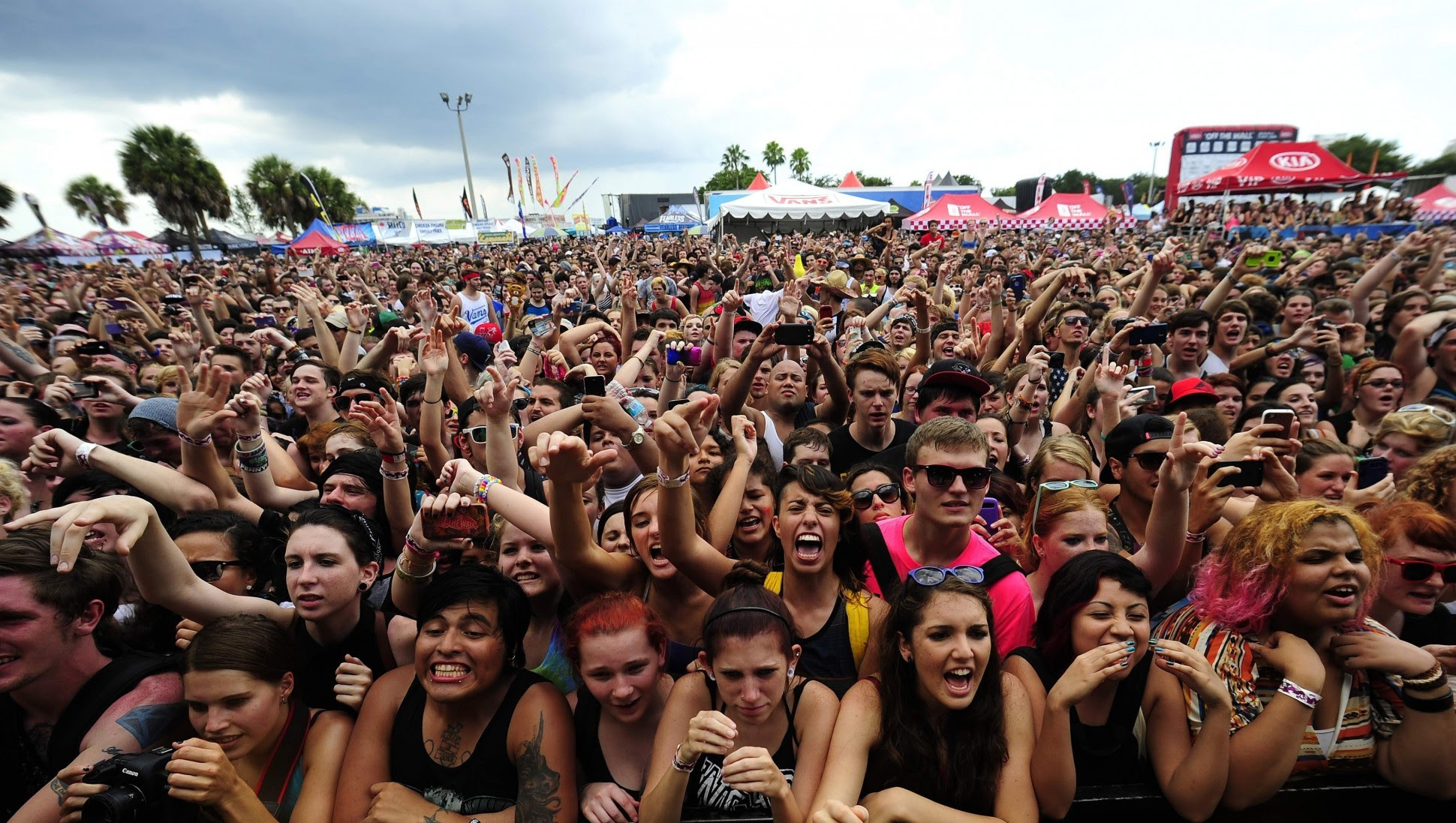 Keep the party going at the official Warped Tour After Party presented by Through Being Cool and Drew Williamson.
Pre - 4th of July San Diego Bar Crawl
Sat, June 30, 2018 - 3:00pm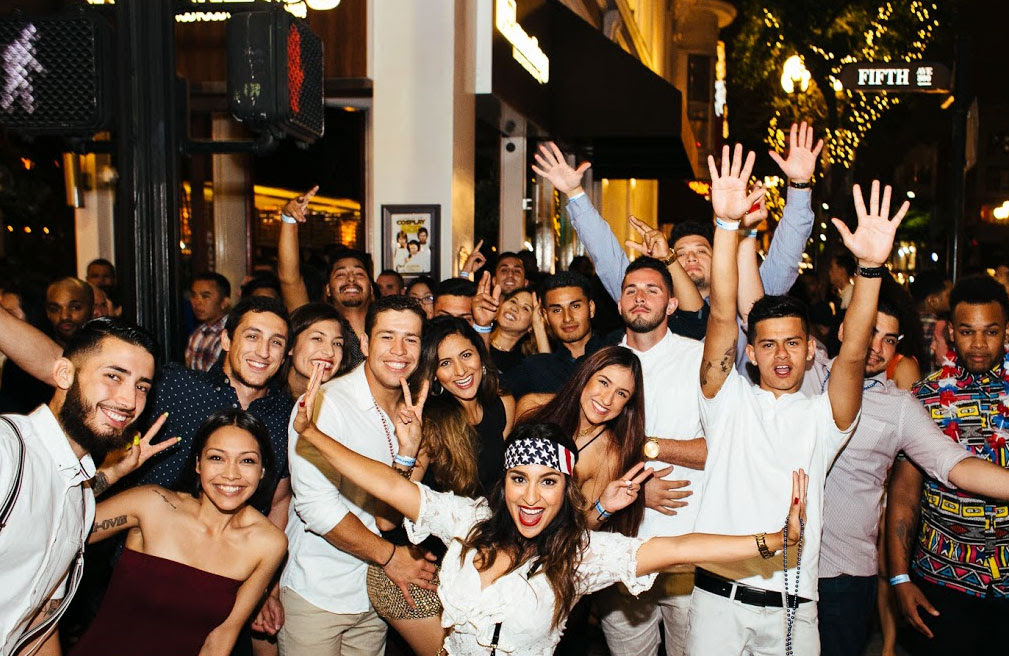 Let's celebrate the 4th of July with an epic bar crawl! Come in your red, white & blue gear and get ready for our eight-bar lineup that ends at the Hard Rock Hotel's Night Swim Pool Party.
Night Swim Cruise Ship
Sat, June 30, 2018 - 8:00pm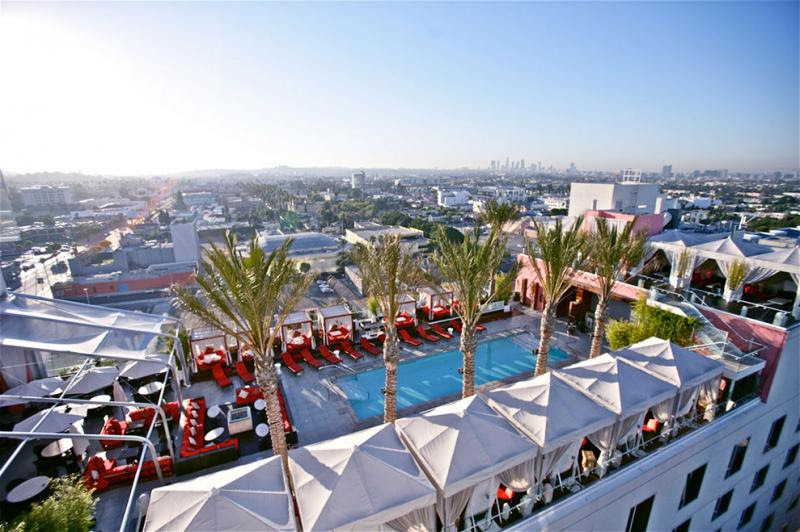 Get in the 4th of July spirit at the Hard Rock Hotel's Cruise Ship themed party! DJs include: Bryan Kato, Mark Cena, and more!
Bey & Jay Released the Music Video for APESH*T and It's Filmed in the Freaking Louvre!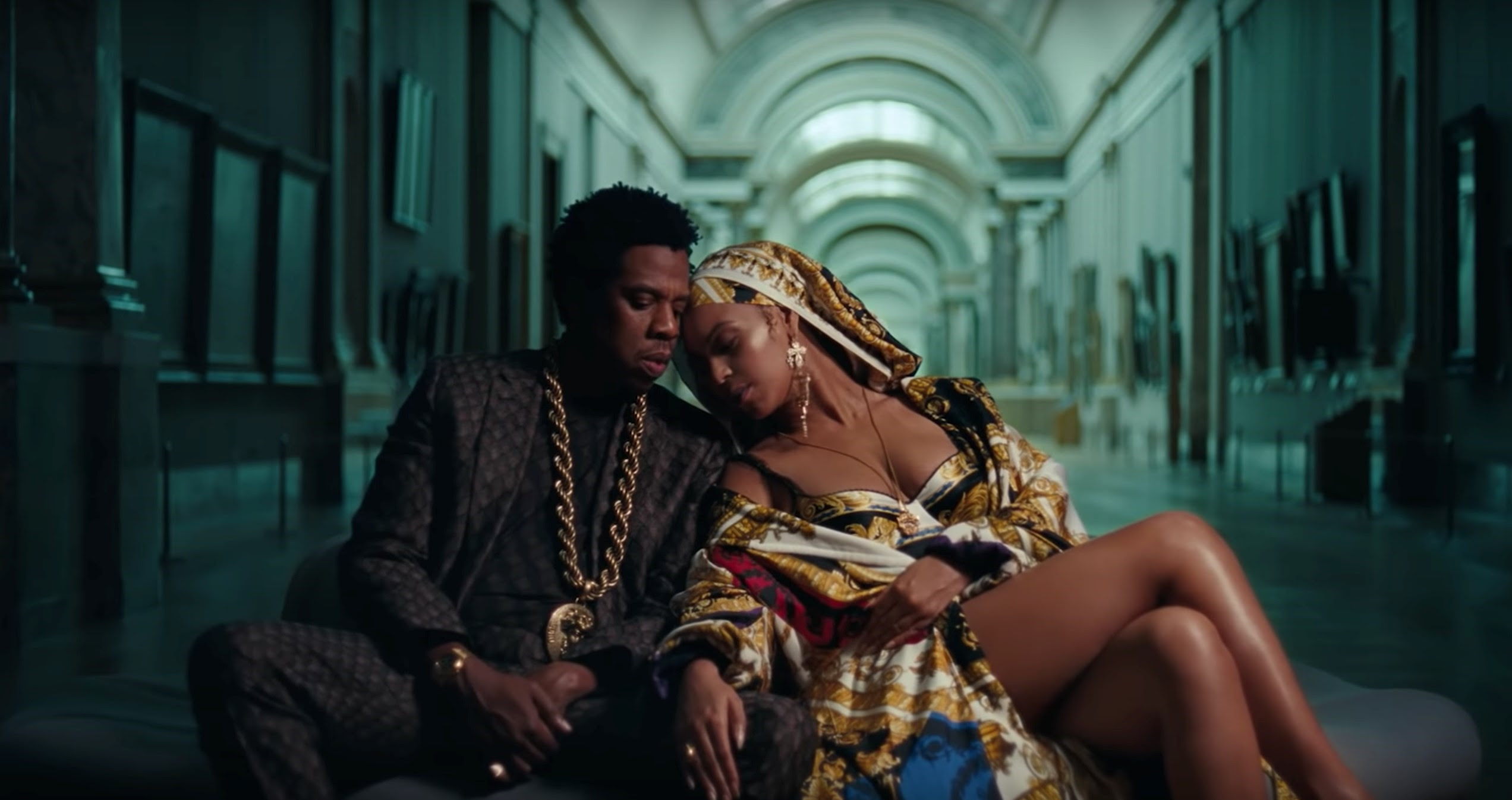 That's right! The Carters released a killer new music video from their Everything Is Love album, and it's significant - from the location to the lyrics.