Bastille at Sony Hall
Thurs, Nov 7 - 9:00pm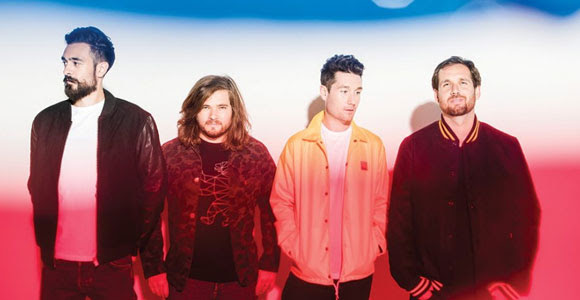 The British indie pop band combines glossy '80s synth textures and arena-friendly choruses.
Jets vs Giants Tailgate Experience
Sun, Nov 10 - 9:00am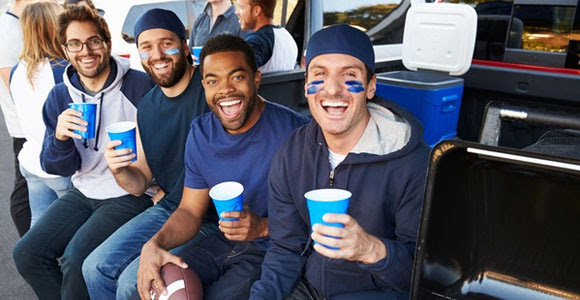 Enjoy unlimited food and a 3 hour cash bar with over a thousand fans just outside the stadium.
Status Saturdays at Revel
Sat, Nov 9 - 11:00pm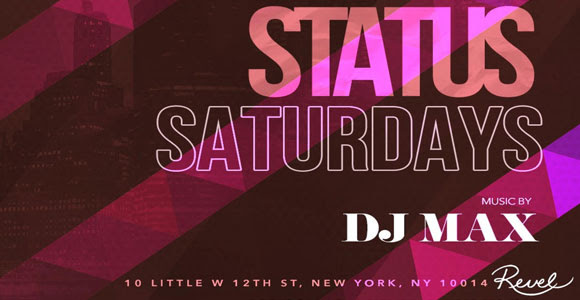 The supper club will be the place to be on Saturday night.
Housewerk at The Water Tower
Thurs, Nov 7 - 9:30pm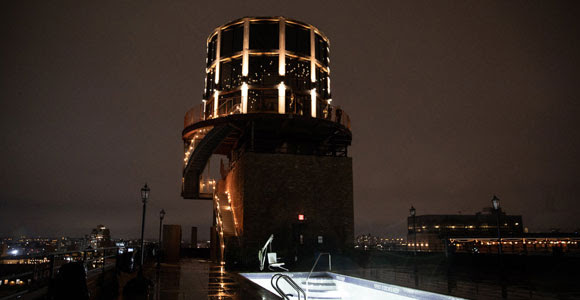 House music takes over the bar in the water tower at The Williamsburg Hotel.