Trip Back to '79
Sun, Oct 20 - 8:00pm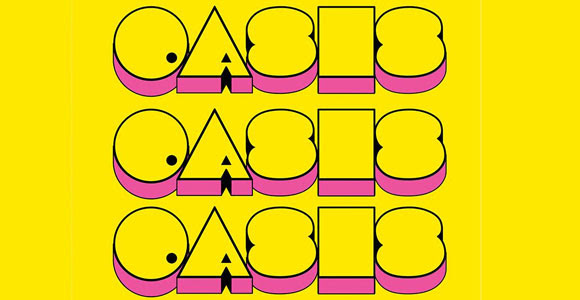 Enjoy an immersive theatre experience that takes you to an underground disco joint in 1979.
LAVO Thursdays
Thurs, Oct 17 - 11:00pm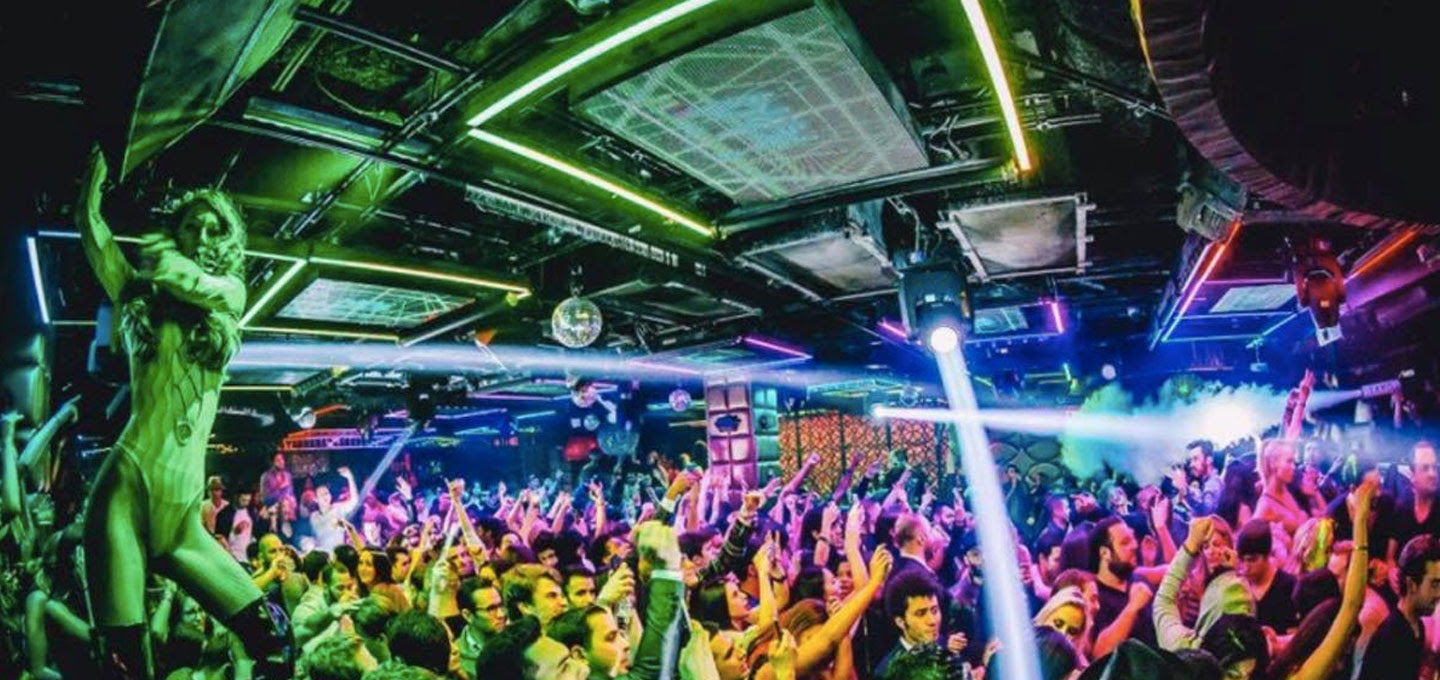 LAVO is the place to be this Thursday night!
Mall Grab at Knockdown Center
Fri, Oct 18 - 10:00pm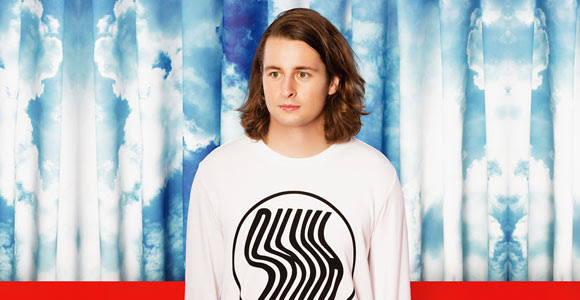 Catch the the Australian techno producer spin in Queens.
Sabrina Claudio
Fri, Oct 18- 8:30pm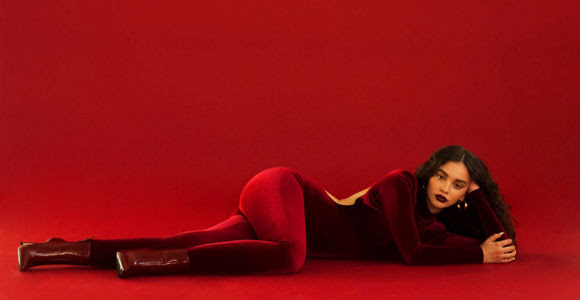 The rising R&B songstress performs live at Hammerstein Ballroom.