New Yorker Festival with Florence + The Machine
Fri, Oct 11 - 10:00pm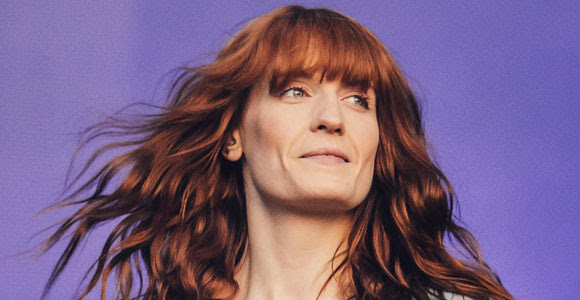 Florence + the Machine will perform at the 2019 New Yorker Festival, a series of events taking place across NYC.
Housewerk Thursday at The Water Tower
Thurs, Oct 10 - 9:30pm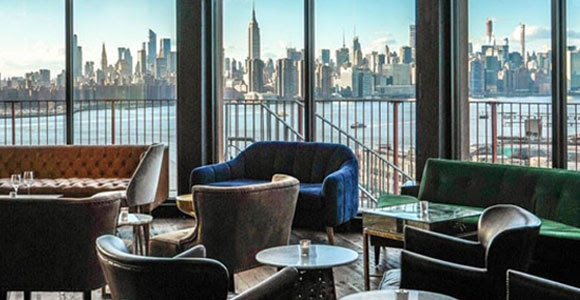 Enjoy the sounds of New York's best house DJs with the backdrop of the Manhattan skyline.
Jets vs Cowboys Tailgate Experience
Sun, Oct 13 - 4:30pm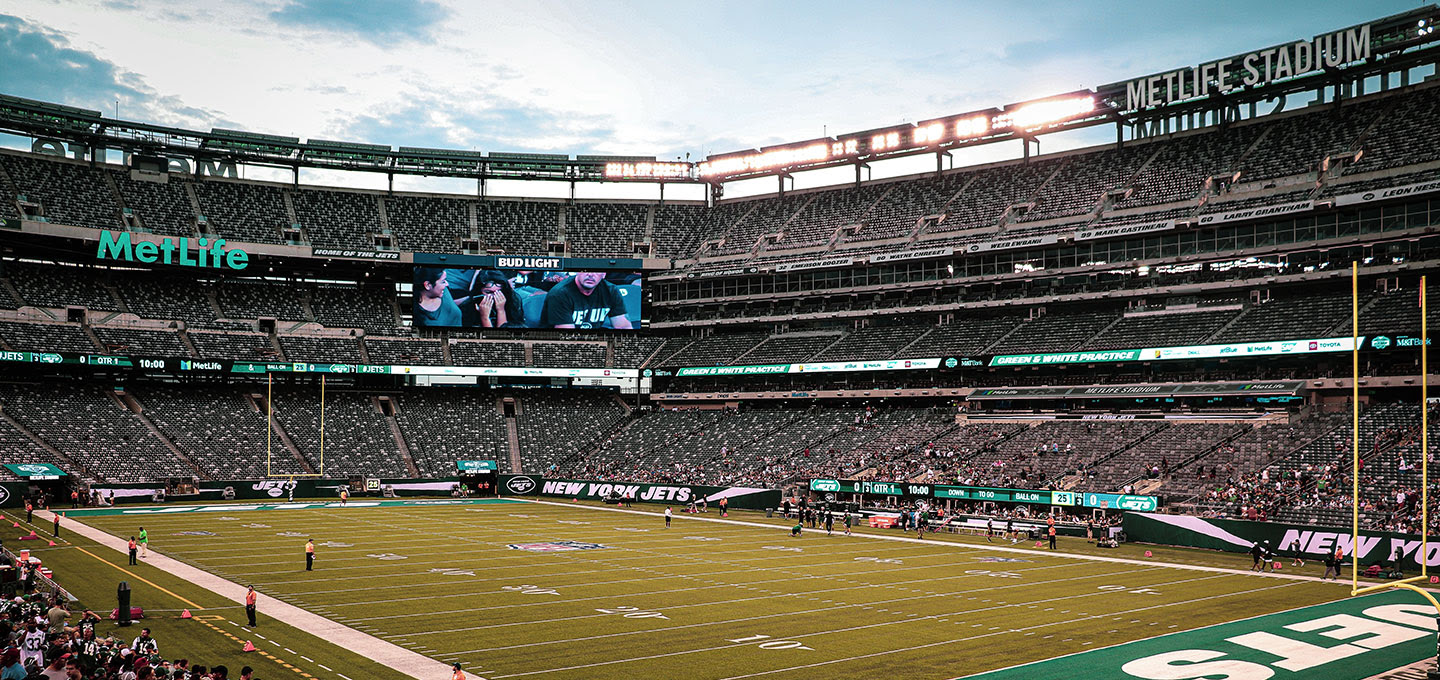 Enjoy unlimited food, music and entertainment with over a thousand fans.
Butt Dream – A Free Comedy Show
Sat, Oct 12- 8:00pm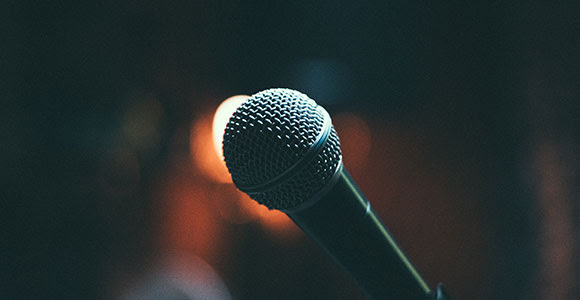 Butt Dream is New York's only comedy show in a lingerie store!
Post Malone at Madison Square Garden
Mon, Oct 14 - 9:00pm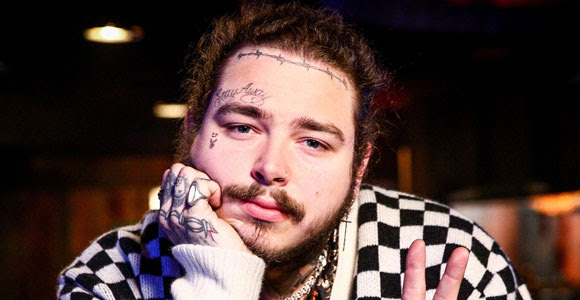 The superstar rapper performs live at MSG.