Elements Presents Summer Haze w/ Black Caviar
Fri, Aug 23 - 10:00pm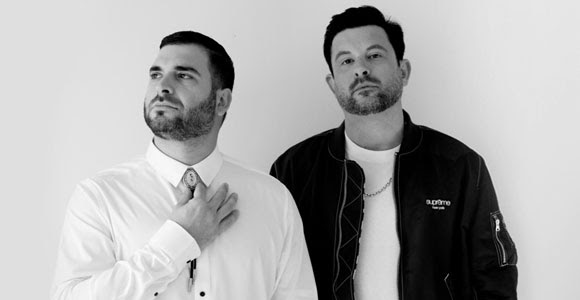 NYC house duo Black Caviar takeover the brand new Turk's Inn featuring a rooftop bar and vintage downstairs lounge.
Late Late Thursday
Thurs, Aug 22 - 10:00 pm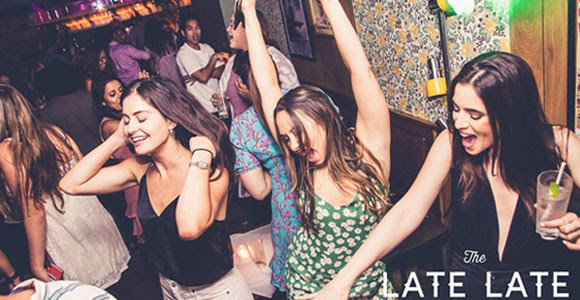 The Lower East Side's favorite haunt, The Late Late, gets wild on Thursdays.
College Fridays at Jimmy's 38
Fri, Aug 23 - 10:00 pm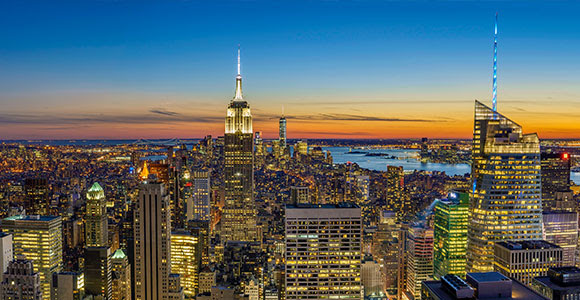 Get rowdy at the best college night in town.
Joey Bada$$ with Flatbush Zombies and The Underachievers
Fri, Aug 23 - 7:00 pm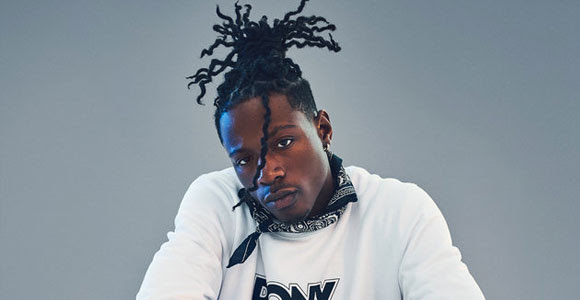 NYC's new wave of lyricists perform together at Pier 17.