Carmen, To Havana & Back
Fri, Aug 2 - 8:30 pm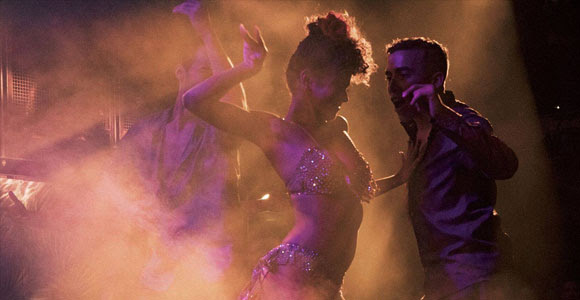 One of the most talked about shows in NYC blends burlesque, dance, and live music. See now before the summer is over.
Beer Garden Silent Disco Party
Fri, Aug 2 - 10:00 pm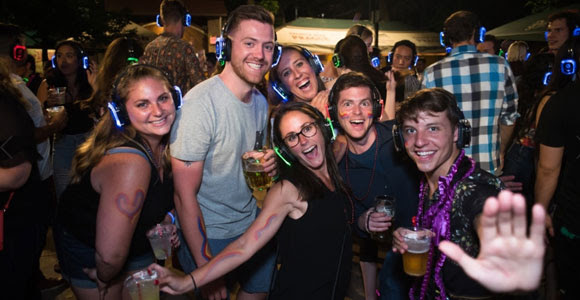 As the weather gets warmer, the silent disco parties at Bohemian Hall & Beer Garden get hotter.
Elements presents Summer Haze ft. Black Caviar
Fri, Aug 23 - 10:00 pm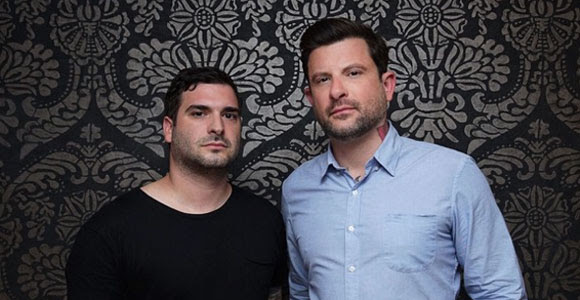 NYC house duo Black Caviar takes over the brand new Turk's Inn which features a rooftop bar and a vintage downstairs lounge.
College Send Off at The Ainsworth Chelsea
Fri, Aug 9 - 10:00 pm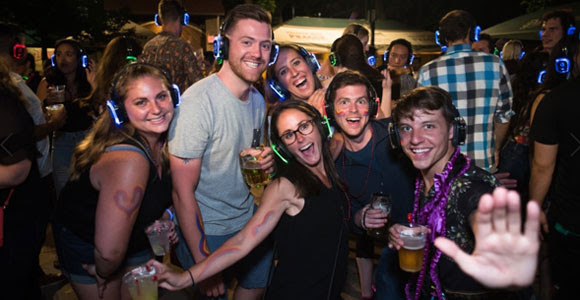 As the weather warms up, the silent disco at Bohemian Beer Garden gets hotter!
Carmen, to Havana & Back
Fri, Jul 19 - 8:30pm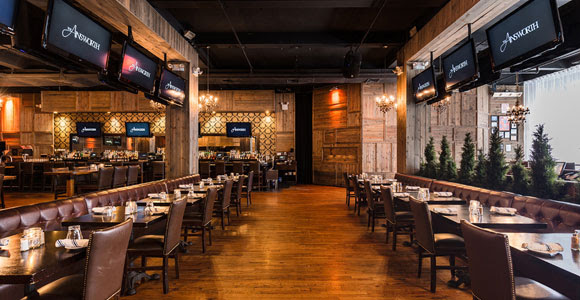 The Ainsworth Chelsea will be turnt up this weekend.