Resident Experience
Wed, Jul 31 - 7:00pm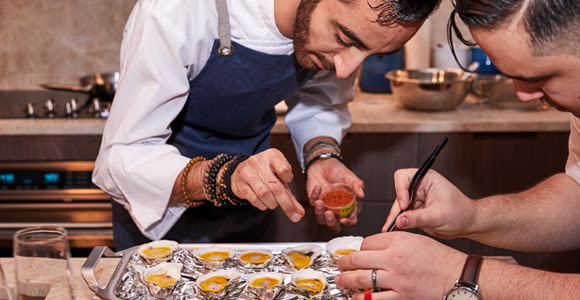 Check out this communal dining experience in private spaces put together by the city's top emerging chefs.
Post Malone at Madison Square Garden
Mon, Oct 14 - 8:00pm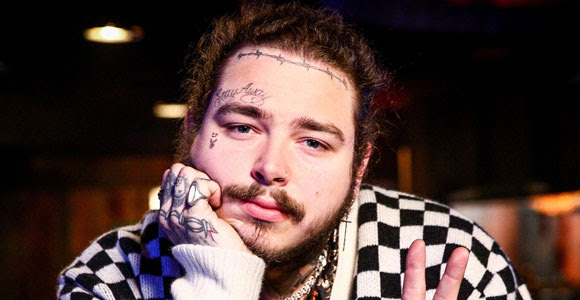 The super star artist just announced his biggest NYC show yet.
Thursdays at Mykonos Blue Rooftop
Thurs, Jul 25 - 10:00pm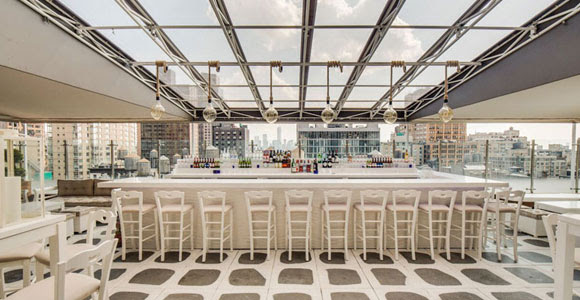 Rooftop season is here! Enjoy summer weather by partying outside.
Carmen, to Havana & Back
Fri, Jul 26 - 8:30pm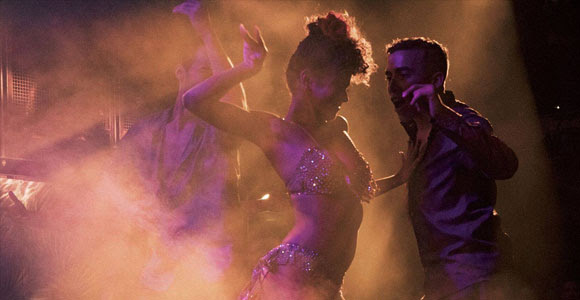 This amazing show inspired by 1950's Havana blends burlesque, dance, and live music.
Elements presents Summer Haze ft. Black Caviar
Fri, Jul 23 - 10:00pm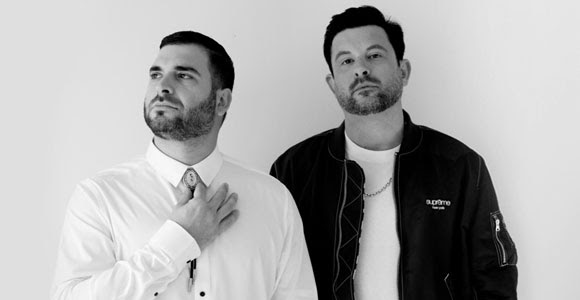 NYC house duo Black Caviar takes over the brand new Turk's Inn which features a rooftop bar and a vintage downstairs lounge.