Dave Chappelle at Lunt Fontanne Theatre
Thurs, Jul 18 - 8:00pm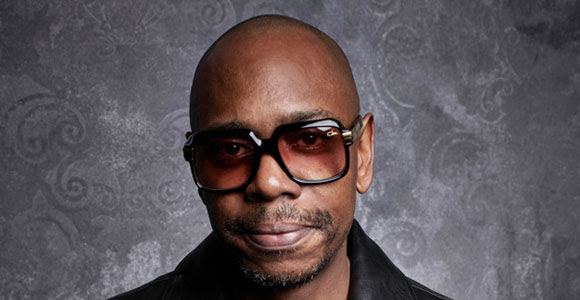 Catch the legendary comedian live on Broadway!
Bikini Yacht Party w/ Funk Flex
Sat, Jul 20 - 12:00pm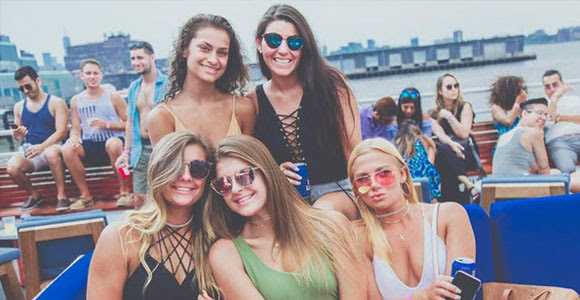 This will be a wild boat party with a full sushi bar, premium bottle service, and hip-hop legend Funk Flex setting the vibe.
Shanghai Express: Tokyo
Wed, Jul 24 - 8:30pm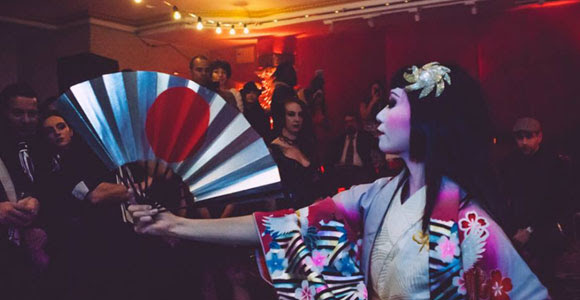 Experience a glamorous night of intrigue and romance in a subterranean Japanese speakeasy.
Beer Garden Silent Disco Party
Fri, Jul 19 - 10:00pm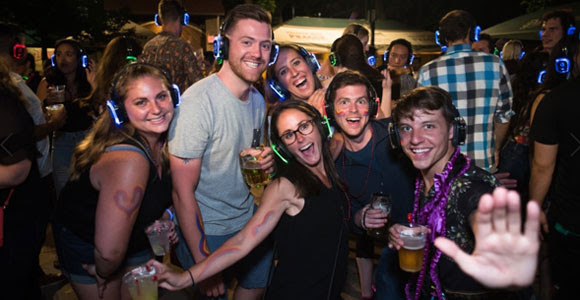 As the weather warms up, the silent disco at Bohemian Beer Garden gets hotter!
Carmen, to Havana & Back
Fri, Jul 19 - 8:30pm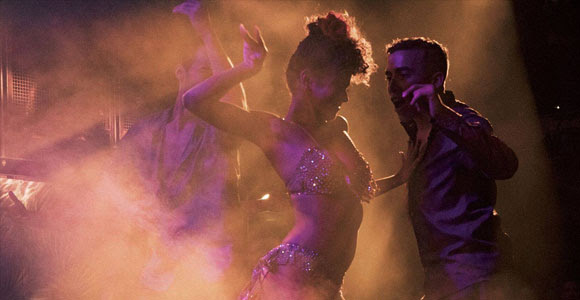 If you have yet to see this unique show blending burlesque, dance, and live music - now is the time.