No Labels: Jaytech, Farius, Lucid Noise & Reznor at Concept
Sat, Jun 29 - 10:00pm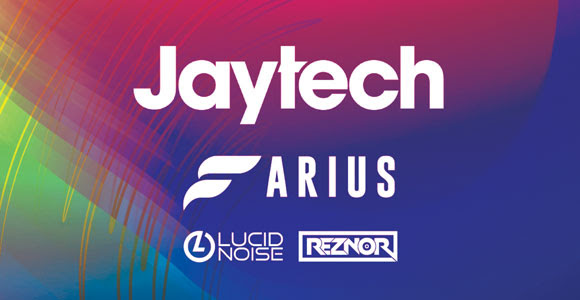 Shed all labels and celebrate friends, family and great music at Concept.
Carmen, To Havana & Back
Sat, Jun 29 - 8:30pm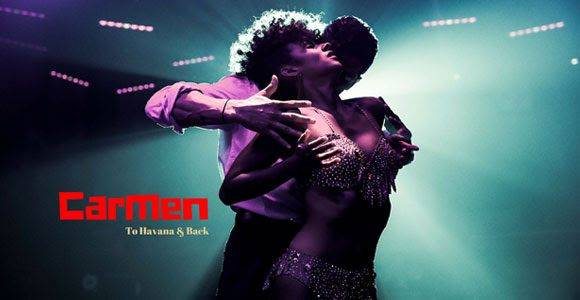 The theatrical cabaret and immersive nightlife experience inspired by 1950's Havana is back at PUBLIC Hotel!
Friday's at Woodstock
Fri, Jun 28 - 10:00pm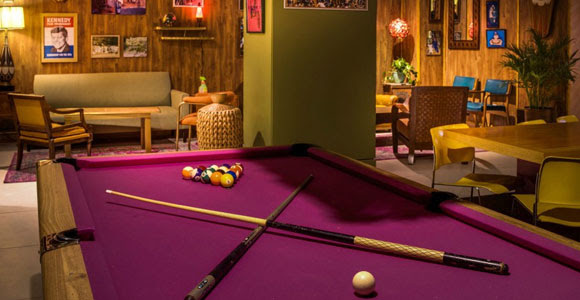 Check out the new 1960s-inspired cocktail bar in the heart of Meatpacking District.
Hugh Jackman at MSG
Fri, Jun 28 - 7:00pm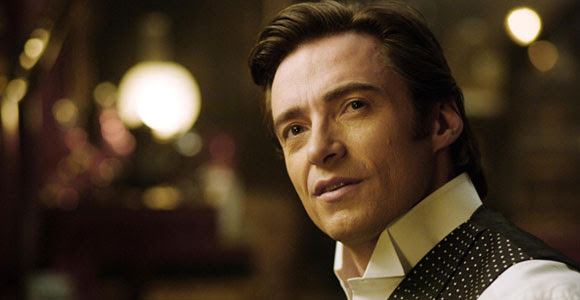 The renaissance man's song-and-dance spectacular is a must see show.