Resident Experience
Tues, May 21 - 7:00pm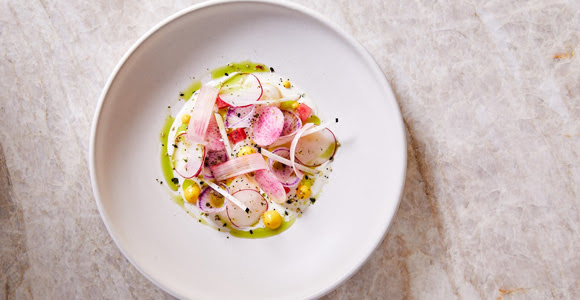 Hosted by top chefs in a beautiful Williamsburg flat, this is a one a kind dining experience.
Welcome Back College Edition @ Dewey's
Sat, May 18 - 10:00pm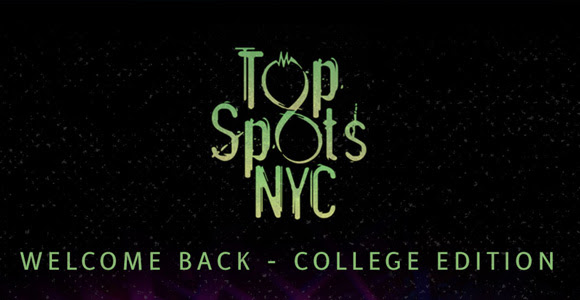 The hottest college night in town is back.
Rage of Thrones at The Playboy Club
Sun, May 26 - 10:00pm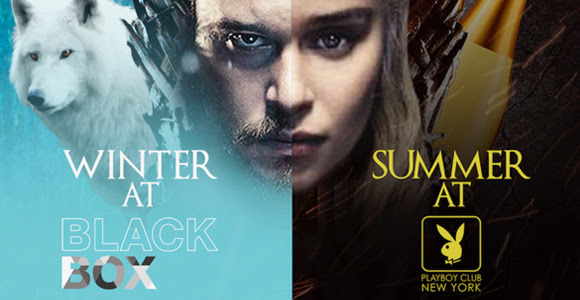 Two immersive experiences, one insane party.
Summer Kick Off Party at Libation
Fri, May 31 - 10:30pm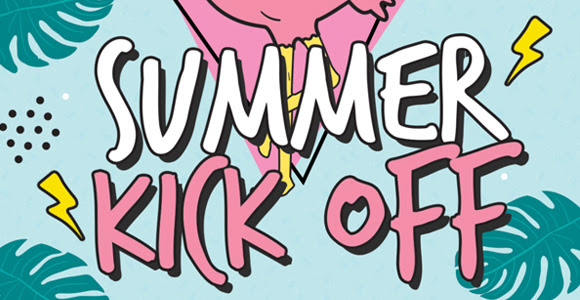 Summer is finally around the corner. Let's celebrate!
Elements Lakewood Music & Arts Festival
Fri, May 24 - Sun, May 27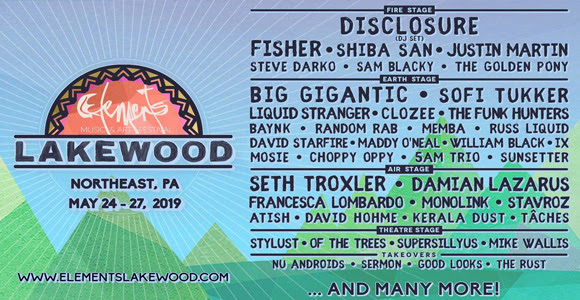 Disclosure, Fisher, Big Gigantic, and more transform a lakeside retreat into a magical haven of music & art.