Israel Independence Day Party at Marquee
Thurs, May 9 - 10:00pm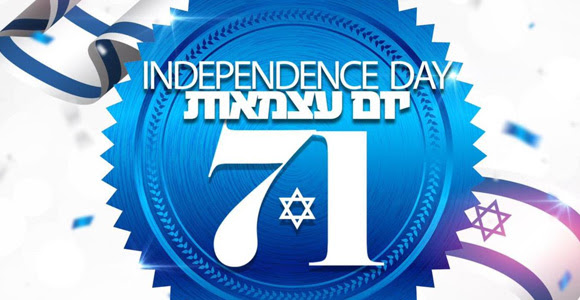 Celebrate Israel's 71st Independence Day at one of NYC's hottest clubs.
Moonlight and Music on the Hudson
Sat, May 18 - 8:30pm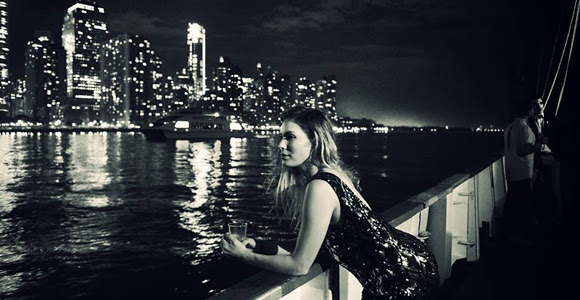 Enjoy a sailboat soiree with a live band and cocktail bar.
Resident Experience
Tues, May 14 - 7:00pm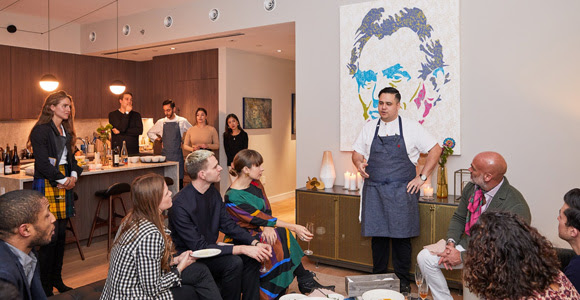 Check out this unique dining experience held in a beautiful Williamsburg flat.
Carmen, To Havana & Back at Public Hotel
Fri, May 10 - 8:30pm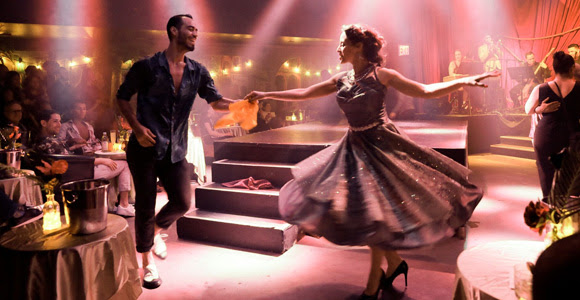 Experience a vibrant explosion of live music, drama, and dance like never seen before.