Jay-Z at Webster Hall
Fri, Apr 26 - 7:00pm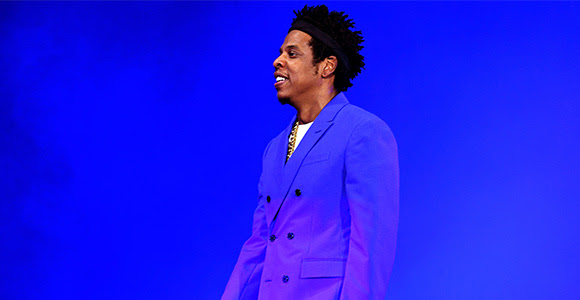 The rap mogul performs on opening night of the newly remodeled Webster Hall.
Resident Experience
Tues, Apr 30 - 7:00pm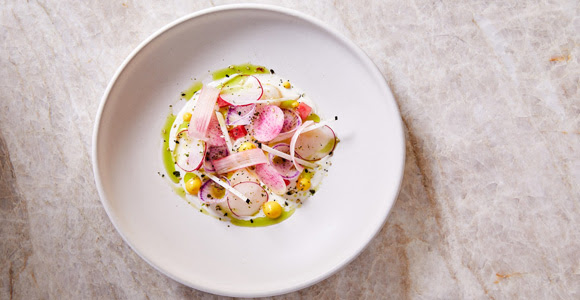 Join a communal dining initiative supporting emerging culinary talent.
Carmen, To Havana & Back
Fri, Apr 26 - 8:30pm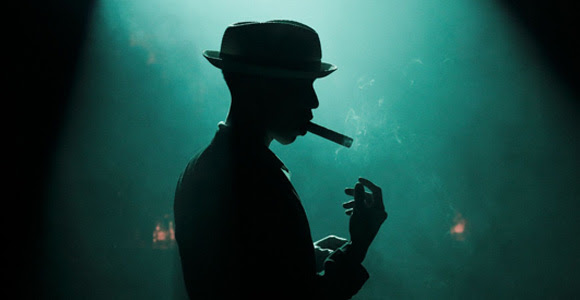 Carmen is a spectacle in every sense. A feast for the senses with its flirtatious salsa, mysterious characters, and glorious music all night long, this is truly a unique experience.
XOXO Fridays @ Celon
Fri, Apr 26 - 10:00pm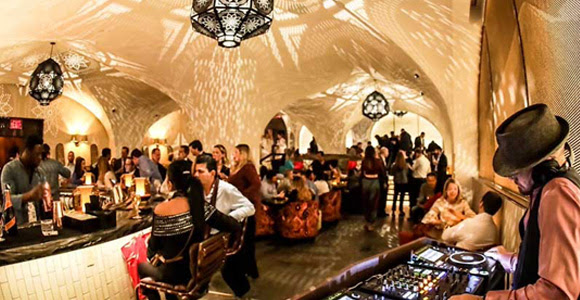 Party at this upscale Mediterranean-style venue tucked away at the exclusive Bryant Park Hotel.
THAT! Derby Party
Sat, May 4 - 1:00pm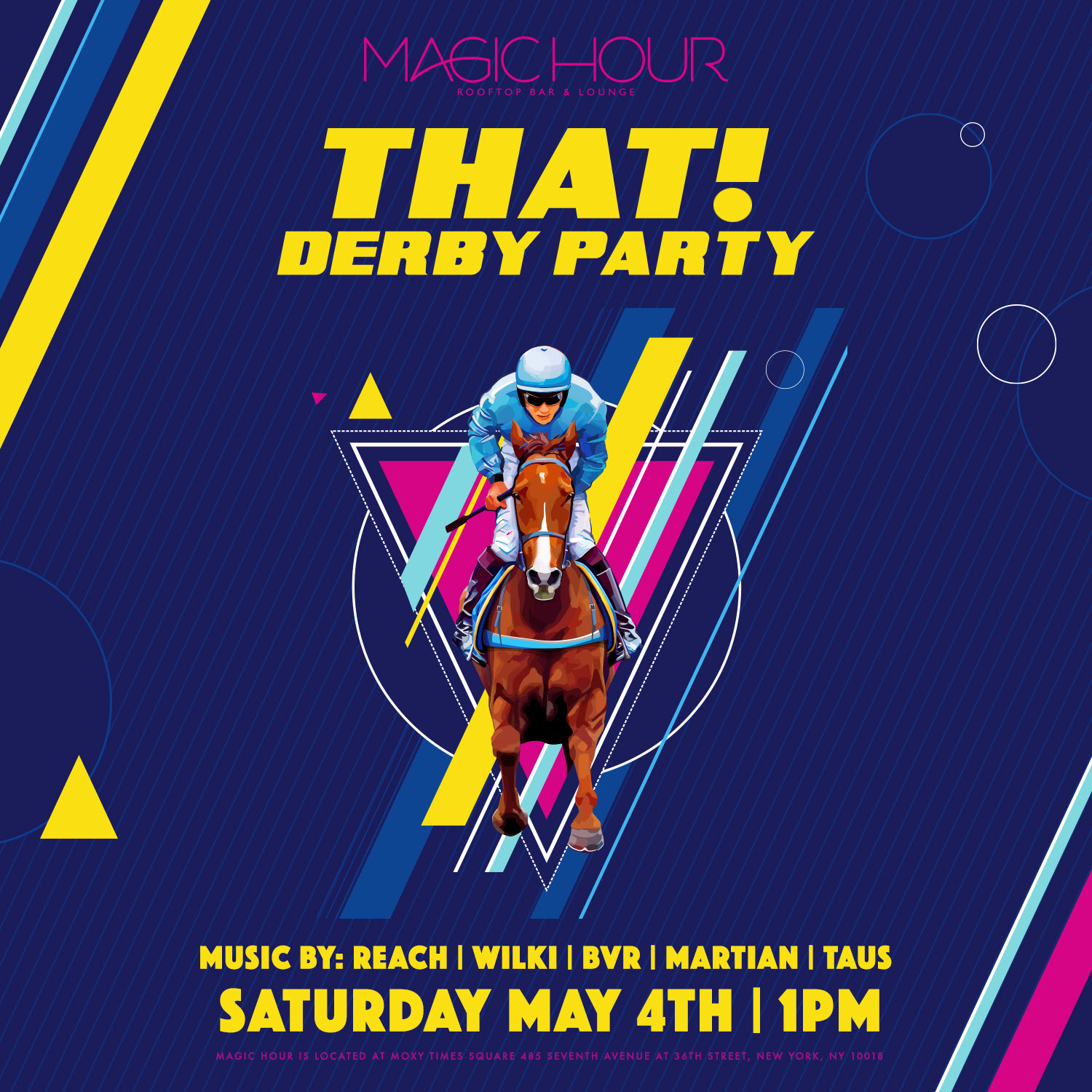 Don't just watch the Kentucky Derby, get rowdy at Magic Hour.