XOXO Fridays @ Celon
Fri, Apr 19 - 10:00pm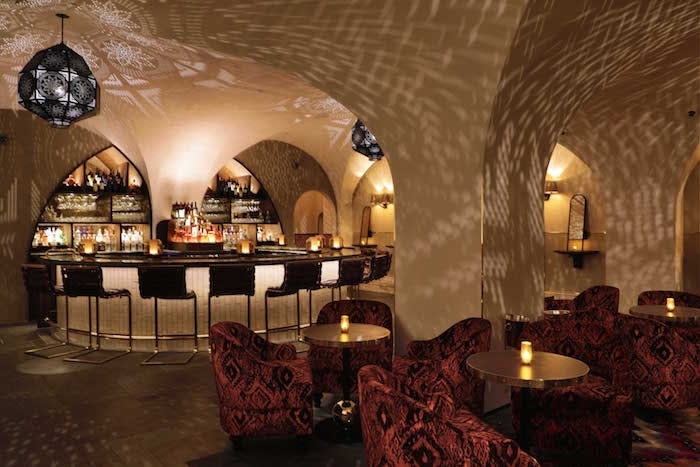 Party at this upscale Mediterranean-style venue tucked away at the exclusive Bryant Park Hotel.
Welcome to the Jungle
Fri, Apr 19 - 9:00pm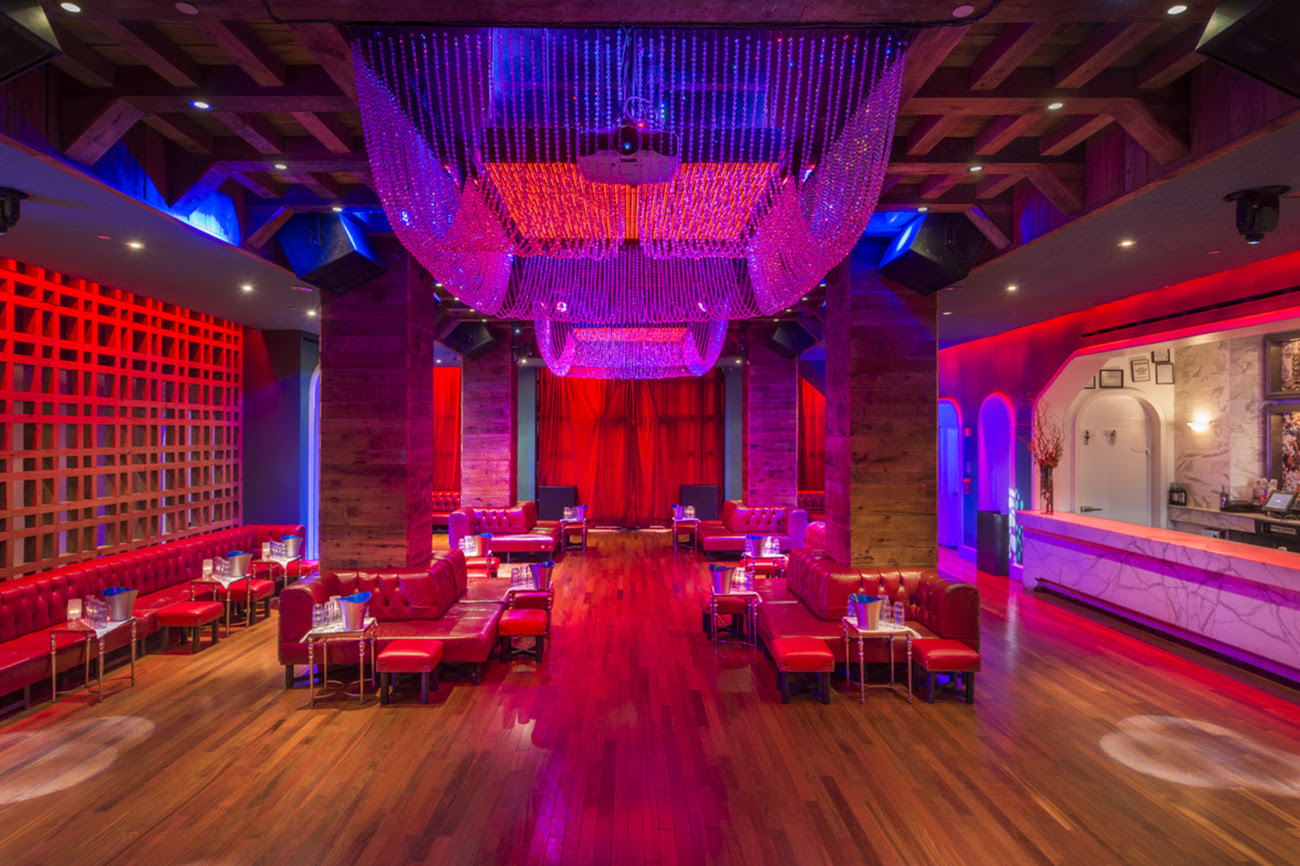 The Hudson Terrace will be wild with a 2 hour open bar.
Cache X Dauphine's - A Fashion Display
Fri, Apr 19 - 10:00pm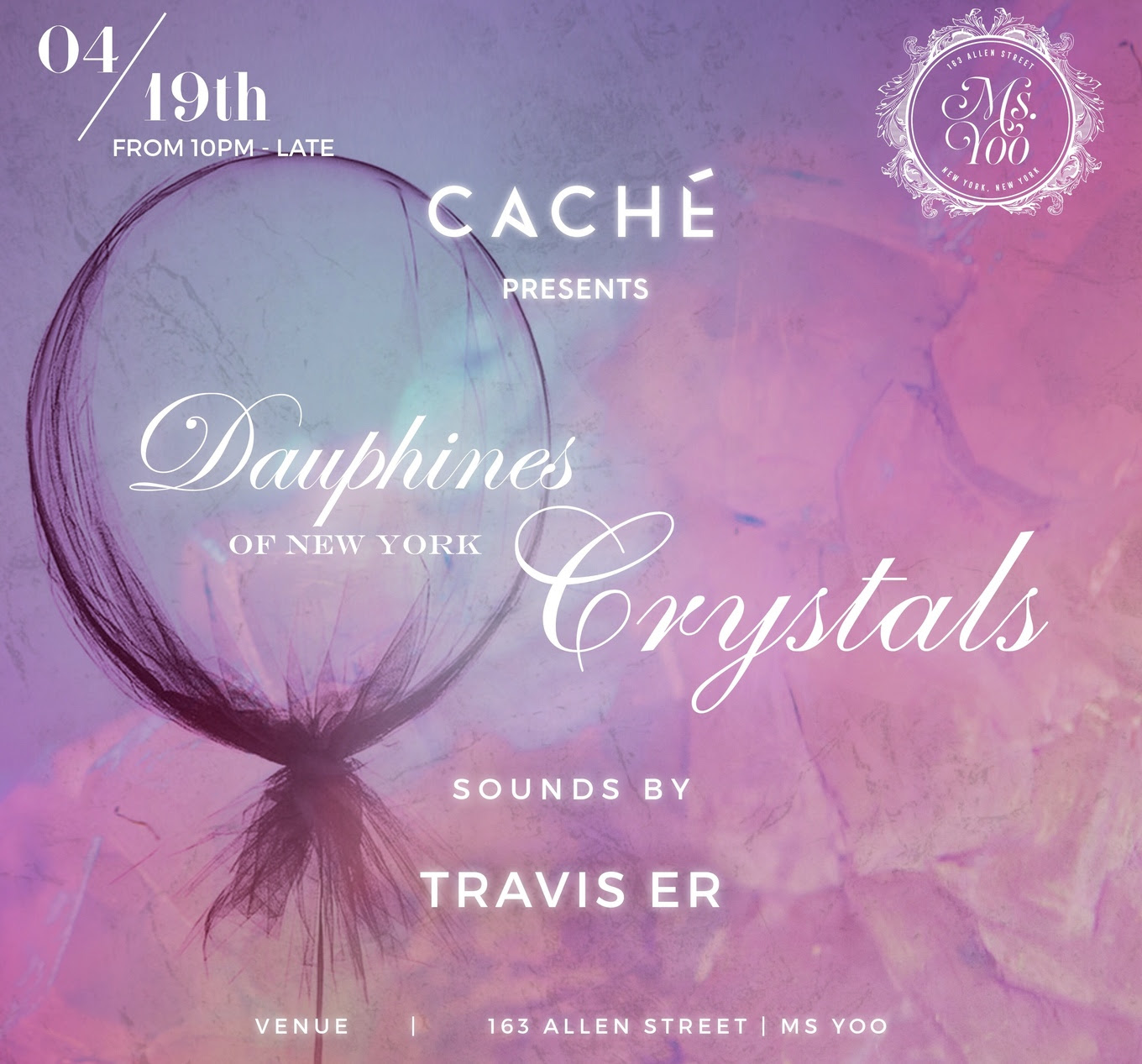 Mingle, dance and celebrate design. The first 75 guests will receive complimentary crystal headbands from Dauphine's, featured in Anthropologie stores nation wide.
Carmen, To Havana & Back
Fri, Apr 26 - 8:30pm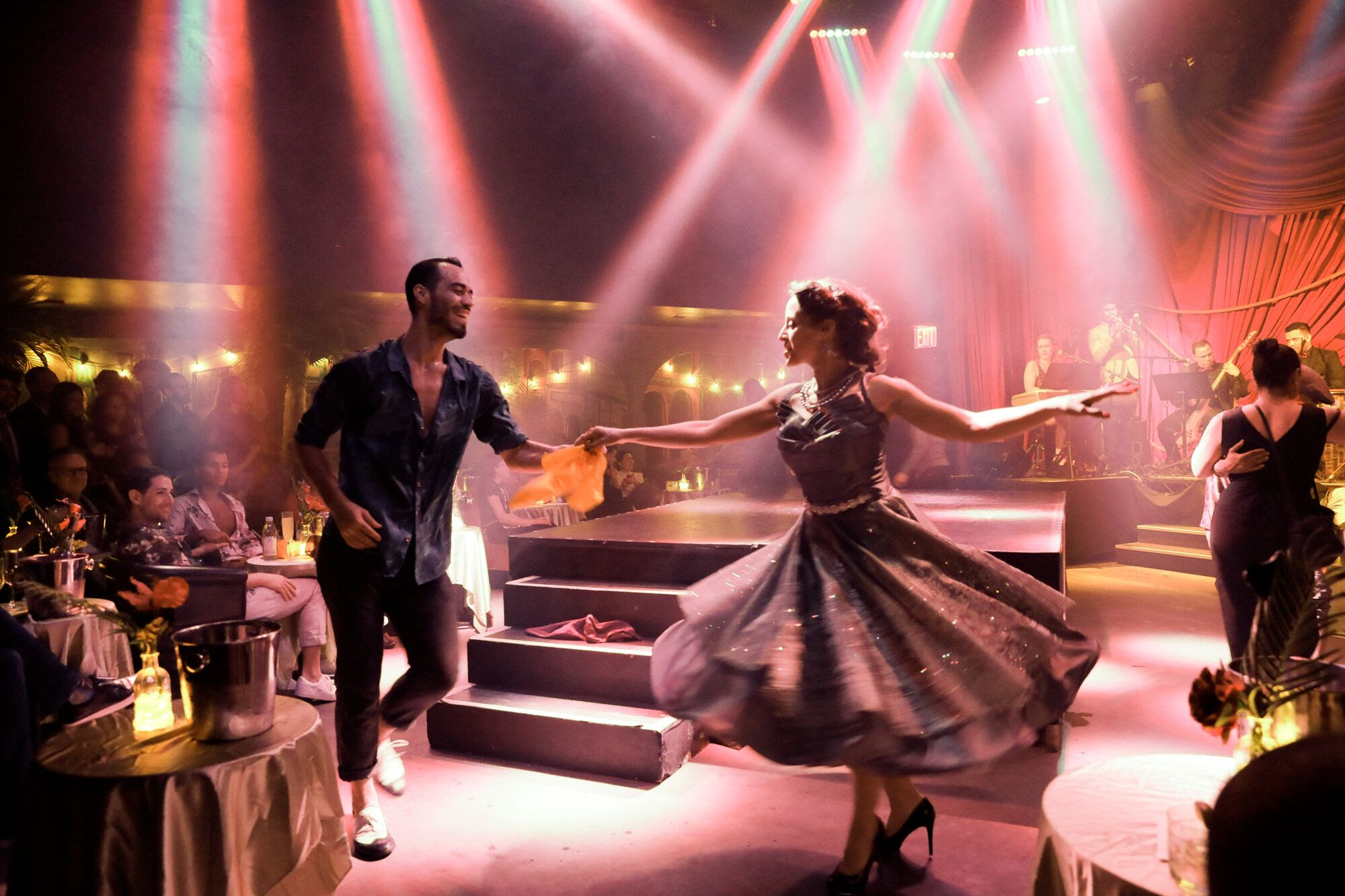 Carmen is a spectacle in every sense. A feast for the senses with its flirtatious salsa, mysterious characters, and glorious music all night long, this is truly a unique experience.
THAT! Derby Party
Sat, May 4 - 1:00pm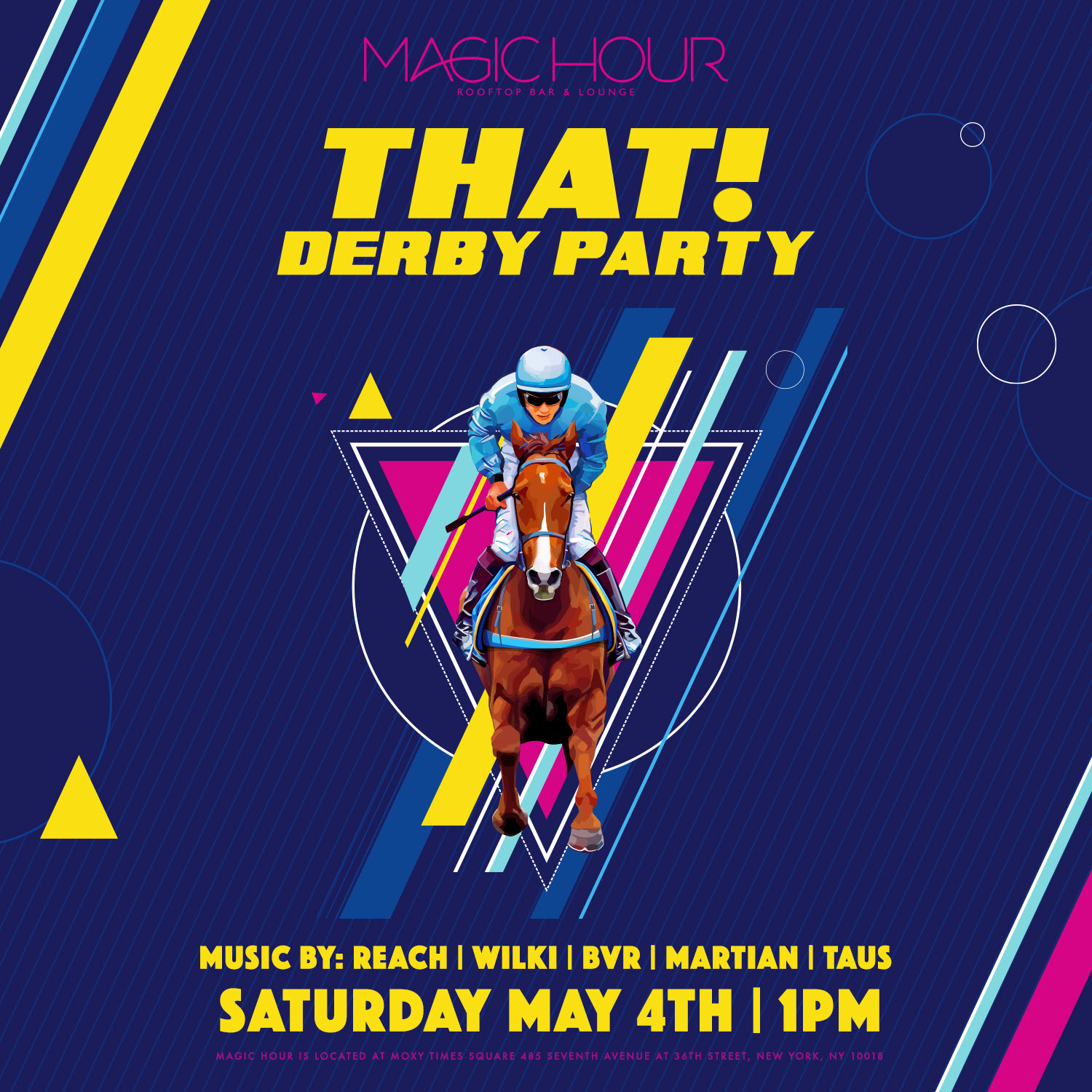 Don't just watch the Kentucky Derby, get rowdy at Magic Hour.
Elements Lakewood Music & Arts Festival - Memorial Day Weekend 2019
Fri, May 24 - Mon, May 27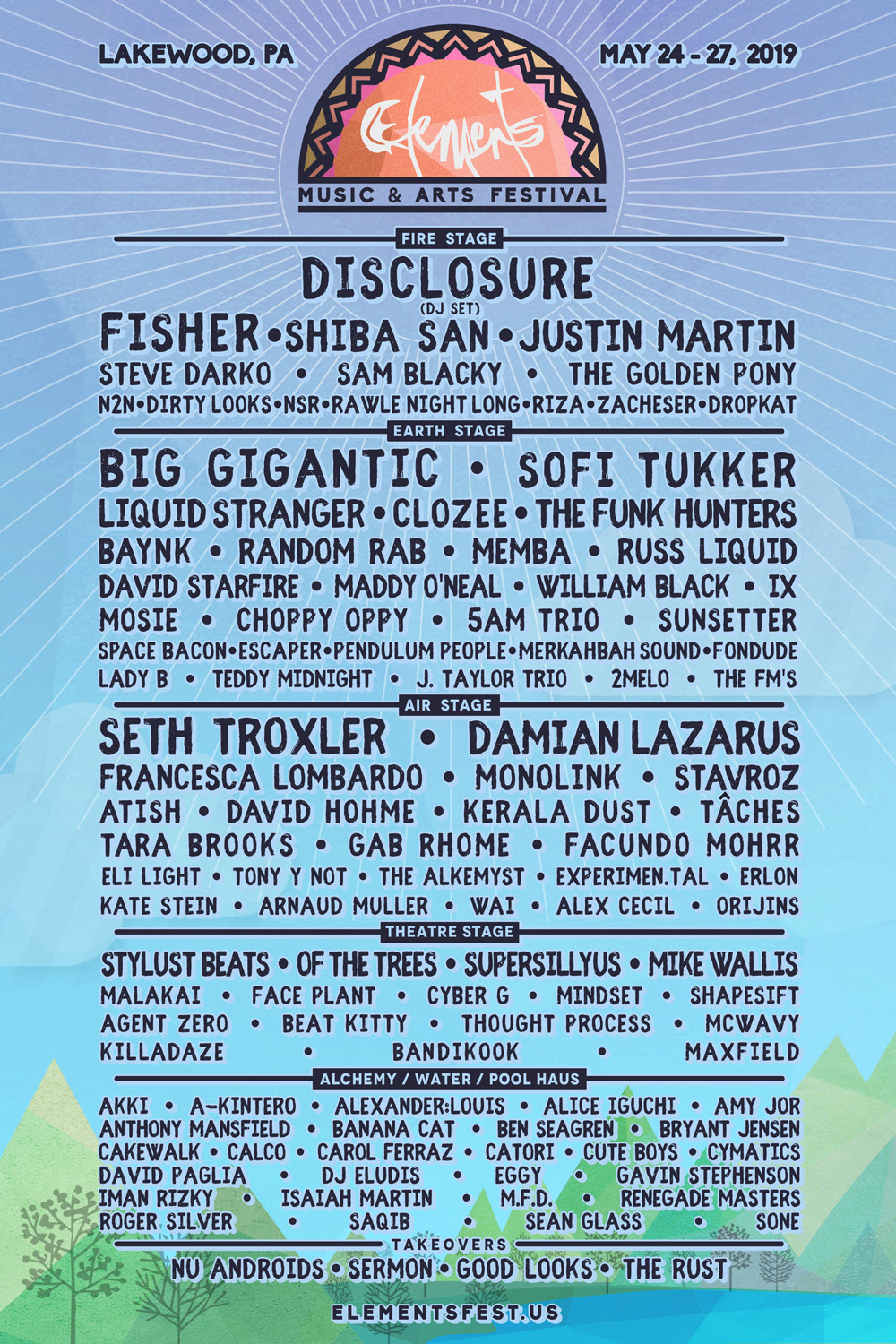 Explore a magical haven of endless music & immersive art in the rolling hills of Northeastern PA. Anticipate hidden forests, beachfront parties, wellness workshops, outdoor activities, interactive performers & captivating experiences of all kinds.