The Whiskey Extravaganza
Thurs, Apr 11 - 7:30pm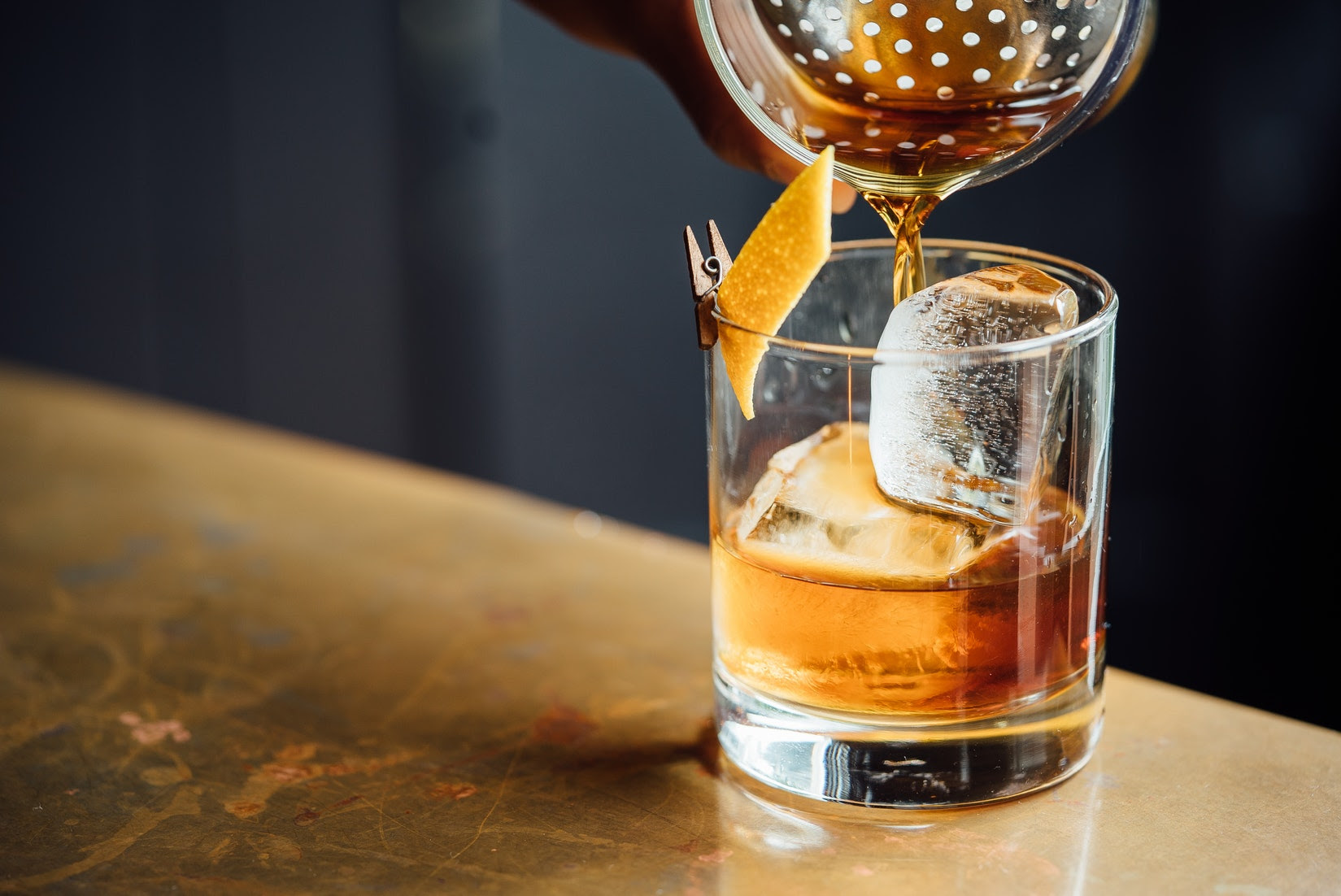 Explore a wide range of the most prestigious single malt, premium Scotch and other unique whiskies from around the world.
Wine Riot 2.0
Fri, Apr 12 - Sat, Apr 13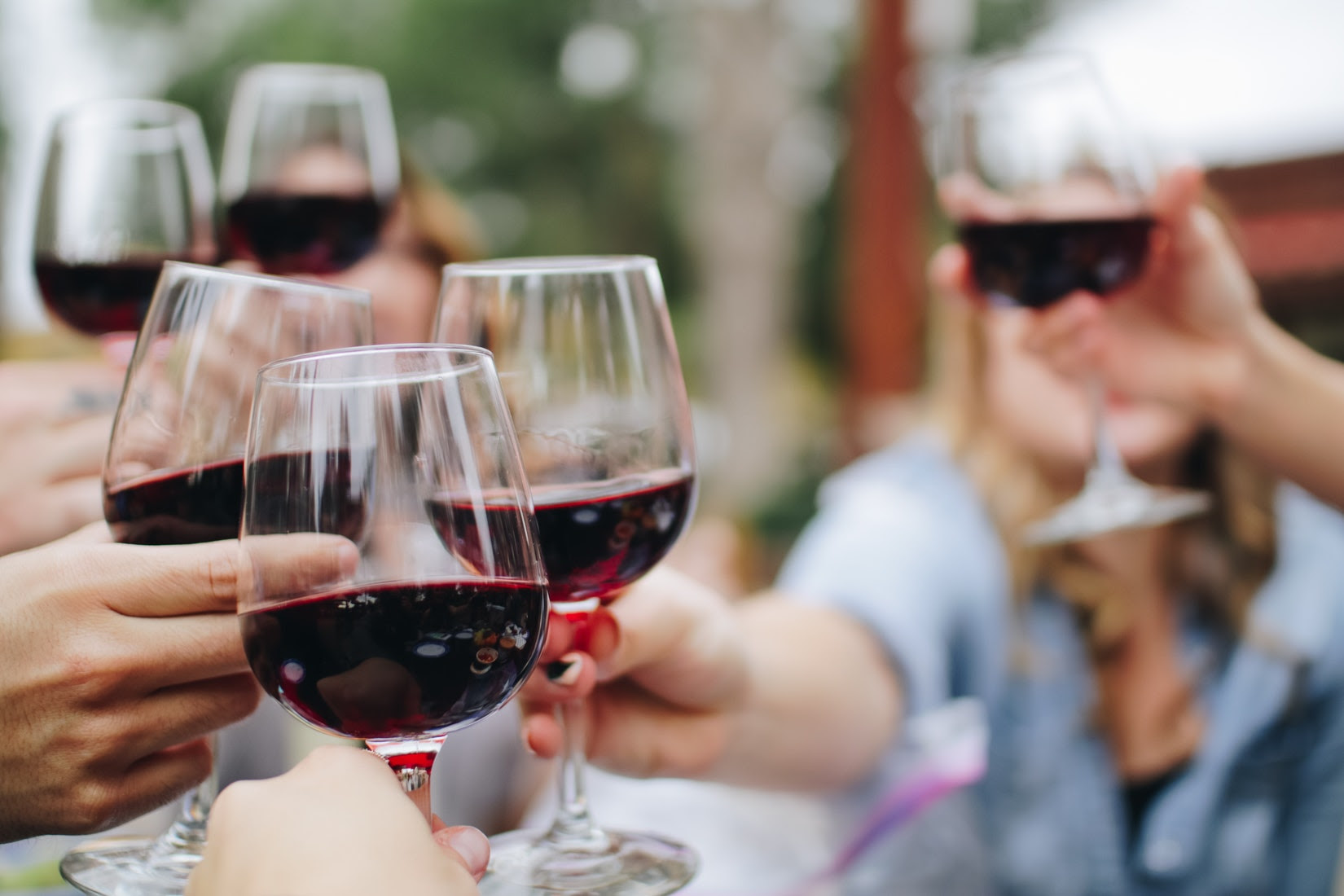 Pick the brains of Sommeliers, taste wines from regions all over the world, compete in head to head challenges with friends, sip on your bubbly favorites and so much more.
Cache's Interactive Playhouse
Fri, Apr 12 - 10:00pm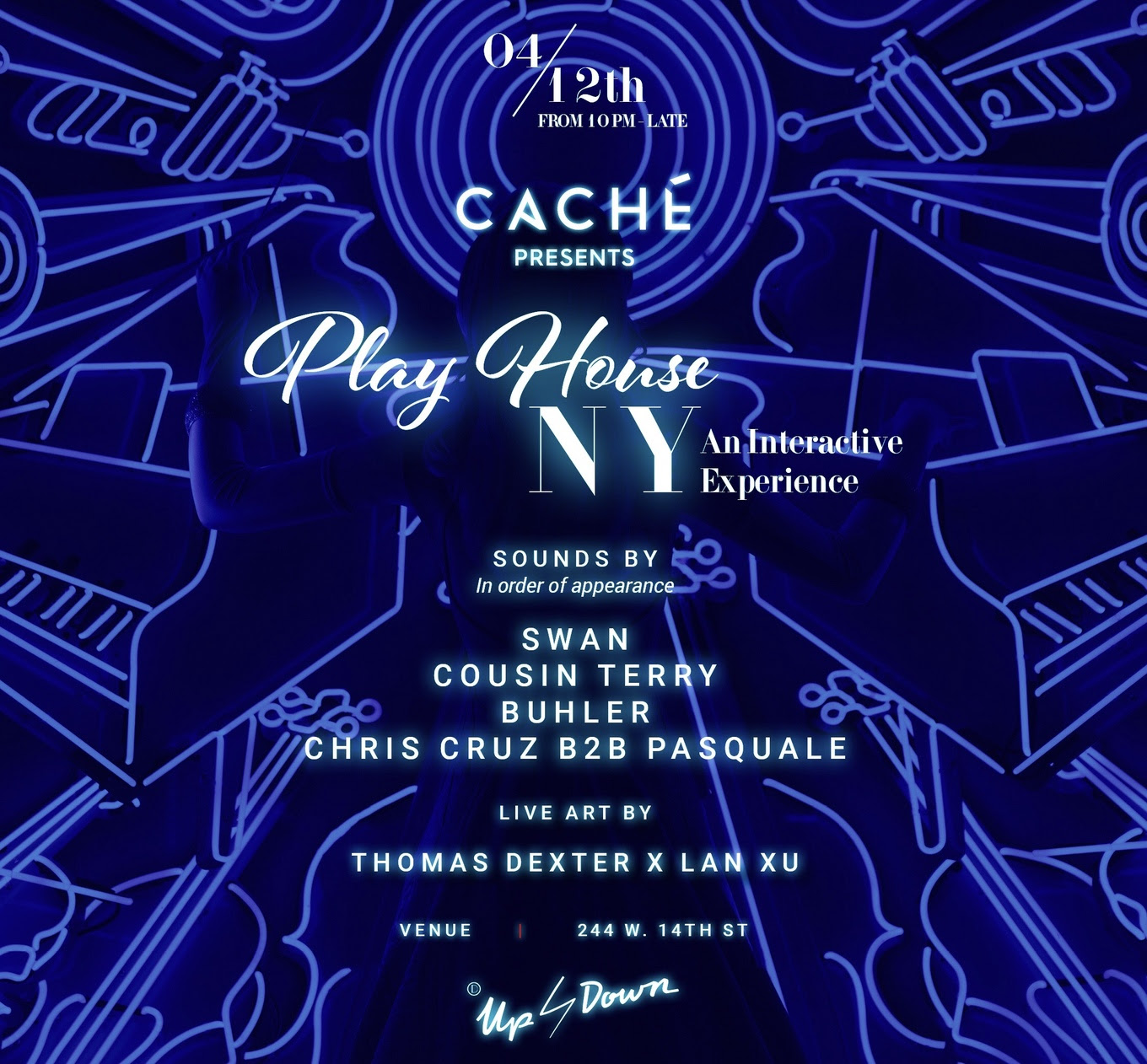 Caché continues their monthly series at Up & Down by bringing fine art to nightlife, combining sight and sound through a curated interactive experience with new age artists and local DJs.
Esscala Presents: Bryan Kearney
Sat, Apr 13 - 10:00pm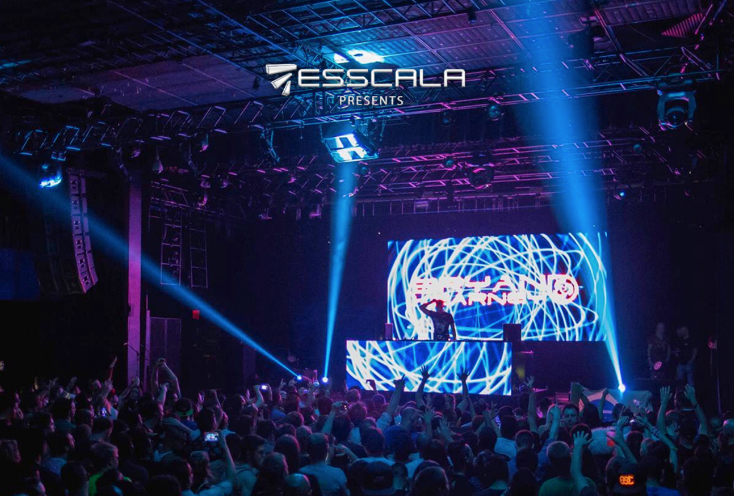 Get ready to ride the wave of euphoria that is Bryan Kearney at Analog Brooklyn.
Deep Root LAVO Takeover
Sat, Apr 13 - 11:00pm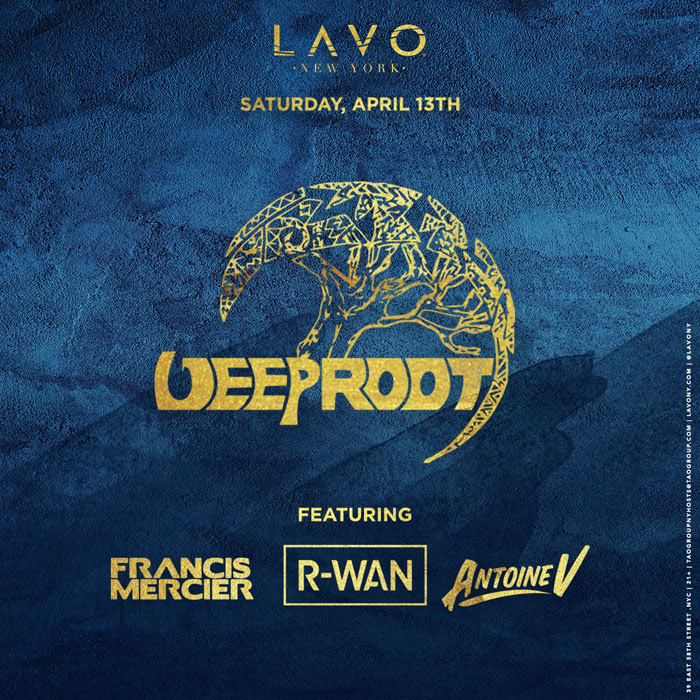 Francis Mercier returns to LAVO NYC, alongside R-Wan & Antoine V, for the highly-anticipated Deep Root LAVO Takeover!
Carmen, To Havana & Back
Sat, Apr 13 - 8:30pm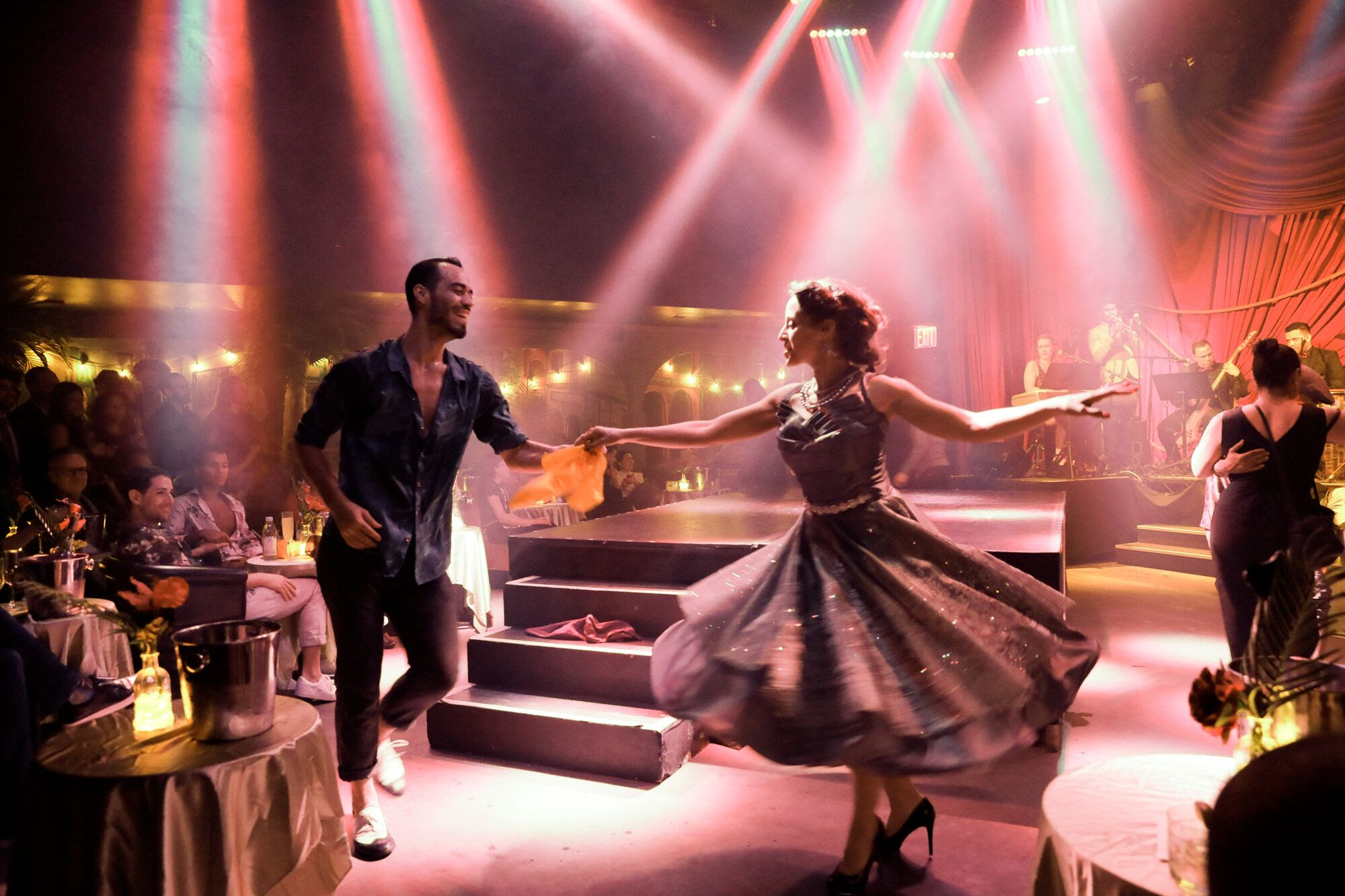 Carmen is a spectacle in every sense. A feast for the senses with its flirtatious salsa, mysterious characters, and glorious music all night long, this is truly a unique experience.