Resident Experience
Thurs, Mar 14 - 7:00pm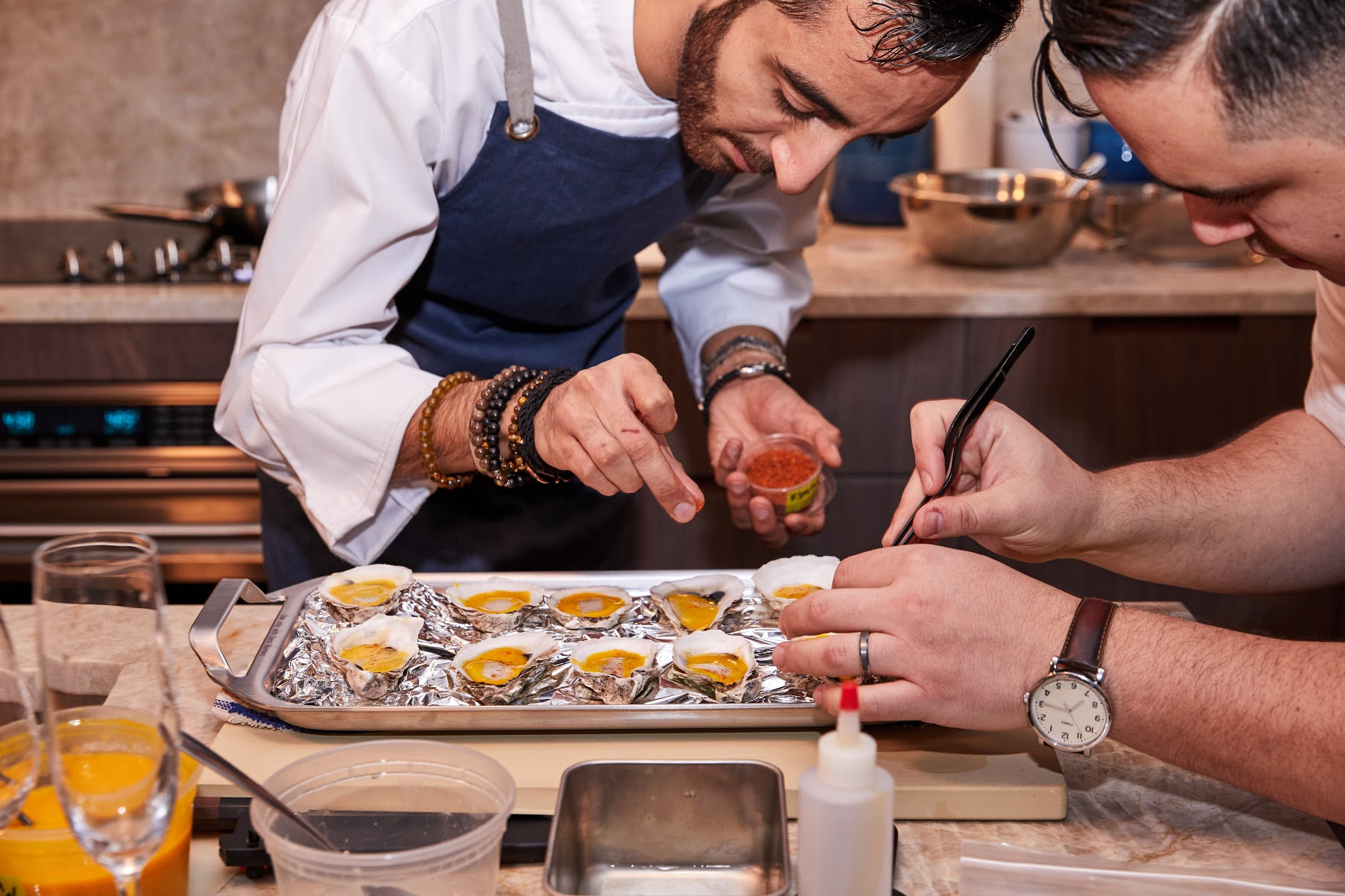 Resident is a communal dining experience in private residential spaces throughout New York City.
Carmen, To Havana and Back
Thurs, Mar 16 - Sat, Mar 18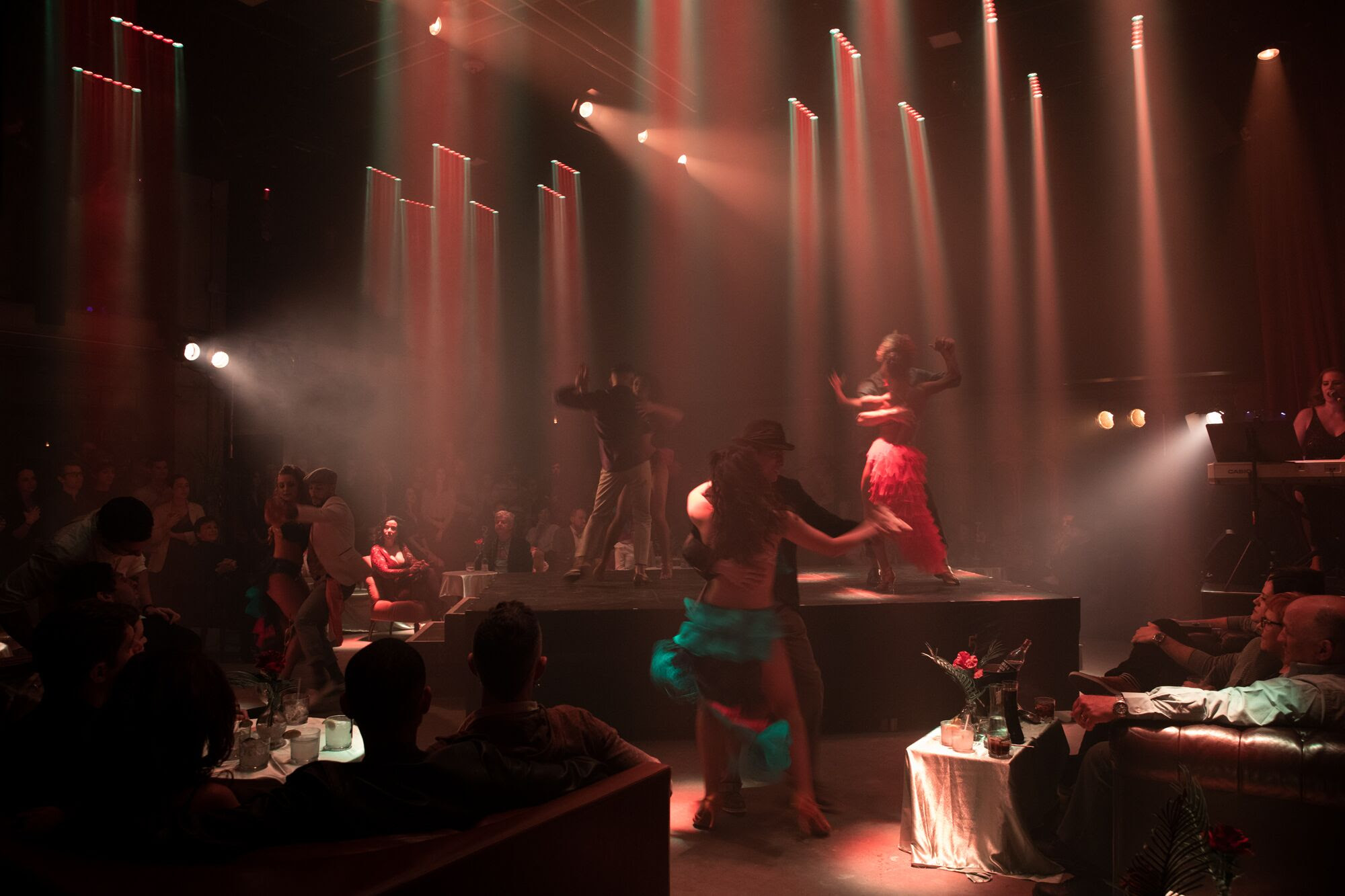 Check out the highly anticipated return of this original theatrical cabaret and immersive nightlife experience inspired by Havana's infamous Tropicana Club in the 1950s.
St Patrick's Day at Marquee
Sat, Mar 16 - 1:00pm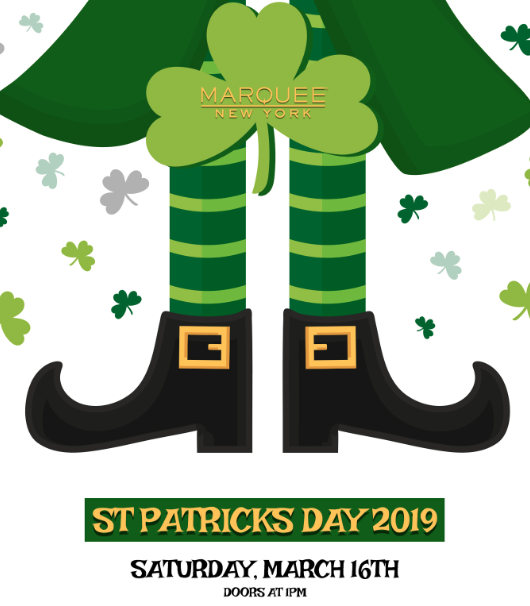 Party proper for St. Patrick's Day and reserve a spot at Marquee.
NYC Biggest St. Patricks Parade After Party
Sat, Mar 16 - 4:00pm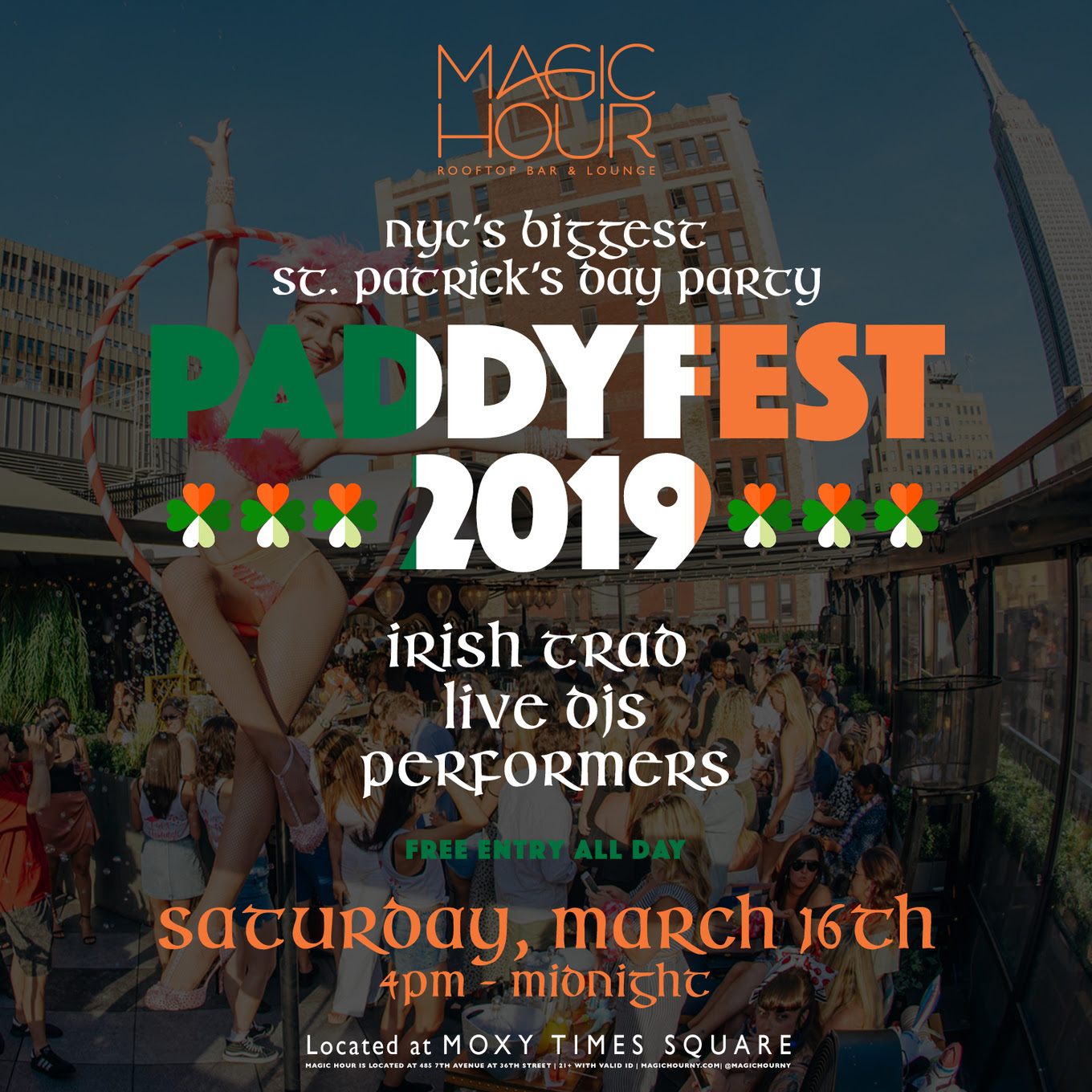 After the parade, hit Magic Hour Rooftop! Free entry all day with live music and special St Patricks day themed acts performing throughout the day.
Luck of the Irish St Patrick's Day Bar Crawl
Fri, Mar 15 - Sun, Mar 17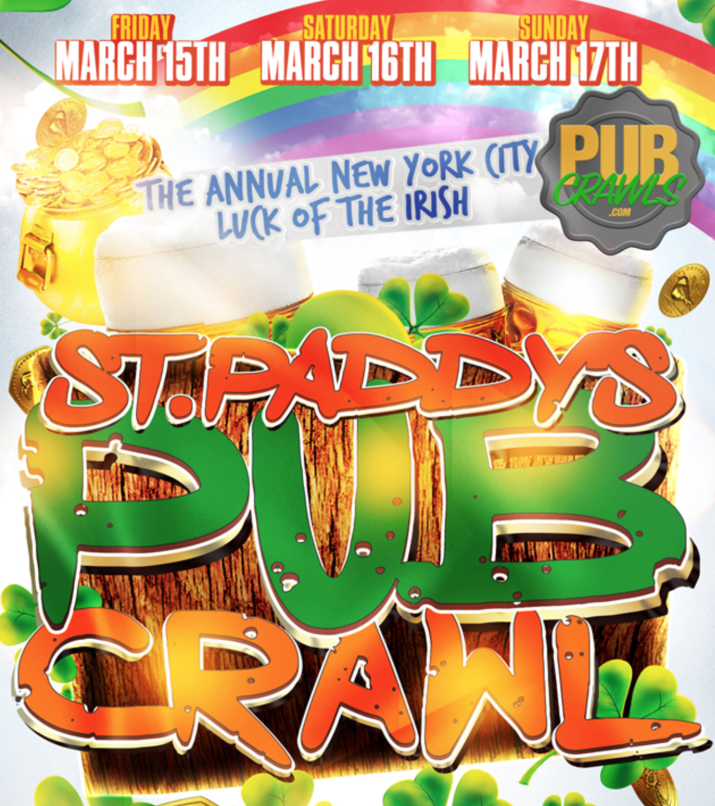 St Patrick's Day is upon us! Join the Luck of the Irish Pub Crawl!