Road to Lakewood: Air + Alchemy ft. Modd
Fri, Mar 8 - 9:30pm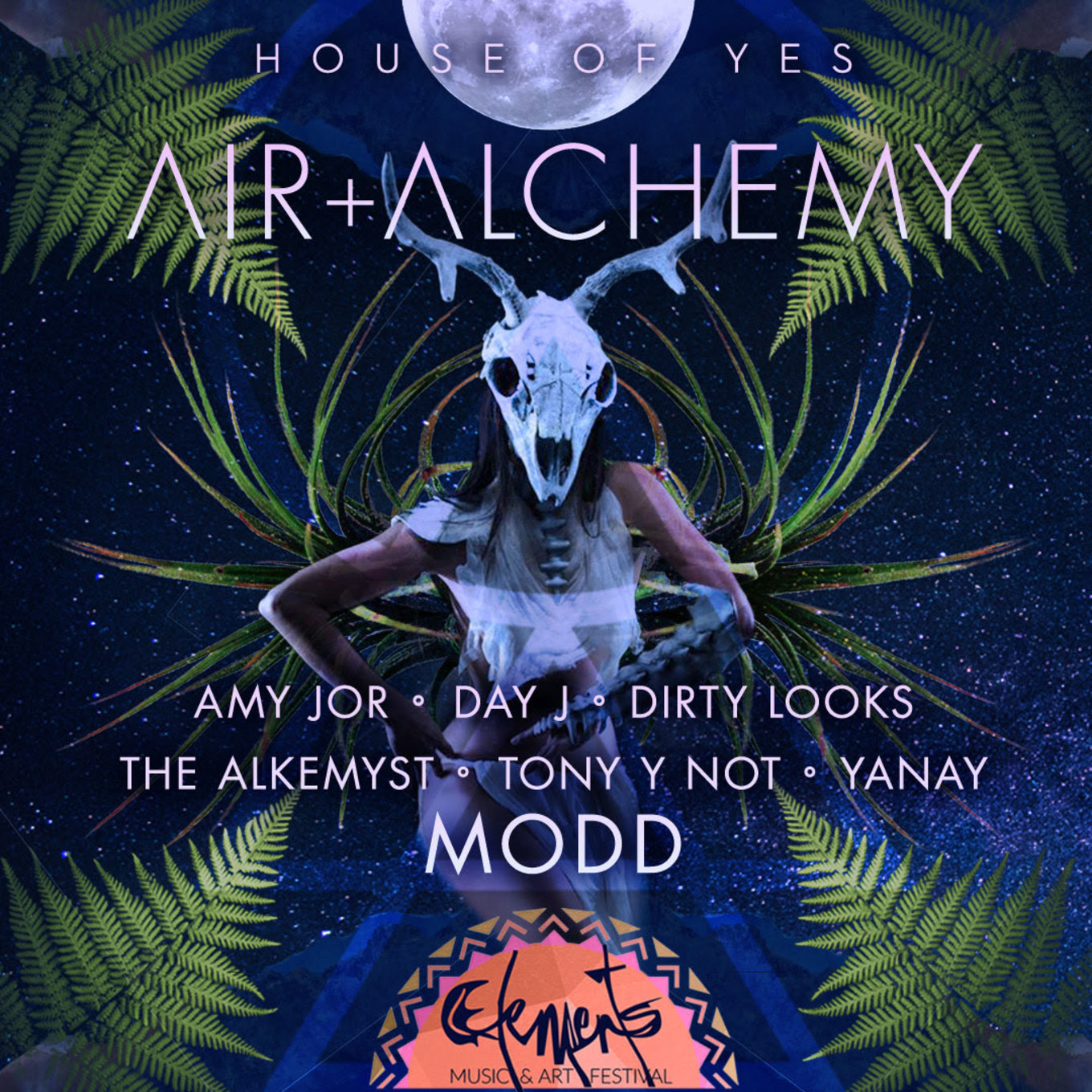 Elements returns to the House of Yes for the next stop on the Road to Lakewood. Drape in darkness and drift away to the melodic sounds of Modd to become one with the night.
Carmen, To Havana and Back
Thurs, Mar 16 - Sat, Mar 18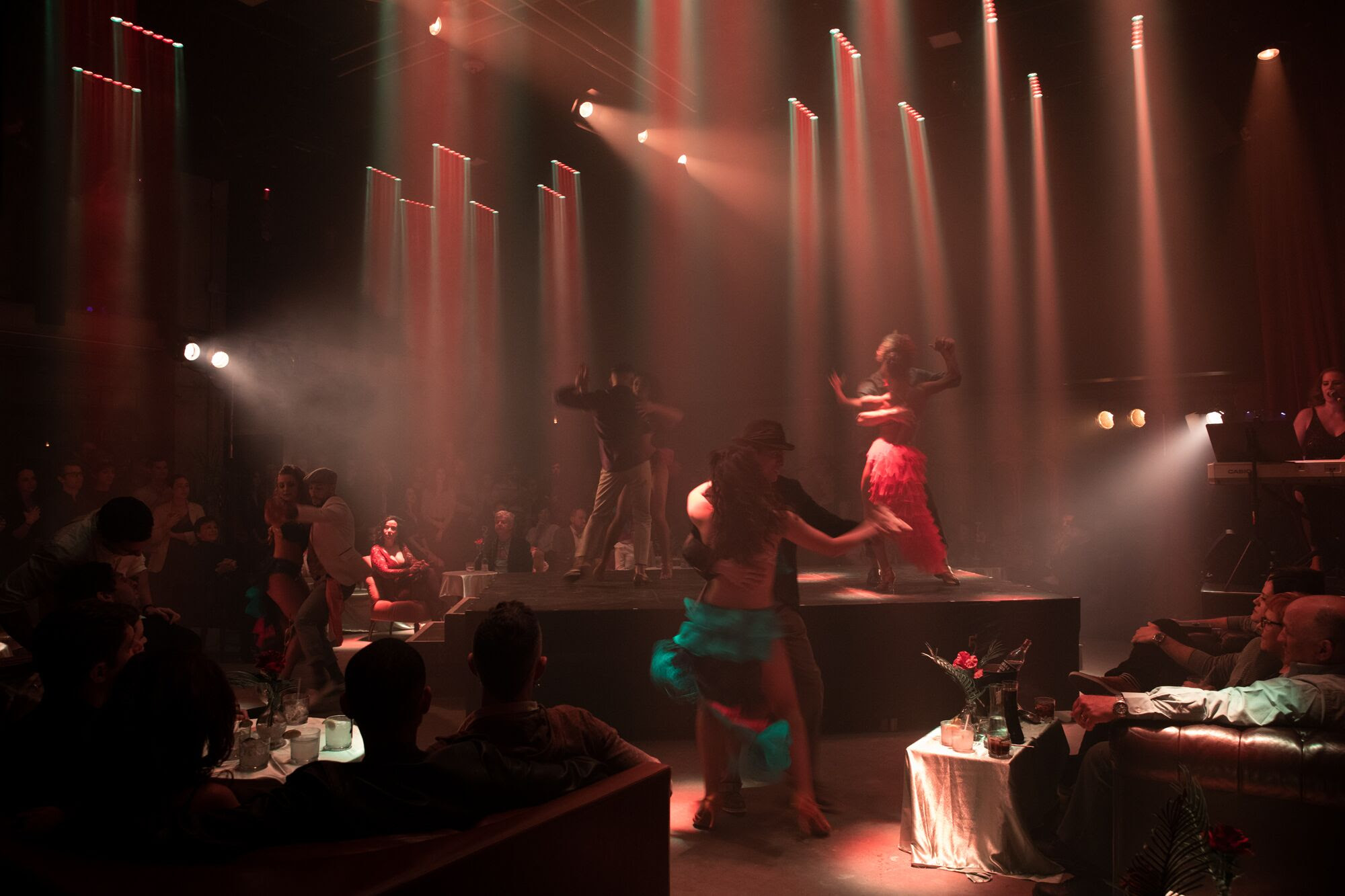 Check out the highly anticipated return of this original theatrical cabaret and immersive nightlife experience inspired by Havana's infamous Tropicana Club in the 1950s.
Resident Experience
Tues, Mar 12 - 7:00pm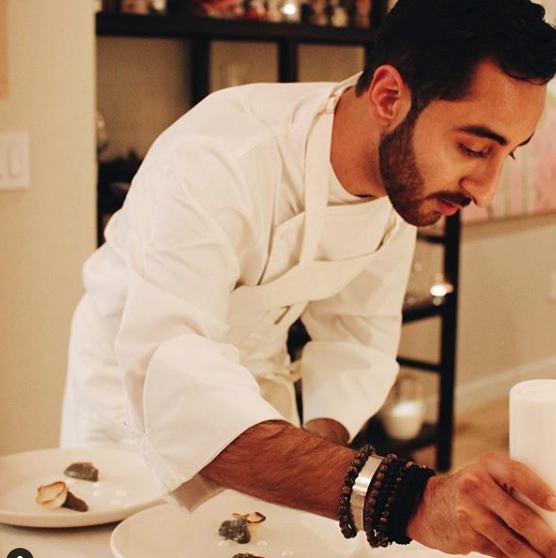 Welcome to Resident. Chefs will be hosting communal fine dining experiences in private residential spaces throughout New York City.
Pandamonium Journeys: Will Rees & Lucid Noise
Fri, Mar 8 - 9:00pm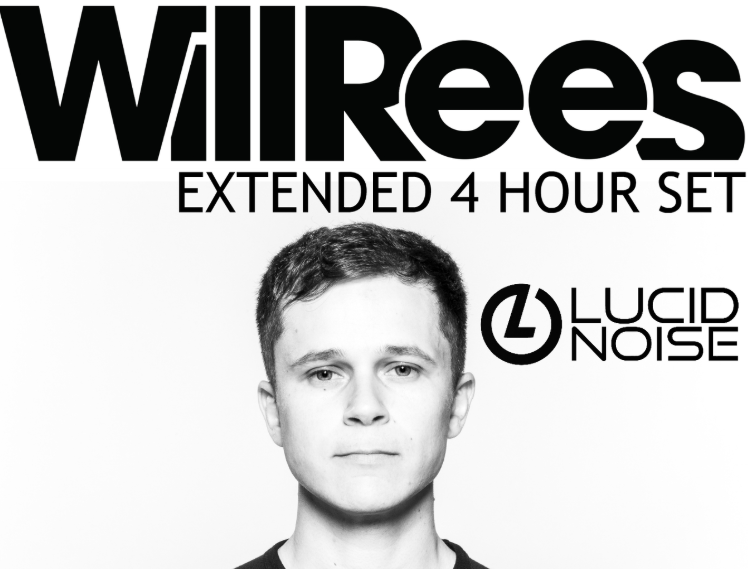 Pandamonium continues their 4 hour extended set Journeys concept with Will Reese.
St Patrick's Day at Marquee
Sat, Mar 16 - 1:00pm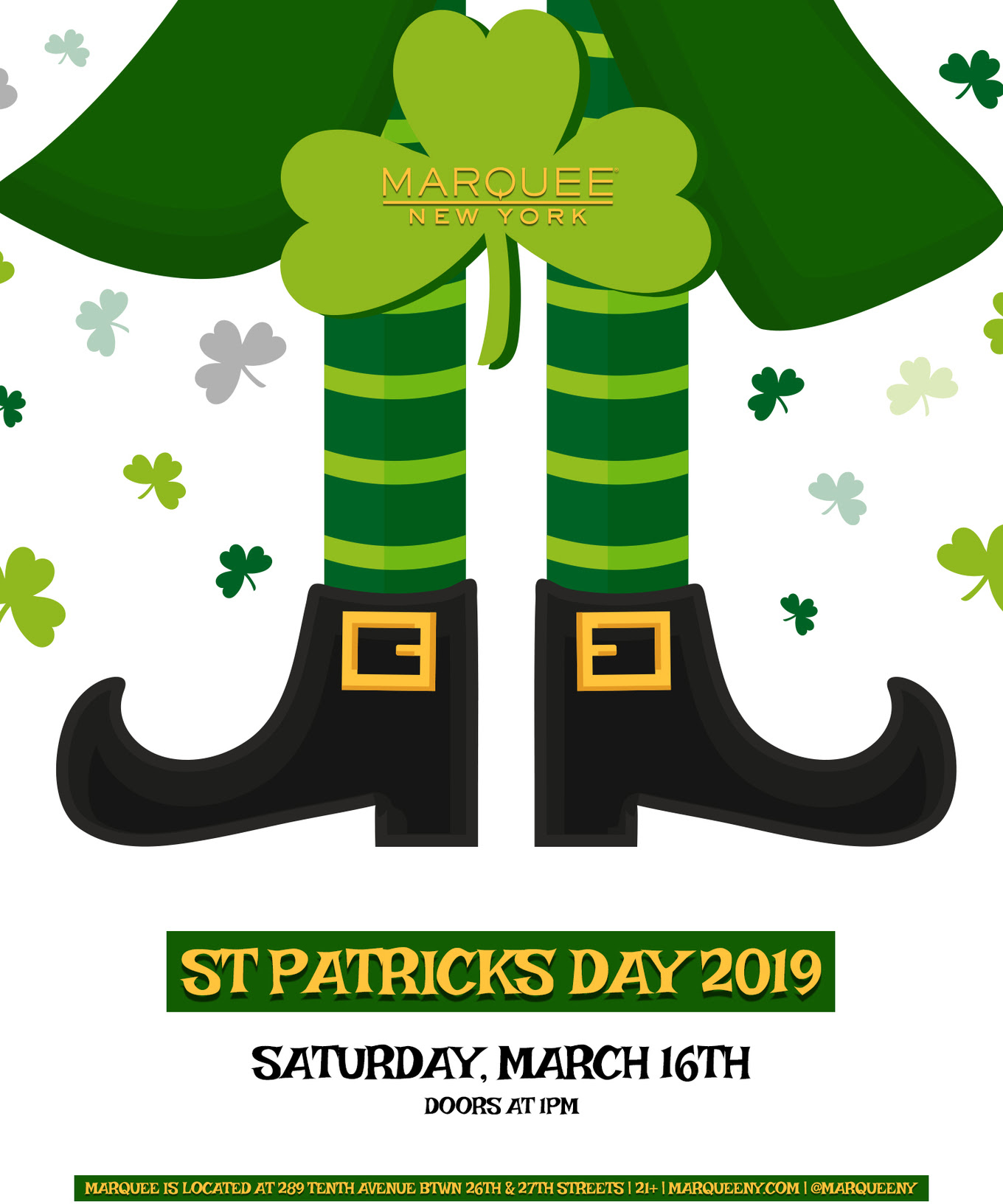 St. Patrick's Day is next week! Party proper and reserve a spot at Marquee.