GLOW w/Live Performance by RIFF RAFF
Fri, Mar 1 - 10:00pm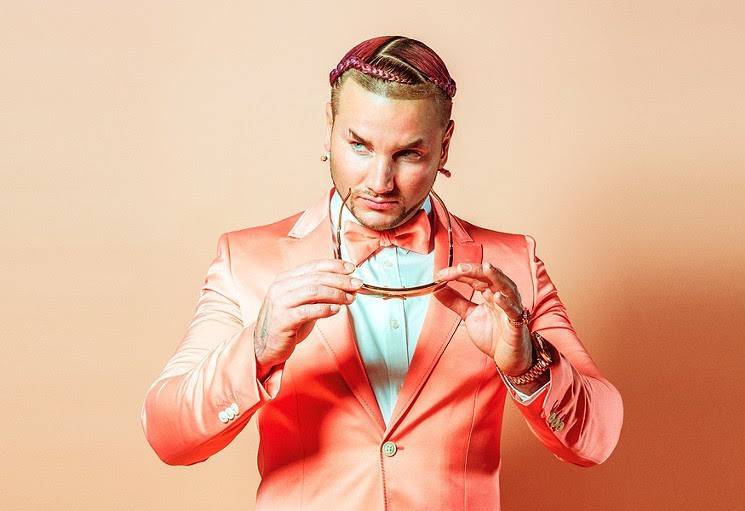 The wild character Riff Raff brings the rowdy party to 5th & Mad.
Road to Lakewood: Air + Alchemy ft. Modd
Fri, Mar 8 - 9:30pm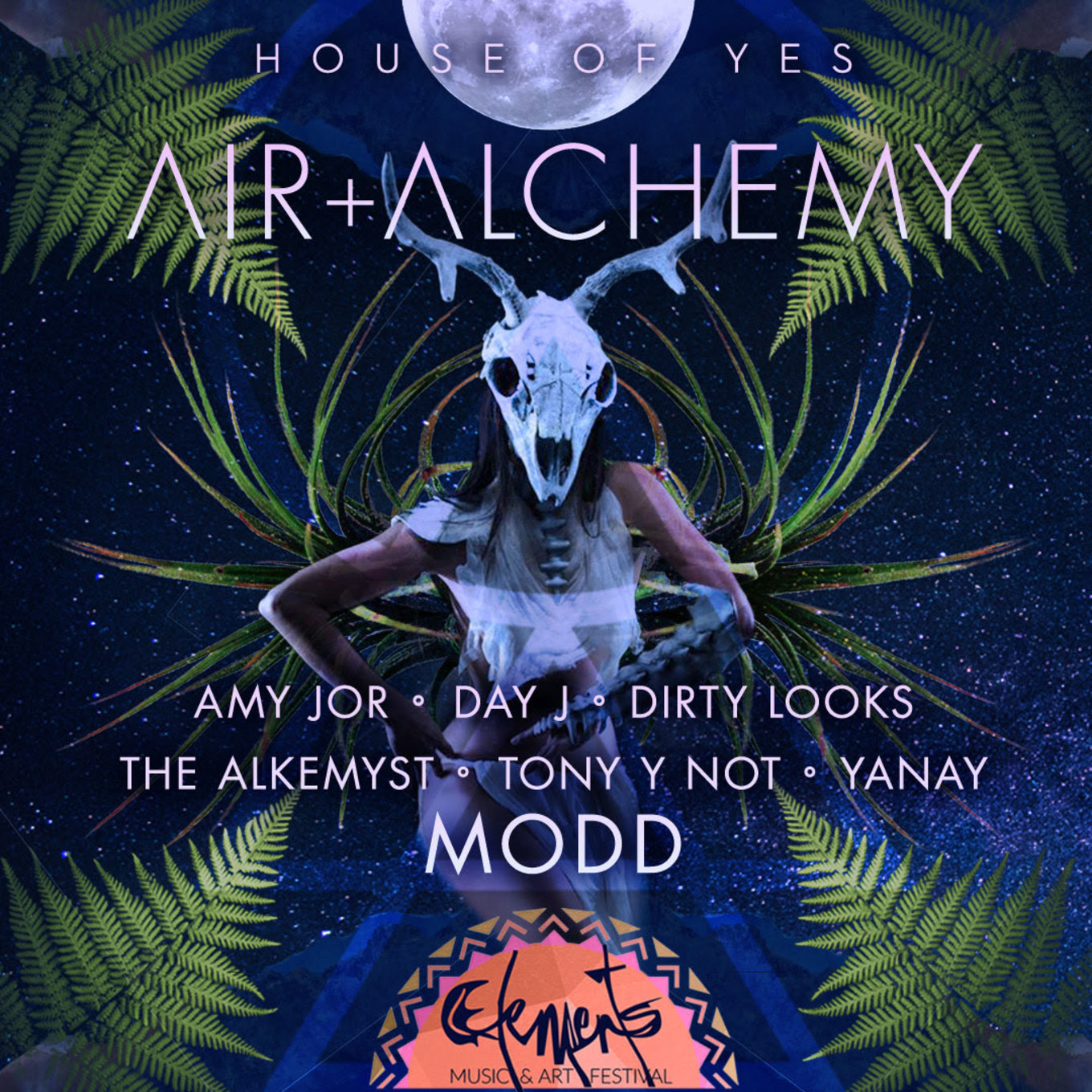 Elements returns to the House of Yes for the next stop on the Road to Lakewood. Drape in darkness and drift away to the melodic sounds of Modd to become one with the night.
Pandamonium Journeys: Will Rees & Lucid Nise
Fri, Mar 8 - 9:00pm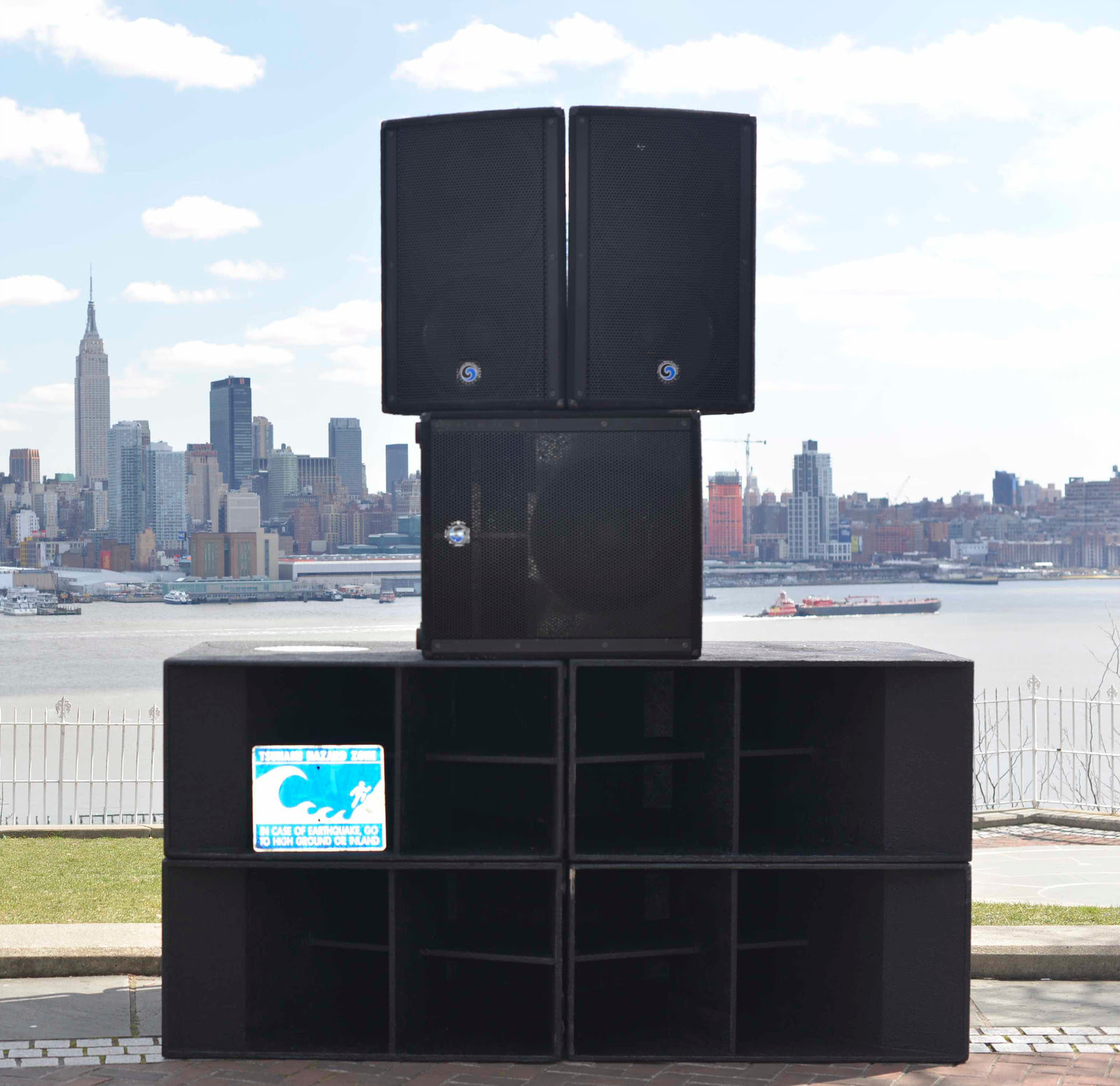 Continuing the 4 hour extended set Journeys concept, Pandamonium brings Will Rees to NYC.
St Patrick's Day at Marquee
Sat, Mar 16 - 1:00pm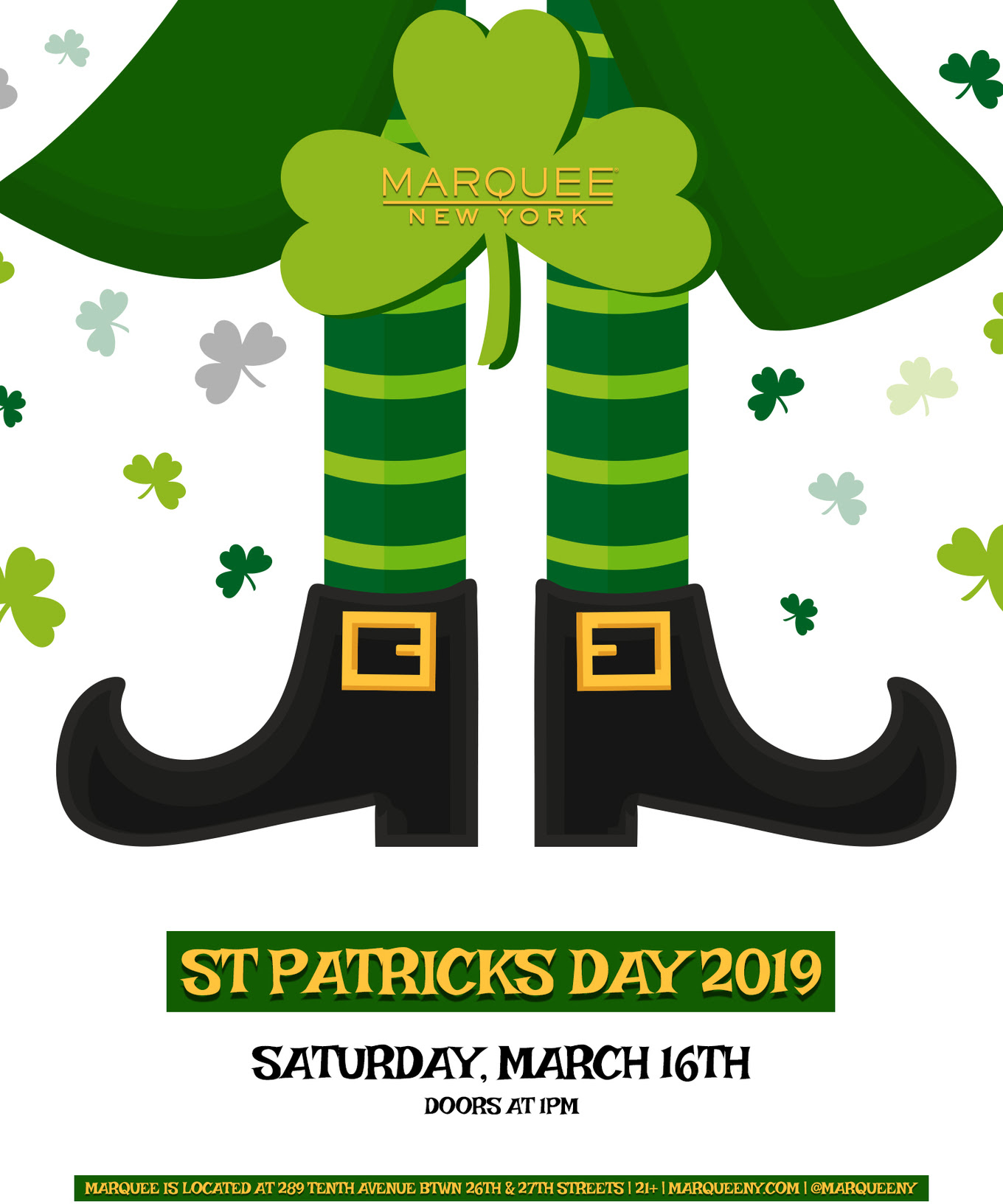 St. Patrick's Day is around the corner! Get ahead on planning and reserve a spot at Marquee.