Super Bowl Viewing Party at Highline Ballroom
Sun Feb 3 - 4:00pm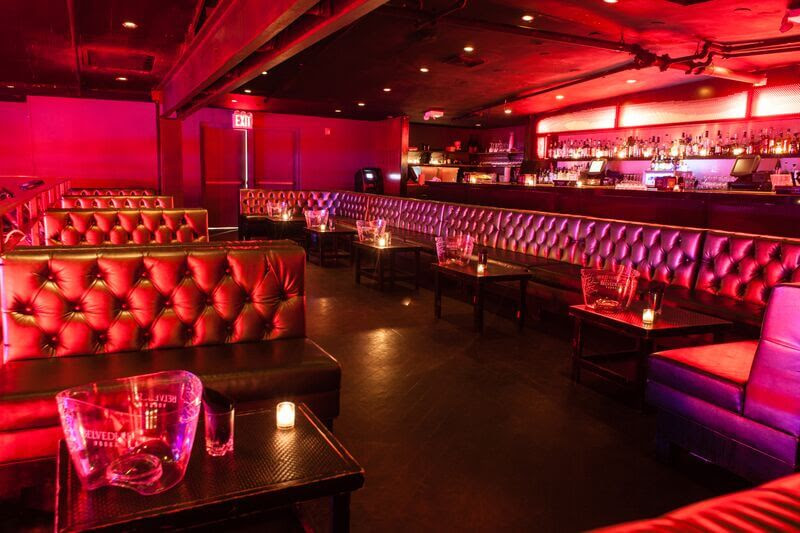 With an open bar until halftime, the Super Bowl Watch Party at Highline Ballroom is a sports fan's dream come true.
Big Game Party at the Fishbowl Dream Midtown
Sun, Feb 3 - 8:00pm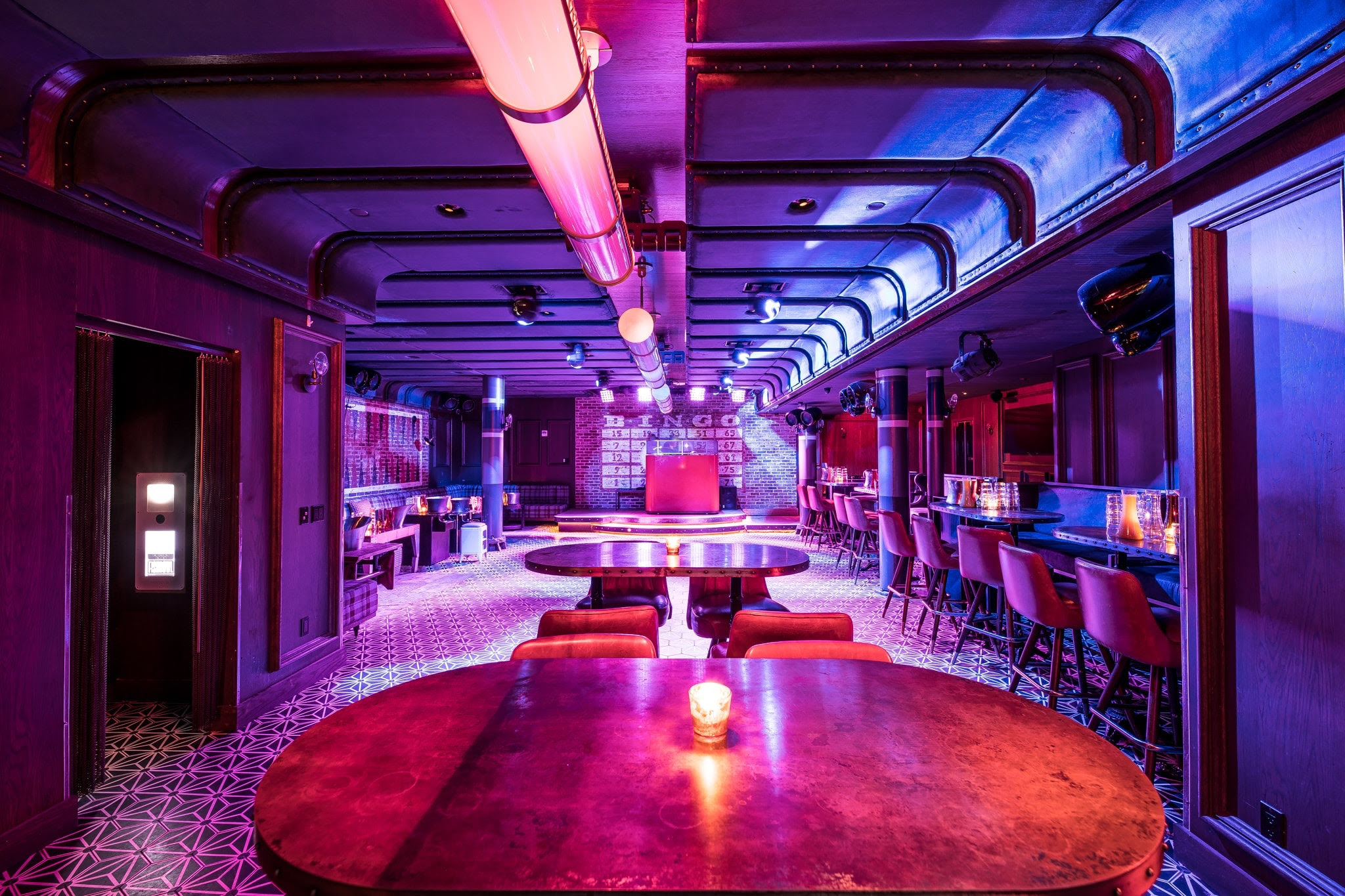 Fully equipped with 7 big screen TVs and a massive projection screen, everything will be ready to root for your Super Bowl hopeful.
Esscala Presents: Solarstone (Open to Close)
Fri, Feb 1 - 10:00pm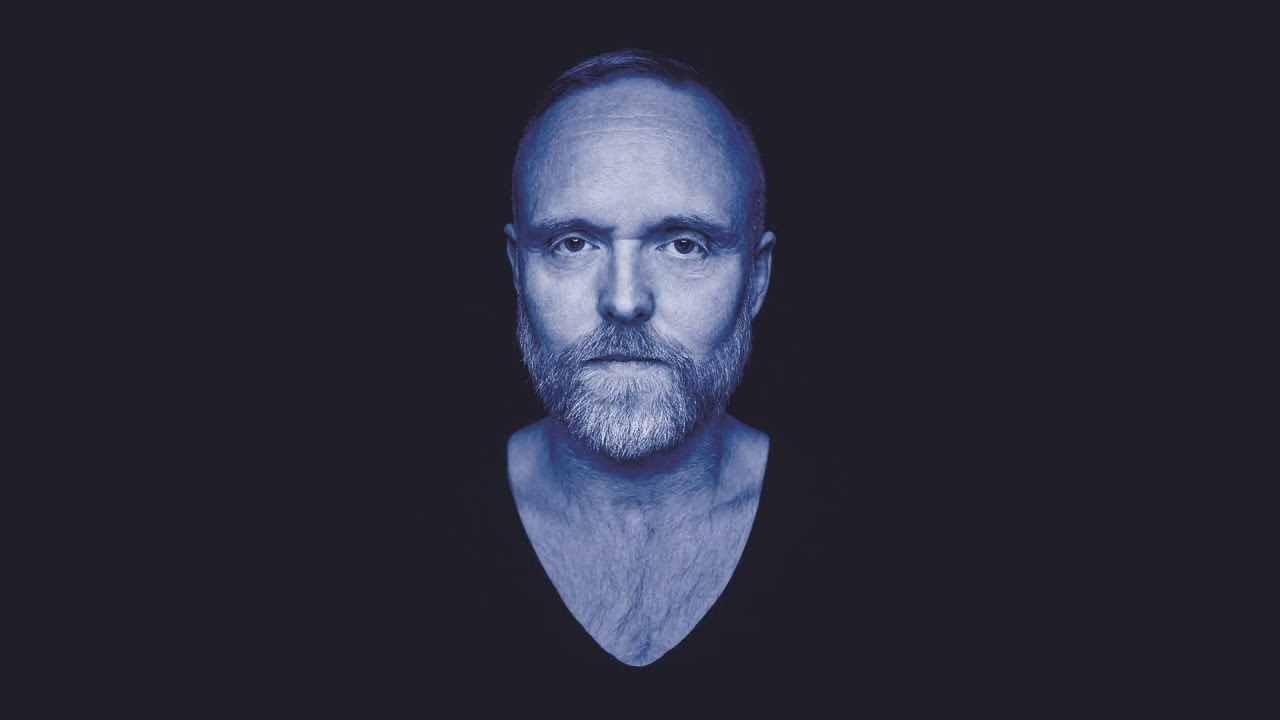 Don't miss you chance to see a legendary figure in Trance spin open to close at Schimanski.
Super Bowl Party at Haven Rooftop
Sun, Feb 3 - 5:00pm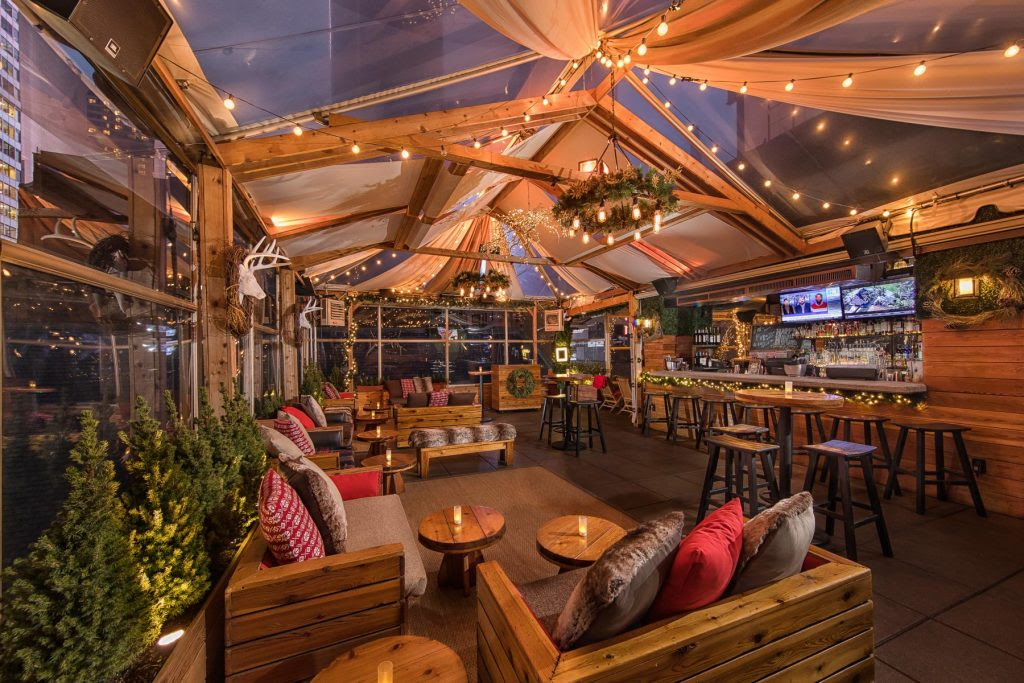 This rooftop party features HD TV's and multiple projection screens with surround sound for a perfect game time setting.
Common Thursdays
Thurs, Jan 31 - 5:00pm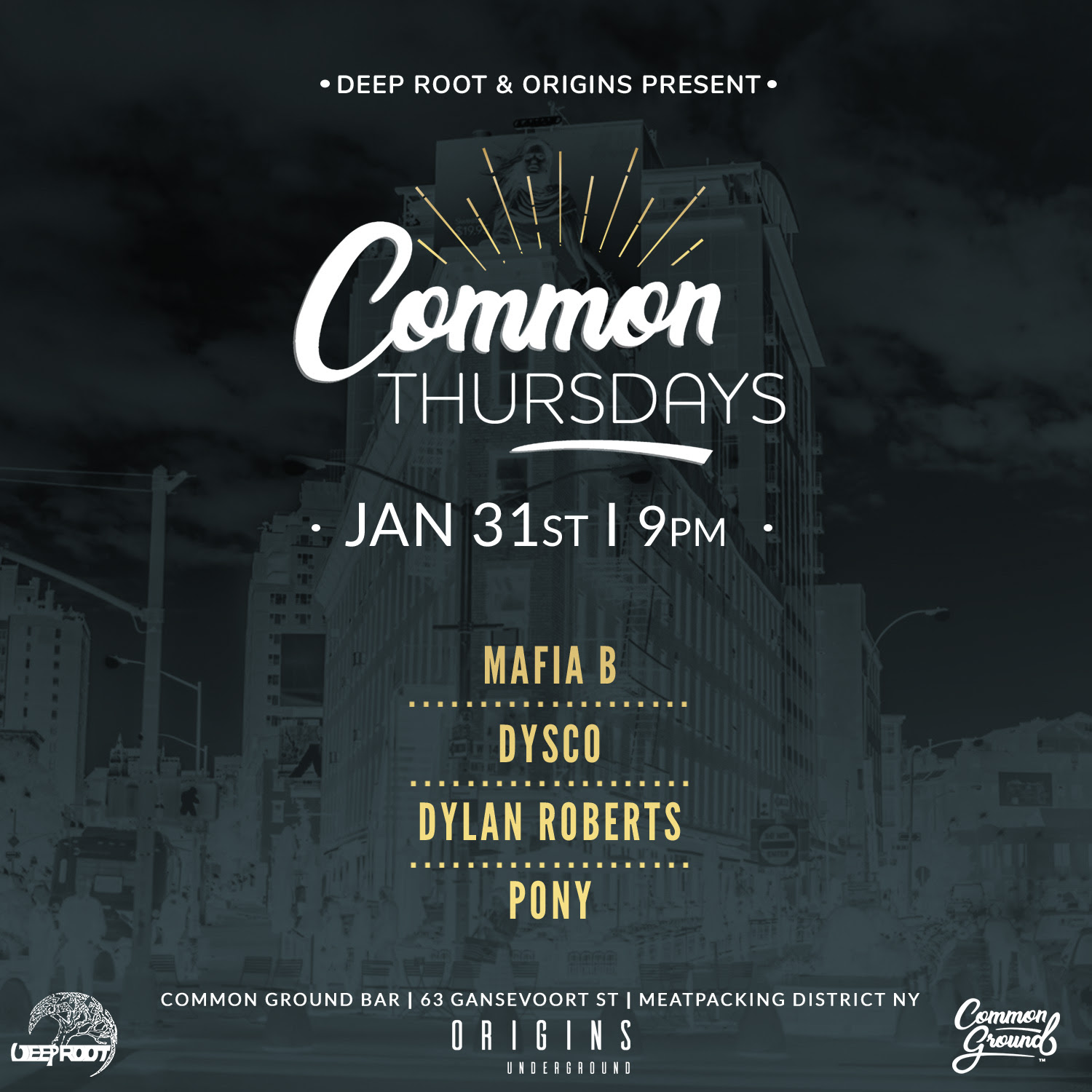 Every Thursday Common Ground Bar is transformed into an oasis of House Music. Step out and let loose with the Deep Root & Origins Family with sets spun by Mafia B, Dysco, Dylan Roberts, and Pony!