Shanghai Express: Buenos Aires
Tues, Jan 29 - 8:30pm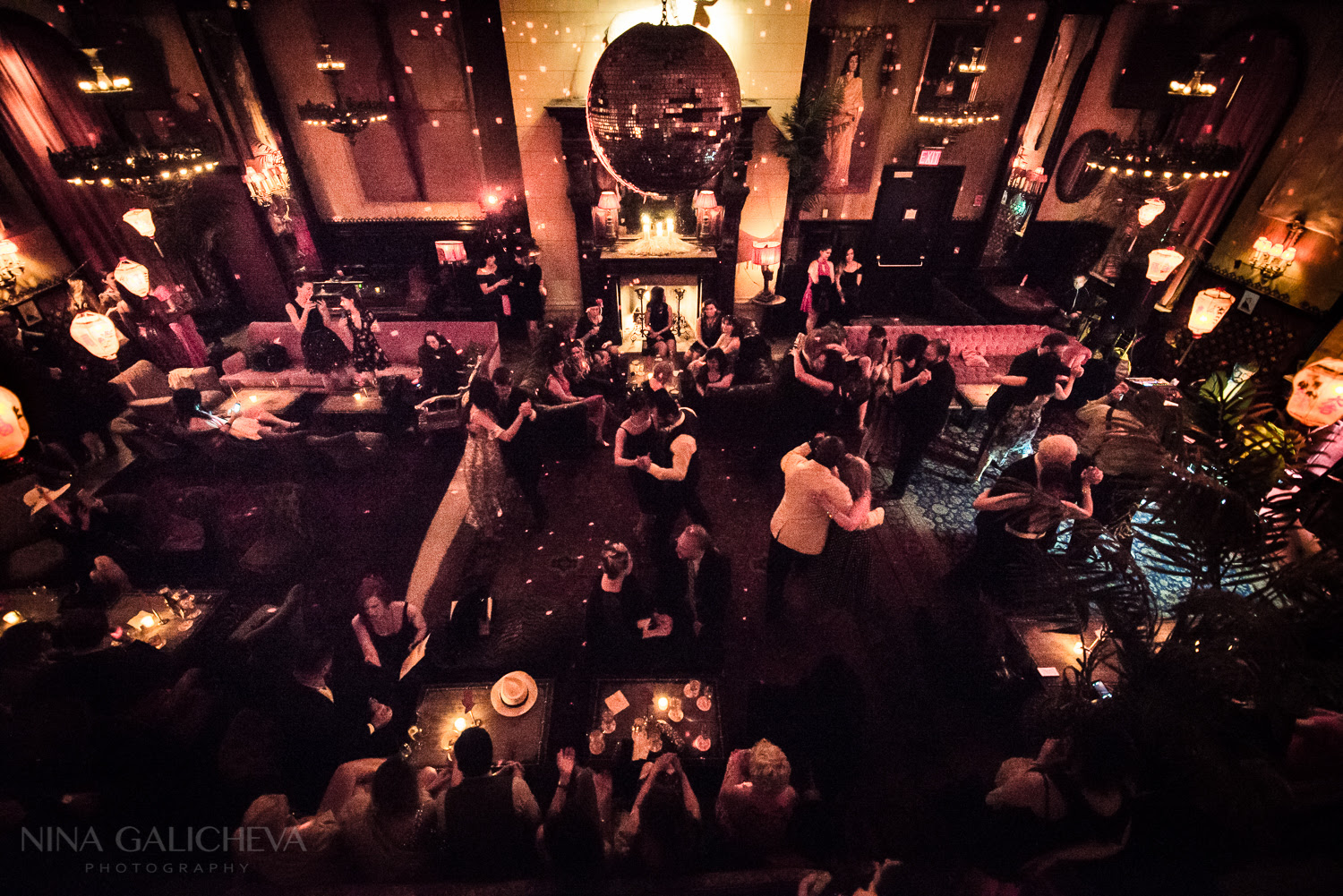 Enjoy an evening of live music, tango, intrigue, and romance at the Jane Hotel Ballroom.
Back to School at 5th & Mad
Sat, Jan 12 - 8:00pm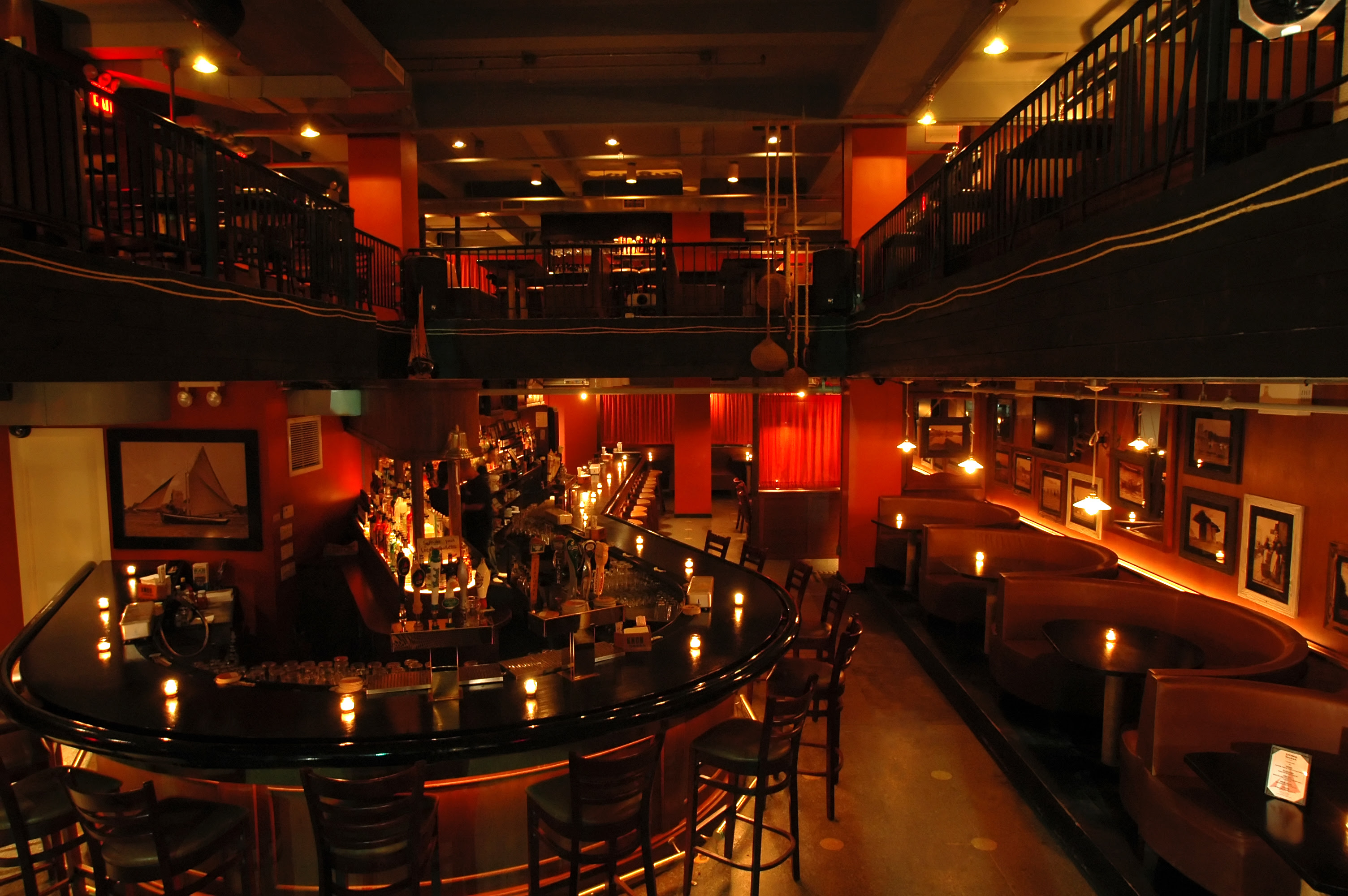 Kick off the new semester at this beautiful 2 level venue.
Deep Root presents Common Thursdays
Thurs, Jan 24 - 10:00pm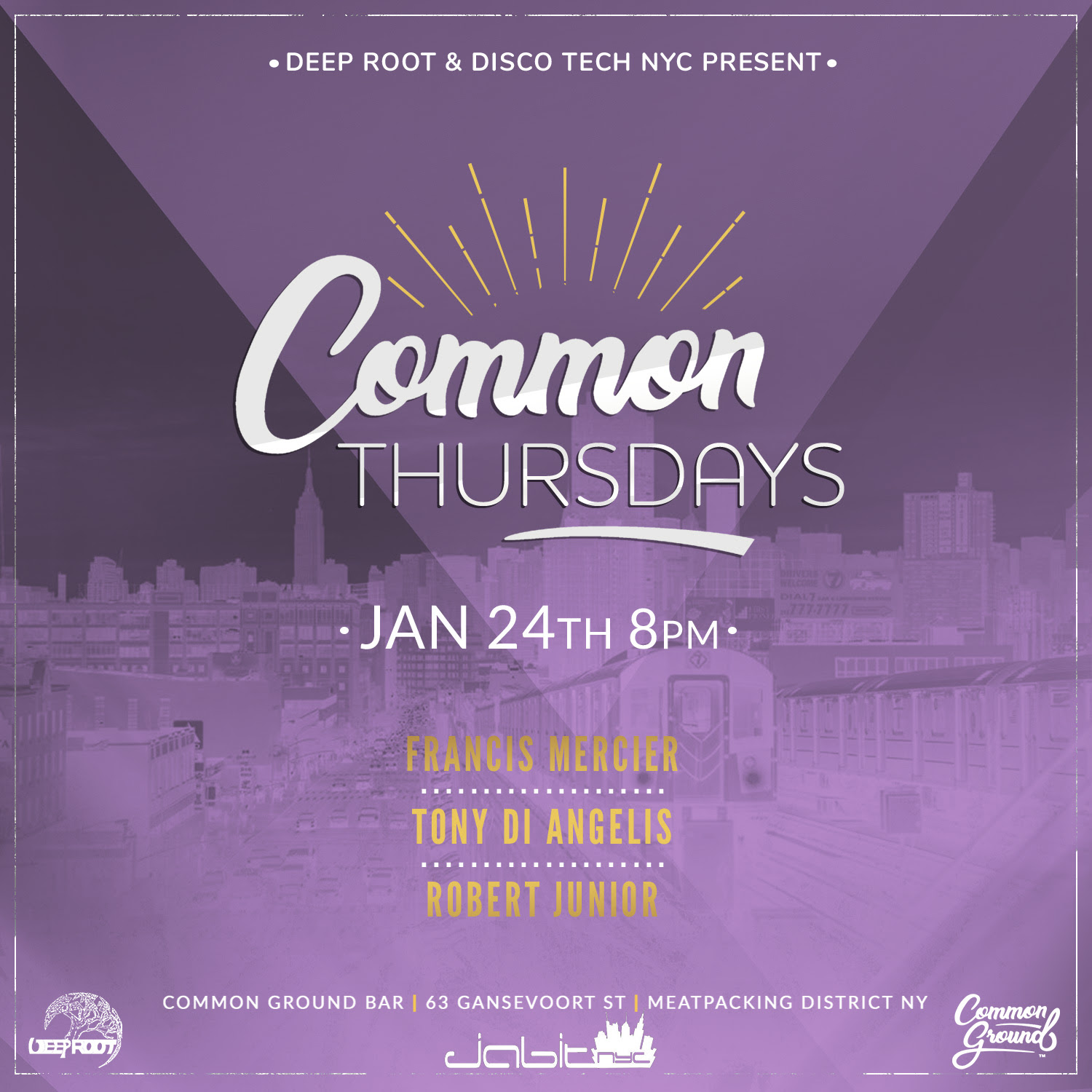 Come party with the Deep Root & Disco Tech Family with the best House Music played on this side of the L.
Exclusive Super Bowl Viewing Party
Sun, Feb 3 - 4:00pm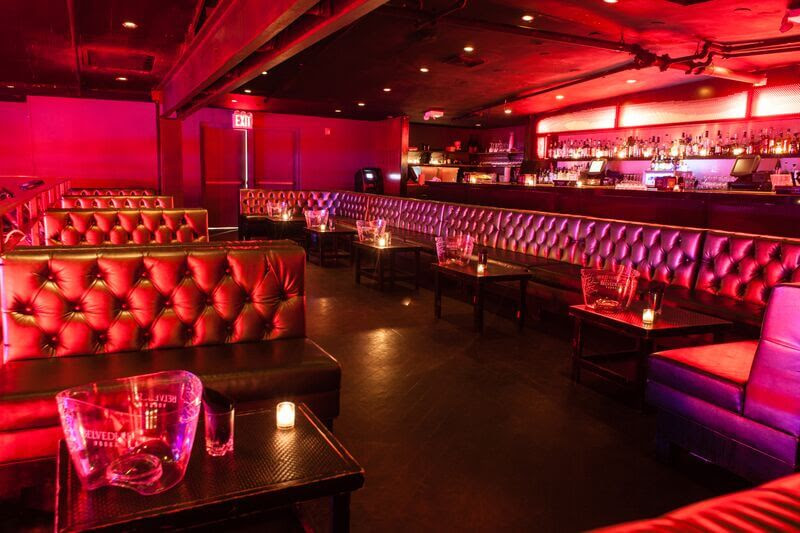 The Super Bowl Watch Party at Highline Ballroom is a sports fan's dream come true.