Jerry Seinfeld
Fri, Jan 11 - 7:00pm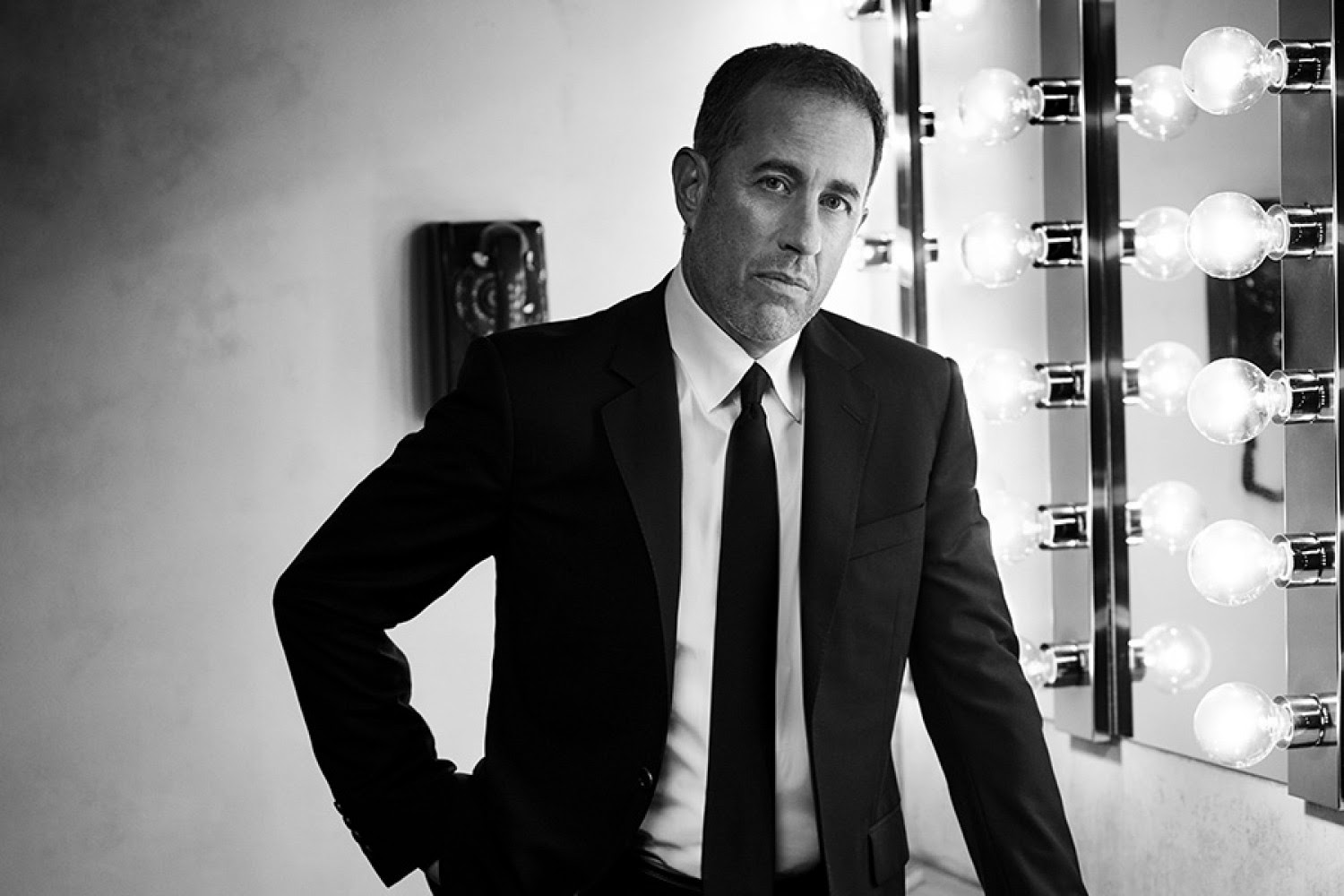 The ultimate funnyman whose career spans three decades, performs stand up live at Beacon Theatre!
Dave East w/ Funkmaster Flex
Sat, Jan 12 - 8:00pm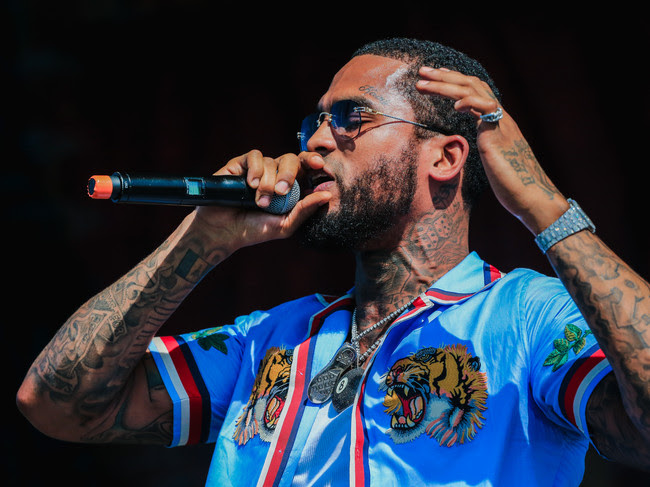 A strong lyricist adept at telling gritty street narratives, Harlem-based rapper Dave East has a distinct New York style.
Esscala Presents: Solarstone
Fri, Feb 1 - 10:00pm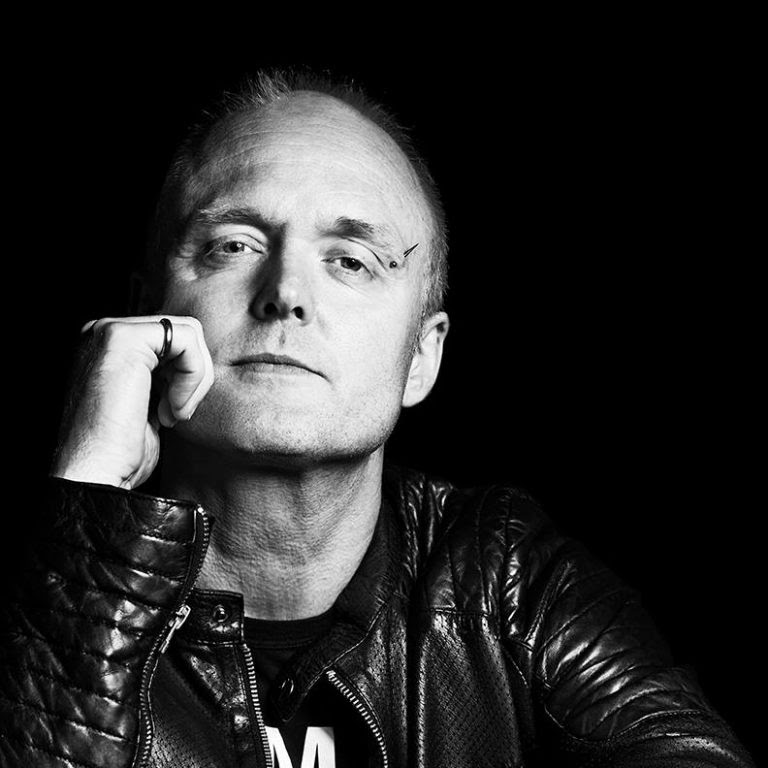 The man behind the Pure Trance movement, Solarstone touches down in NYC for an open to close set at Schimanski.
Greenwich Village Literary Pub Crawl
Sat, Jan 12 - 1:30pm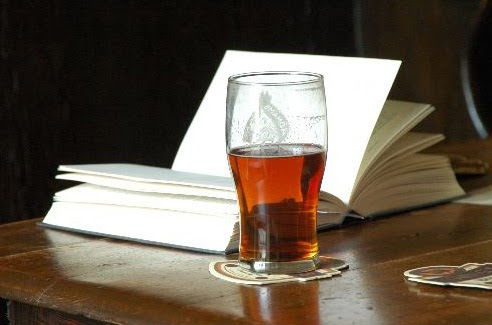 Through performances of scenes, poetry and prose, through engaging stories, and a whole lot of wit, come experience the Village in the most unique and engaging way possible.
The Best, Worst, and Weirdest Moments of the 2019 Golden Globes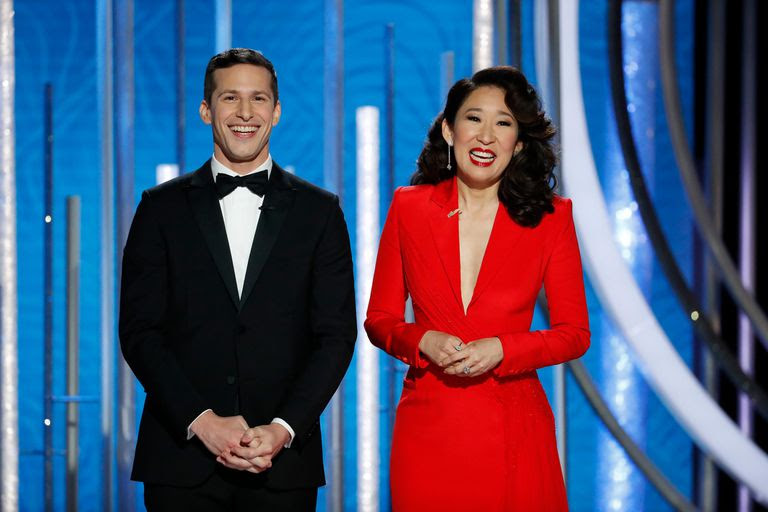 There were a few surprise wins (to put it mildly), and also plenty of off-the-cuff moments the show is known for.