SantaClaus 2018 @ Le Souk
Sat, Dec 8 - 1:00pm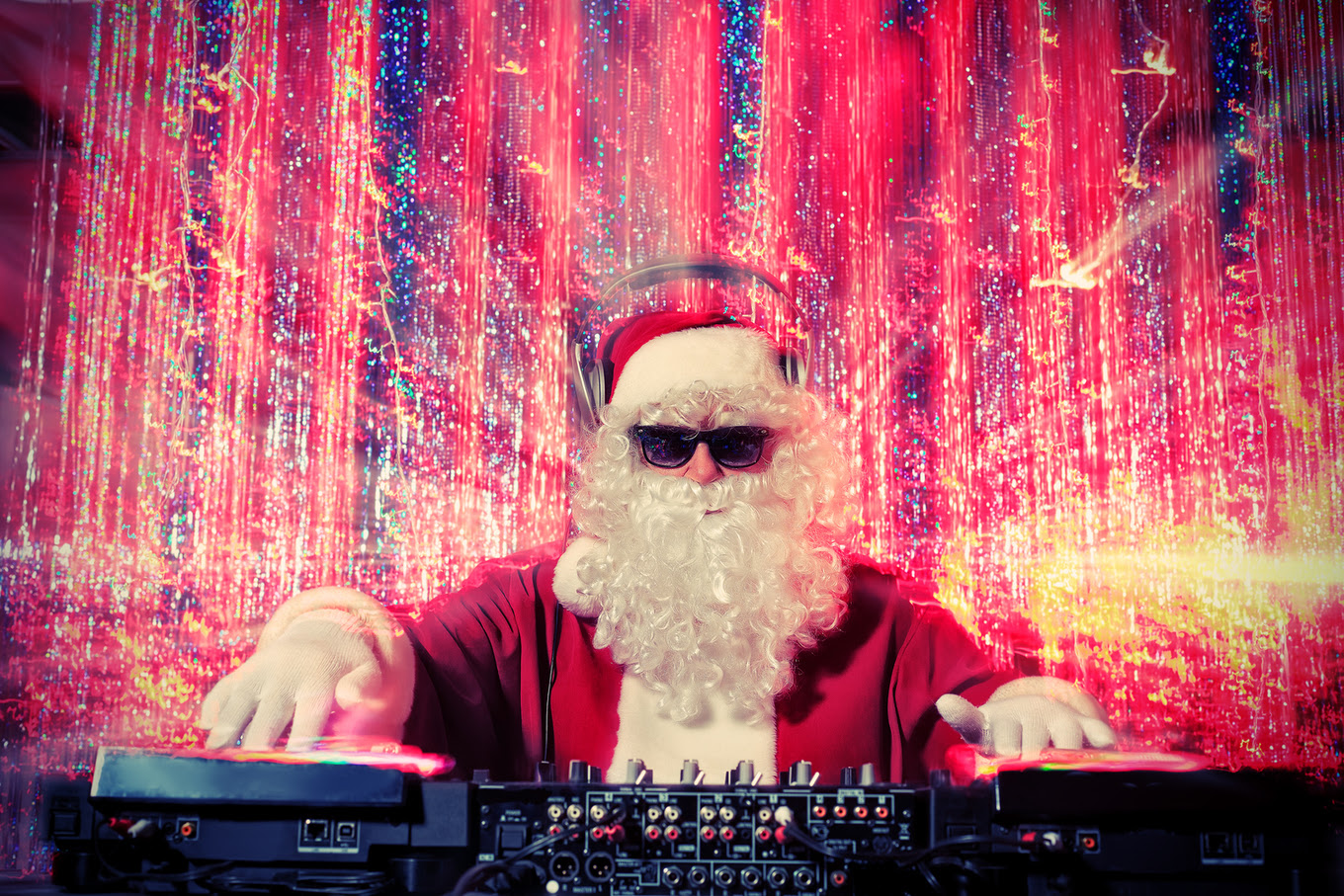 Tis the season of debauchery! Expect over 300 Santas, elves, or rain deer celebrating the holiday season at Le Souk.
SantaCon Day Party @ Lately
Sat, Dec 8 - 2:00pm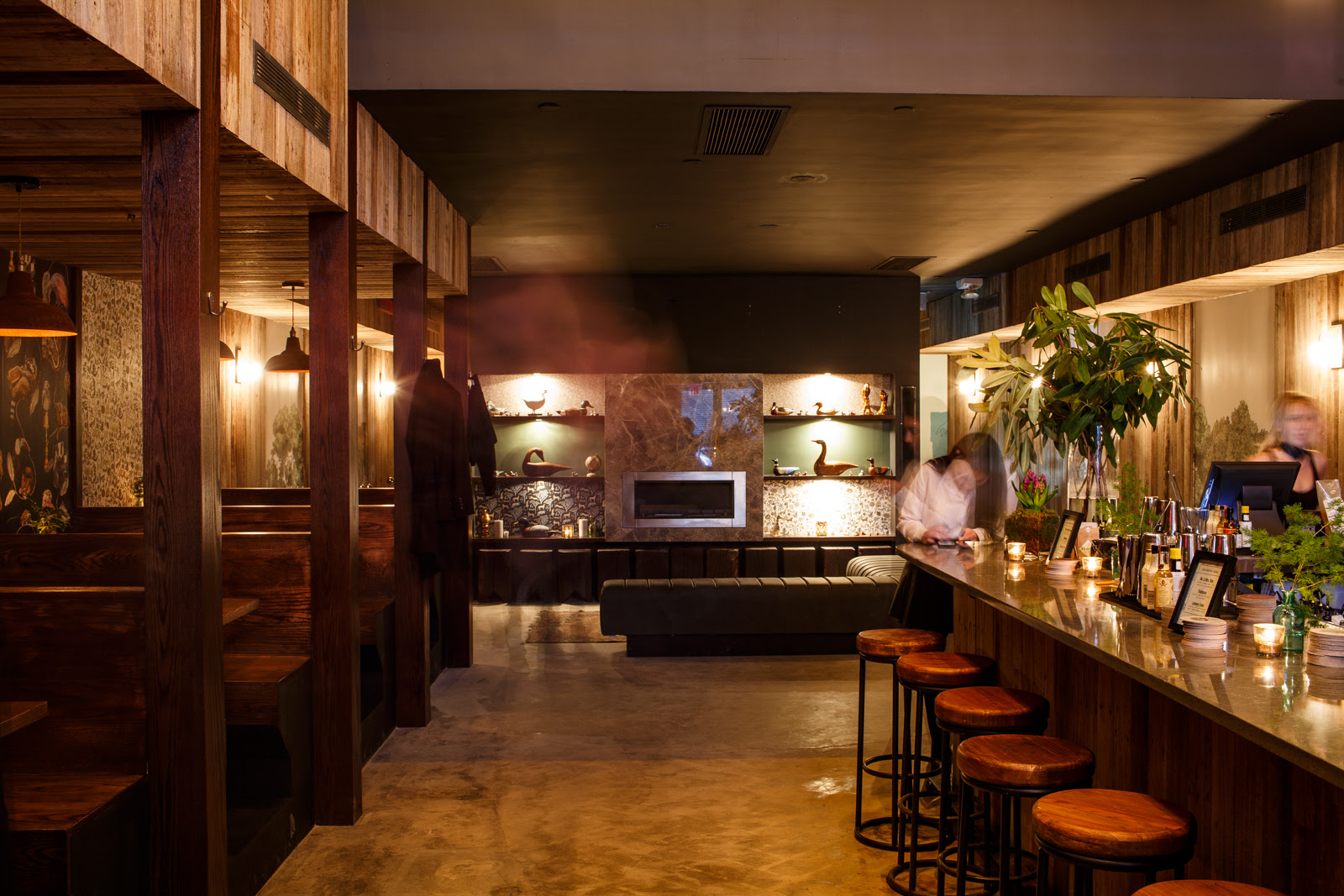 Kick off SantaCon with a day party at The Lately, one of the newest bars in the heart of The Meatpacking District.
Santabash @ Red Rabbit Club
Sat, Dec 8 - 12:00pm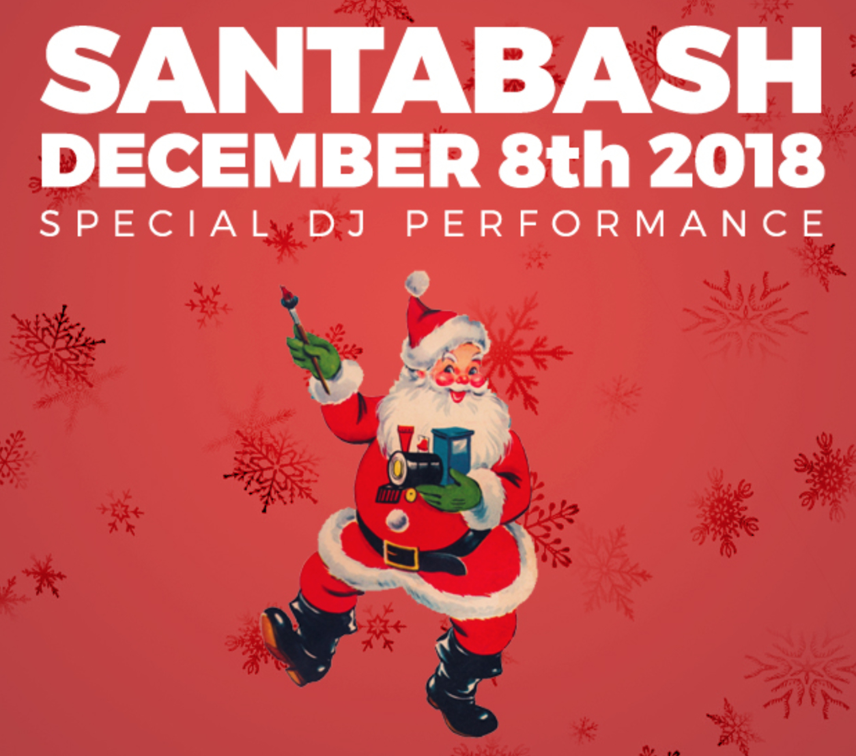 Embark on a surreal journey through a series of stairs leading them down the rabbit hole and into this club with plush red velvet couches.
SantaCon Day Party @ The Ainsworth
Sat, Dec 8 - 1:00pm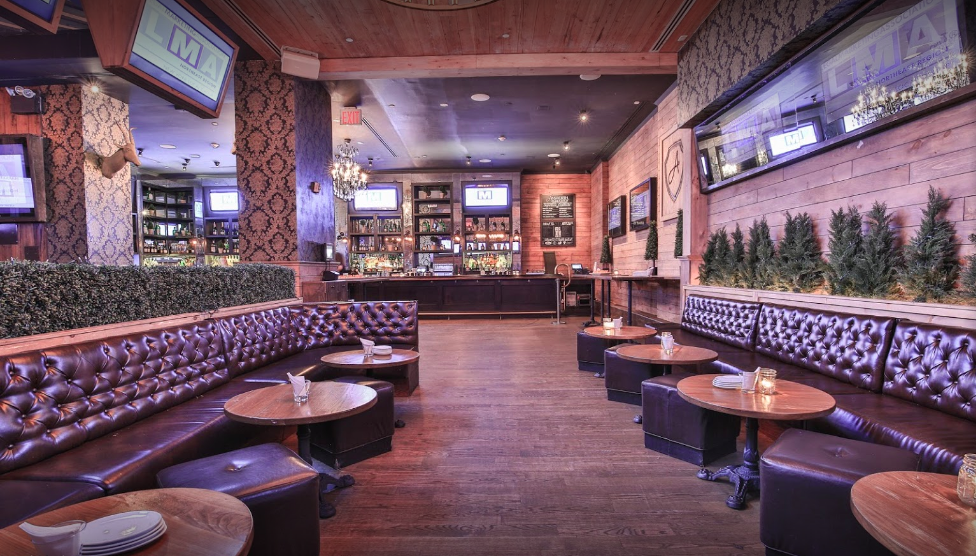 Get the Santa crew together and start the day right.
Official Santa Crawl New York City 2018
Sat, Dec 8 - 12:00pm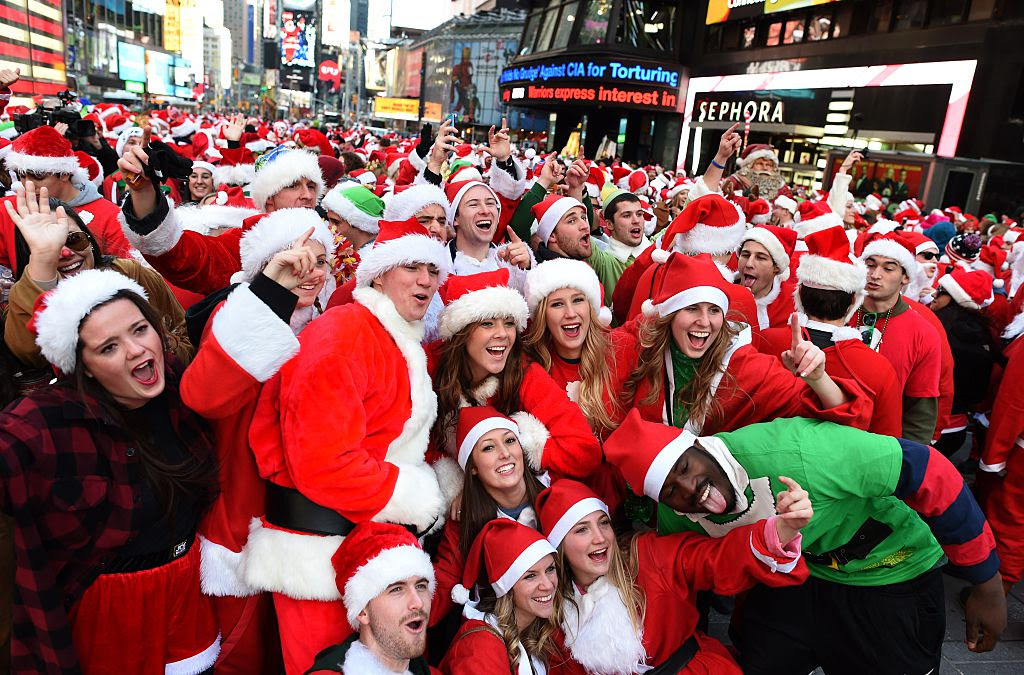 Get free admission to the best bars and venues in town plus drink specials exclusive to you. Join thousands of New Yorkers that flood the streets of Manhattan to spread holiday cheer!
Best Gift Ideas for Every Occasion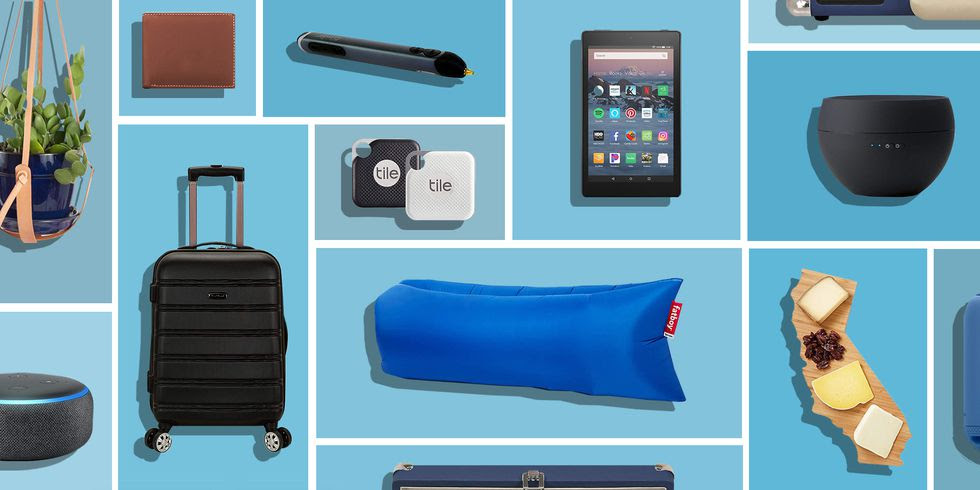 Make the holidays easy on yourself and get ahead of shopping.