Brooklyn's Social Bar & Rooftop Crawl
Fri Nov 16 - 8:00pm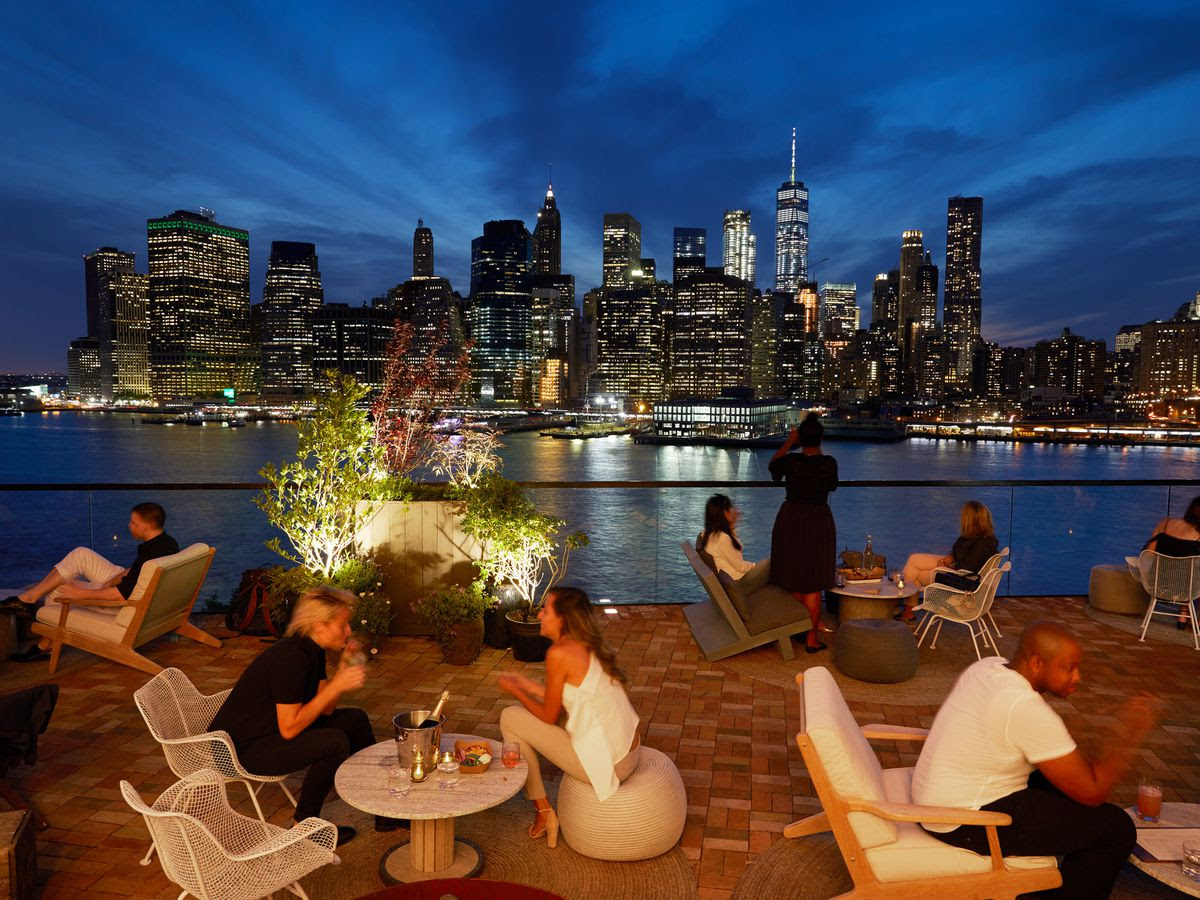 Discover Brooklyn's trendiest bars and rooftops surrounded by new faces.
Mi Gente Party w/ Willy Williams
Sat Nov 17 - 10:00pm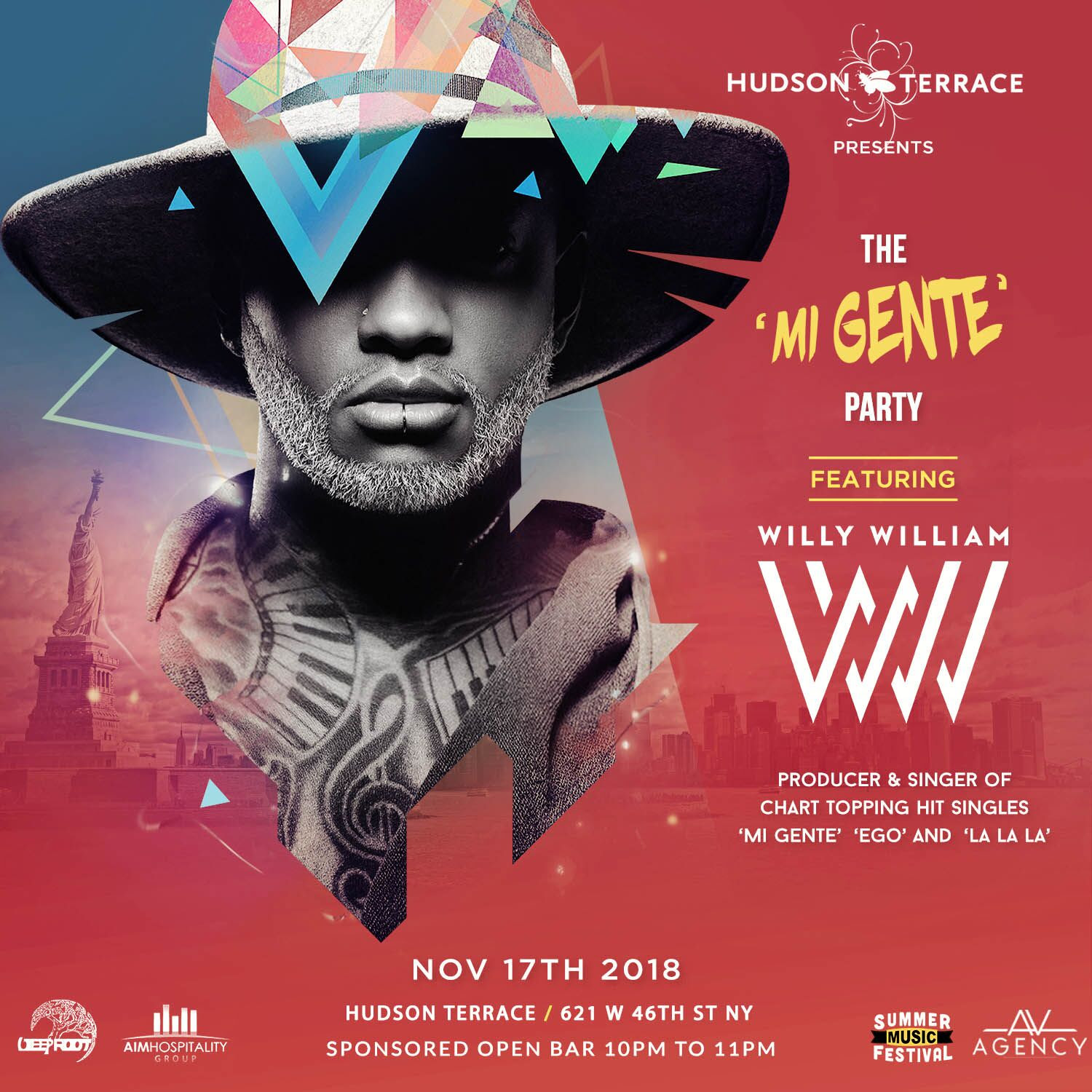 Over the past two years Willy Williams has become one of the biggest names in the world with his global hit record "Mi Gente". Catch the French artist live at the beautiful Hudson Terrace.
Jersey City Craft Brew Fest
Sat Nov 17 - 1:00pm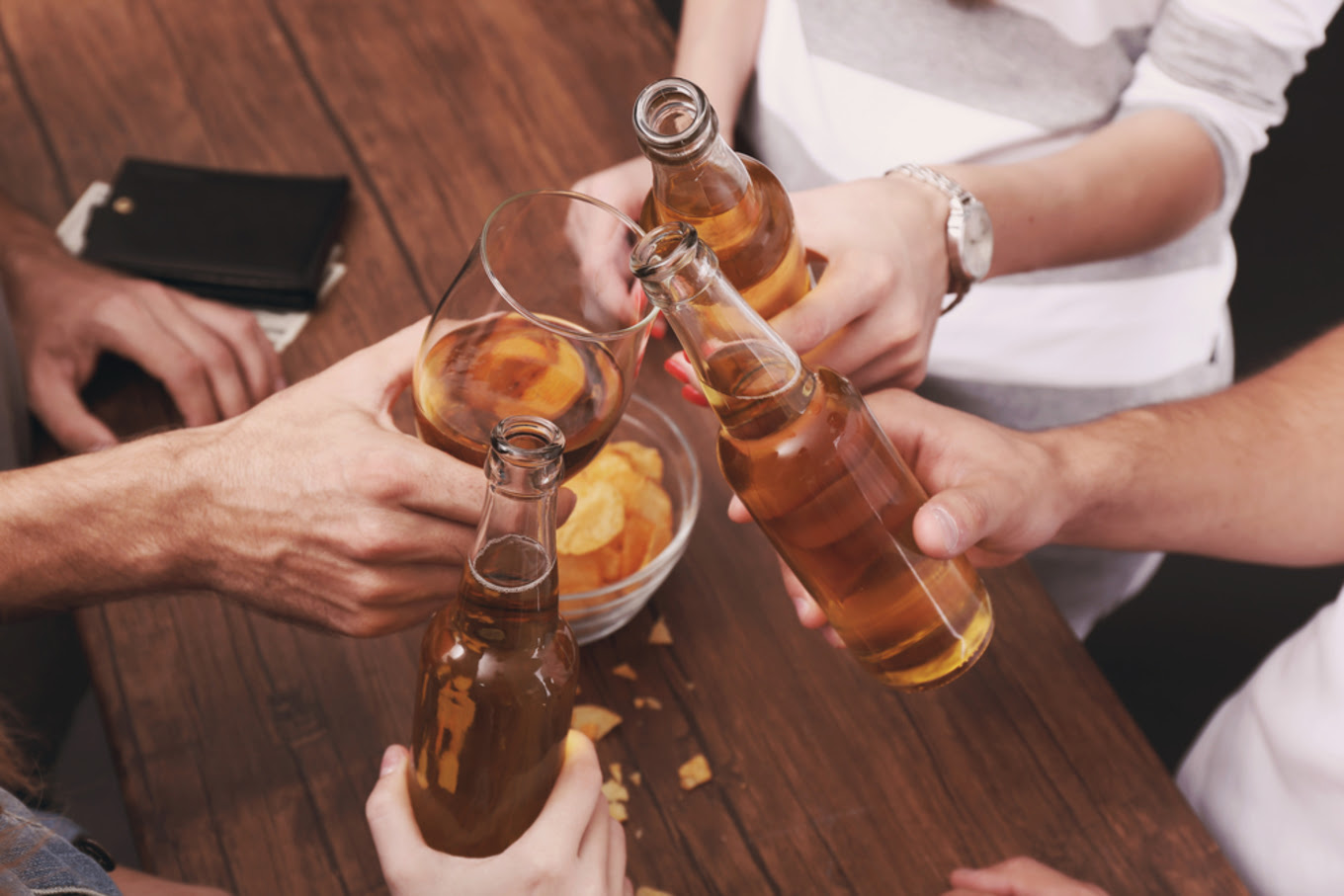 Try over 150 styles of beer and cider at Harborside's Waterfront Property. Enjoy a variety of beer samples paired with live entertainment and food.
Santa Saturday at PHD Terrace
Sat Dec 8, 2018 - 1:00pm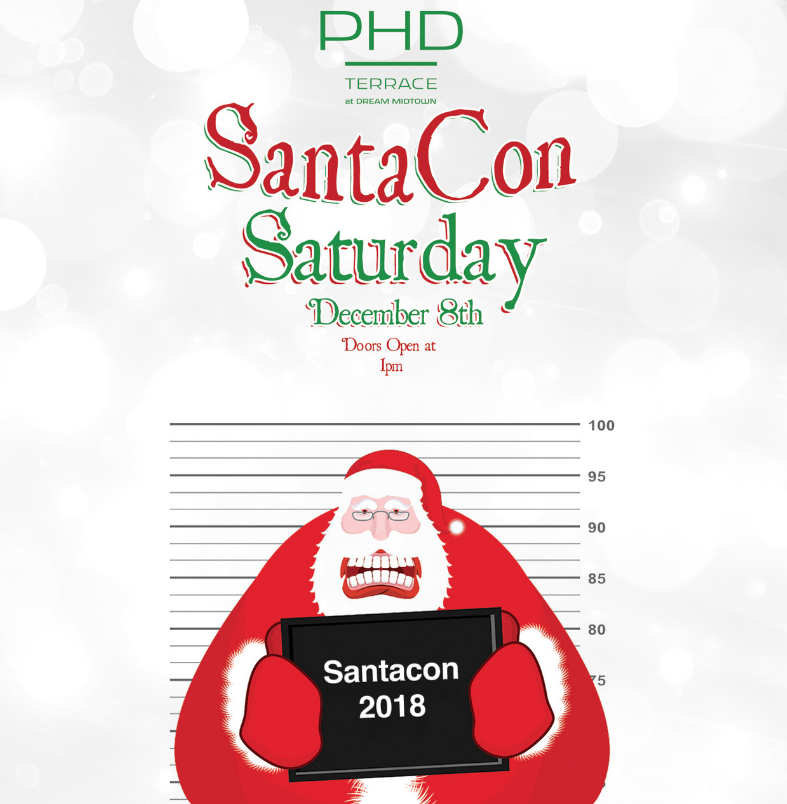 SantaCon is approaching! Do it right at PHD Terrace at Dream Midtown.
Official Santa Crawl New York City 2018
Sat Dec 8, 2018 - 12:00pm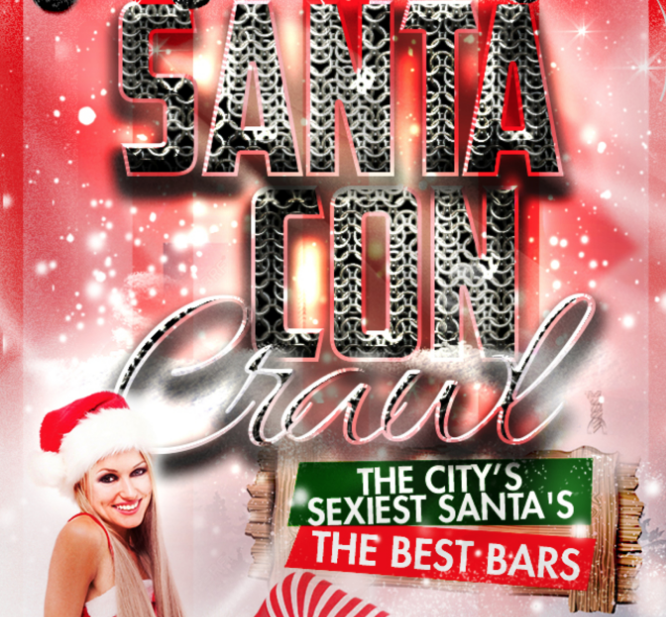 Get your crew together and hit NYC's best bars dresses as Santa!
Migos Rap with James Corden on 'Carpool Karaoke'
The Atlanta rap group sing along to some of the band's own hits, as well as Whitney Houston's "I Wanna Dance with Somebody."