Halloween Night at Magic Hour Rooftop Bar & Lounge
Wed Oct 31 - 9:00pm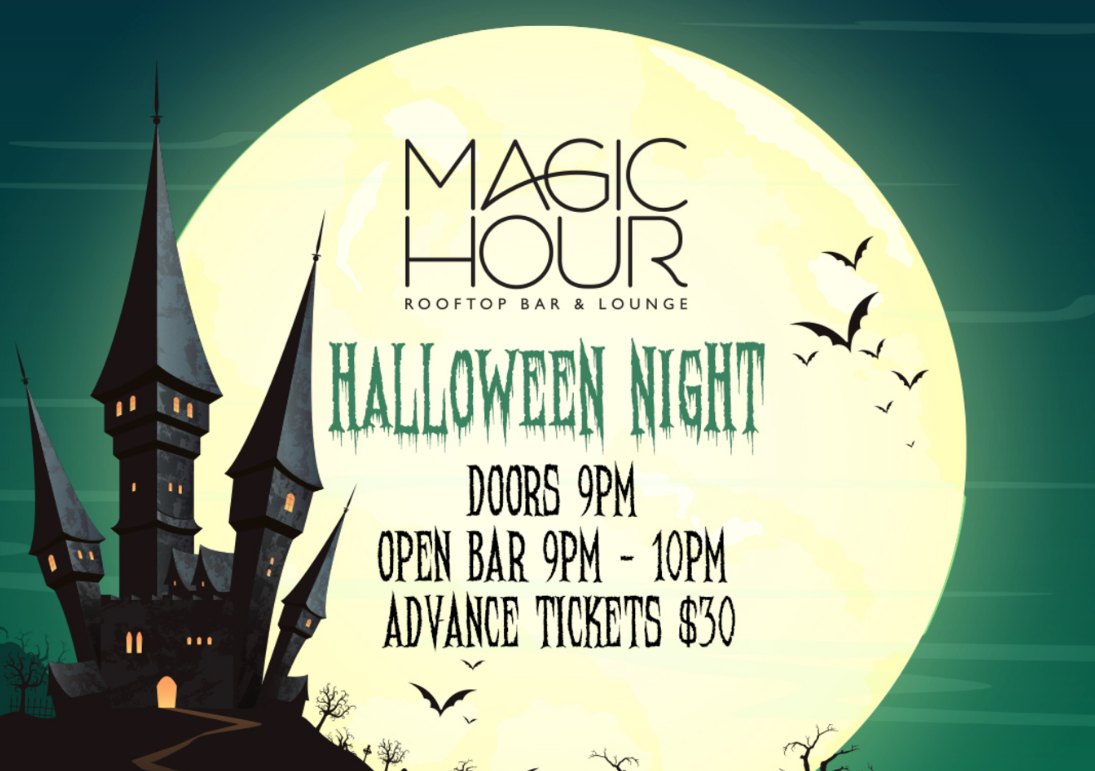 As the sun goes down, ride the elevator up to Magic Hour, NYC's largest indoor/outdoor rooftop bar and lounge, featuring an "urban amusement park" with an adult sensibility and epic Empire State Building skyline views.
The Purge! At Stage48
Wed Oct 31, 2018 - 8:00pm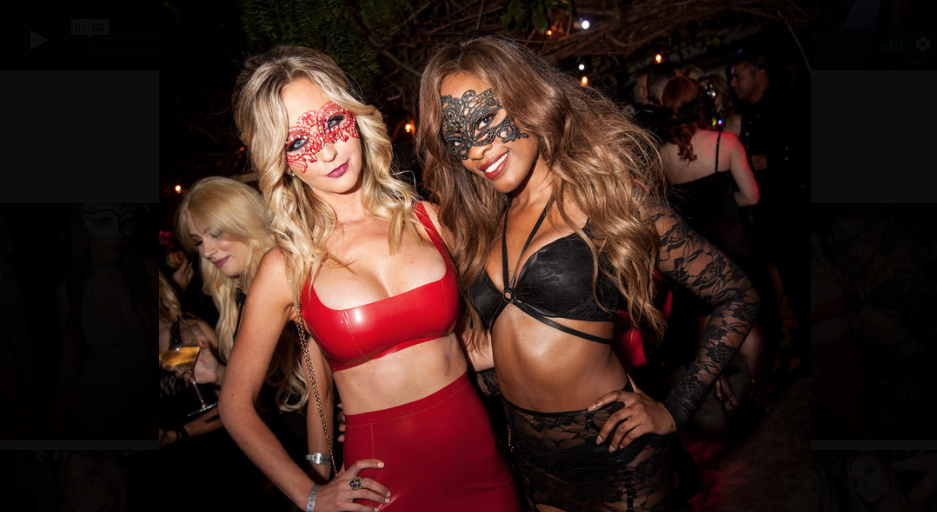 The Biggest Halloween Parade After-Party will once again take place at Stage48 NYC. Each floor of the club will be transformed into a haunted mausoleum with bone rattling dance music and some of the most insane costumes you will ever see.
Devil's Heaven Halloween Party At 230 Fifth
Wed Oct 31, 2018 - 9:00pm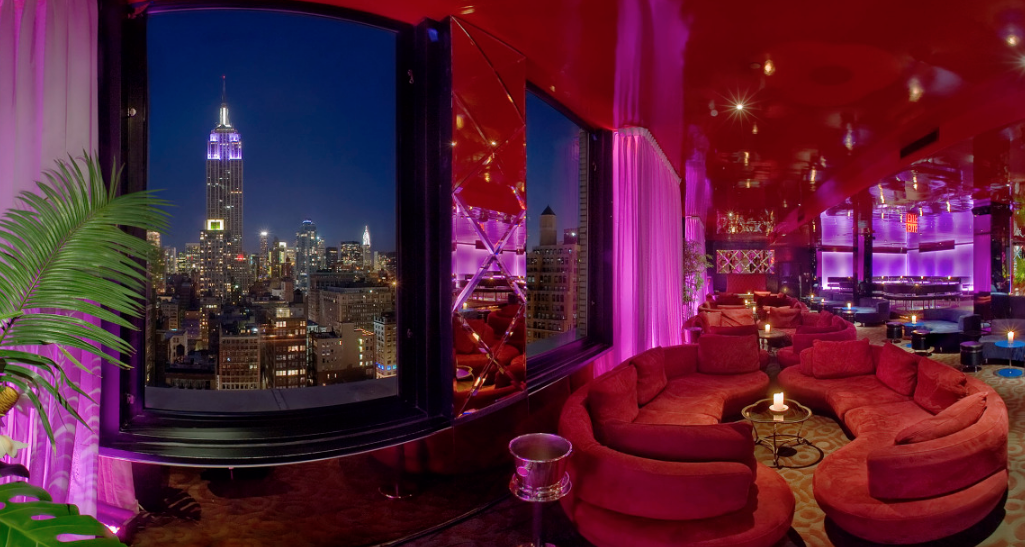 Trick or treat, pick your poison, at a special Halloween party, 'Devil's Heaven' on Halloween night at NYC's most famous rooftop venue - 230 Fifth Avenue!
Up & Down on Halloween Night
Wed Oct 31, 2018 - 11:00pm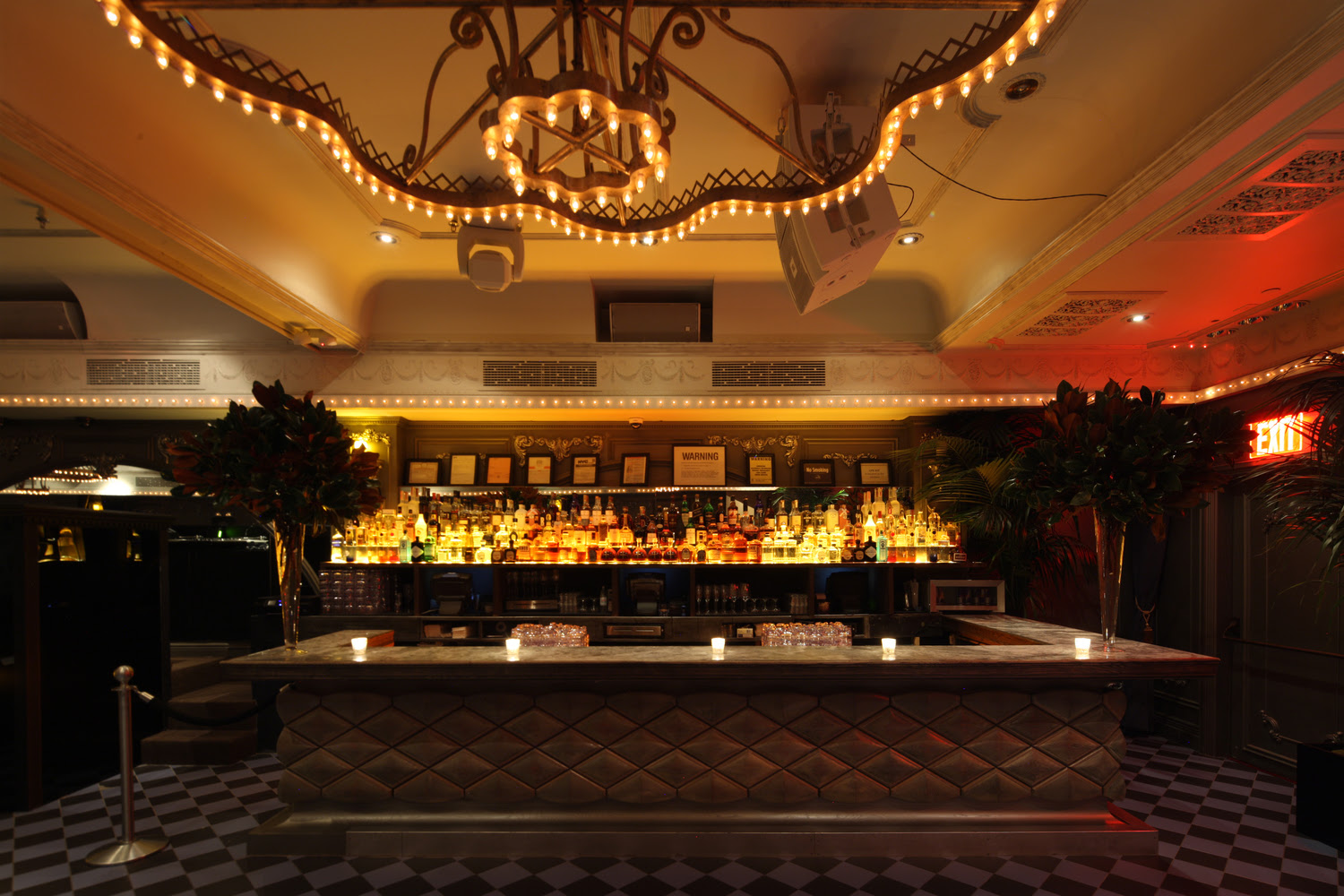 Located in West Village, every floor of Up & Down is an adventure.
Wicked Willy's: Nightmare on Bleecker Street
Wed Oct 31, 2018 - 9:00pm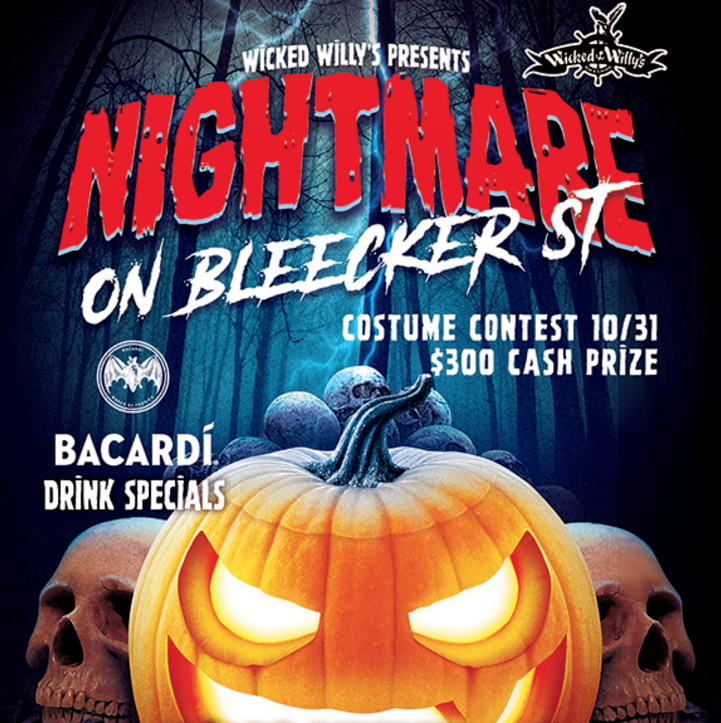 With crazy drink specials and costumer contestants, Wicked Willy's is throwing a wild Halloween party.
2018 Halloween Collection