Ja Rule Live at Hudson Terrace Rooftop
Fri Oct 5, 2018 - 10:00pm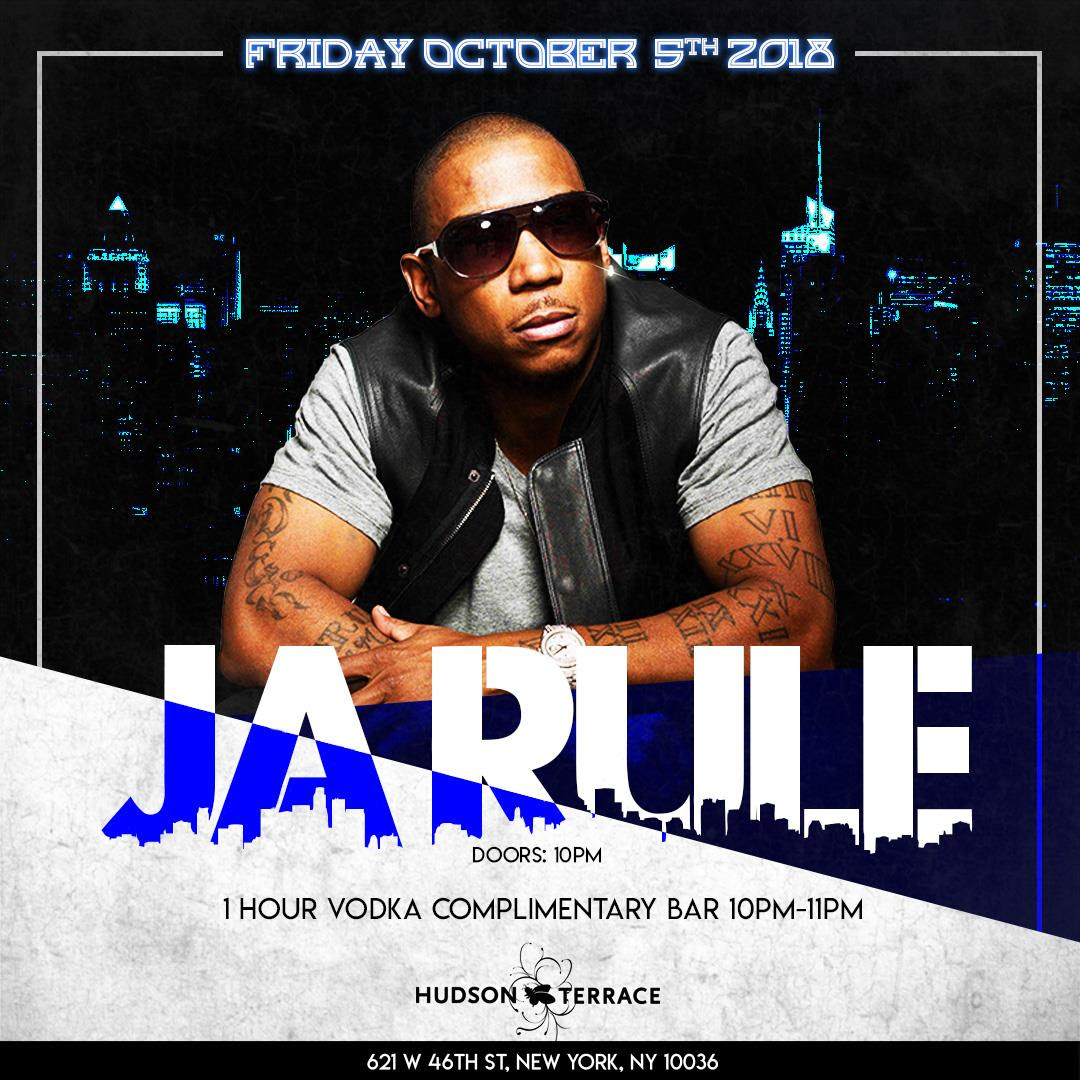 The one and only Ja Rule will be performing live at Hudson Terrace!
The Wolf of Wallstreet at 5th & Mad
Fri Oct 5, 2018 - 10:00pm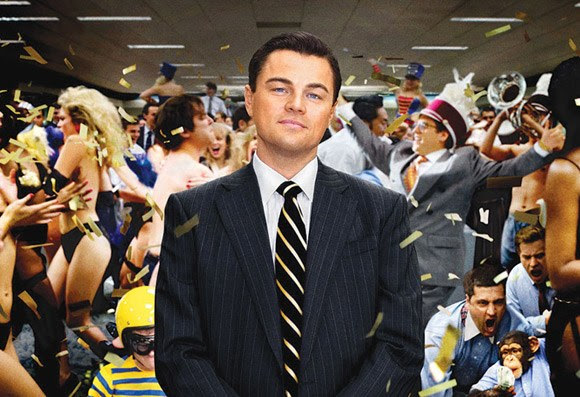 The annual Wolf of Wallstreet blowout takes over an entire building this year.
Gary Clark Jr. at Gramercy Theatre
Fri Oct 5, 2018 - 7:30pm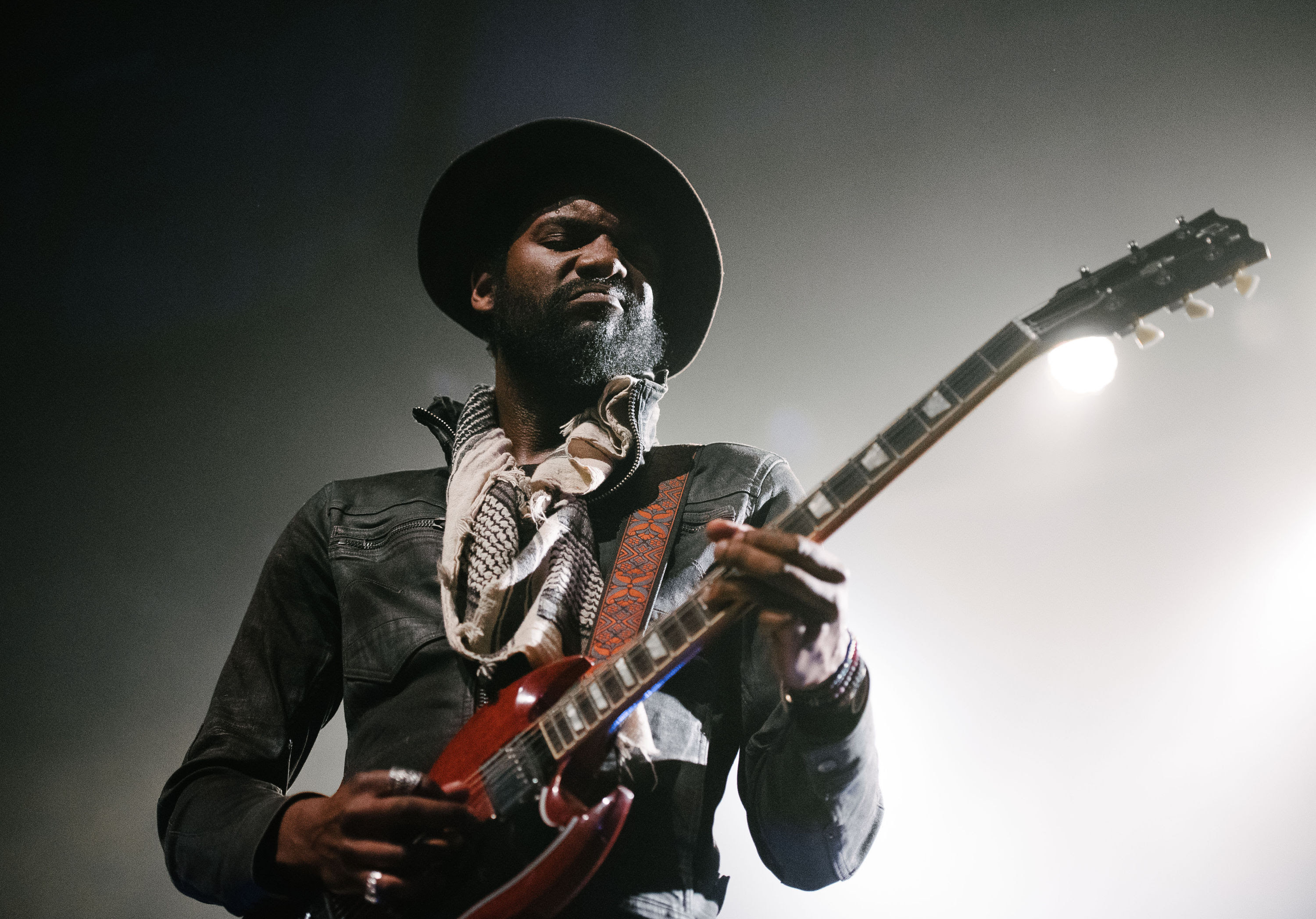 One of the best blues guitarists in the world performs live in NYC.
Apple Introduces 70+ New Emoji to iPhone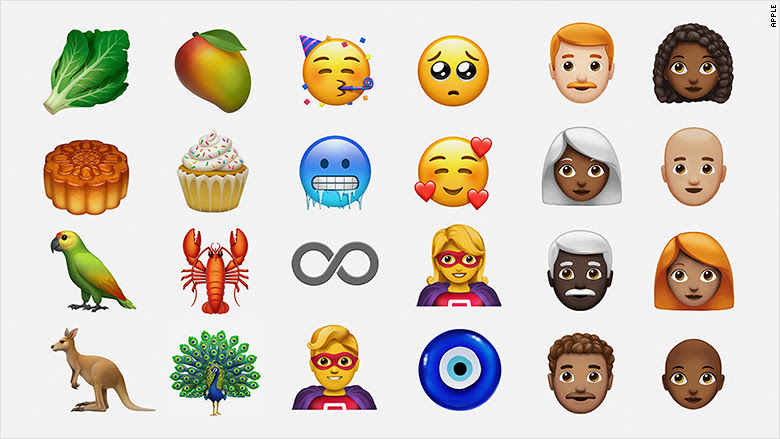 Among the notable new additions: a swan, a llama, a bagel, a cupcake, and more variations on people including red hair, gray hair and curly hair.