Sukkot Party 2018 with DJ SKAZI
Thurs Sept 27, 2018 - 10:00pm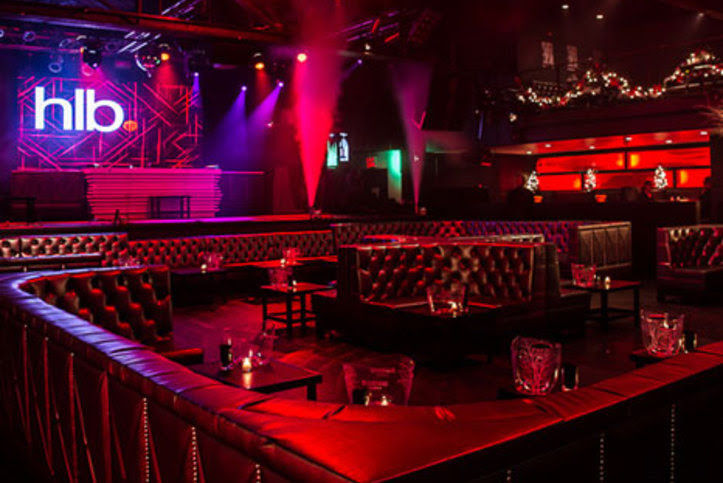 World Renowned DJ Skazi will be spinning at one of NYC's top venues, Highline Ballroom.
Dave East & Kirill Was Here
Fri Sept 28, 2018 - 10:00pm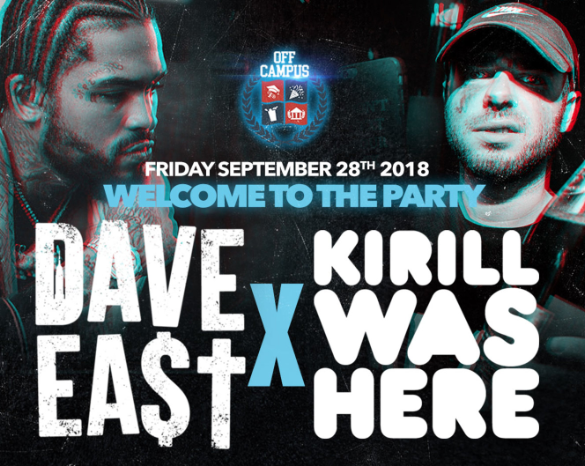 NY rapper Dave East teams up with party legend Kirill Was Here for an epic party at FREQ
Ja Rule Live at Hudson Terrace Rooftop
Fri Oct 5, 2018 - 10:00pm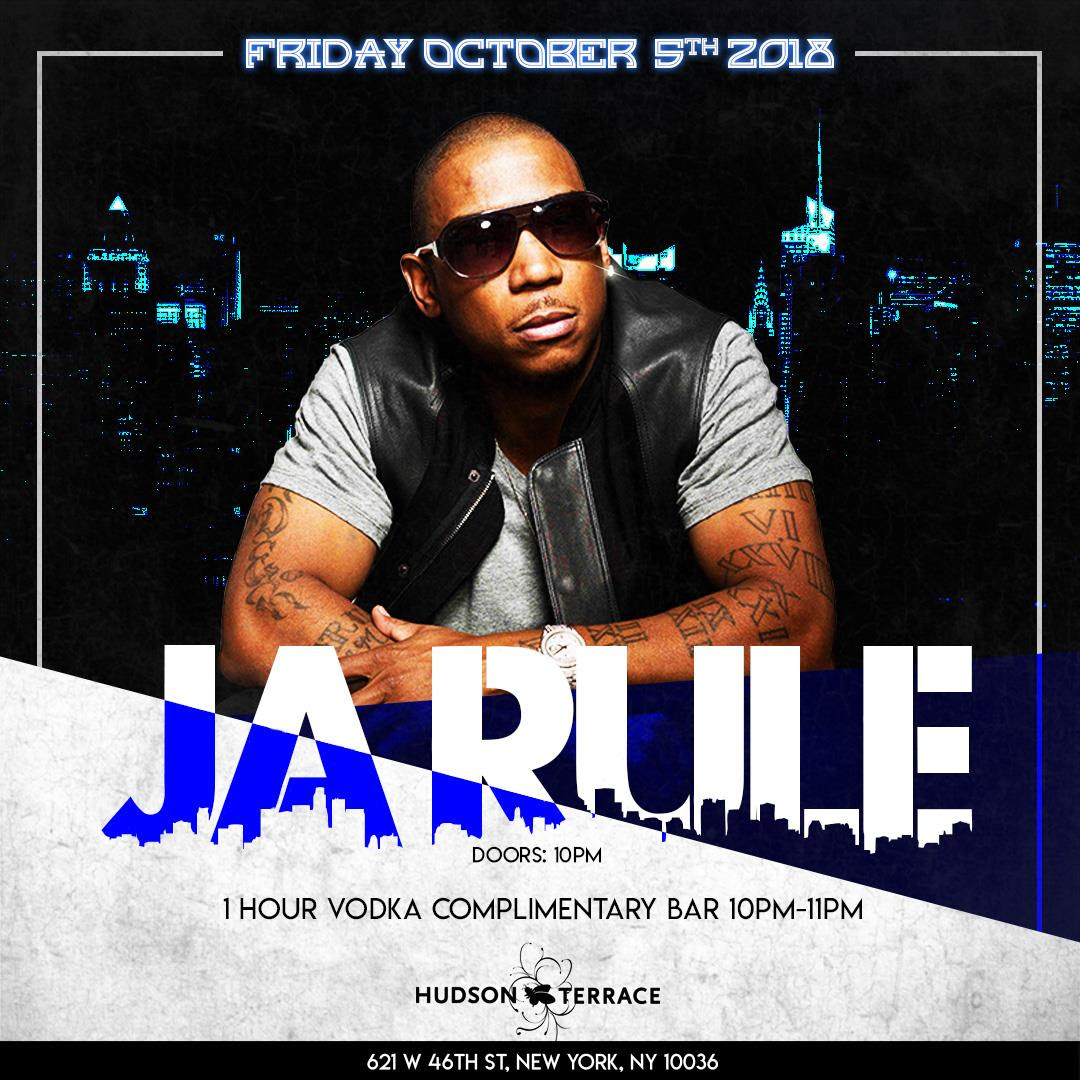 The one and only Ja Rule will be performing live at Hudson Terrace!
Esscala Presents: John O'Callaghan, Cold Blue & Mir Omar
Fri Oct 19, 2018 - 10:00pm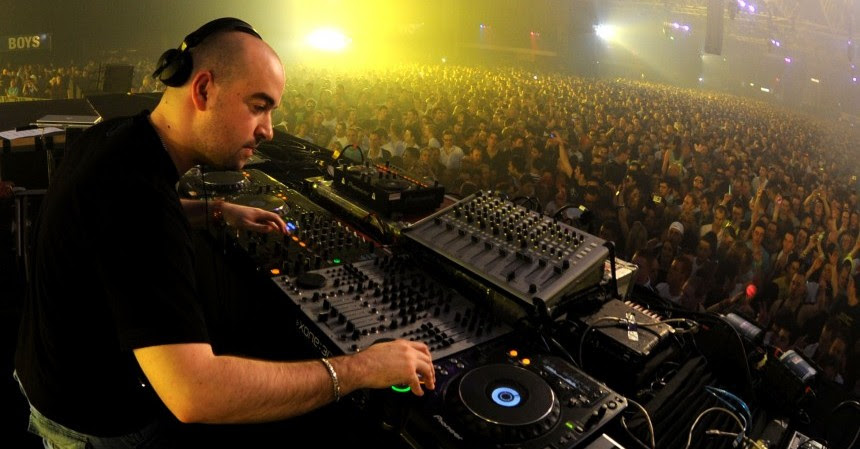 Irish trance legend John O'Callaghan returns to the Big Apple and he's bringing Cold Blue and Mir Omar with him.
Shanghai Mermaid: Victorian Seance
Sat Oct 27, 2018 - 8:00pm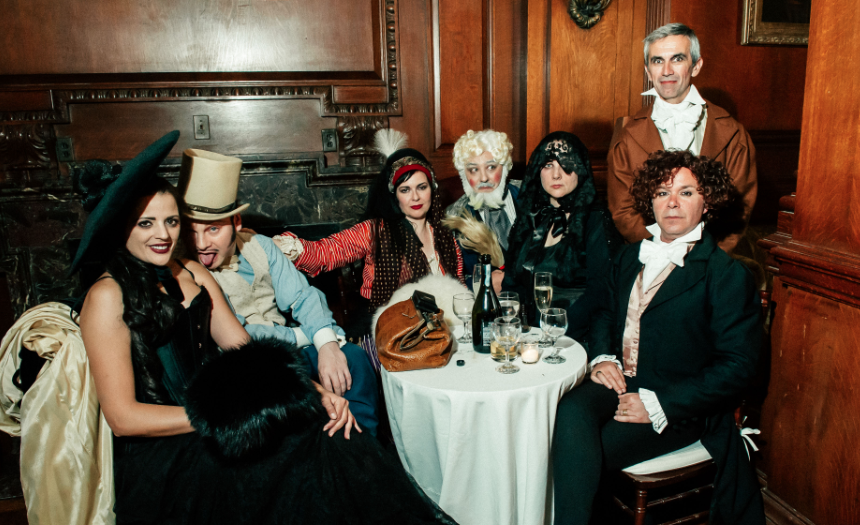 Join us for a darkly elegant soiree near Halloween.
Top post we enjoyed this week
Oculus' Most Powerful, Wireless VR headset is Here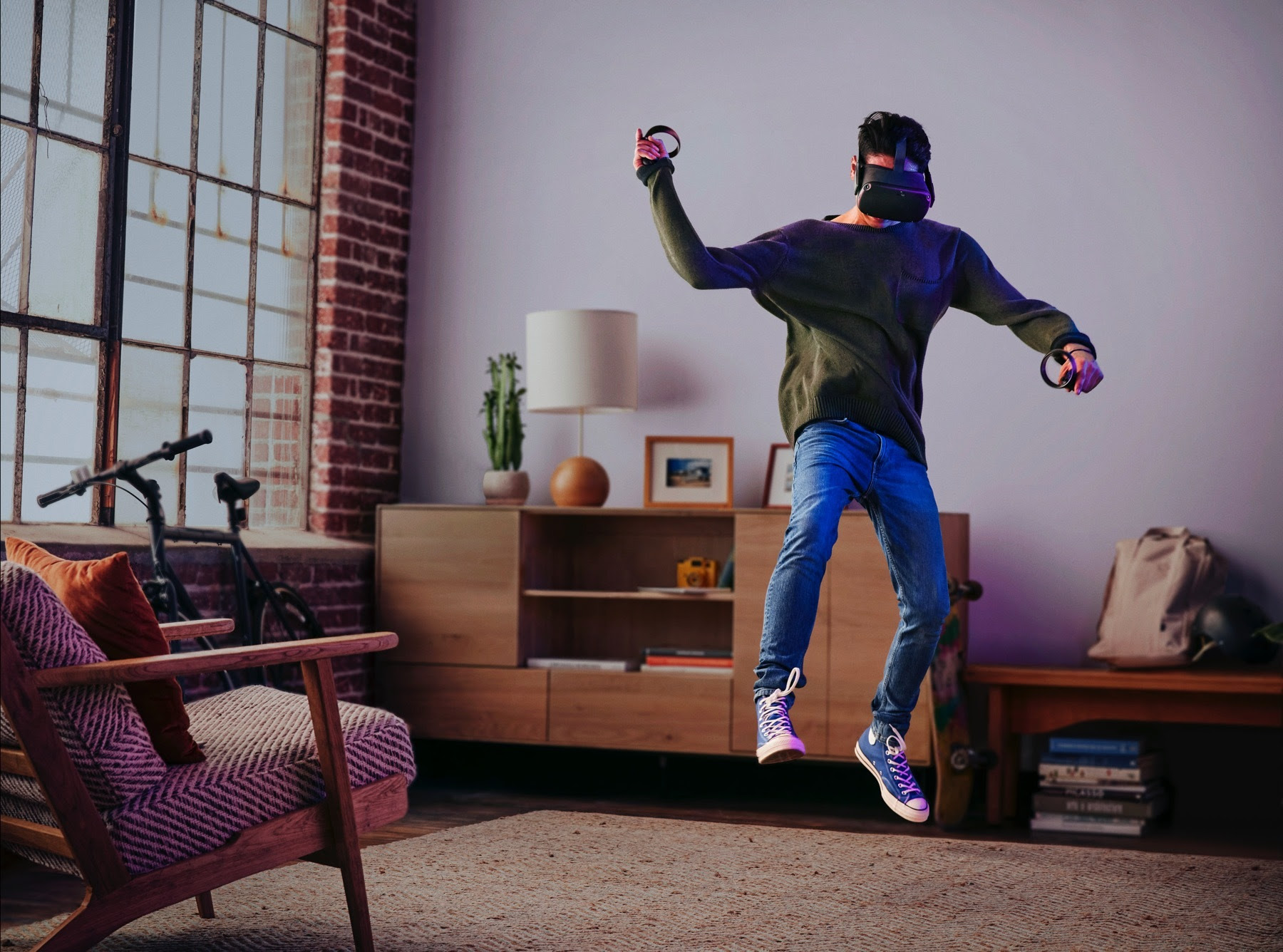 After testing for 2 years, The Oculus Quest, a VR headset that uses touch controllers, will go on sale next spring for $399.