Glow 2 at Highline Ballroom
Fri Sept 21, 2018 - 10:00pm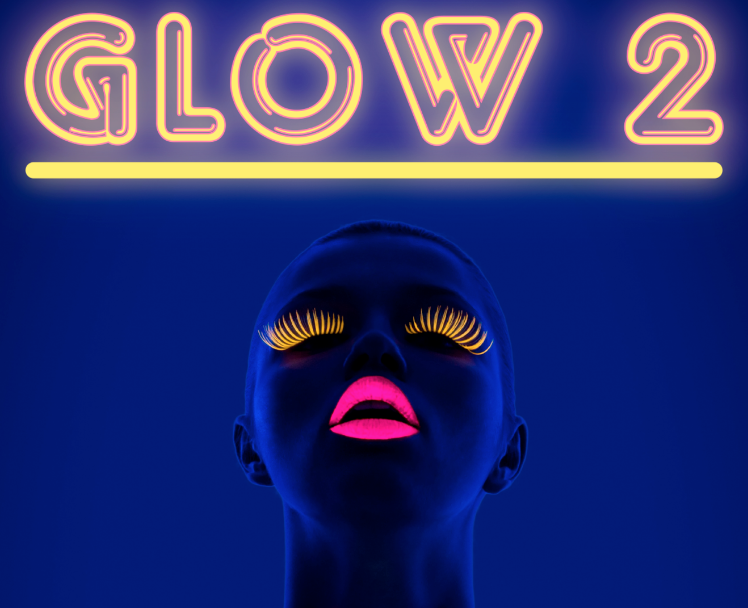 Don't miss the last big Highline Ballroom party of the year.
Fridays at PHD Terrace Dream Midtown
Fri Sept 21, 2018 - 10:00pm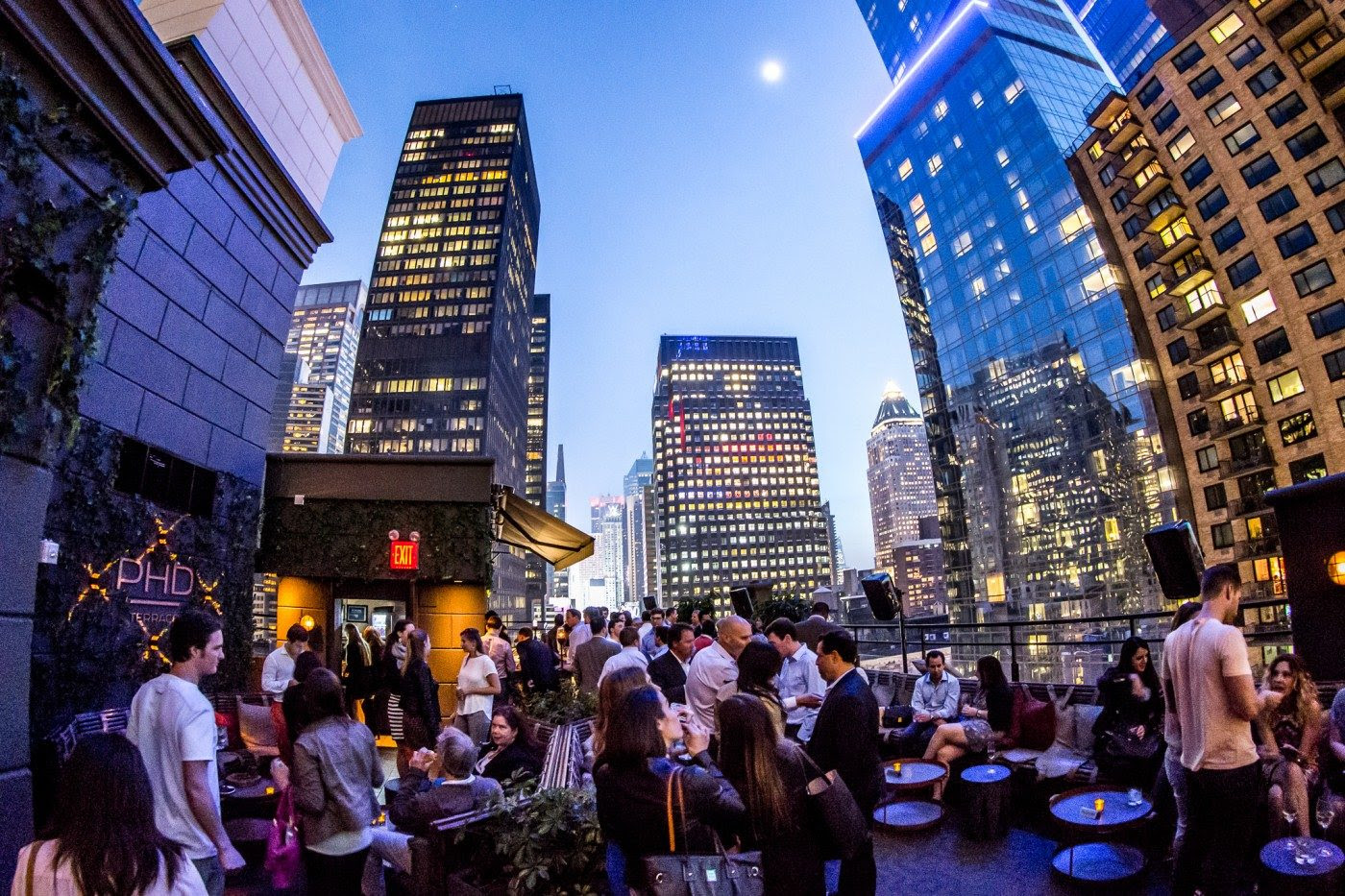 The gorgeous PHD Terrace located at the Dream Midtown hotel offers multi-level indoor/outdoor terraces with panoramic city sky views.
Disco Jungle
Sat Sept 22, 2018 - 4:00pm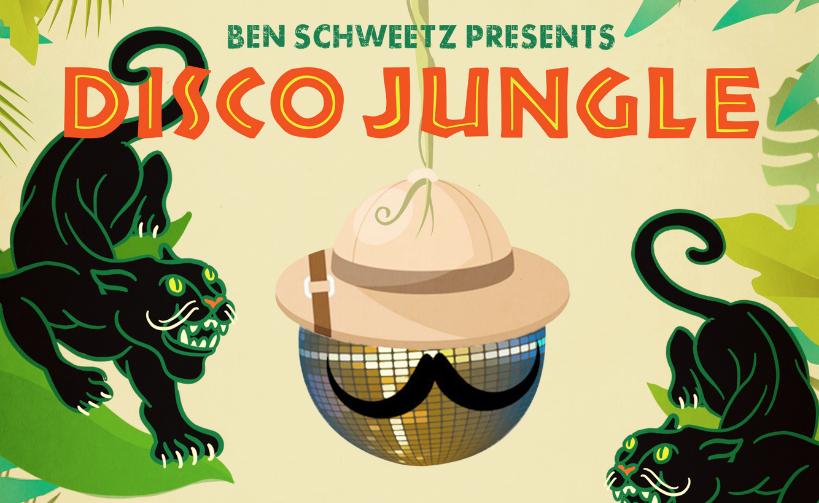 Enjoy the perfect blend of funky disco jams with a full lineup of Brooklyn-based bands, DJ's, vendors, artists, performers & more!
Bill Murray
Wed Sept 26, 2018 - 7:00pm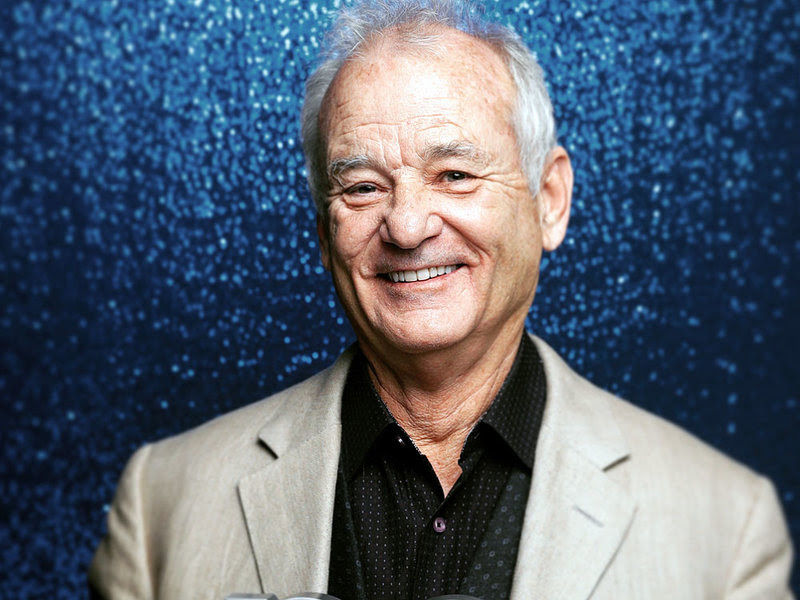 Catch the comedy icon Bill Murray perform a rare live set.
Top post we enjoyed this week
Space Jam 2 with Lebron James Announced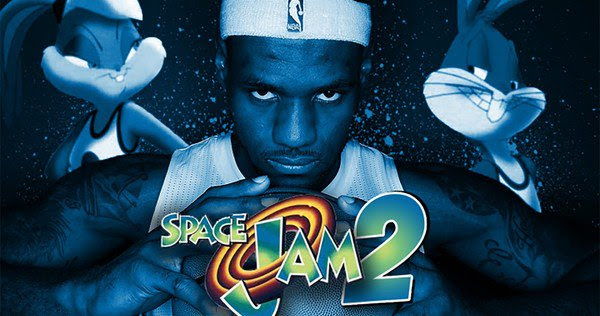 Apple's annual September press conference kicked off this week announcing 3 new phones, a new watch, plus more updates.