Moonlight and Music on the Hudson
Fri Sept 14, 2018 - 8:015pm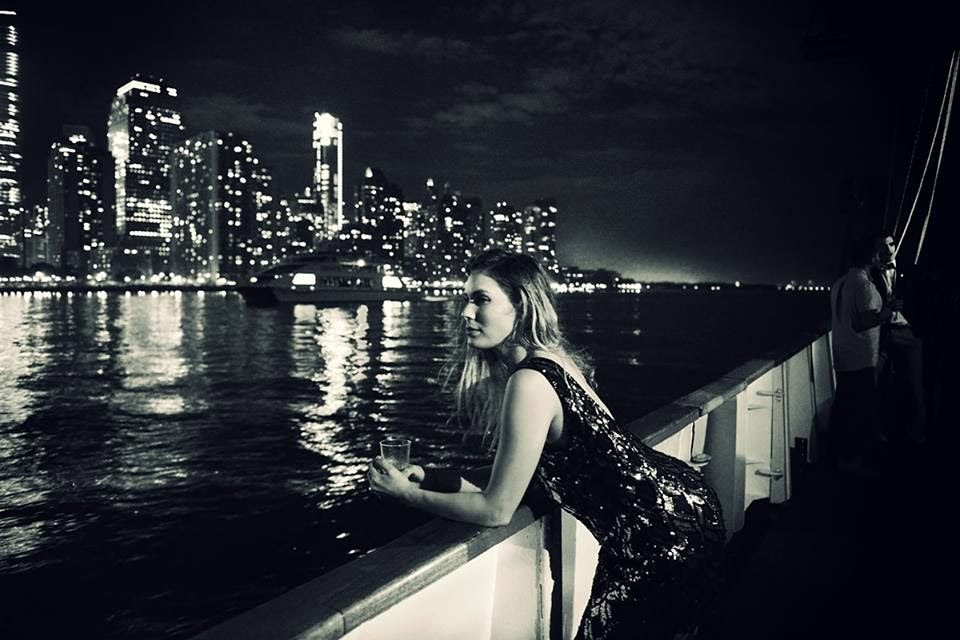 Join us for a lovely evening of music and moonlight on the Hudson river. Dressy and/or vintage attire is highly suggested.
Solarstone Presents Pure Trance Boat Party
Sat Sept 15, 2018 - 5:00pm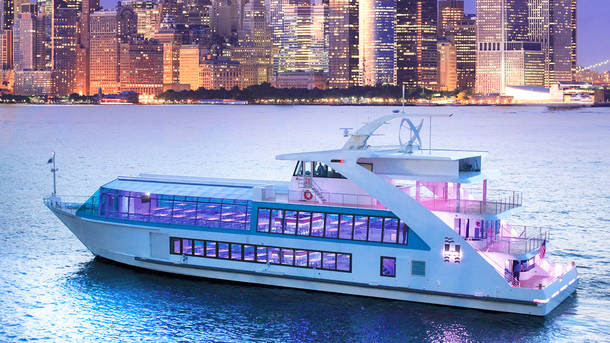 Final boat party of the summer with the Pure Trance crew is this Saturday!
RJD2 at the Playboy Club New York
Sat Sept 15, 2018 - 11:00pm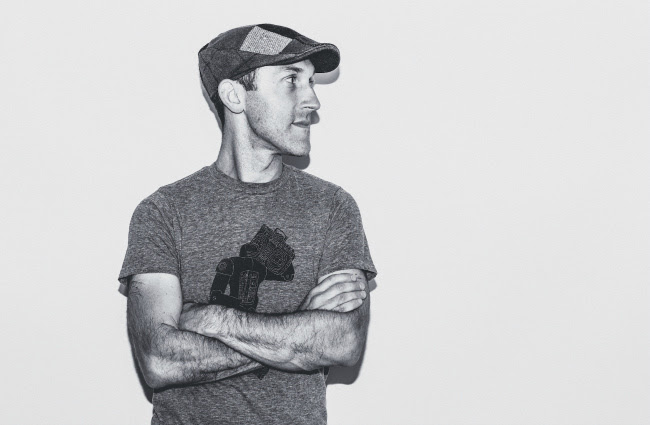 Catapulted to notoriety, fame, and serious hip-hop credibility with 2002's Dead Ringer LP, Philadelphia based DJ and multi-instrumentalist RJD2 has enjoyed a legendary career.
Rooftop Glow in the Dark Party
Sat Sept 15, 2018 - 10:00pm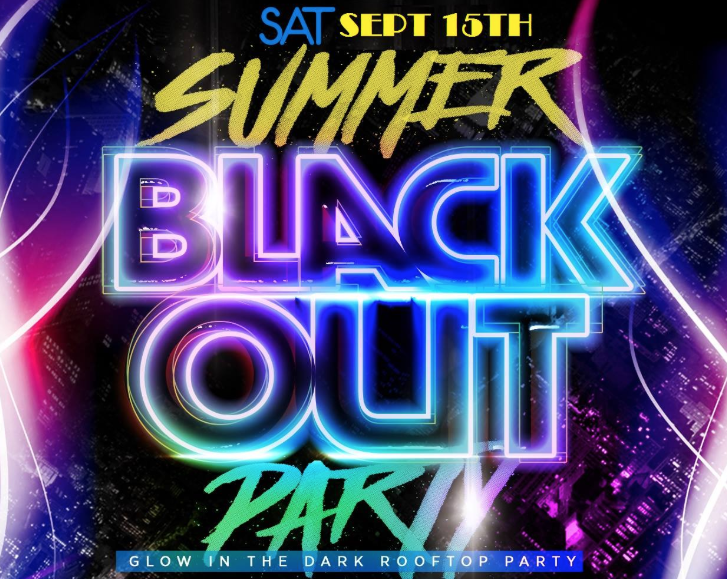 Hudson Terrace is hosting a wild black out party with glow in the dark dancers and accessories.
Top post we enjoyed this week
Everything Apple Announced at its 2018 Event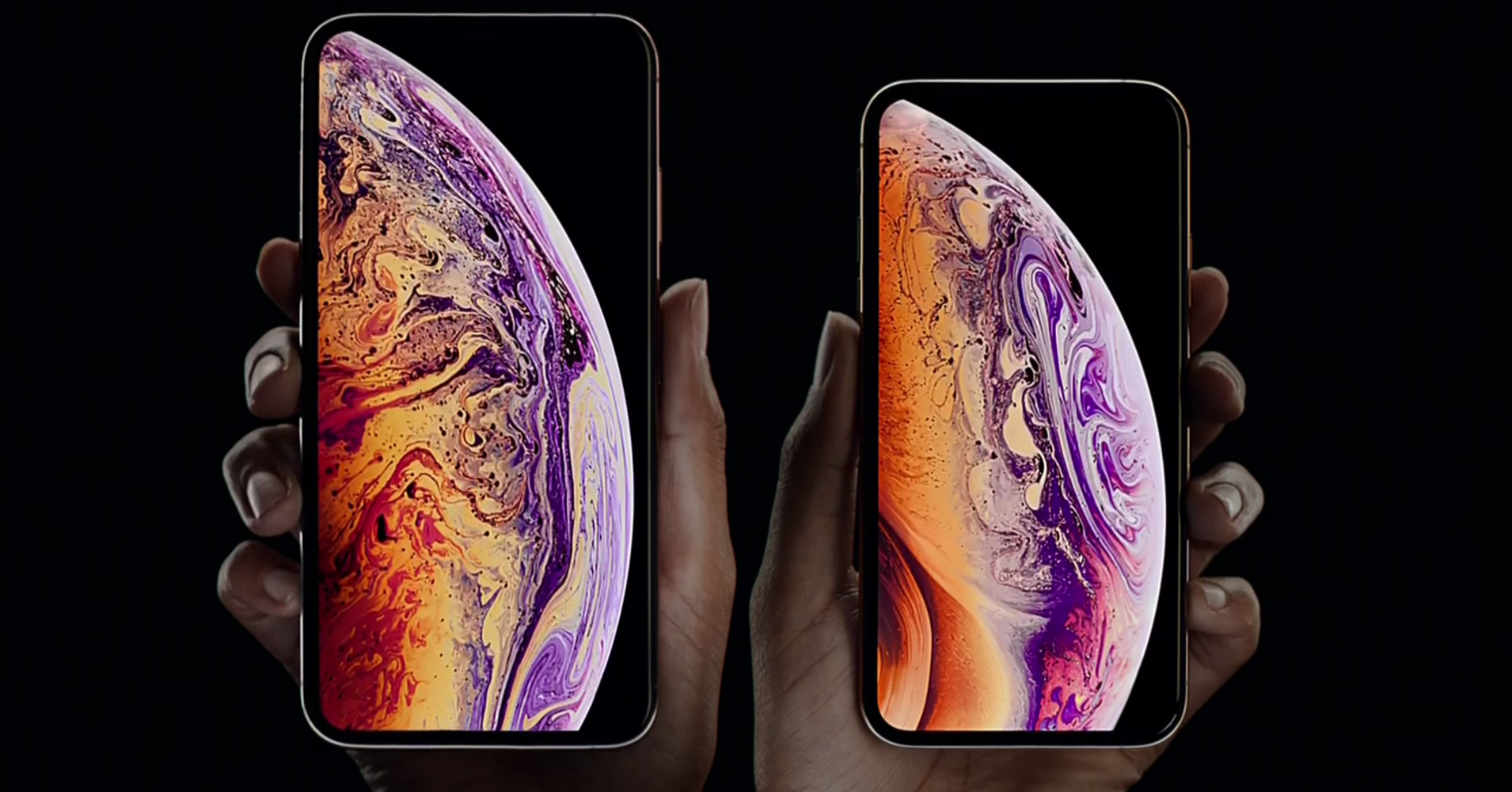 Apple's annual September press conference kicked off this week announcing 3 new phones, a new watch, plus more updates.